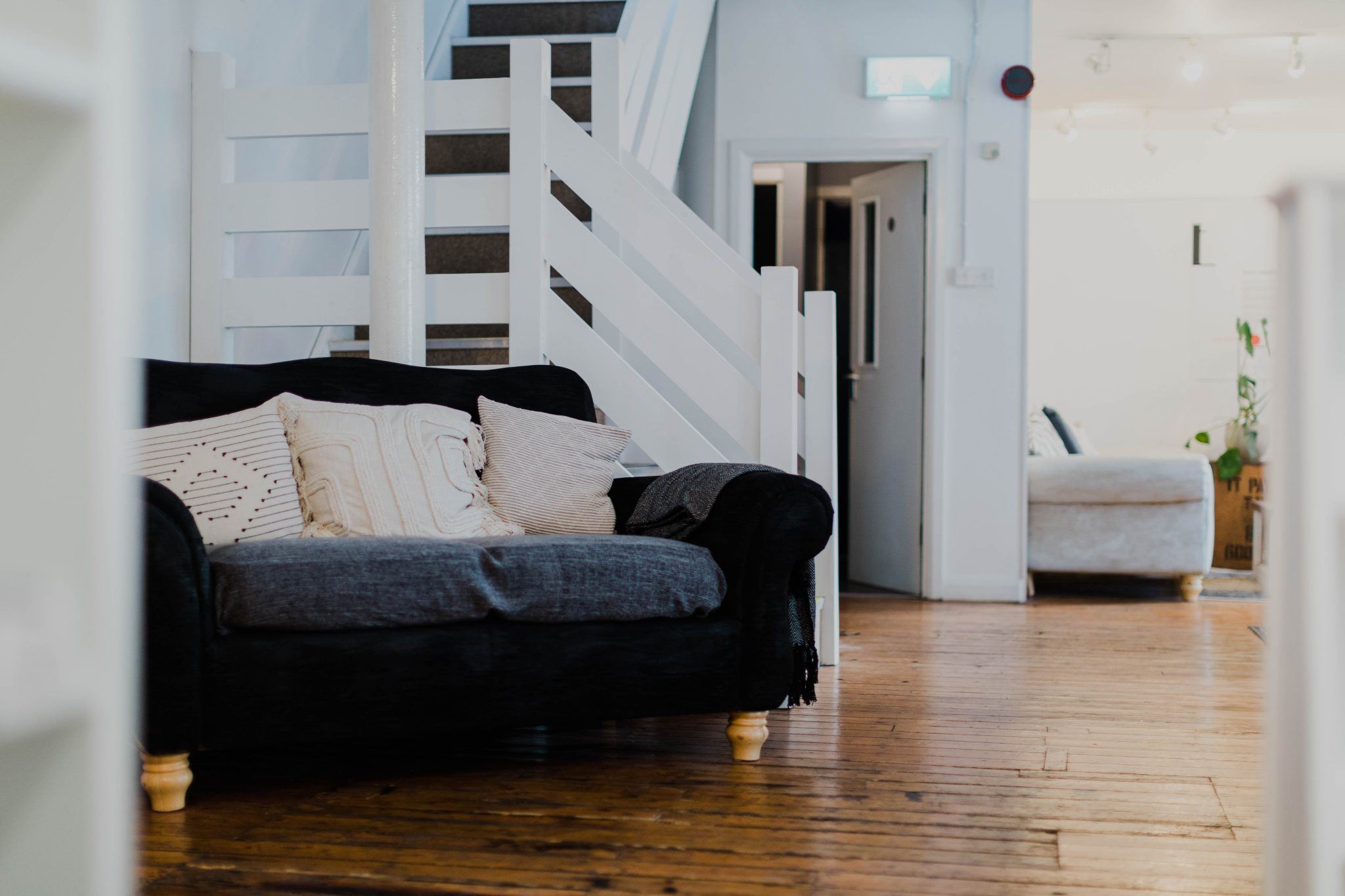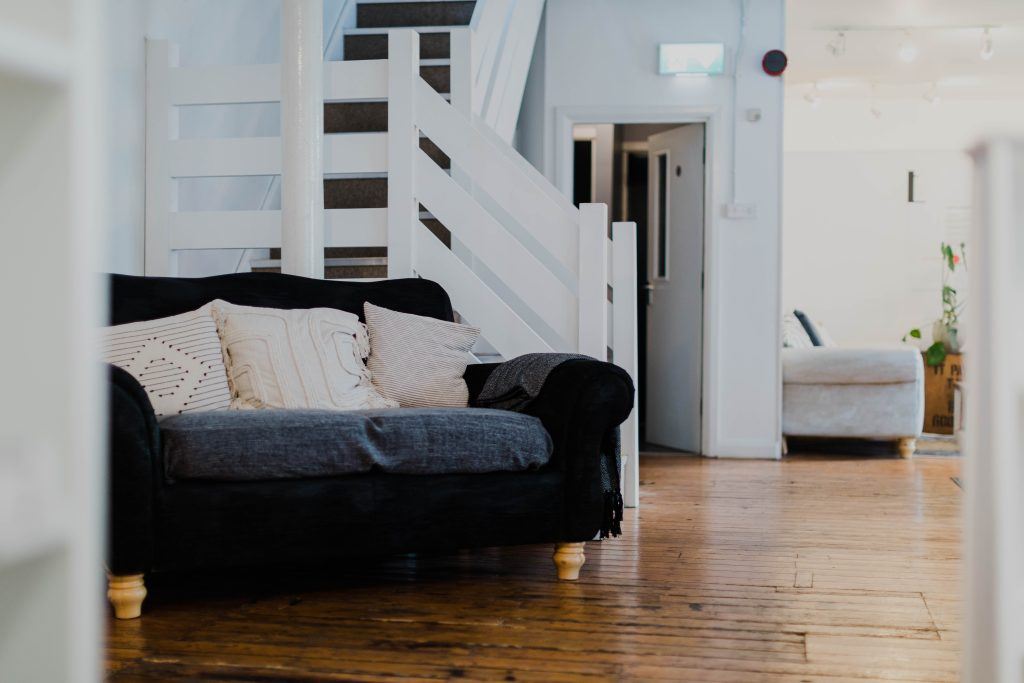 Creative Roundup – Creative Confidence Podcast, Beyond 2022, Rosy James Memorial Trust, Mindfulness Toolkit, East Block Fashion Bazaar, Sound of Belfast & From Creative Director to Chief Creative Officer
Published:
November 12, 2022
---
This week we are highlighting IDEO's Creative Confidence Podcast,  on demand sessions from Beyond conference, funding for craft makers, free monthly mindfulness toolkits fashion, music and creative business events
INSPIRATION
CREATIVE CONFIDENCE PODCAST
Conversations on leadership and design thinking
This week's inspiration is the IDEO U Creative Confidence Podcast which hosts candid conversations with some of today's most inspiring change makers, design thinkers, and creative minds. IDEO U Executive Design Director Coe Leta Stafford and Founder Suzanne Gibbs Howard speak with guests about their approach to leadership, creativity, innovation, and growth. Get insight into their success through personal stories and real-world examples, and learn how to bring a human-centered approach to your own work.This podcast fits nicely with the emerging theme of creative confidence from the creative hubs conference I attended in Porto in October, it's all about leadership and design thinking and there are loads of great episodes, really worth a listen.
---
FUNDING, SUPPORT & RESOURCES
FUNDING
ROSY JAMES MEMORIAL TRUST
The Rosy James Memorial Trust Award, worth £15,000, is now welcoming applications through the Arts Council of Northern Ireland. This unique bursary aims to assist craft makers to develop their careers by creating a new body of work which would otherwise have been unattainable without the funding award
SUPPORT
PAUSE MINDFULNESS TOOLKIT
A monthly mailout by Raise Ventures of wellbeing and resilience resources to help you take time out of your day to pause and reset.
RESOURCES
BEYOND 2022 ON DEMAND
The on demand sessions from BEYOND 2022, are available now to watch and are a great resource. There are over 100 speakers across a two day schedule packed full of insight, innovation and inspiration. A hybrid conference, you can now catch up on sessions recorded in Cardiff as well as many that featured on their online platform. There are loads of great sessions to listen to/ watch with loads of advice and inspiration.
---
EVENTS
EAST BLOCK FASHION BAZAAR
Fashion market featuring over 35 fashion sellers from vintage to high end design and more.
DATES: 17th  November 2022
TIME: 7-11PM
LOCATION: BANANA BLOCK
SOUND OF BELFAST
An annual celebration of the music of the city. Established by the Oh Yeah Music Centre to showcase the talent that resides and moves through Belfast's streets and studios, venues and homes, its mantra has always been 'turning up the spotlight on our world-class talent'.
It is a blend of collaborative, independent and partnership events. Their musicians, creatives, artists and venues curate it, a diverse combination of sounds and scenes delivered by them, for you.
DATES: 10TH – 20TH November 2022
LOCATION: Various
FROM CREATIVE DIRECTOR TO CHIEF CREATIVE OFFICER
Who is Chief Creative Officer and what do they do? What should you know before becoming one?
Join a raw conversation with Justine Lançon, CCO at Mejuri, who will share first-hand insights on:
– How to get promoted to Chief Creative Officer
– How to face challenges that come with this position
– What is the key difference between Creative Director and CCO
– How to build and lead 200+ team
Justine Lançon is the Chief Creative Officer and a Founding Team Member of the fine jewellery brand Mejuri. Mejuri has redefined how and why individuals purchase jewellery. The brand celebrates people as themselves and how they choose to celebrate key moments in their lives on their own terms. After a Master's Degree at the Ecole des Art Decoratifs, Justine worked for over 10 years as an Art Director at various brand design agencies, building French-International brand identities. Alongside CEO Noura Sakkijha, Justine brought the creative vision of Mejuri to life, and empowered the brand's unique identity by creating a multidisciplinary, unified creative powerhouse, from jewellery design to brand design and experiences across all customer touchpoints.
DATE: Tues 22nd November
TIME: 5 – 6.30pm GMT
LOCATION: Online