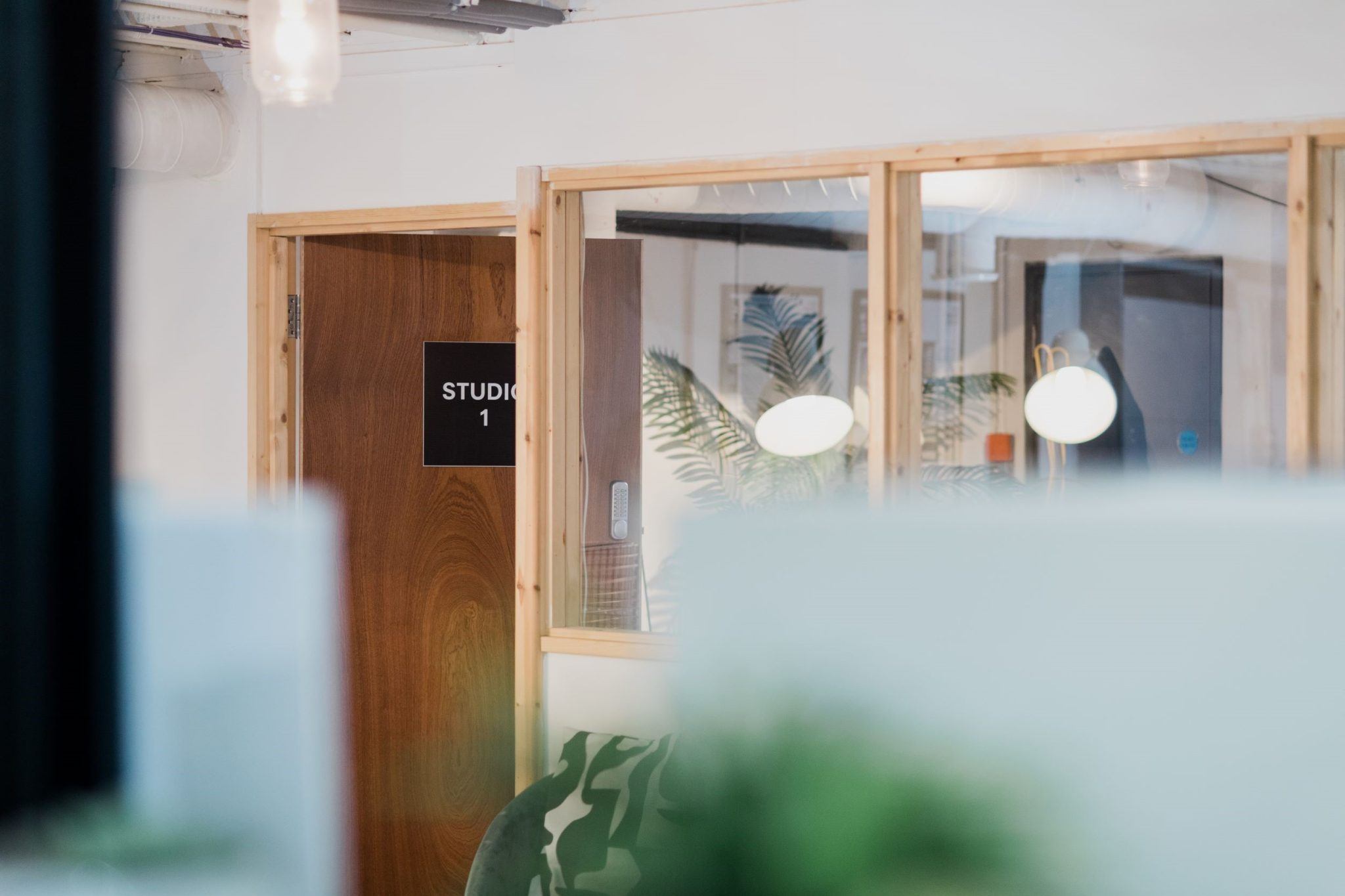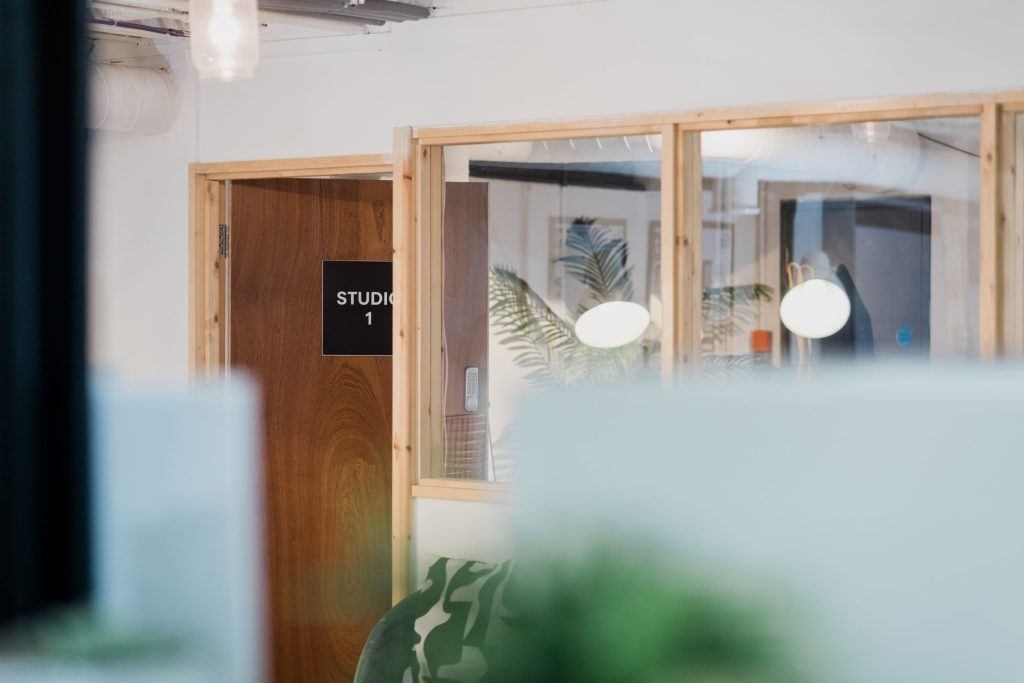 Creative Roundup – Christmas Workshops & Markets, 100 Archive, Legal Workshops, Trading with Japan Webinar, Craft NI Maker Forum, Significant Other Exhibition & More 
Published:
November 19, 2022
---
It's that time of the year again, this week we are highlighting some local festive markets and workshops, all ways you can support local creatives this Christmas. We have also listed some other opportunities and events that might be of interest to NI Creatives.
CHRISTMAS WORKSHOPS & MARKETS
CREATIVES COLLECTIVES MARKET
Local and small creative business market
DATE: Sat 19th Nov
TIME: 11am – 4pm
LOCATION: The MAC Belfast
ASTRAL FIBRES POPUP
Explore the ASTRL Fibres collection of considered macrame designs to enhance modern spaces. This showcase will offer a curated collection of handcrafted macrame for your home, your plants and Christmas gifts.
DATE: Sun 20th Nov
LOCATION: Bullitt Hotel, Lobby
HUNTER PAPER CO – LETTER WRITING TO SANTA
Is your little one excited about Santa?
Write a letter to Santa with them on a vintage typewriter.
£5 secures the use of a typewriter for up to an hour (please select a time slot) and also gives you £5 credit to spend in-store on the day.
Join Hunter Paper Co  for a fun and festive afternoon to kickstart the countdown to Christmas.
DATE: Sunday 27th November
TIME: various
COST: £5
WINTER WREATH MAKING SHARED THREADS FUNDRAISER
Spend a lovely morning in the beautiful Portview Trade Centre creating your own fresh winter wreath with Shared Threads and Janice Armstrong Gathered Threads
DATE: Saturday 10th December
TIME: 10am – 12 noon
LOCATION: Portview Trade Centre
COST: £30
MAKE YOUR OWN CHRISTMAS GIFTS – CANDLE EDITION
Make some hand made gifts for Christmas this year with the Bearded Candle Makers. Something that is handmade, sustainable and very intentional.
Join them in their Castlewellan studio to make a series of gorgeous homemade gifts that will go down a treat! They will have mulled cider served throughout to get into the Christmas Spirit. (they will have a non alcoholic version available too).
DATE: 25th Nov
TIME: 5.00 – 7.00pm
LOCATION: Teolai, 30 Main Street, Castlewellan
COST: £55
WOMEN IN BUSINESS MERRY MARKETPLACE
Your one stop shop for stocking fillers and gifts for someone special this Christmas!
DATE: 30th Nov
TIME: 5.30 – 8.00pm
LOCATION: The Merchant Hotel, 16 Skipper Street, Belfast
COST: Member £5, Non-member £10
---
OPPORTUNITIES
100 ARCHIVE
The 100 Archive charts the past, present and future of Irish design by publishing 100 notable communication design projects, selected each year following an open call.
CLOSING DATE: 31st Jan 2023
---
EVENTS
SIGNIFICANT OTHER EXHIBITION
Group exhibition showcasing women artists
DATES: 21st – 26th Nov
LOCATION: Artcetera Studio
CRAFT NI MAKER FORUM
The Craft NI team are excited to announce the next Craft NI Maker Forum taking place at the FE McWilliam Gallery and Studio on Thursday 24th November, from 10am to 12 noon, followed by Lunch.
We're especially pleased to have a talk from jewellery designer, curator and educator, Seliena Coyle, recent winner of the prestigious RDS craft bursary and chosen as one of the Design & Crafts Council of Ireland's 50 Irish Craft Heroes.
Seliena's career has covered studying and teaching in the US, community arts, commissions and most recently a new post as Lecturer in Silversmithing and Jewellery at Belfast School of Art.
The Maker Forum will also allow Craft NI to give an update on its work over the last year or so, give us an opportunity to find out about issues of importance to the sector and meet the Craft NI team to find out more about what we can offer.
Importantly, it's a chance to network and catch up with other makers with exclusive access to the Made in Ireland exhibition for an enjoyable morning and finish with lunch.
DATE: Thurs 24th Nov
TIME: 10am – 12pm
LOCATION: The F.E. McWilliam Gallery and Studio, 200 Newry Road, Banbridge
FOYLE FILM FESTIVAL
Established in 1987 and led by Nerve Centre, Foyle Film Festival is Northern Ireland's only Oscar® and BAFTA-affiliated film festival.
DATES: Friday 18 – Sunday 27 November 2022
LOCATION: Various
NAVIGATING EMOTIONS AT WORK
In this event you will define four basic emotions (anger, fear, sadness, and joy) and the other feelings associated with them. You will look at the theoretical background of how our emotional process works, which will help you identify what is really going on in your emotional world in everydays life.
In particular, you will focus on the impact of (mis)expressions of emotions in the work environment. You will gain insight into what behaviours signals which emotions, be able to identify them and respond to the situation accordingly.
DATE: Nov 21st
TIME: 5.00 – 6.00PM GMT
LOCATION: Online
HOW OUR SOCIAL CONNECTIONS IMPACT OUR ECONOMIC SECURITY
Raj Chetty, professor of public economics at Harvard University will share the findings from research analysis of Meta data on the relationship between the social connections of individuals and economic mobility in the US. Research led by Harvard's Opportunity Insights used large-scale privacy-protected social network datasets to study social capital in neighbourhoods, schools and colleges.
Professor Chetty is joined by Lucy Makinson, head of policy at the Behavioural Insights Team (BIT) to explore the findings in more detail.
DATES: Wednesday 23 November 2022
TIME: 18:00 – 19:00
LOCATION: online
PIXEL MILL LEGAL WORKSHOPS
The Pixel Mill is hosting two workshops covering legal for companies and legal for freelancers on Thursday 24th November with Simon Sellars.
The workshops will be run separately during the day however individuals are welcome to attend both. The workshops will be:
Legal for Companies – 10am-12noon – The workshop will cover best practice for companies, or for individuals thinking of starting their own company. Topics include IP, trademarks, commercial contracts and data protection. There will also be an opportunity for a Q&A.
Legal for Freelancers – 1pm-3pm – The workshop will cover best practice for freelancers. Those currently working as freelancers or have recently started working as a freelancer are welcome to attend. Topics to be covered will be legal basics covering ownership IP, re-use of existing material with different clients, exclusivity/non-compete restrictions, payment for work and ending contracts. There will also be an opportunity for Q&A.
Simon has over 15 years' experience of providing intellectual property, data protection, and commercial legal advice. He trained at leading international law firm Baker McKenzie and qualified as a solicitor in England and Wales in 2009. Before this, Simon had worked in the patent field since 2002. Simon has worked for both international and boutique IP-specialist law firms as a trademark attorney and as an in-house lawyer for a technology start-up and Oxford University Press.
DATE: Thursday 24th November
TIMES: Legal for Companies – 10am-12noon
Legal for Freelancers – 1pm-3pm
REGISTRATION: The workshops will be delivered in-person at The Pixel Mill but will also be available to join online as well. There are limited spaces to join in person and will be allocated on a first come first serve basis. If you would like to attend either of the workshops please email Rachel, rachelc@northernirelandscreen.co.uk and state which workshop you would like to attend and whether you will attend online or in-person.
DESIGN LEADERSHIP: HOW TO SOLVE BIGGER PROBLEMS AND LEAD BIGGER TEAMS
Join Future London Academy's free webinar with creative leaders who made it to the top to hear about their career path choices and the mistakes and learnings they made along the way to the C-level.
The guest for their second webinar is Fede Garcia, a Global Chief Creative Officer at BCW Global, one of the world's biggest PR agency. He will share insights on:
Who is Chief Creative Officer and what do they do
How to get promoted to Chief Creative Officer
What should you consider before becoming one
How to build and lead 200+ teams
ABOUT FEDE
Fede Garcia is the first-ever Chief Creative Officer at BCW, one of the top three PR agencies in the world and the largest agency in the WPP public relations family. Fede is responsible for driving powerful and provocative creative and expanding the agency's bench of creative talent worldwide.
DATE: Tue, 29 November 2022,
TIME: 17:00 – 18:30 GMT
LOCATION: Online
INVEST NI WEBINAR: SPOTLIGHT ON JAPAN
Webinar by Invest NI for businesses looking to trade in Japan
DATE: Thu, Dec 1, 2022
TIME: 9:30 AM – 10:30 AM GMT
LOCATION: Online