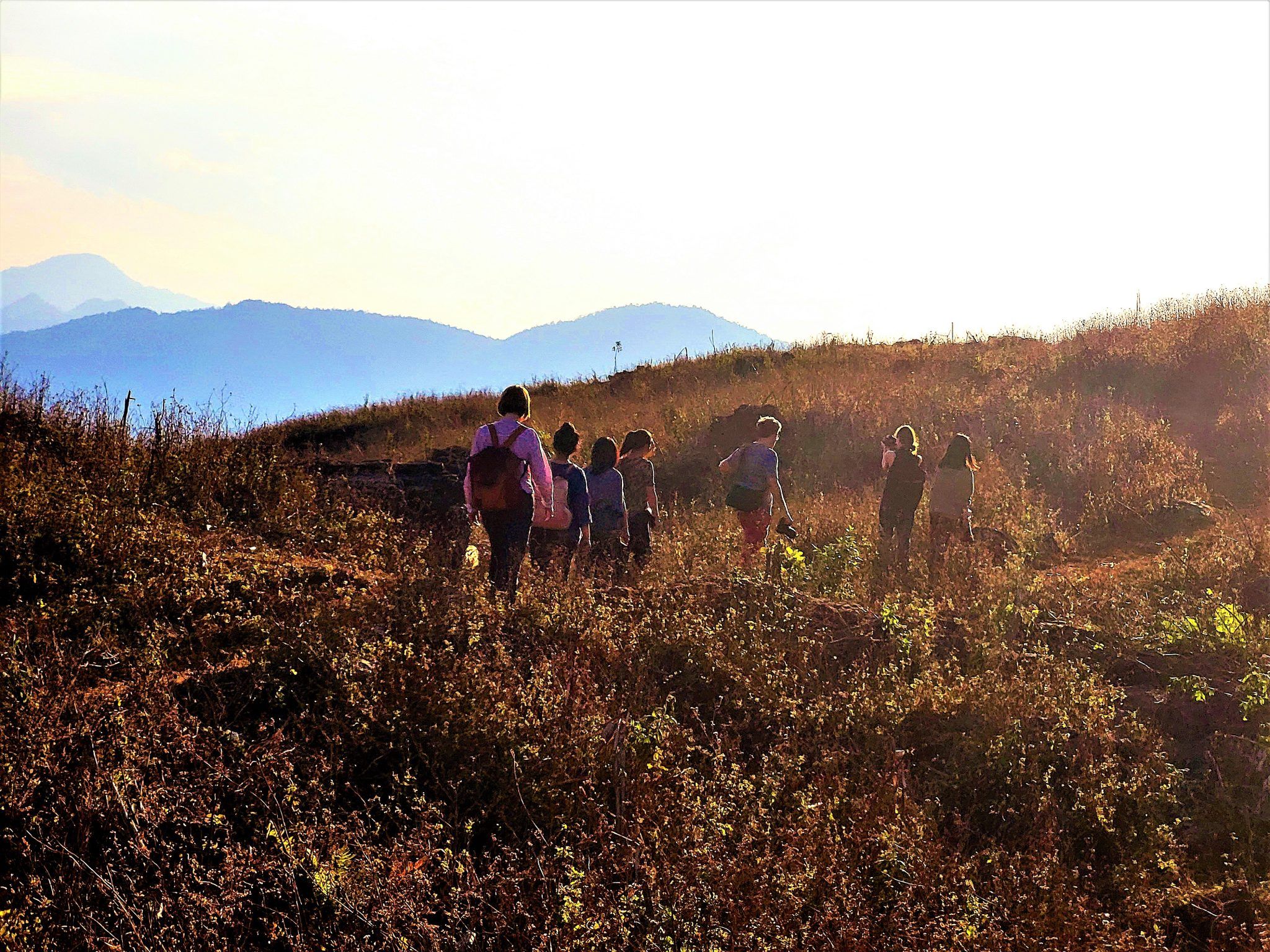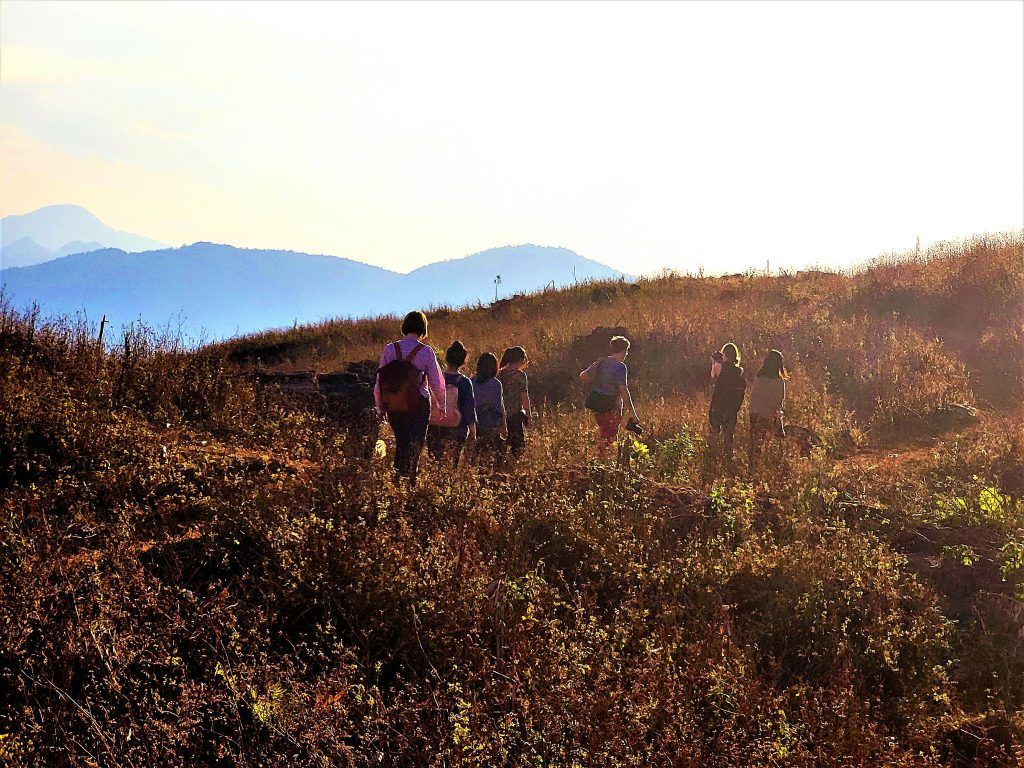 Belfast Design Week Research Trip to Vietnam
Published:
January 23, 2023
---
2023 got off to an exciting start for us at Blick, with a research trip to Hanoi Vietnam for Belfast Design Week. In 2015 we co-founded Belfast Design Week and for the next 5 years it was one of our key social impact projects supporting creatives in Belfast. Over the 5 years it grew to have over 10,000 attendees and 90 different events across a variety of design disciplines.
In 2021 we decided to take a break from Design Week for a number of reasons. Things were still a bit rocky with the pandemic and we had a key member of staff off on maternity leave and a huge amount of rebuilding work to do at Blick following the pandemic. In 2022 we still had a lot of work to do at Blick, working on a new website (which is almost ready), various building upgrades as well as continuing to rebuild the business. We decided we wanted to take some time out to think about Design Week and the best way to move forward with it, so we decided to take a year out for research and planning.
One of the key aims for Design Week was to put Belfast on the map as a global design city, to do this we need to make more international connections so when the opportunity arose to seek funding from the British Council to do a scoping trip to Hanoi in Vietnam with the view of building partnerships and connections we jumped at it. We were lucky enough to be successful and visited this January. We learnt a lot about design in Vietnam and some of the similarities with design in NI, particularly for emerging talent and changing perceptions and narratives. We saw lots of amazing, interesting and inspirational things and visited many fascinating places and probably most importantly met lots of wonderful people and organisations from throughout the UK as well as Vietnam. We need some time now to process all we have seen and learnt, but hope we can continue to work together with some of the organisations we met on this trip for this year's Design Week.
Below are some of our favourite things from the trip.
Papermaking Blue H'mong community in Pa Co, Hoa Binh, Vietnam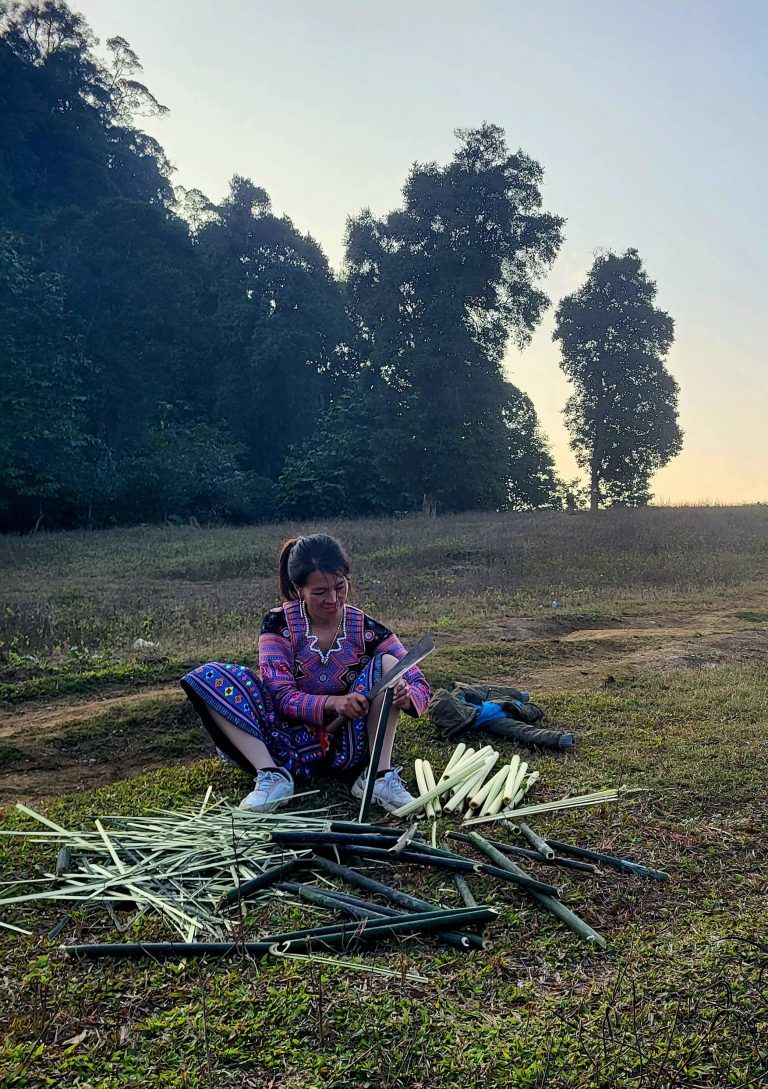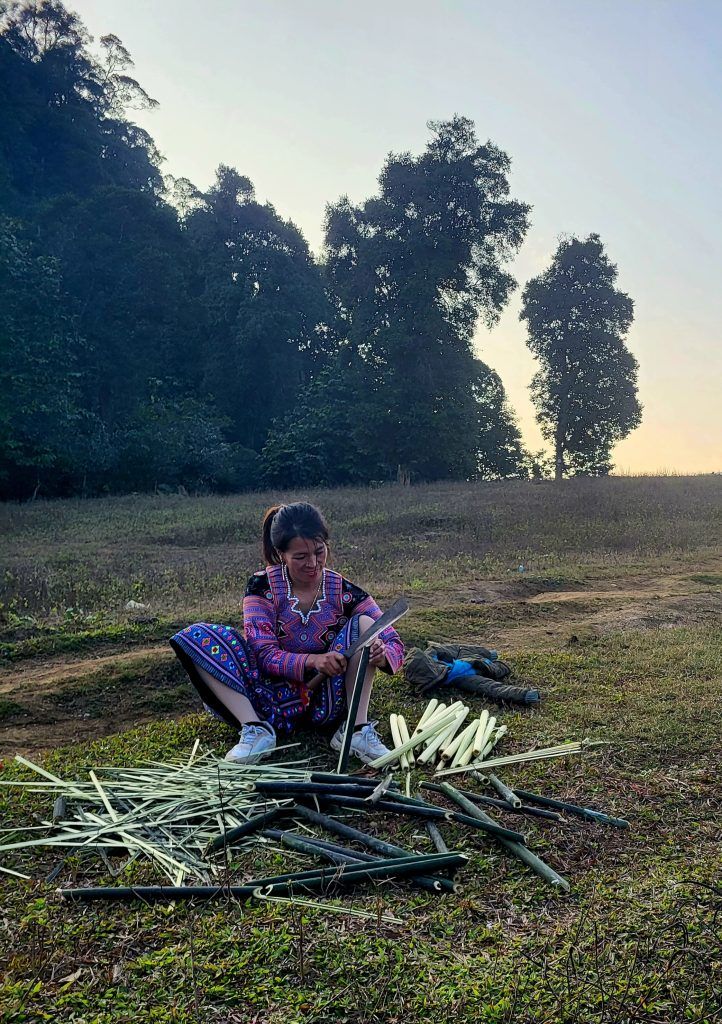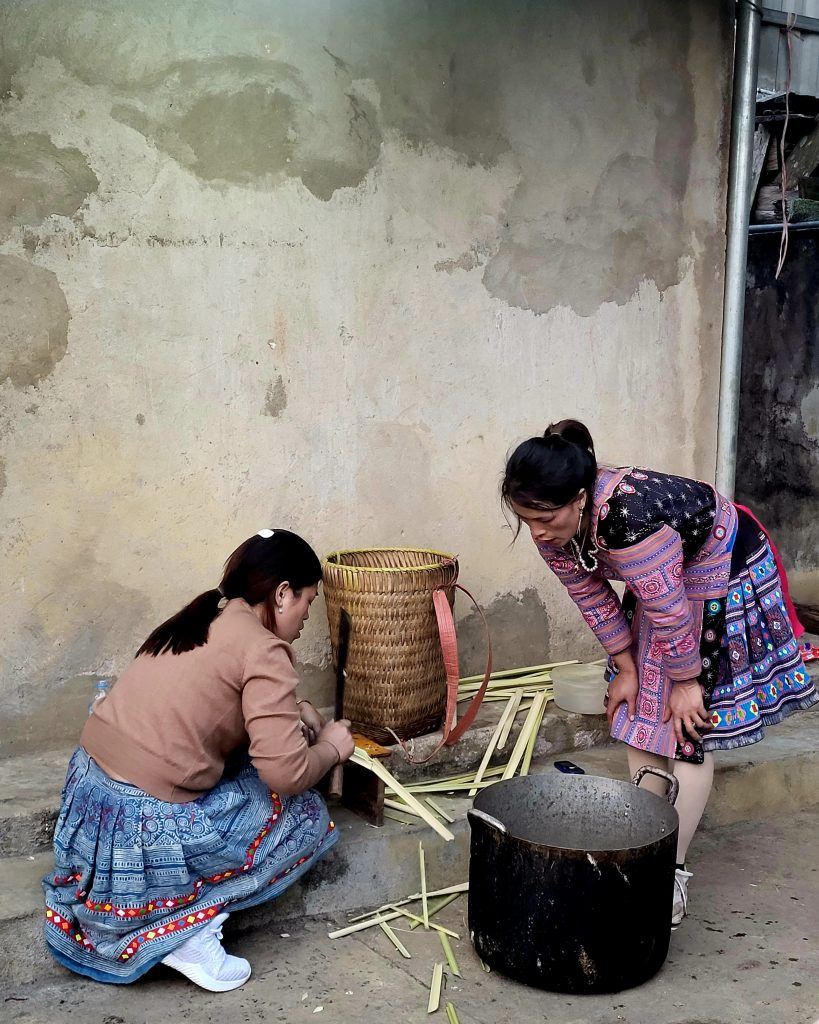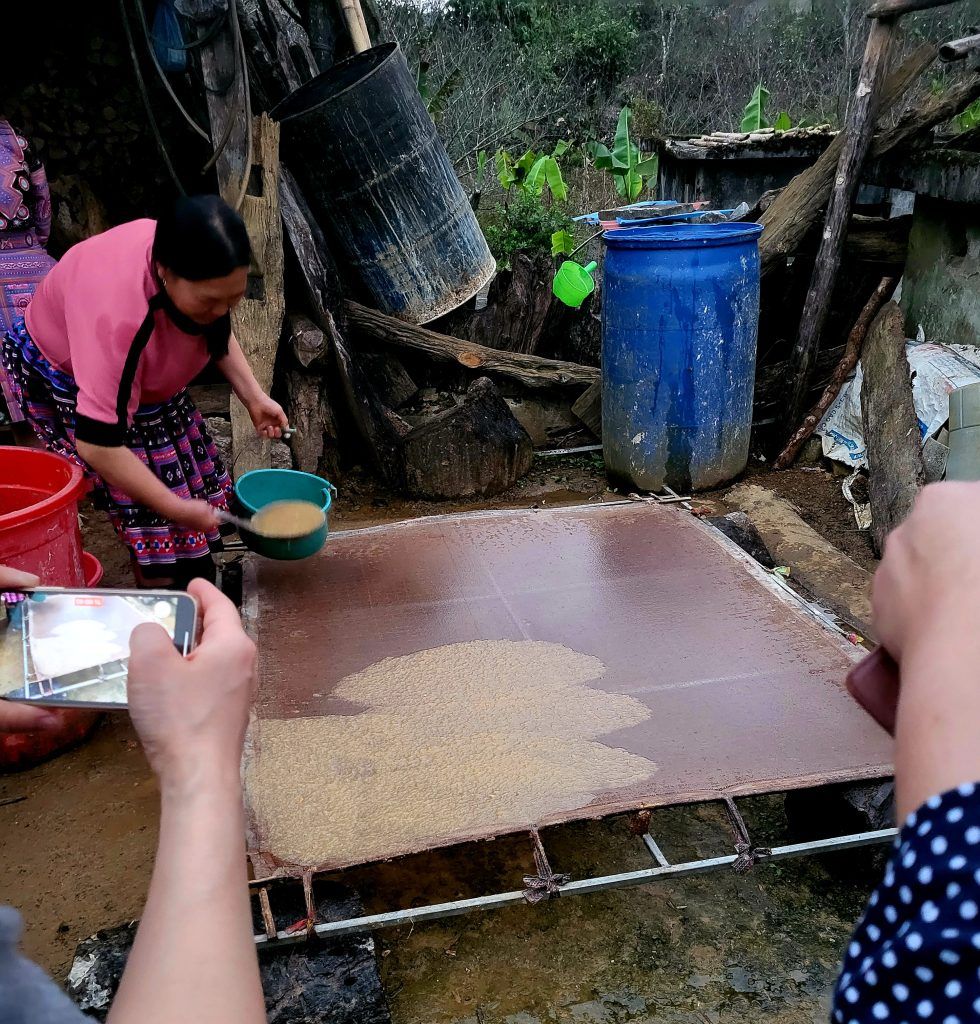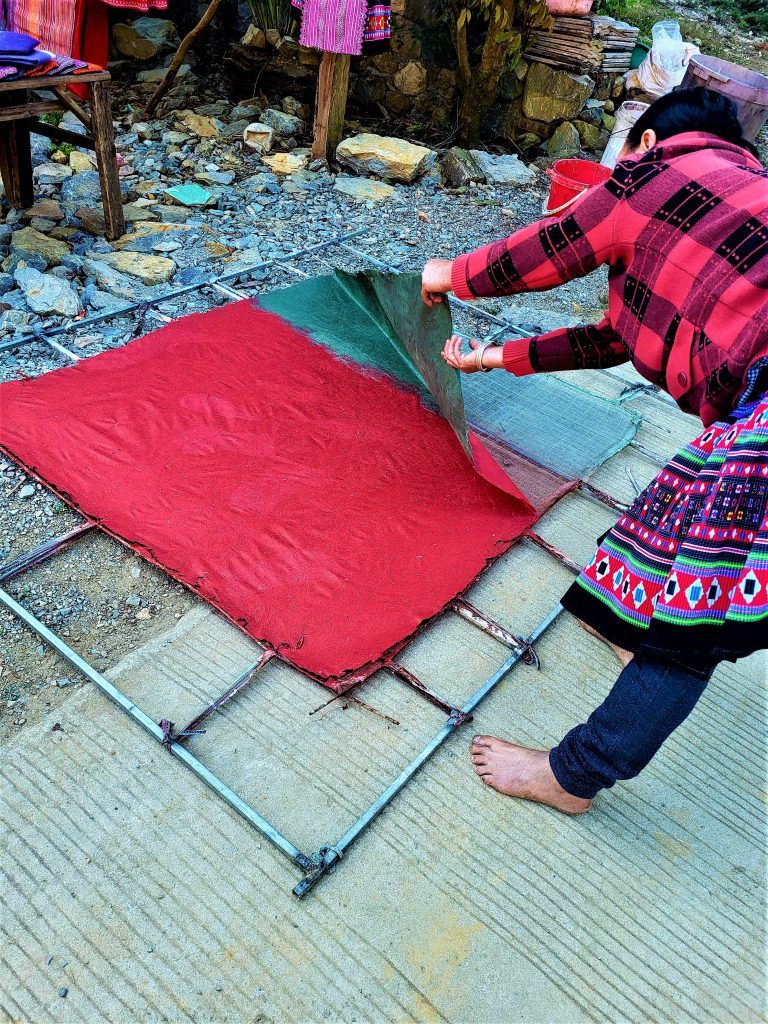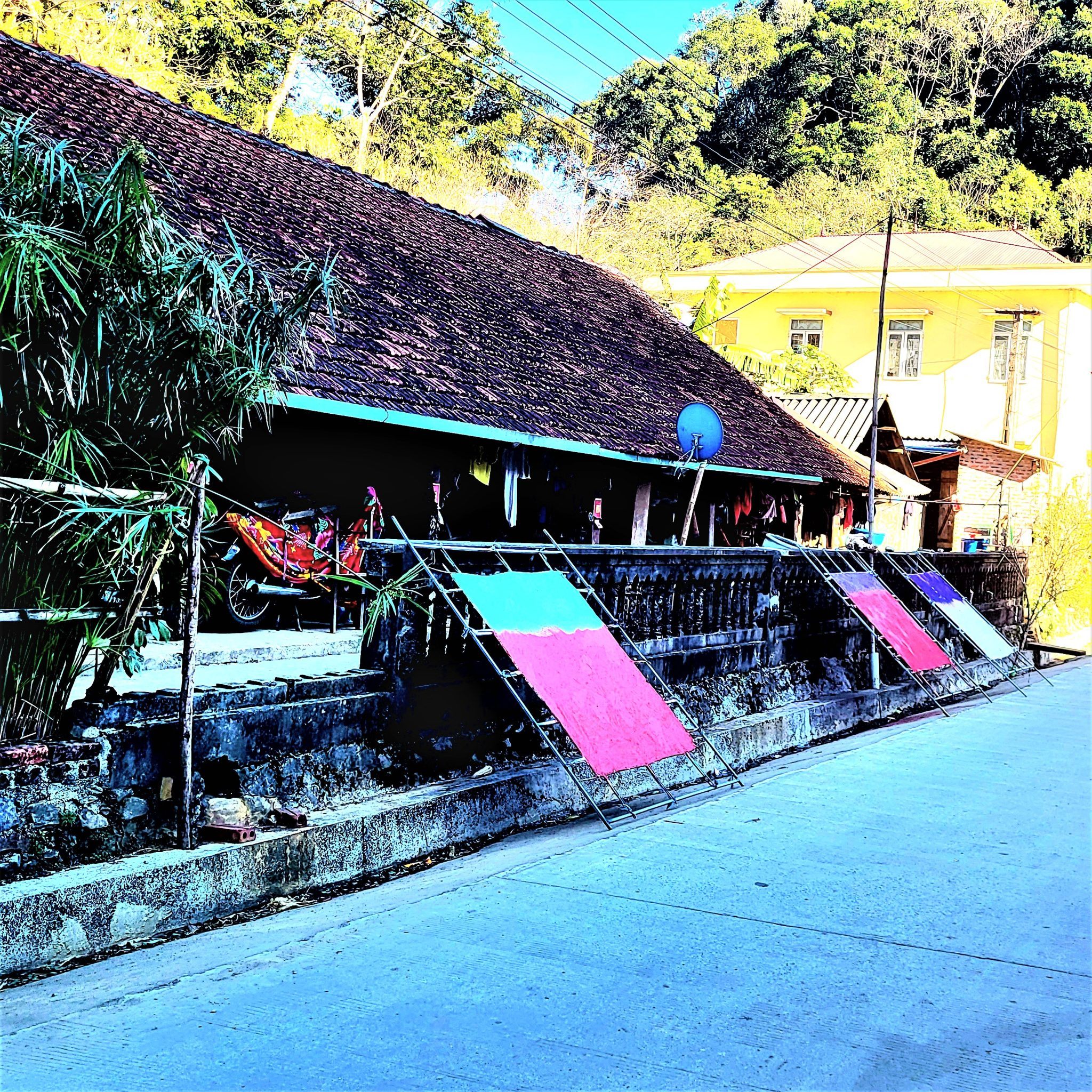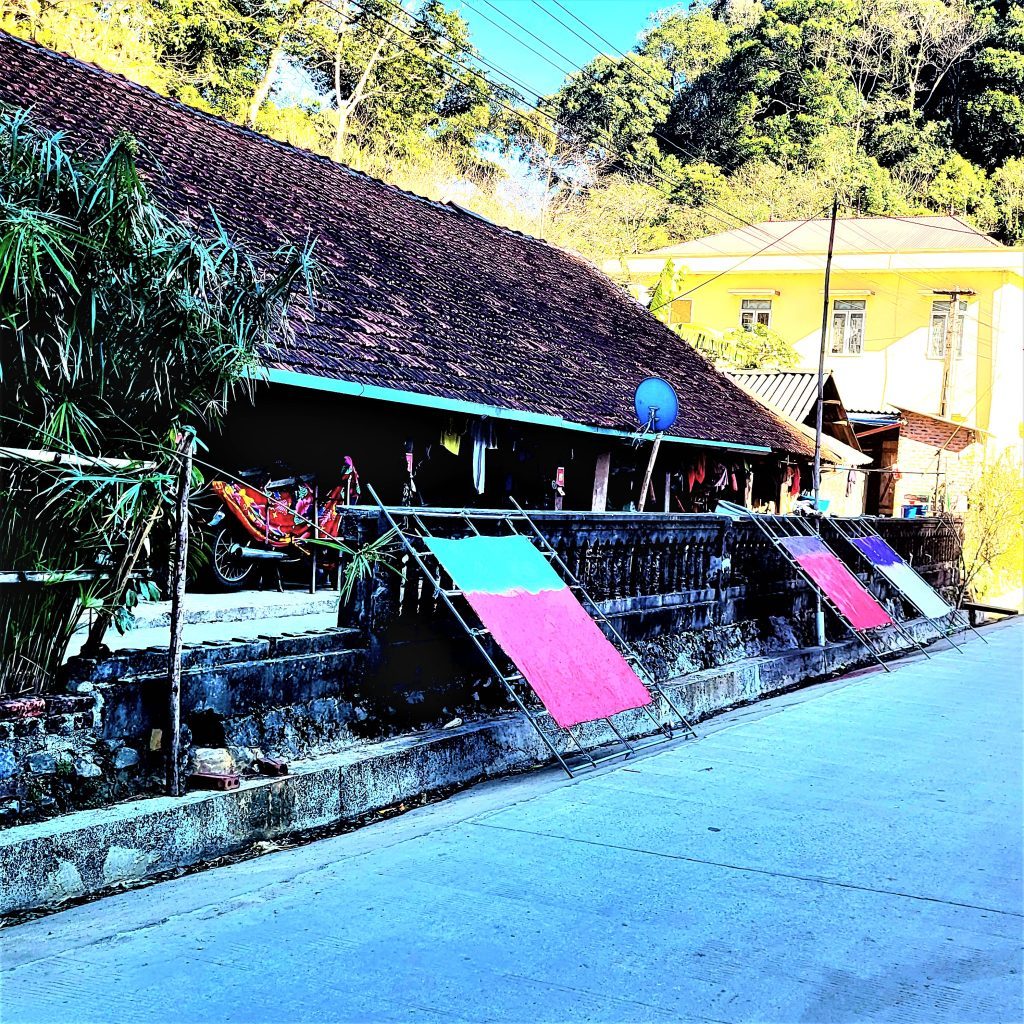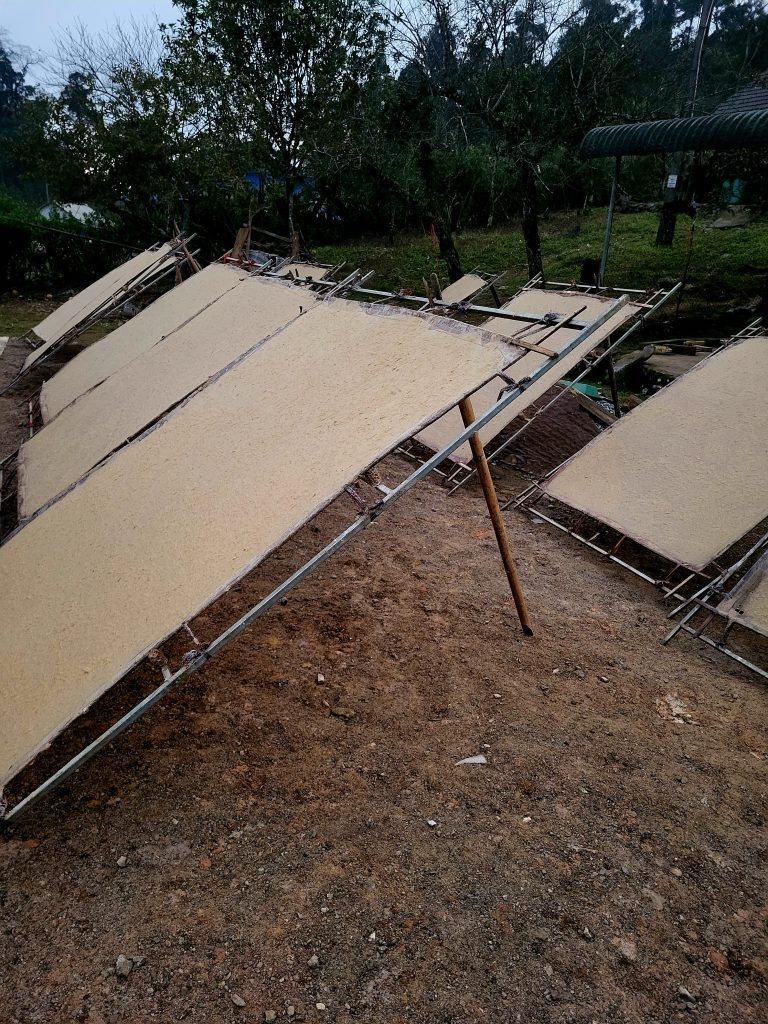 Handmade Paper Home Decorations Blue H'mong community in Pa Co, Hoa Binh, Vietnam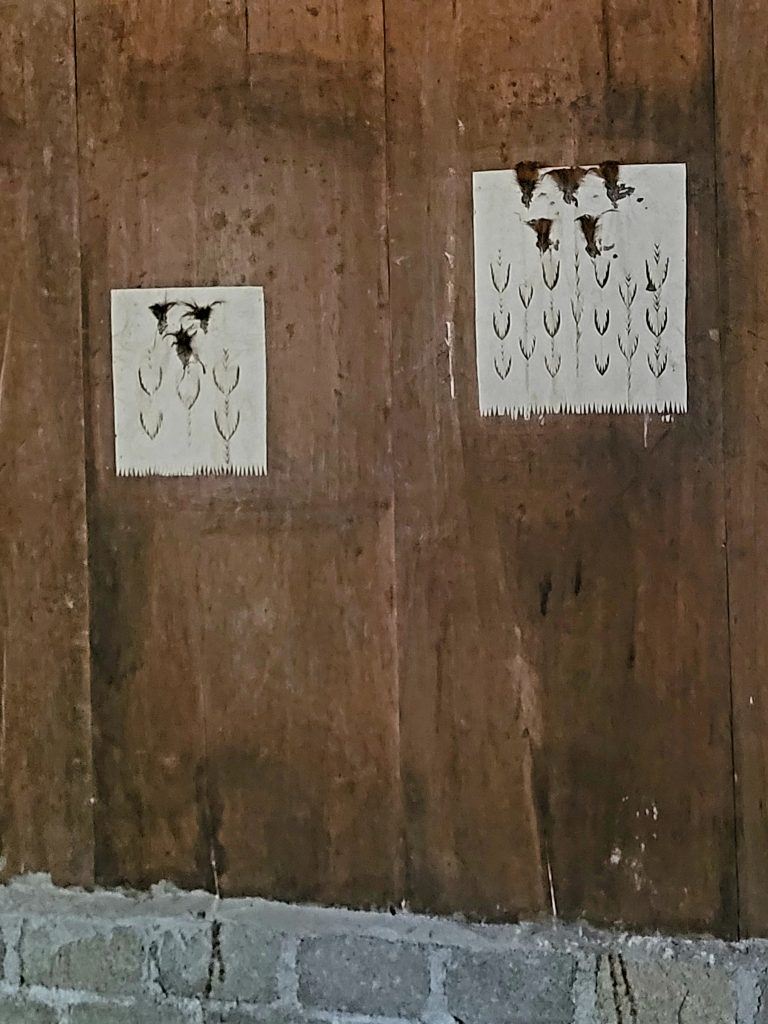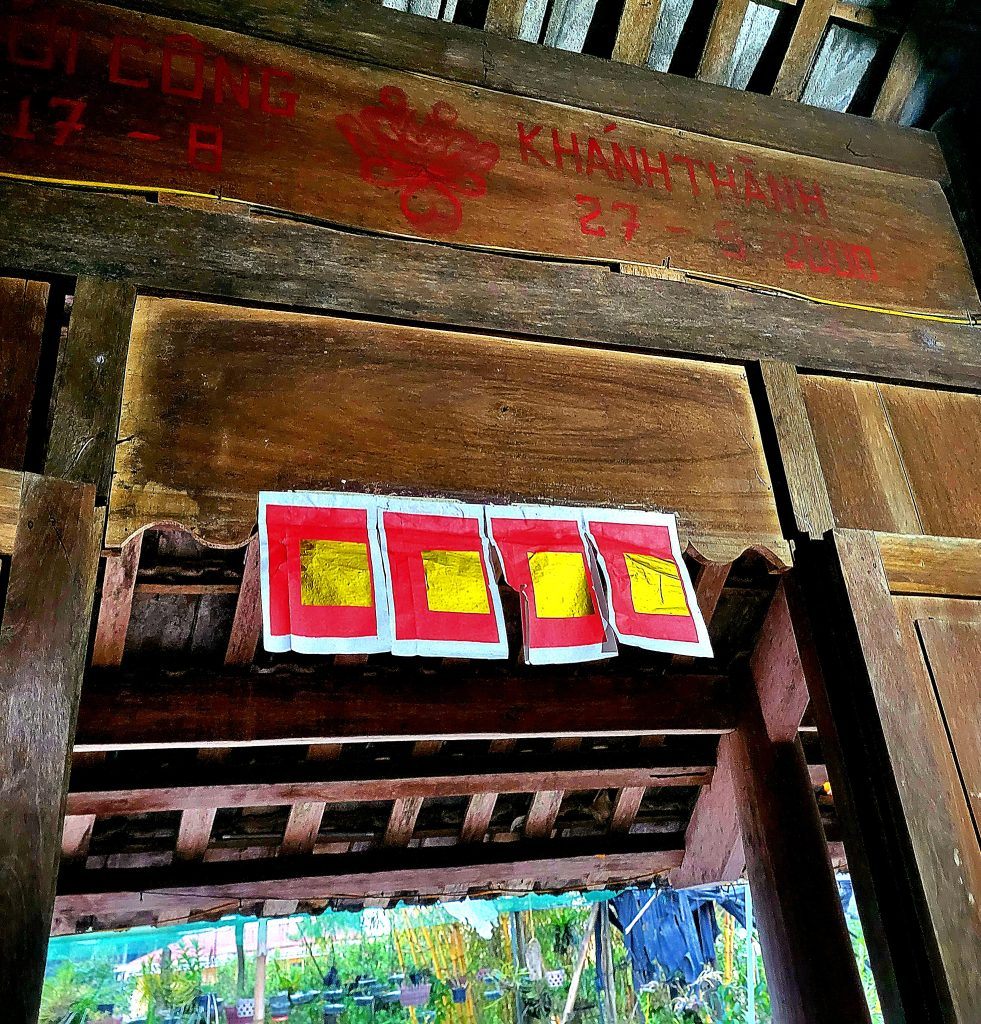 Fabric Production & Embellishment Blue H'mong community in Pa Co, Hoa Binh, Vietnam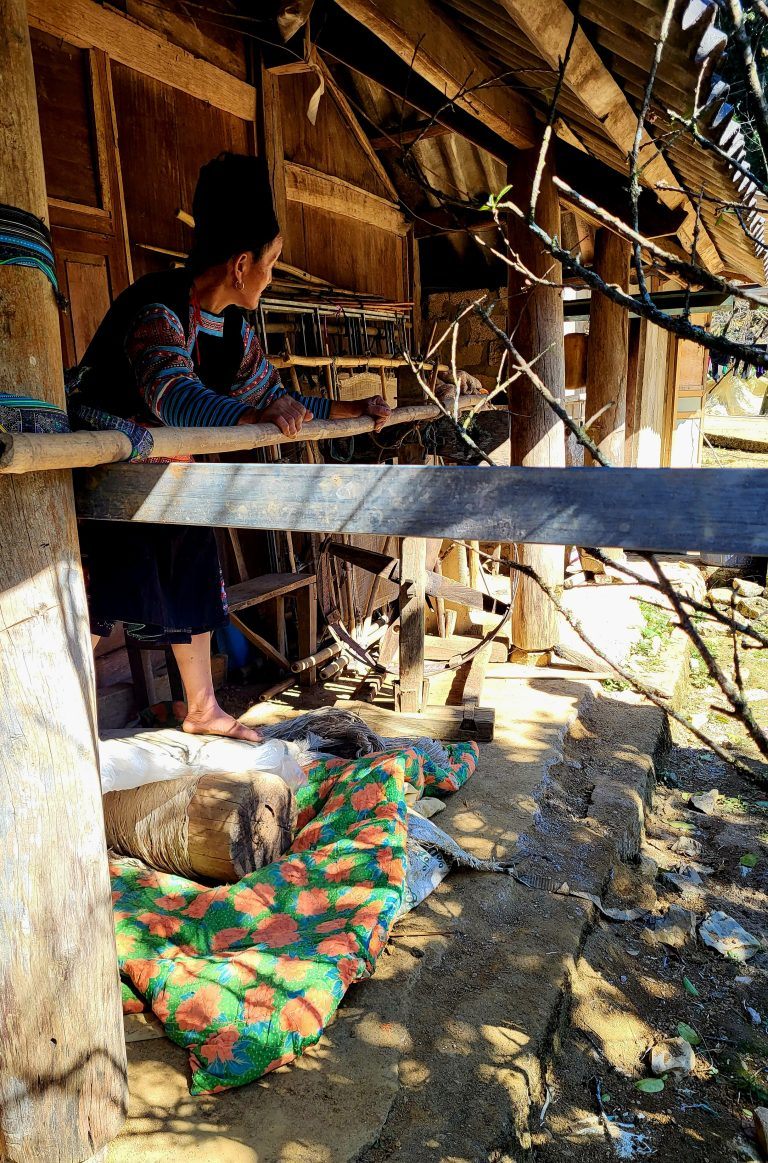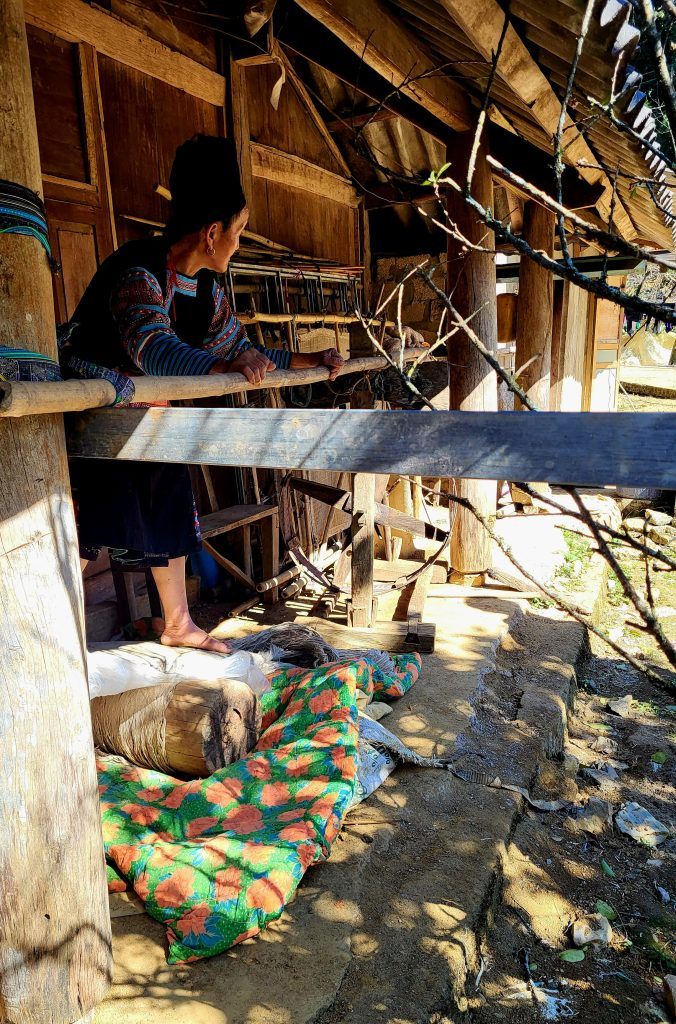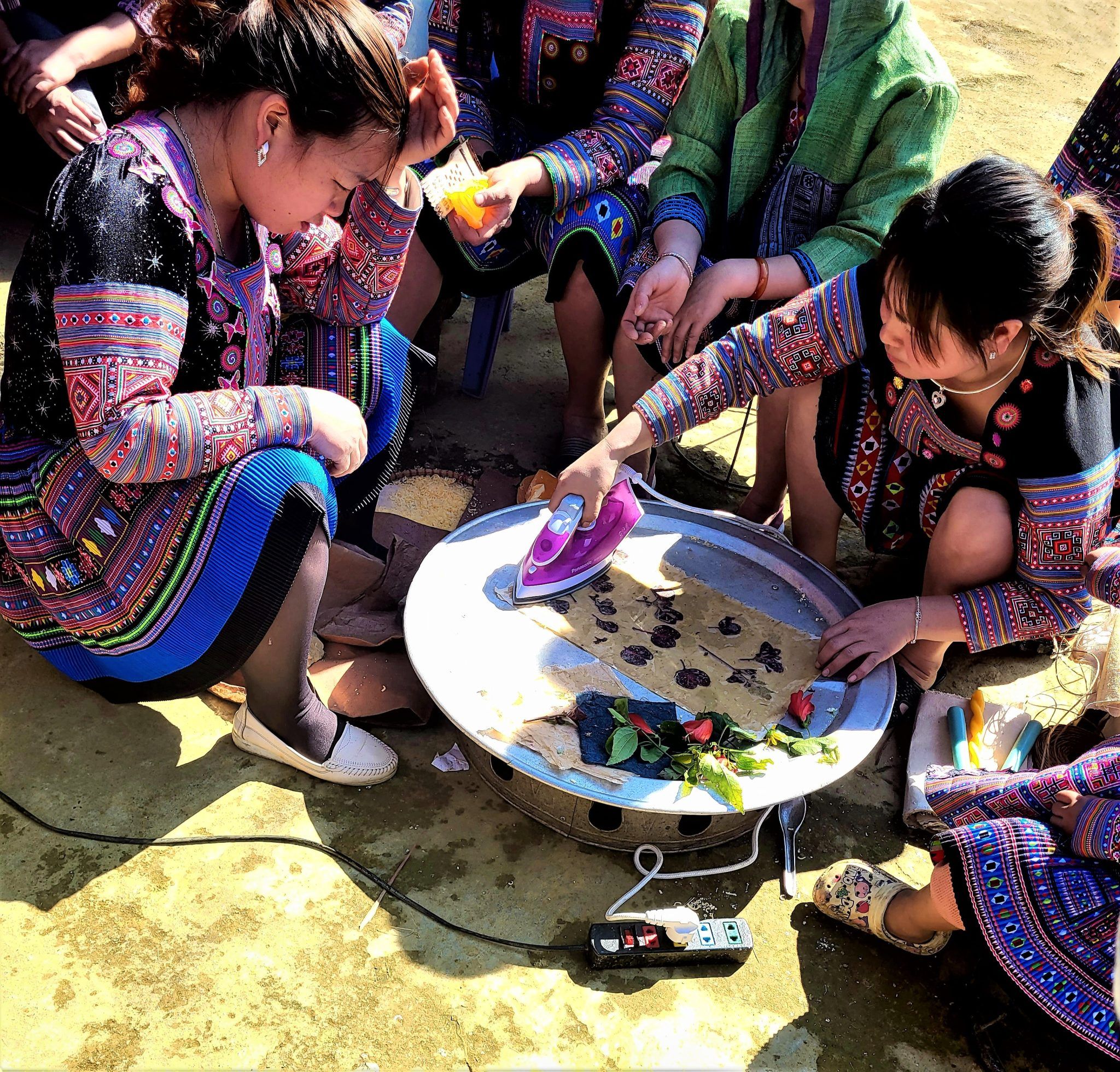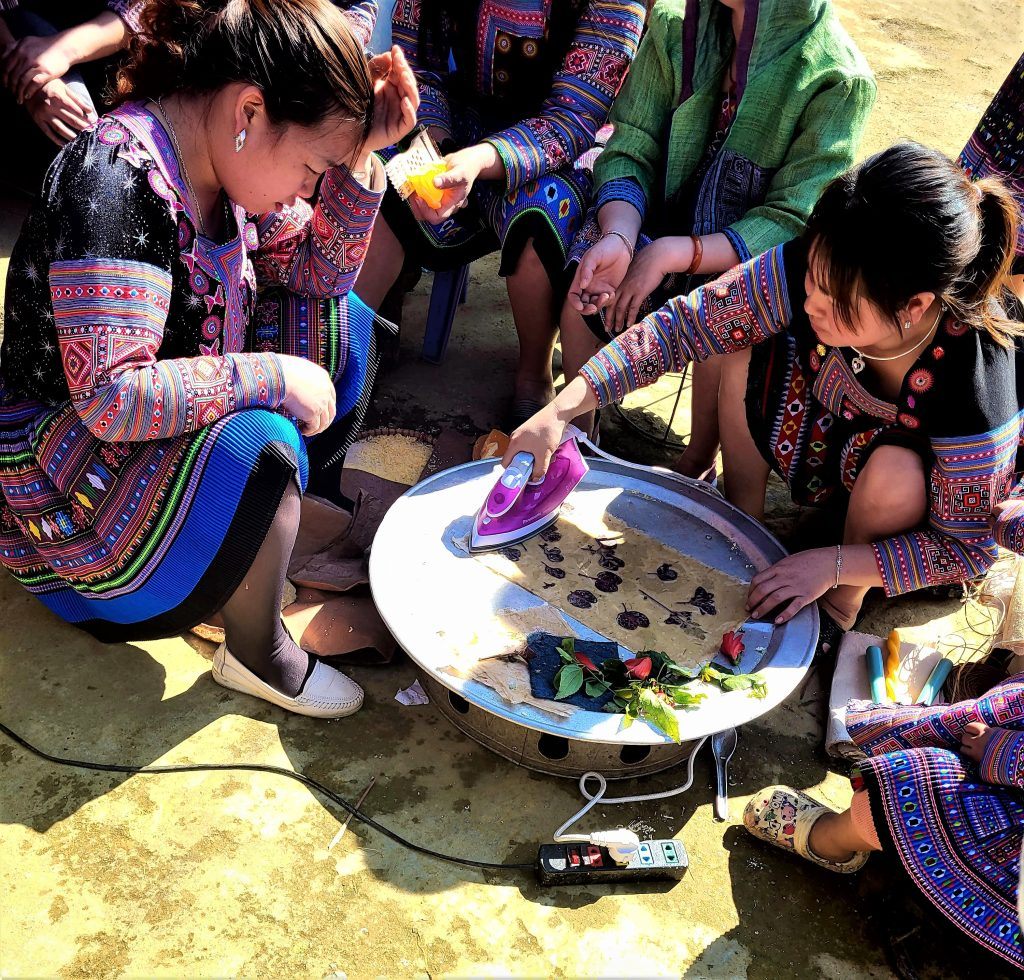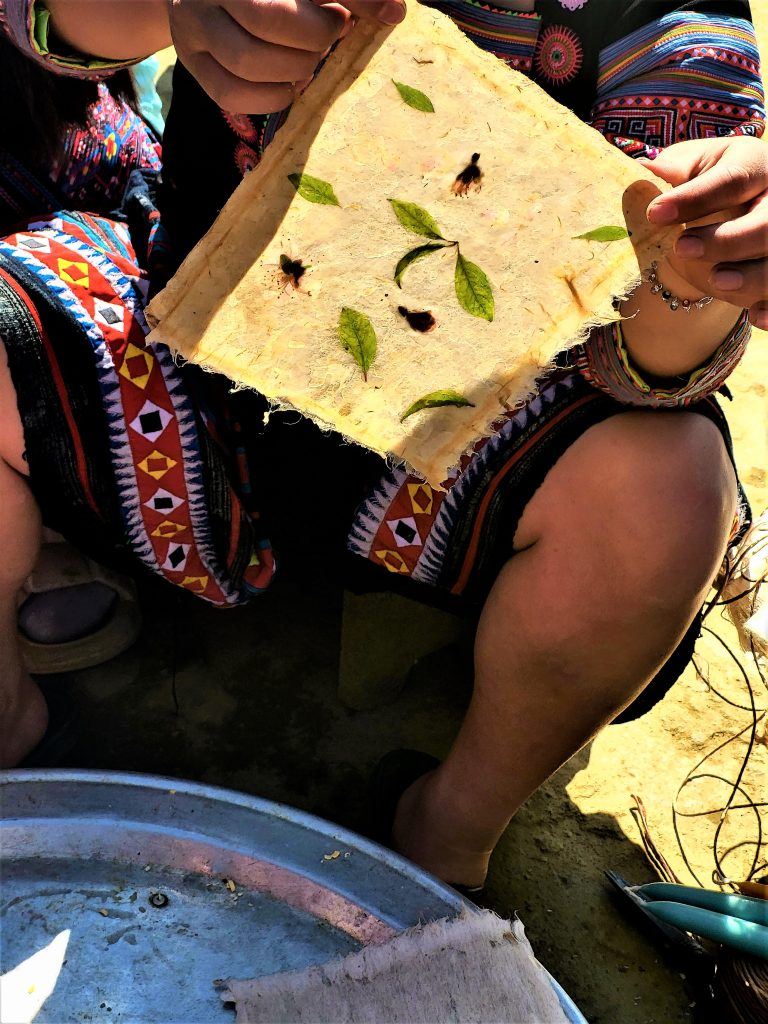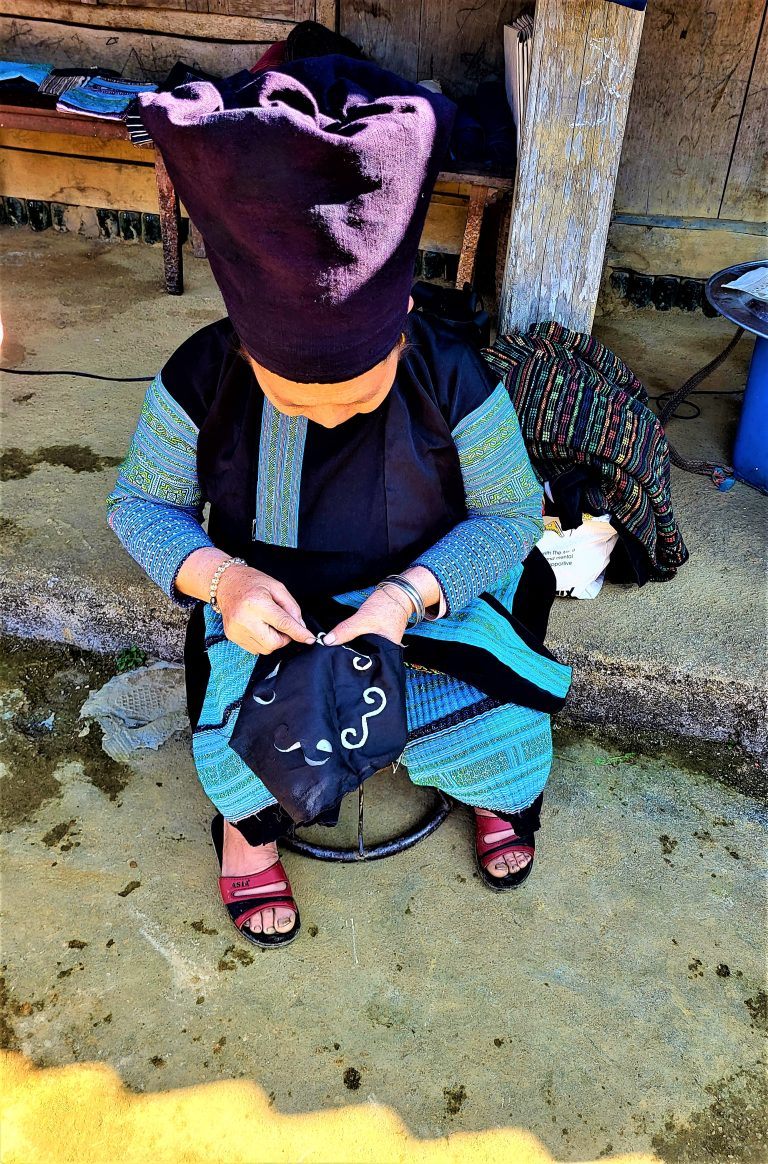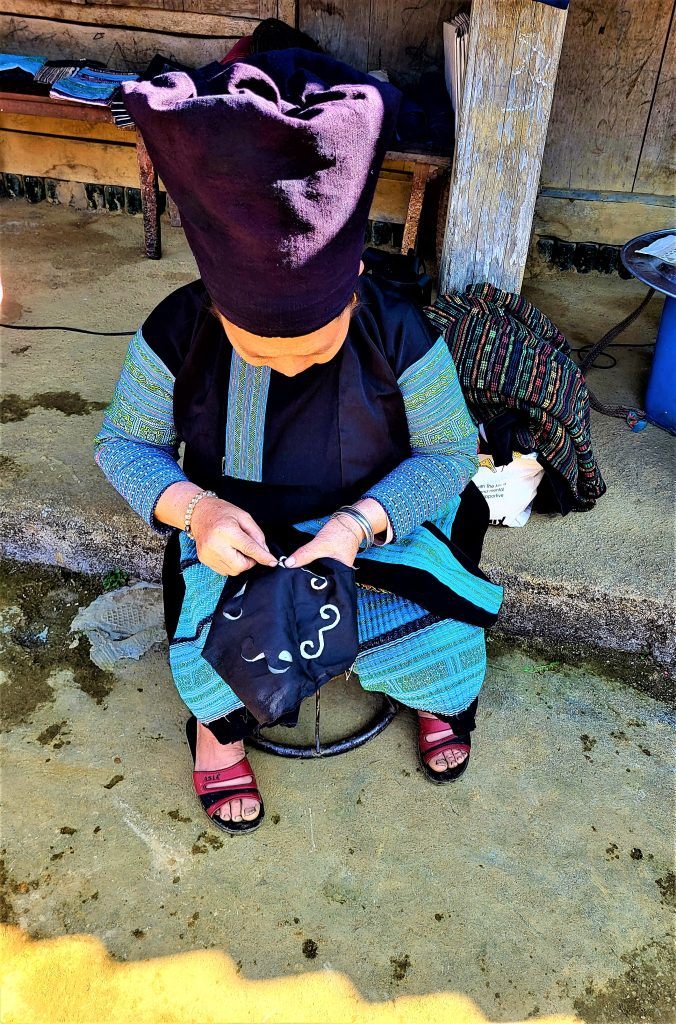 Indigo Batik Fabric Blue H'mong community in Pa Co, Hoa Binh, Vietnam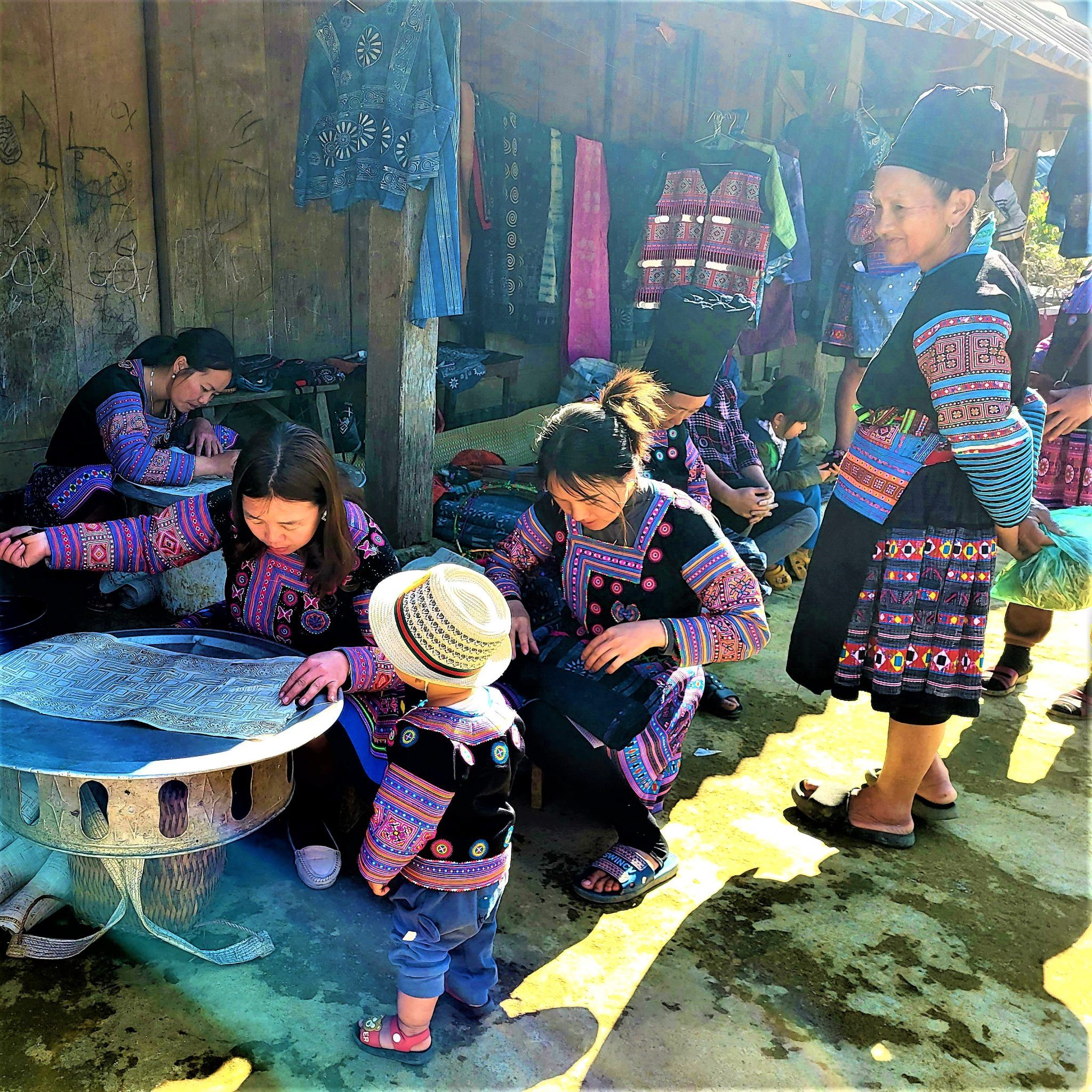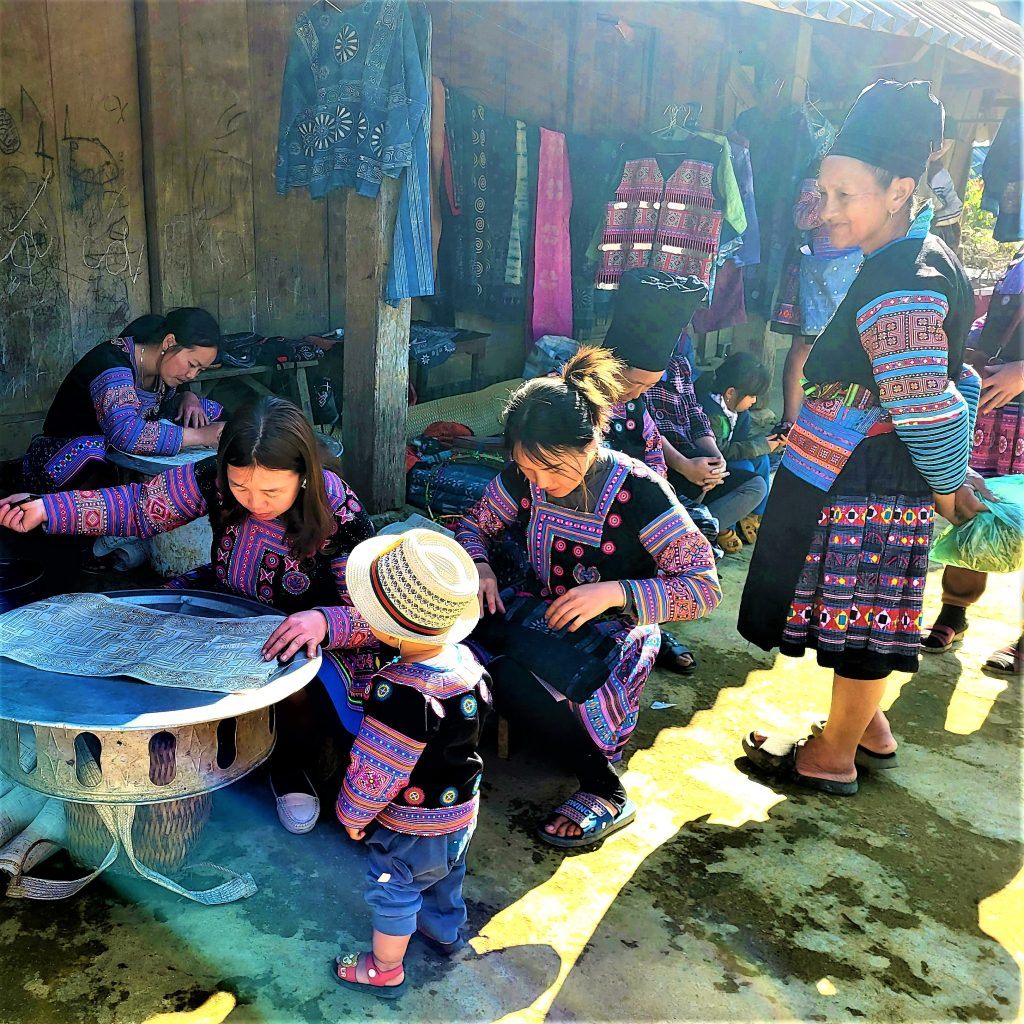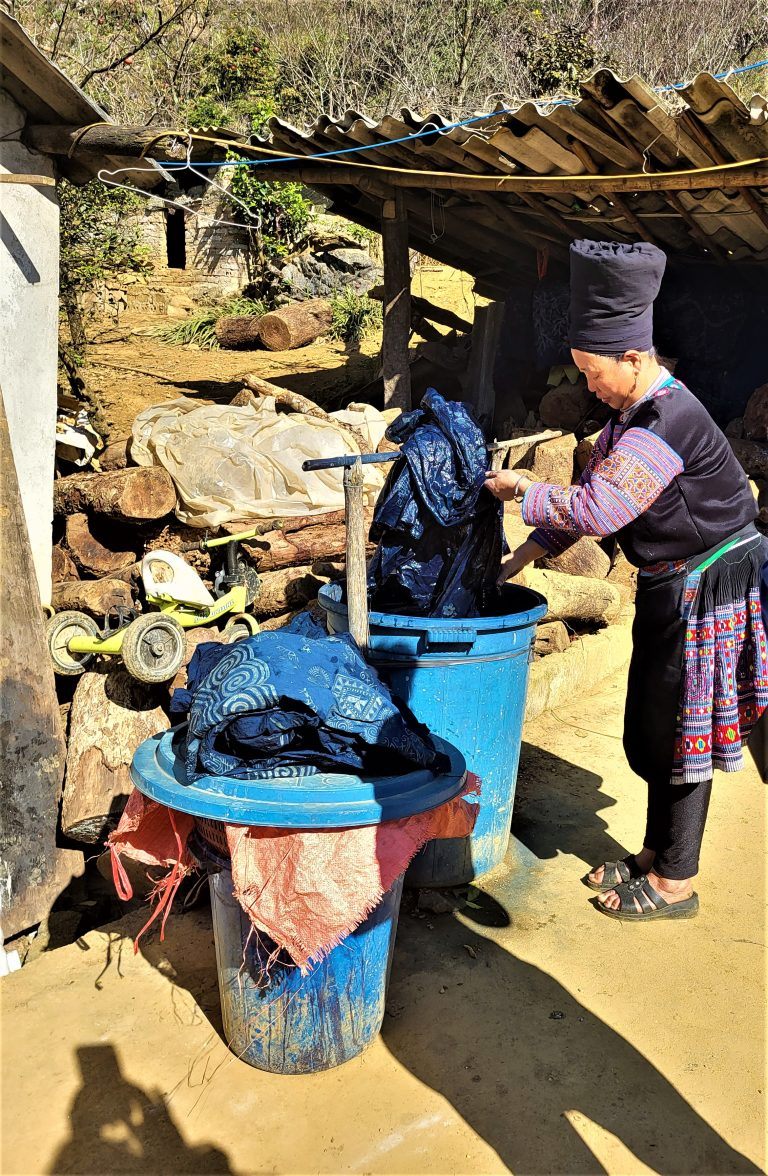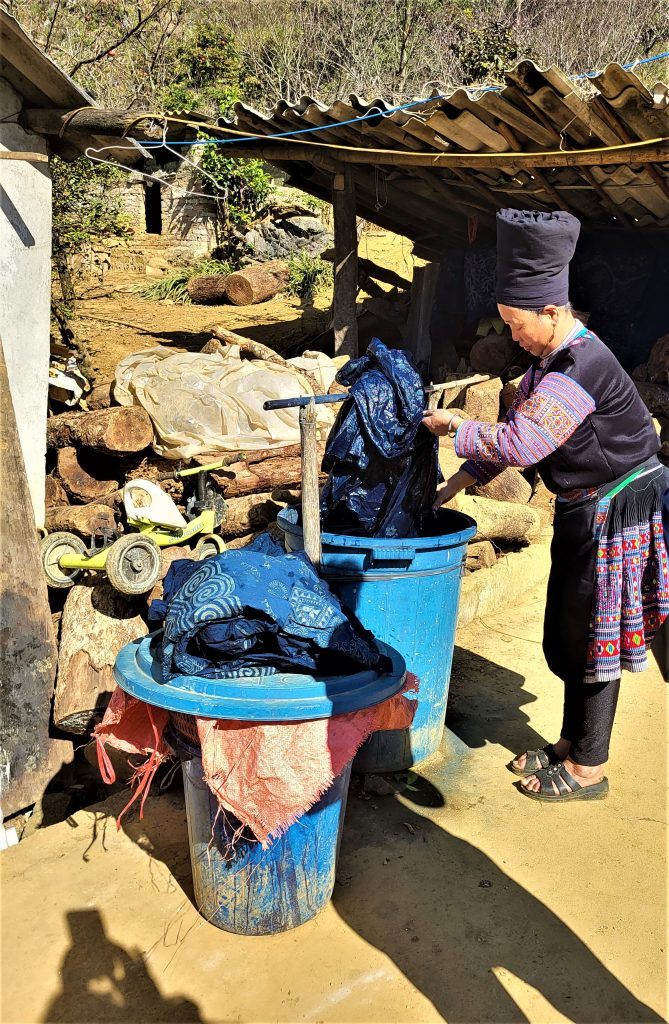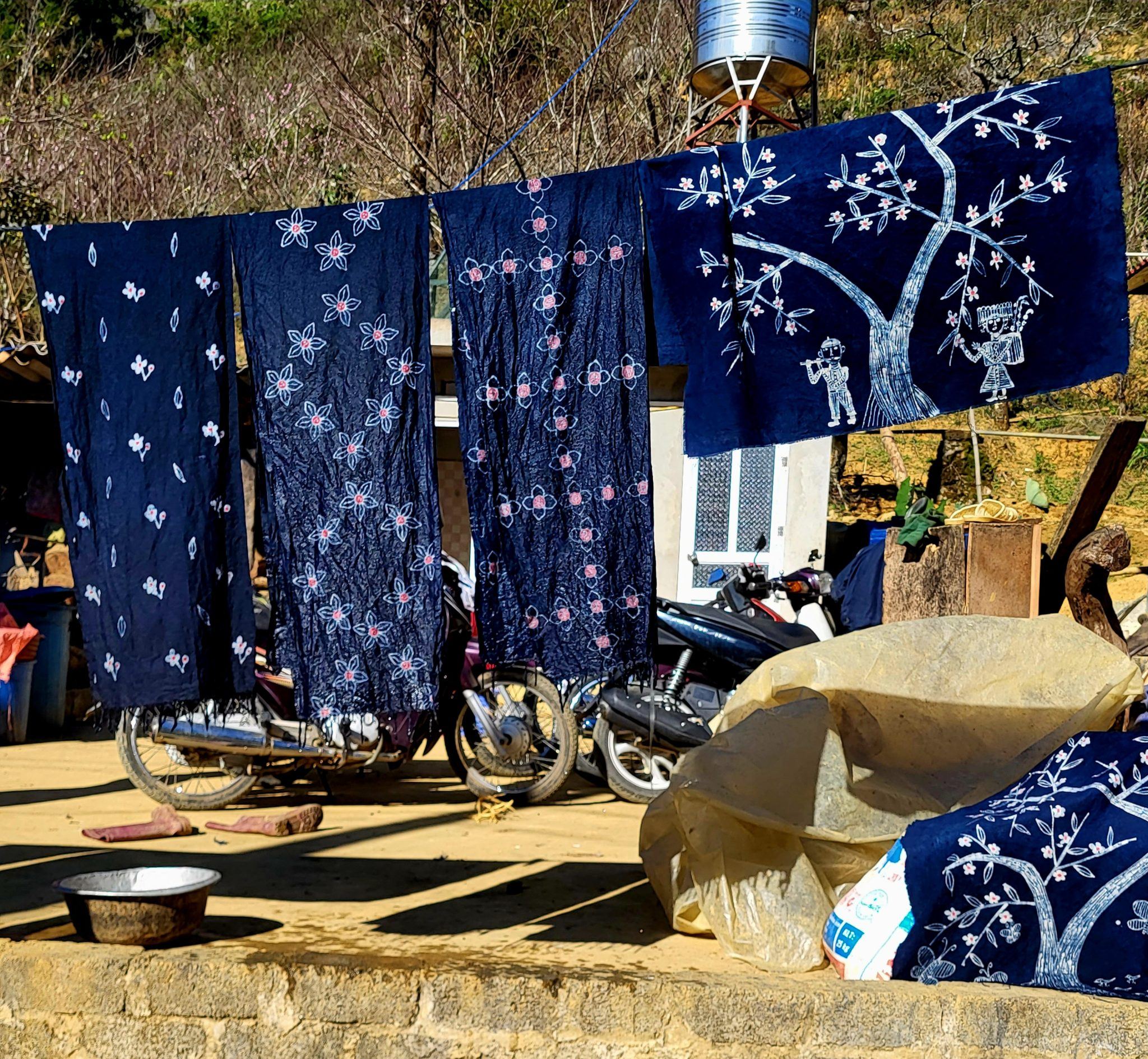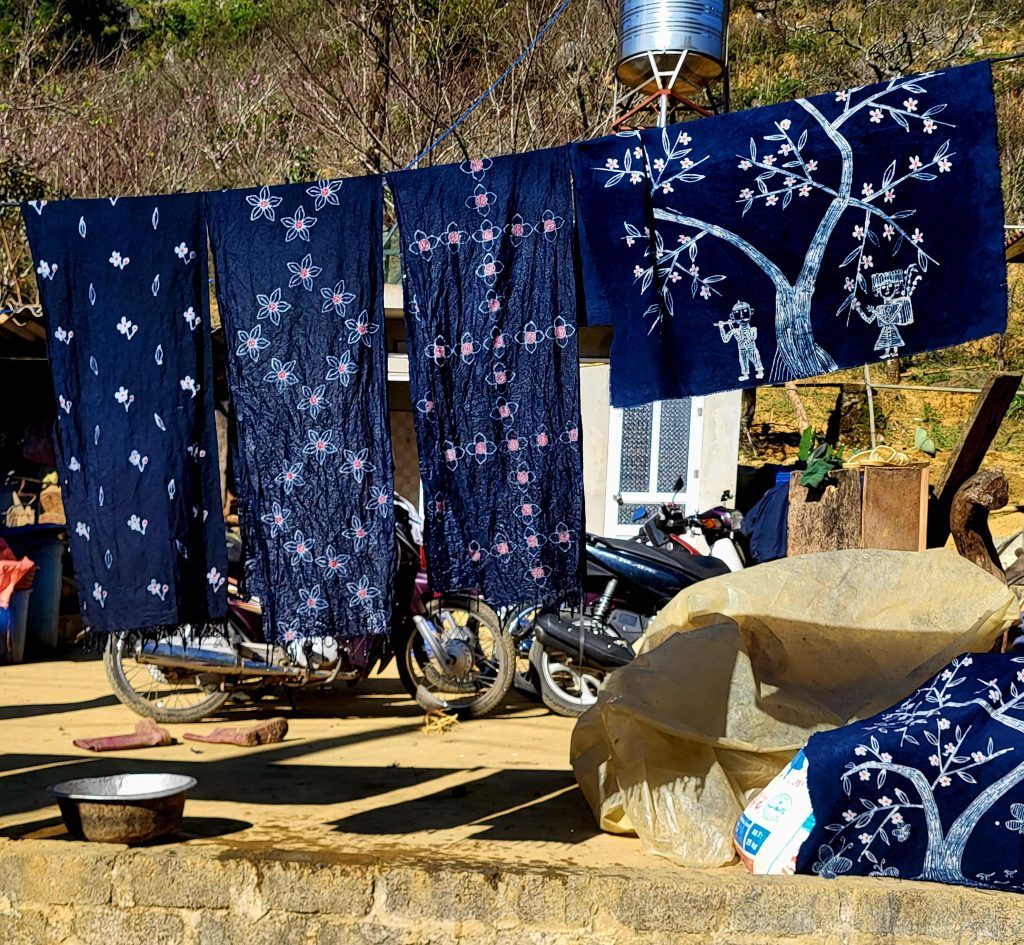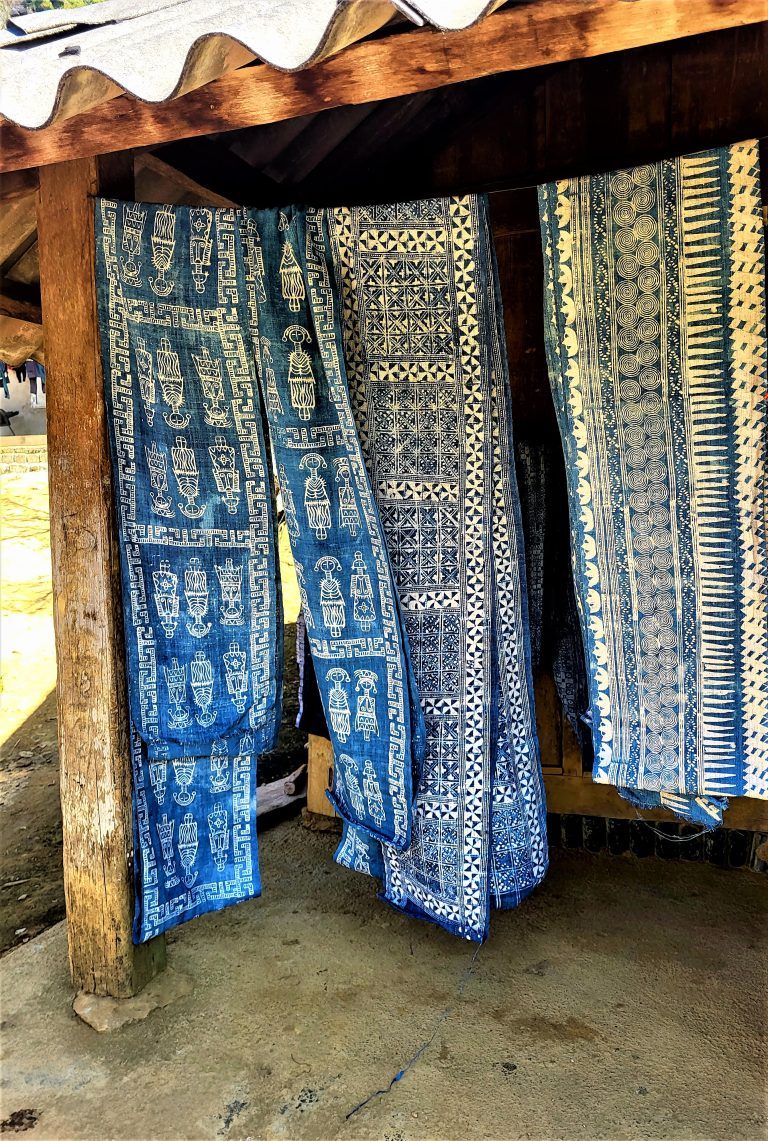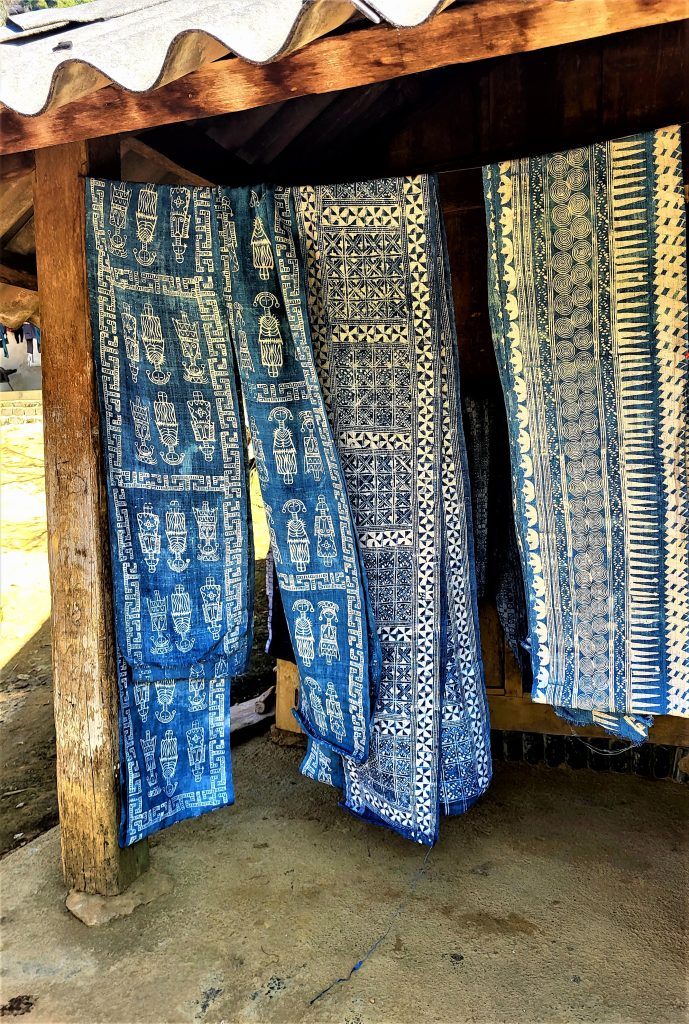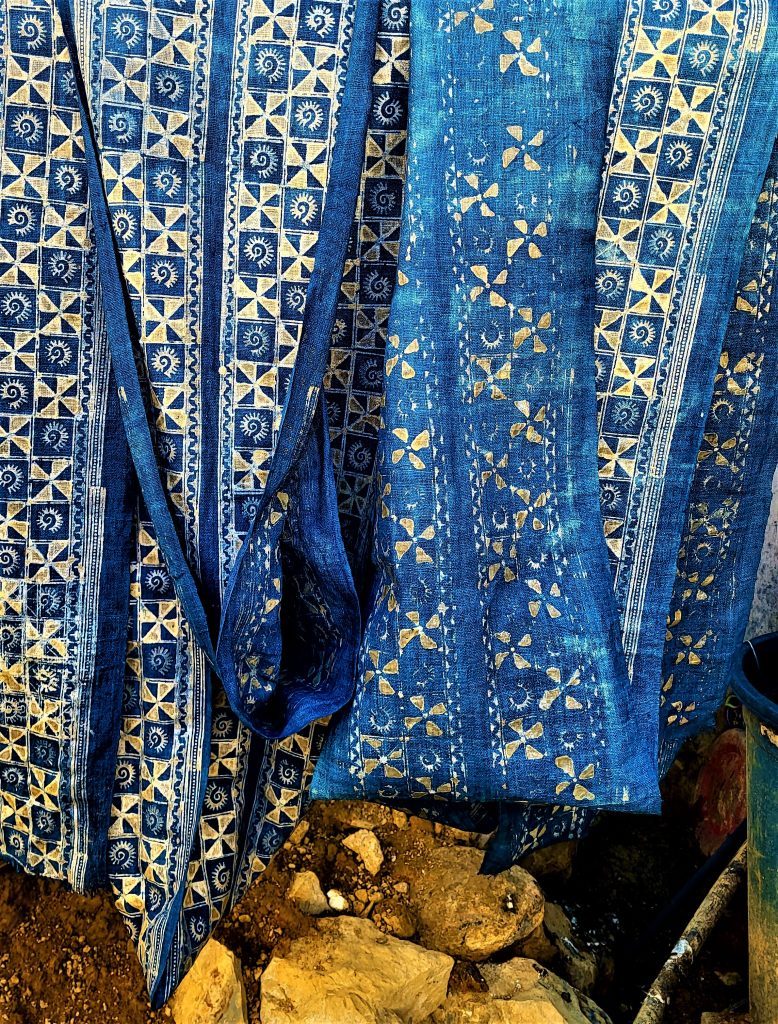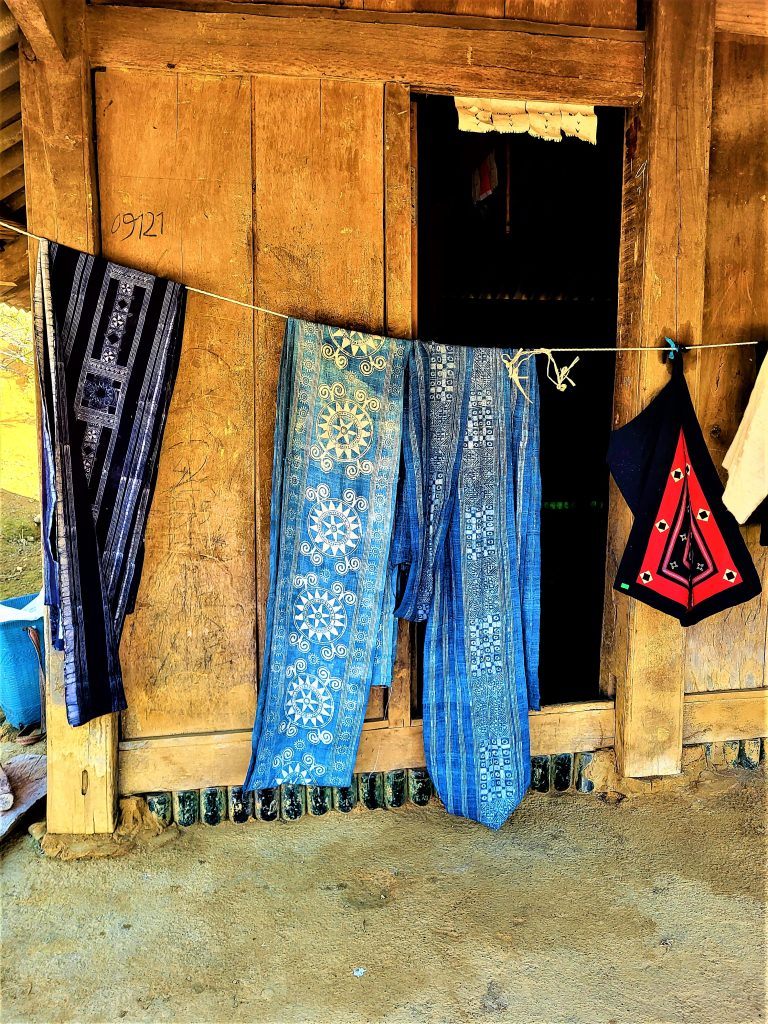 Garment Construction Blue H'mong community in Pa Co, Hoa Binh, Vietnam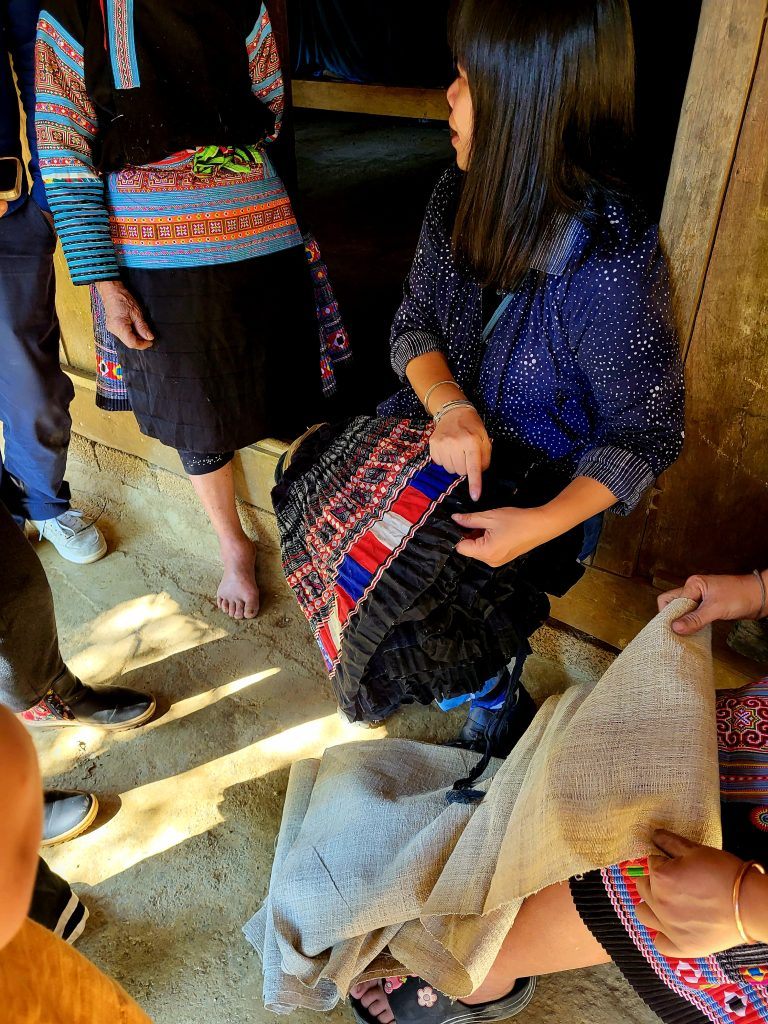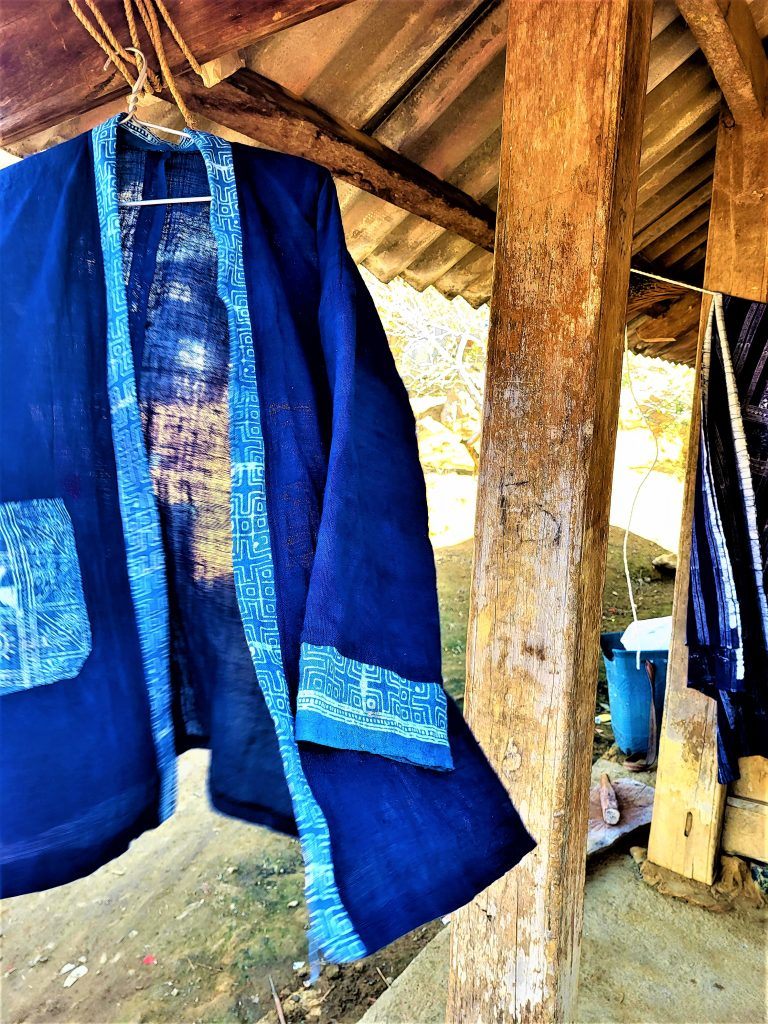 Bat Trang Pottery museum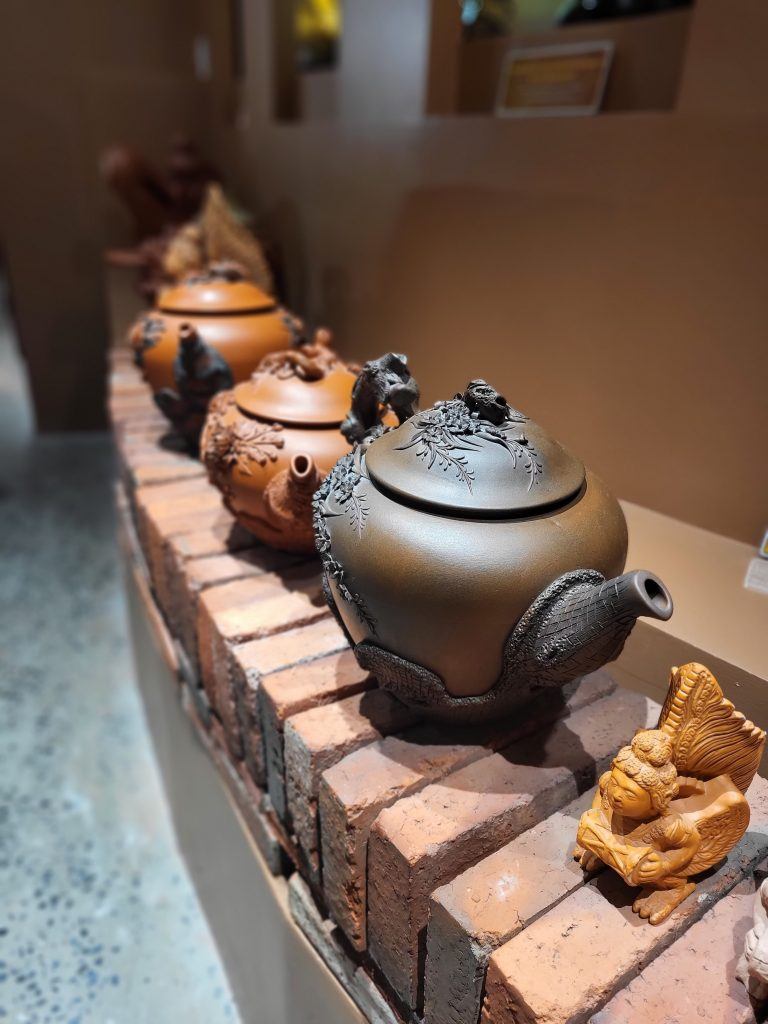 Street Art Hanoi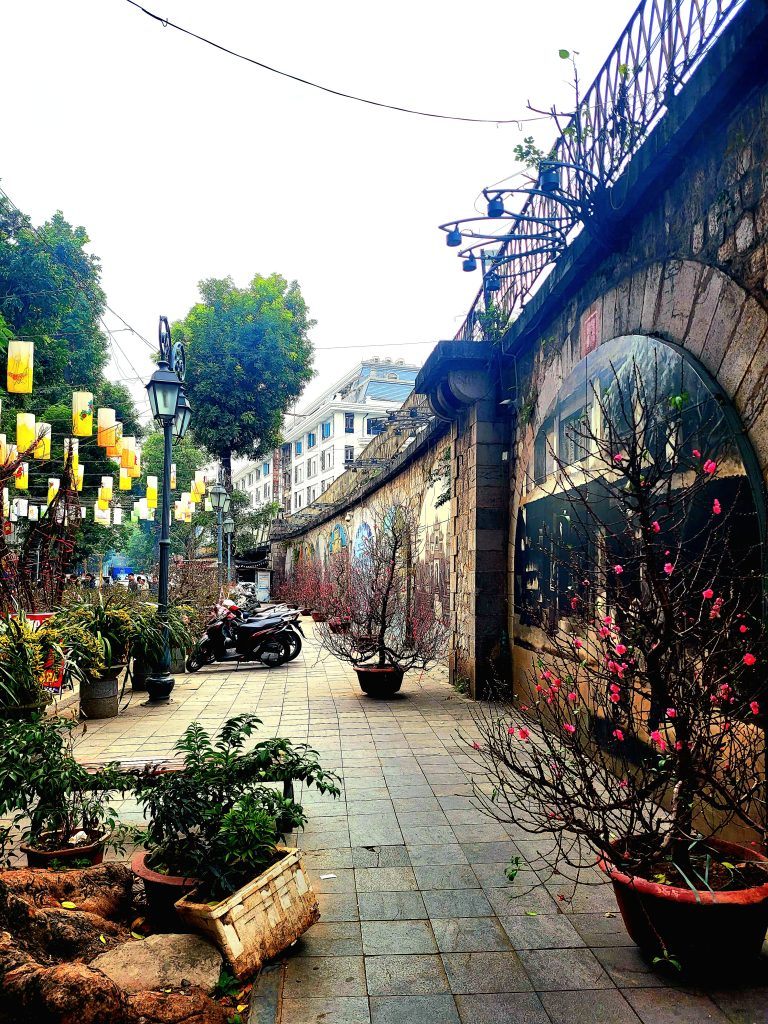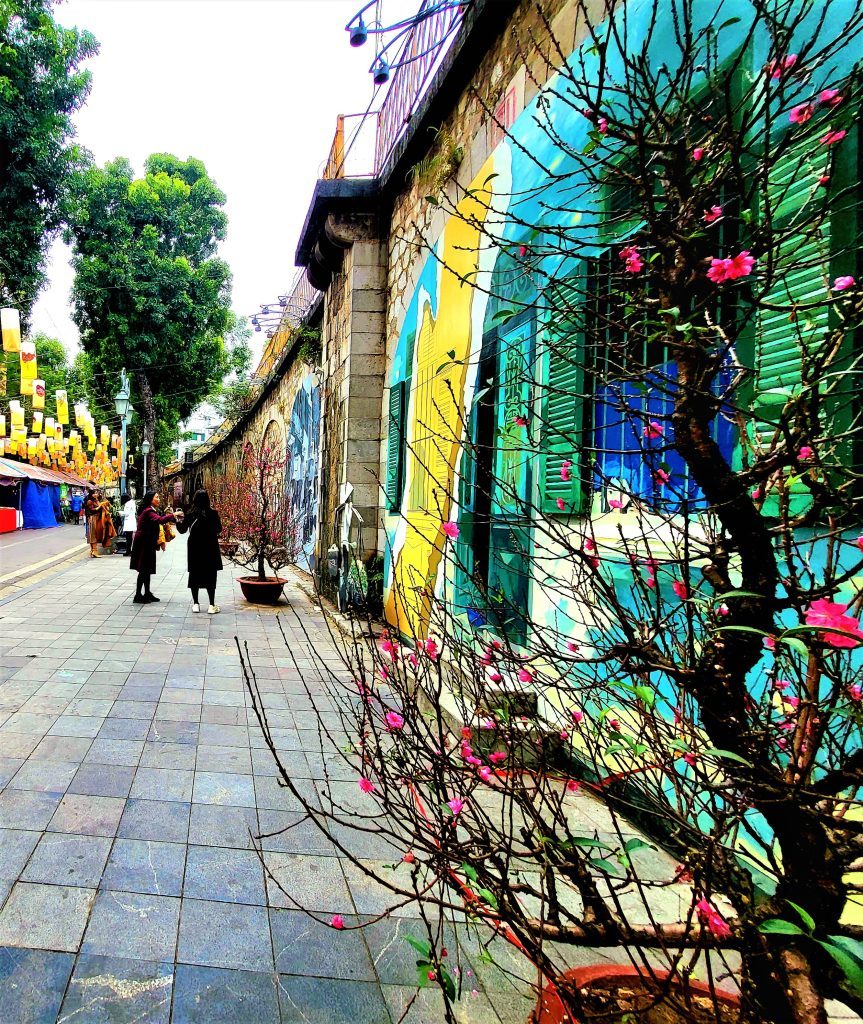 Meeting, connecting and sharing ideas with like-minded creatives from throughout the UK and Vietnam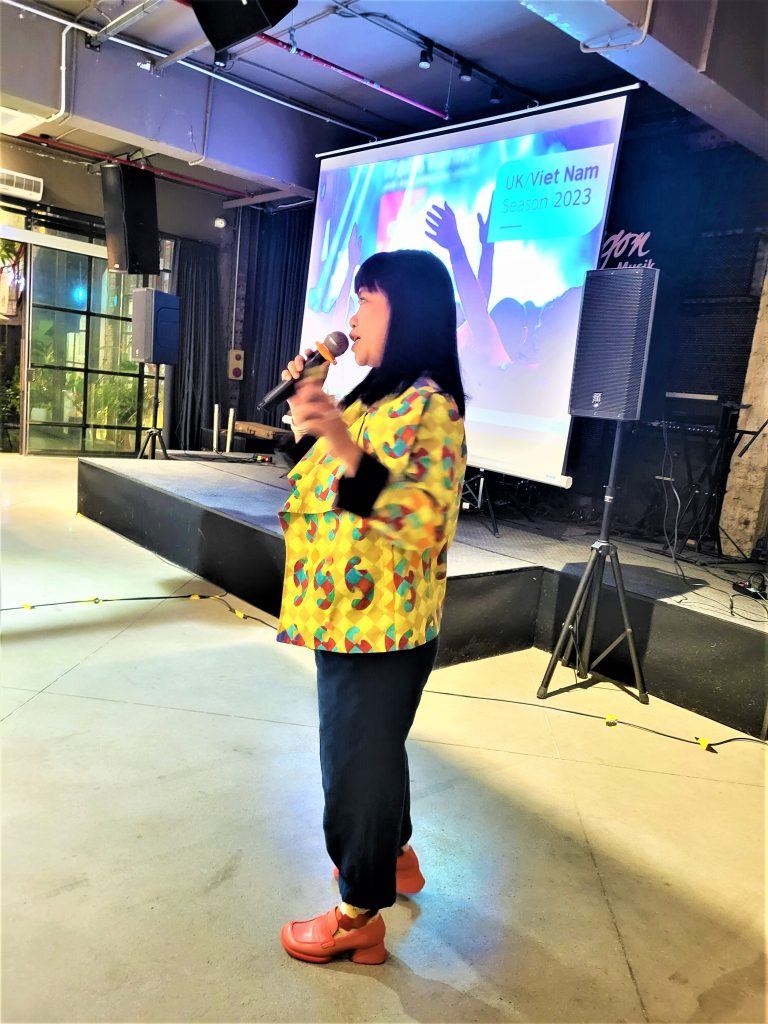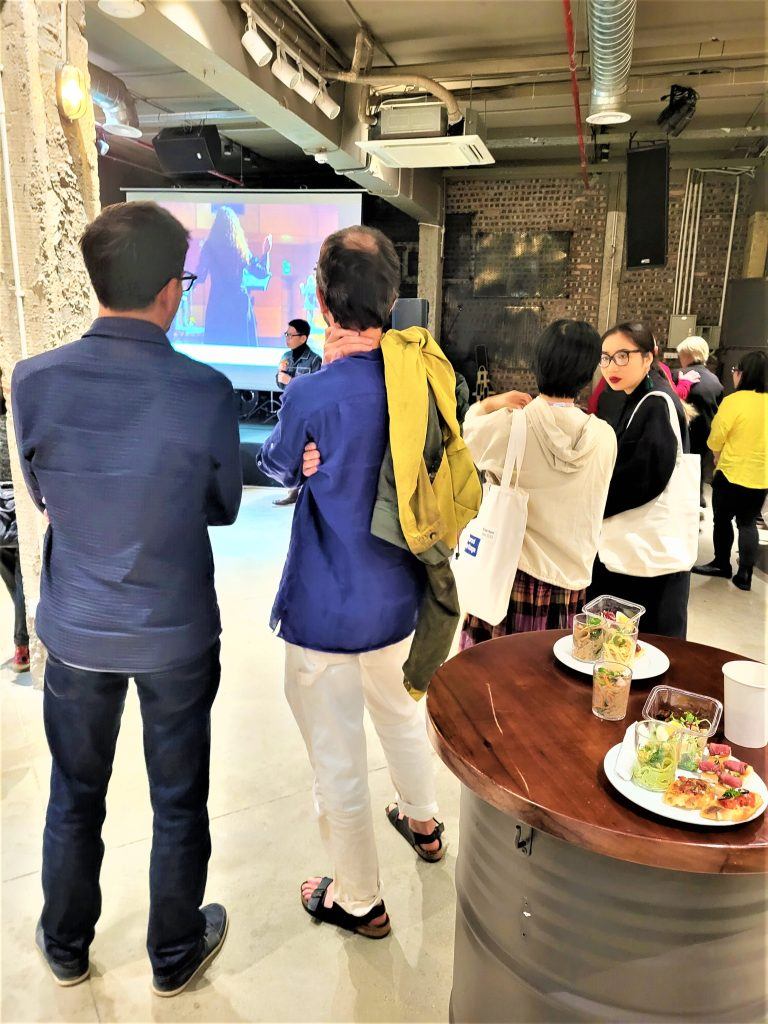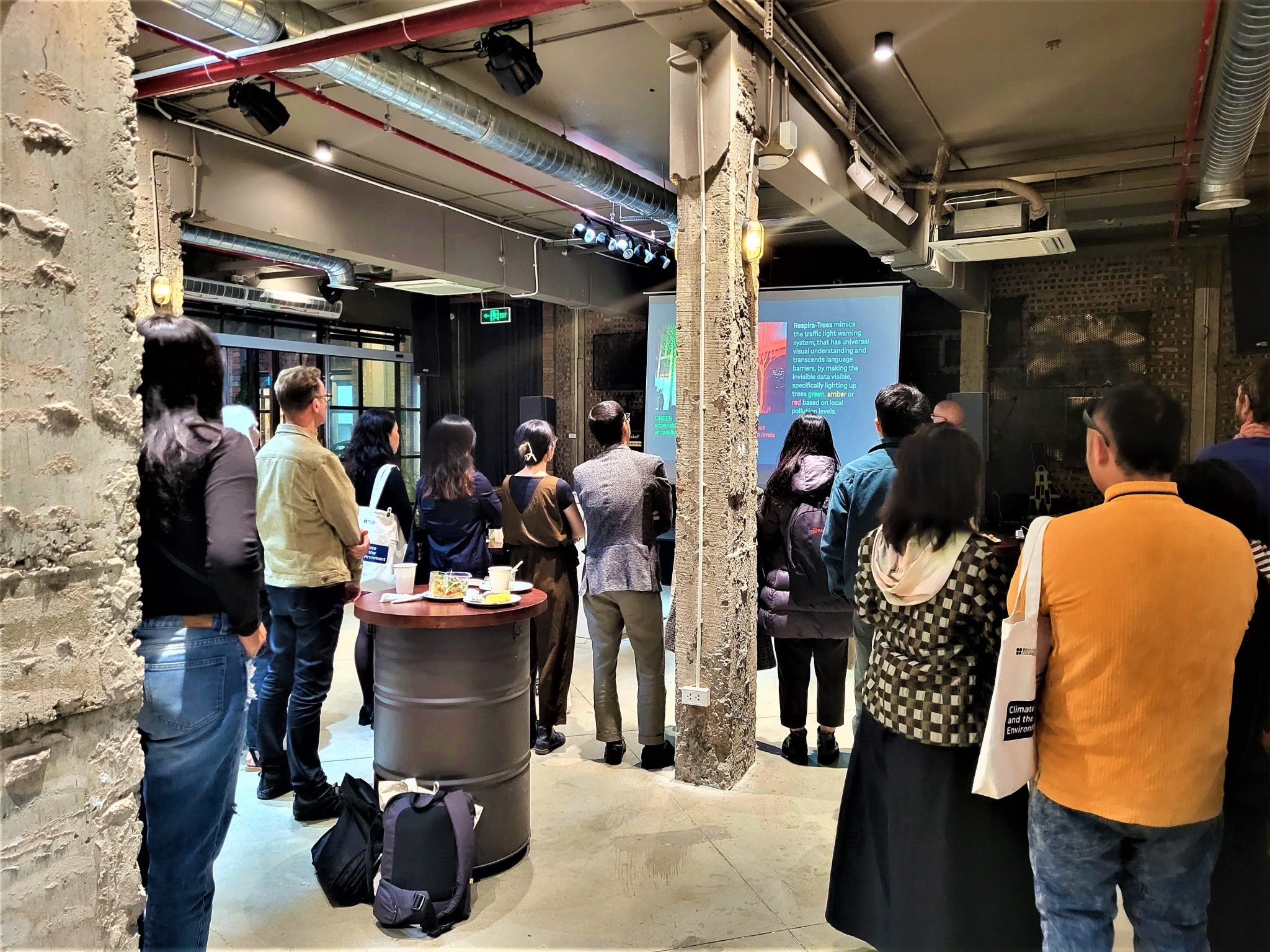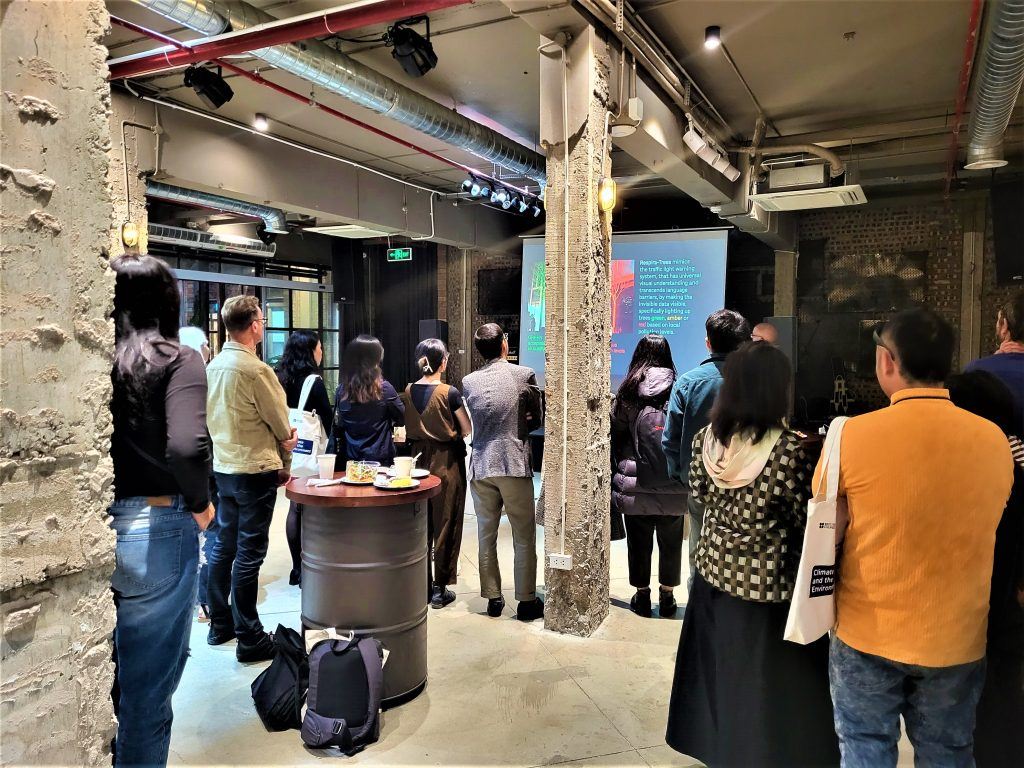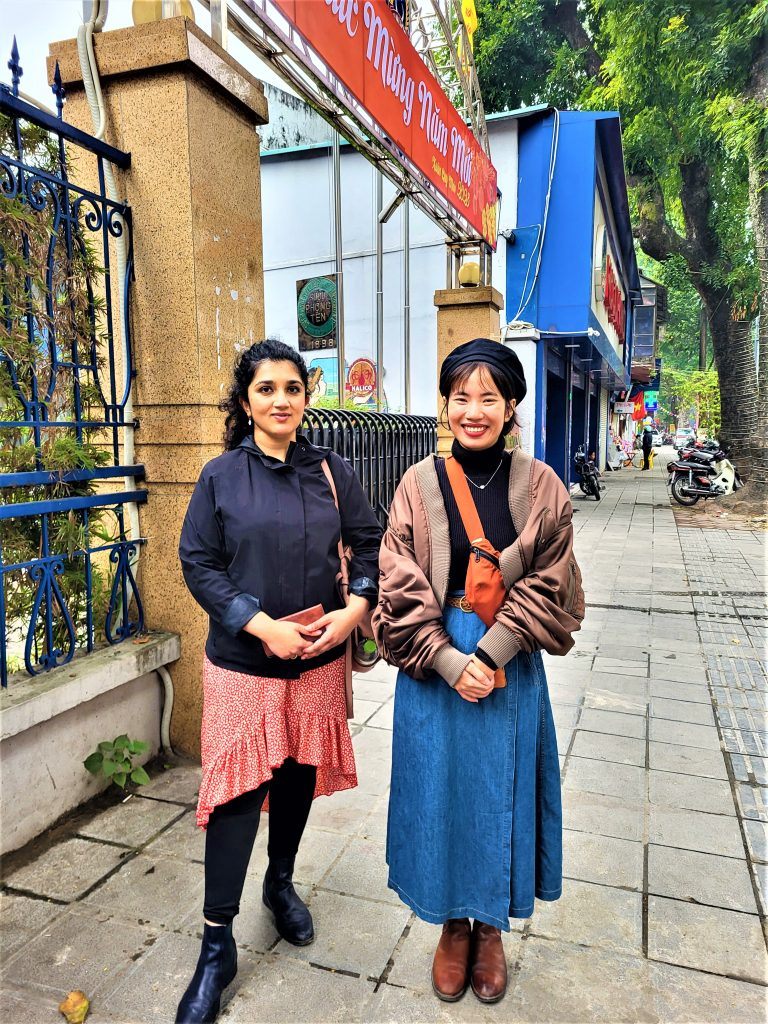 And of course you couldn't help but be inspired by the sights, sounds and colours of Hanoi itself