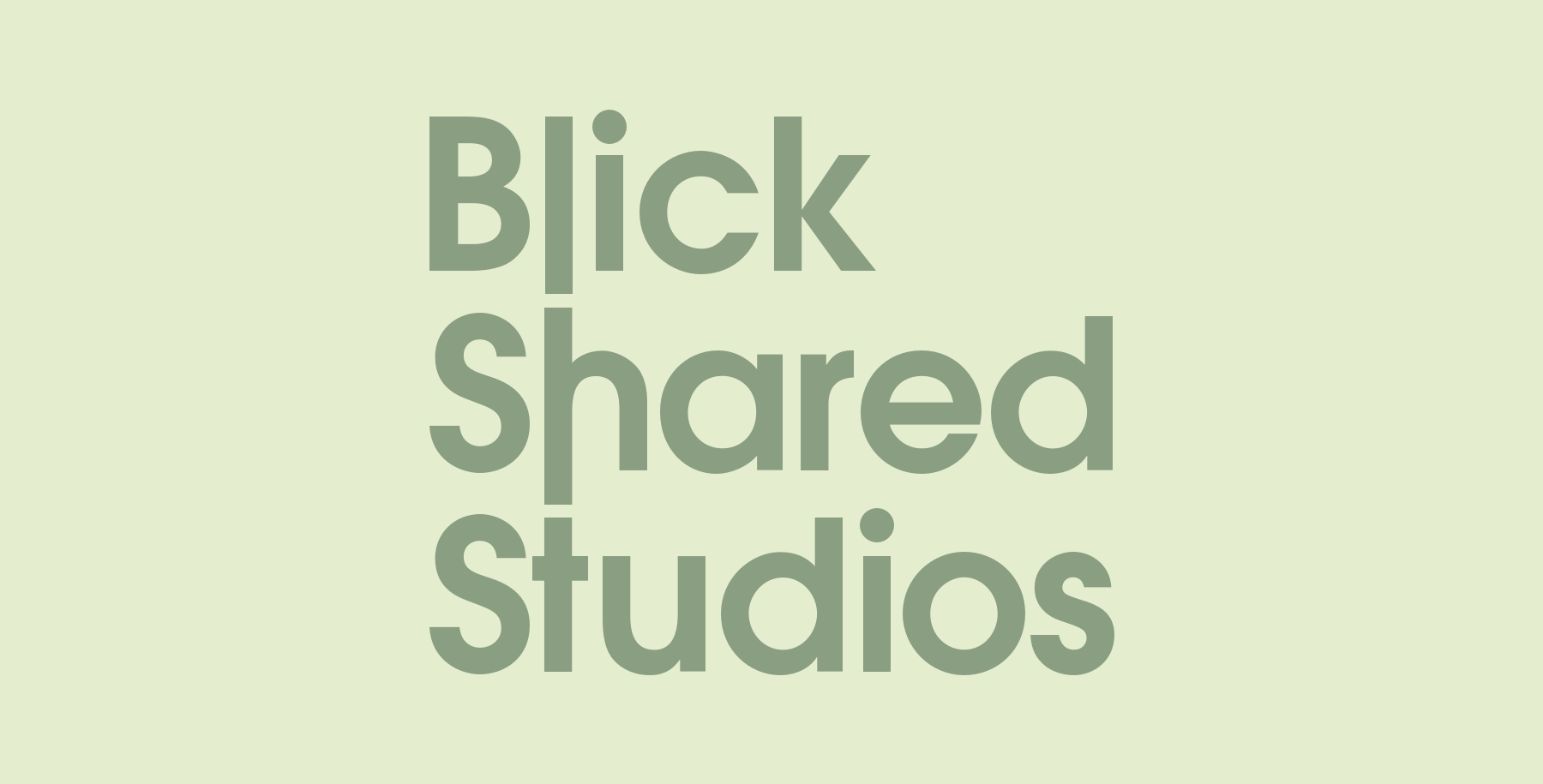 Blick Graduate Entrepreneurs In Residence
---
Are you a recent graduate? Do you have a creative business idea?
If so, you should apply to be our first Blick Graduate Entrepreneurs in Residence!
We are offering free workspace to 2 recent graduates (must have graduated 2015 or 2016) who want to develop their creative business idea. Our Graduate Residents will get their own free deskpace at Blick Studios for six months, where they will be able to develop their ideas and network with other creative and tech professionals, and they will have access to fantastic resources while they do it.
We're delighted to offer taught support as a part of this programme. Successful Graduates in Residence will have the opportunity to work with Christopher Murphy, Senior Lecturer at Belfast School of Art, who will cover: marketing and promotion; pricing and positioning; project management; and leadership and management sessions. This competition is open to students who graduated or will graduate between July 2015 and September 2016.
Whether you have a product you would like to develop, a business you'd like to set up, or simply a chance to explore how your final project could create paid work, this is a great space for your idea to grow.
We've made the selection process as open as possible. To enter please complete the following application online by 5pm on 31st August.
We will shortlist 5 submissions and let finalists know by 9th September. Shortlisted candidates will make a 5-minute pitch to our panel of judges at the Graduate Resident Pitch (date to be confirmed) and a winner will be selected!
We are keen to hear fresh voices and new ideas—if in doubt, apply!