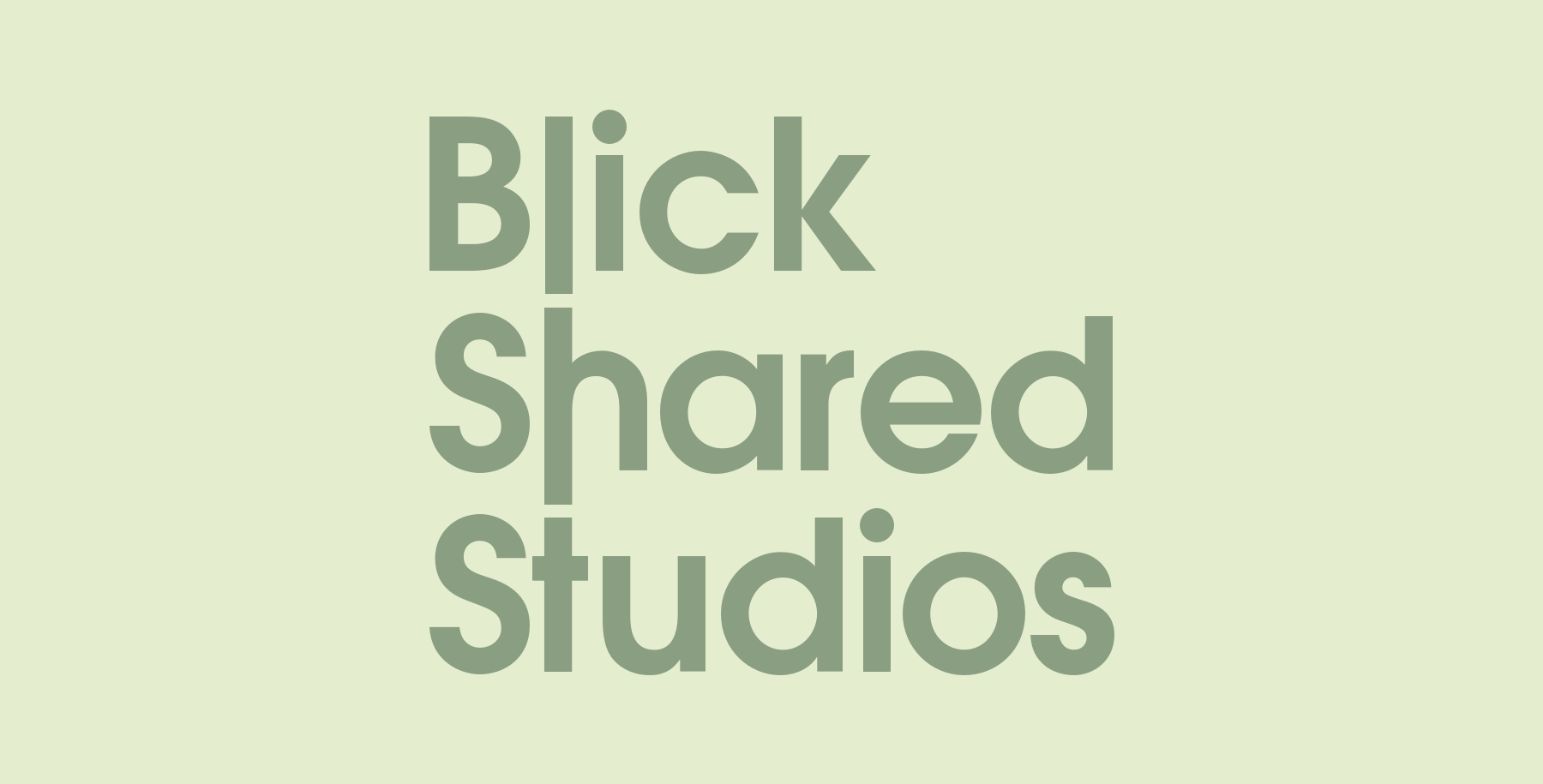 Blick Shared Studios, 51 Malone Road: A Listed Building
Published:
October 31, 2017
---
This year we received a review of our studios at 51 Malone Road by The Department for Communities who is currently surveying all buildings of architectural or historical interest. Therefore, we thought we would give you a bit of information about our buildings history.
51 Malone Road was built between 1886 and 1887 and was designed by architect, William Eaton (1854-1896), who was based in Botanic Avenue and also designed the Crown Chambers in Belfast, which is currently occupied by The Daily Echo. The property was built for James Johnston, who is thought to have been an insurance agent who operated in Waring Street. The property was originally named Windsor Gardens.
The first occupant was George Benson, who was a manufacturer of handkerchiefs in Fountain Street and owned the company Benson's Patent Hemstitching Machine Co.. From the 1900s to 1932, 51 Malone Road was owned by multiple merchants who lived with their families and at least one domestic servant.
Upon reaching 1932, the property was in multiple occupancy. It was turned into flats and divided between three families, until it was turned into offices in the 1960s and was owned by architectural company Dalzell & Campbell.
There are a number of architectural features of this property that still exist from its erection in 1887; including the full-height, bowed, bay windows and the conical state roof, a trademark of the nine late Victorian houses that lie between Malone Avenue and Eglantine Avenue.
The Blick Shared Studios property also features an original painted, timber, open string, dog-leg staircase which runs continuously from the ground floor to the attic. And one of our favourite features is the exposed timer beams that run across our yard, below the glazed lantern. We primarily use this as a communal space for our clients in the offices while on lunch breaks, it's a gorgeous space that lets in so much light, making it perfectly tranquil.
This mid-terrace property remains one of the most impressive in the Malone Road Conservation area; even though it is now used commercially, the upkeep of such an architecturally significant building will always be a priority.