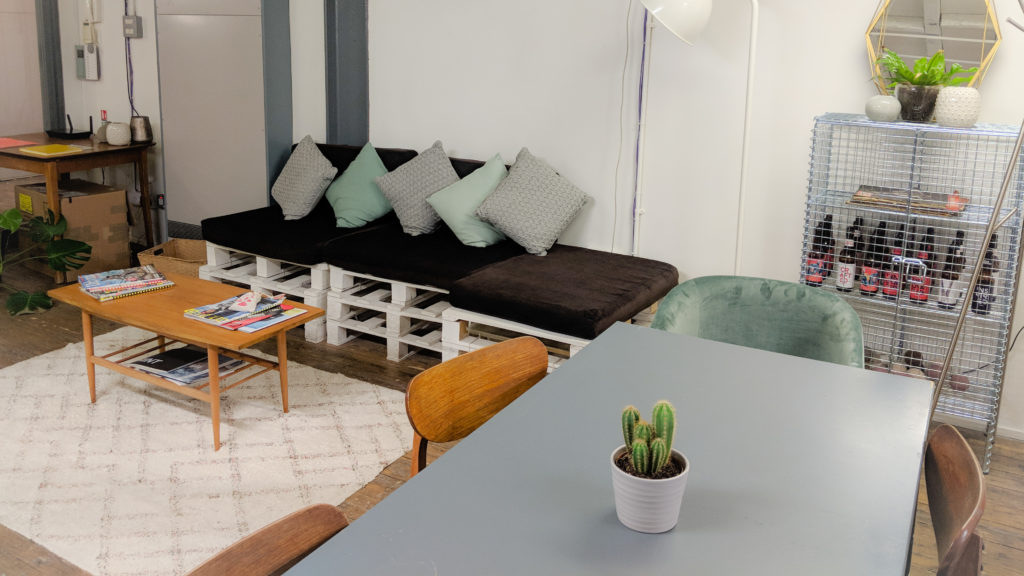 The History of Cotton Court Studios
Published:
March 16, 2018
---
Cotton Court is the location that Blick Studios most recently moved into, it houses eight desk spaces as well as four private offices. Cotton Court is part of a Managed Workspace building, which operates in the Cathedral Quarter with a focus on Not-For-Profit organisations from the Arts, Cultural & Community Sector. Other businesses who reside in Cotton Court include Belfast Print Workshop, Young at Art and Paperjam Design.
Throughout the 18 and early 19th Century, Belfast was a landmark city for the Irish Linen Industry and was regularly referred to as Linenopolis. By 1804 there were 27,000 people in Northern Ireland being employed in cotton mills, one of which was Cotton Court.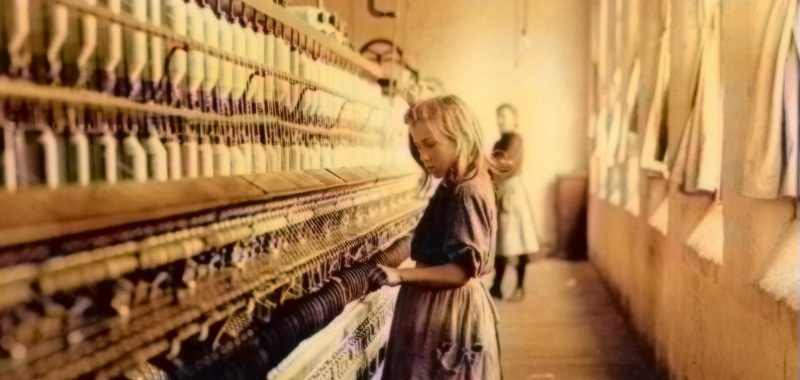 Robert Joy and Thomas McGabe were prompted to serve the working poor within Belfast and wanted to improve manufacture. They both suggested that spinning cotton yarn could be a suitable sector of the manufacturing process for hiring children in the poorhouse. With the use of a carding machine which was important from England, Children were now able to make socks, gloves, stockings, yarn and candle wick. The cotton mill in Waring Street was worked by a horse in the late 18th Century before steam engines were introduced, which were very rare at the time, and were made of wooden beams. Despite being highly productive and well sought after, the cotton trade fell around the early 19th Century due to the American War stopping the supply of raw cotton.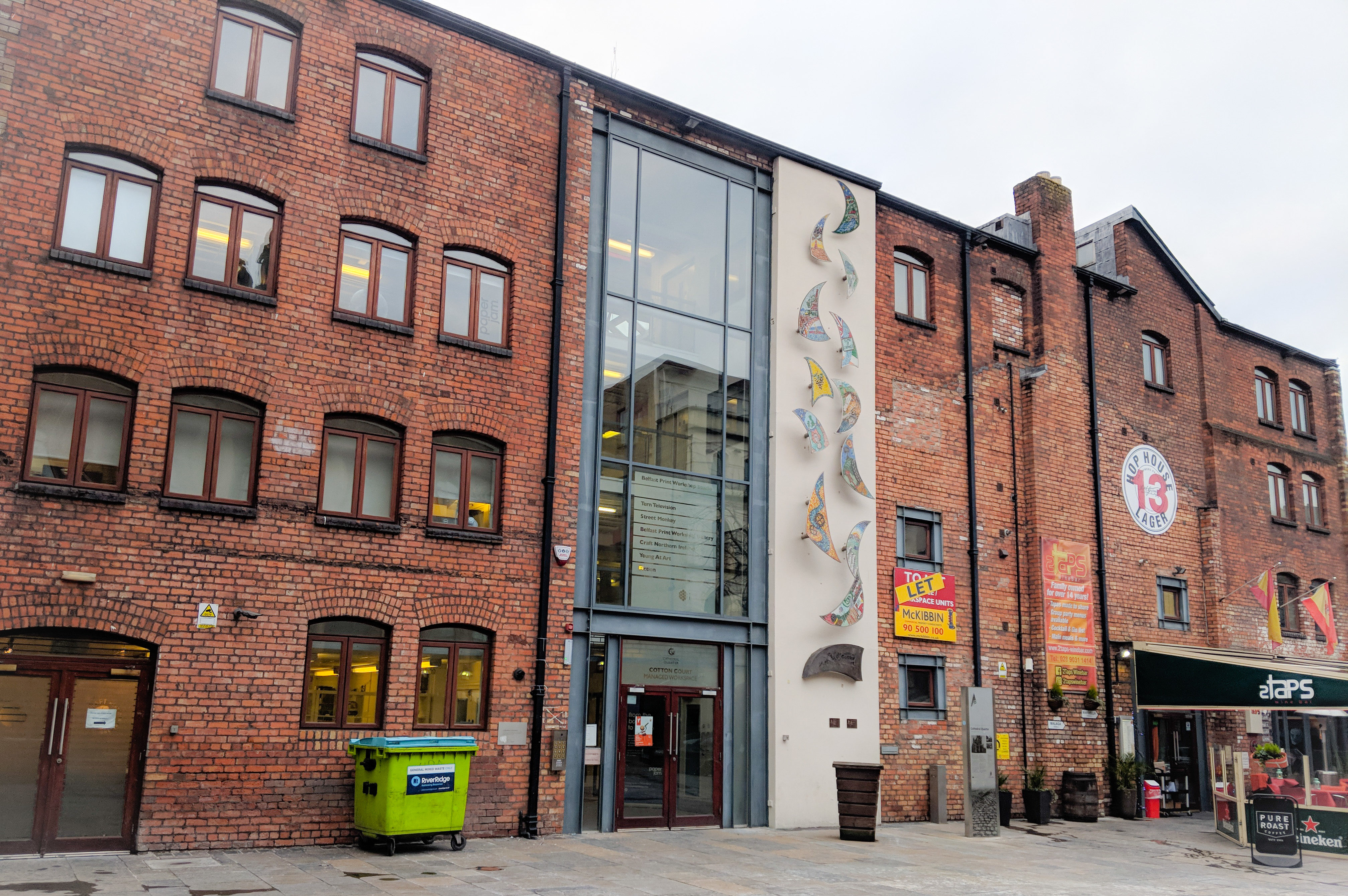 The first scheme of the Laganside Corporation Revitalisation, which artists were invited to inhabit workshop space owned and refurbished by Laganside was the refurbishment of Cotton Court in 2002. Other managed workspaces within the area include Donegal Street and Royal avenue, which therefore lead to the name Cathedral Quarter. This also lead to a large rise in investors within the area and resulted in the increase of hotels, bars and restaurants.