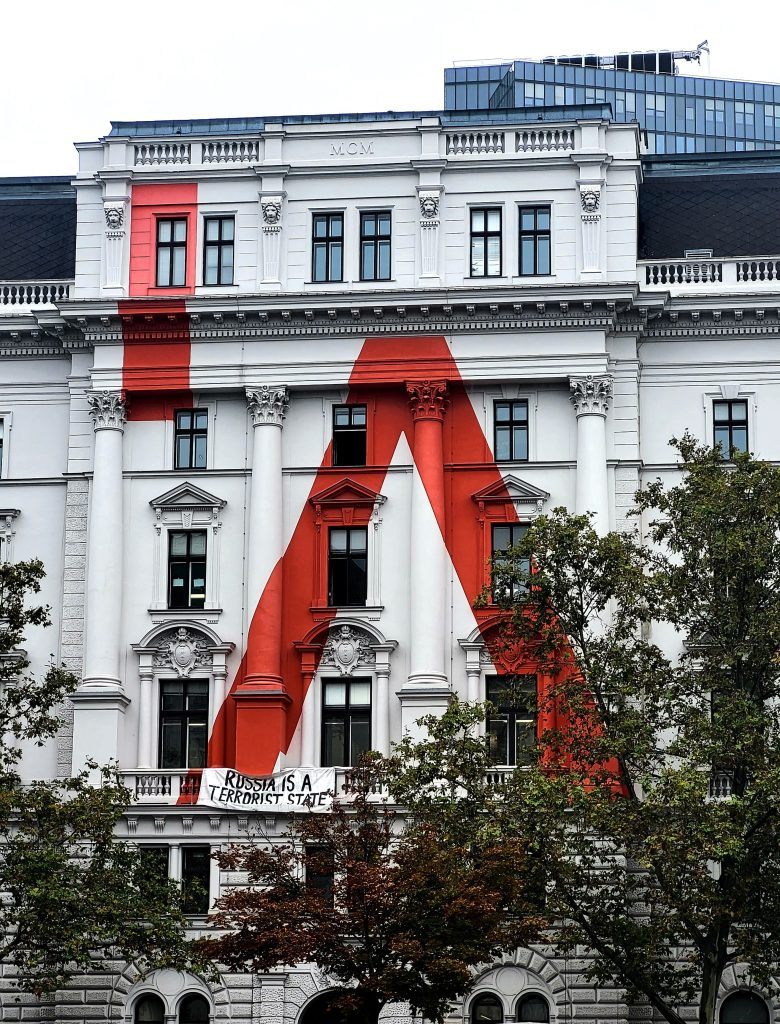 Creative Skills Week Vienna 2023: Things to Think About
Published:
October 16, 2023
---
Thanks to the European Creative Hubs Network I was fortunate to get the opportunity to attend Creative Skills Week 2023 in Vienna last week.
What an amazing few days in a beautiful city!
Here are some of the bits I found most interesting and relevant on skills and future skills for creatives and things I will be thinking about from the sessions when planning our Blick activities for next year.
For the creative sector to grow and maximise the impact it can have on the world it's important for creatives to know and understand the skills they have and perhaps more importantly the incredible value these skills can create.
How can creatives be supported to explore and identify their skills, communicate them in a way everyone understands and articulate the incredible value those skills can bring to the world?
Active resilience, the ability to continually learn from experience and become progressively stronger over time will become increasingly important.
How can we nurture and support creatives to feel strong enough to try things, have a go, make mistakes, learn from their experiences and ultimately become more resilient?
For creatives to thrive and grow and sell their skills to diverse markets it is important for them to understand the mindsets of other people and sectors. Are there ways we can help creatives with this understanding?
Creative skills are often transferable to new sectors and markets.
How can we educate creatives and support them to transfer their skills to new sectors to create new opportunities, innovations and value?
Microlearning – short bursts (10 mins) of learning can be invaluable for creative freelancers who need to be versatile and adaptable in fast paced environments.
Are there ways we can provide the tools and materials for microlearning for creatives?
Financial literacy is a known skills gap for creatives. 
How can we provide financial knowledge and confidence to creatives to improve their financial skills?
Unlearning – the ability to be able to unlearn in order to relearn will be as important in the future as the ability to learn. 
Are there ways we can support creatives to understand and be comfortable with this concept?
To continue to build future skills it's important for ecosystems to be flexible and able to adapt, change and renew themselves. 
How can we be more flexible and adaptable as an organisation? are there ways we can facilitate learning and skills development for creatives that renew themselves so they remain relevant and meaningful?