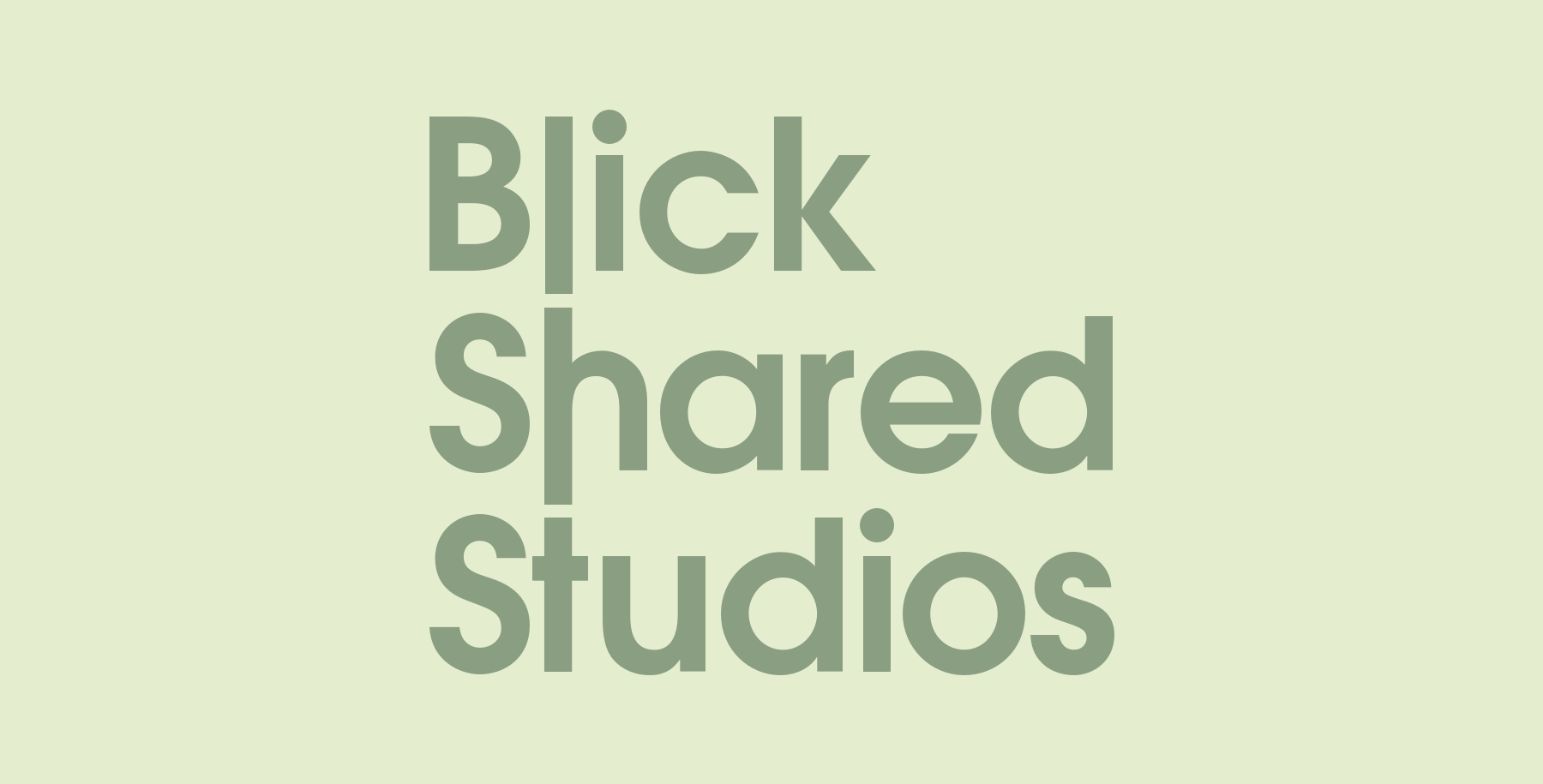 Katrina Taggart on Photography, Inspiration & Starting Up
Published:
March 14, 2016
---
Katrina Taggart is a professional photographer based here at Blick Shared Studios, Belfast (Malone) and a member of the 140 Second Club.  She chatted with us about her inspirations, her photography and what advice she would give to startups!
About
Katrina: I am a professional photographer, specialising in wedding photography, portraiture and fine art.  I began my photography career as a newspaper photographer at the age of 21 and since then have progressed on to operate my own freelance business. I specialise in natural and relaxed wedding photography which makes up the majority of my work.
In 2013 I opened my first photography studio in Omagh which I use mainly for family and child portraiture, and most of my work. In 2015 I expanded my business to Belfast where I have found a great home for my business in the Blick Shared Creative space on the beautiful Malone Road.
I am currently undertaking my Masters in Fine Art Photography where I am working on a long-term project documenting the search for spiritual healing in contemporary Ireland. I feel it is important for me to undertake my own creative personal projects alongside my business to keep my creative juices flowing!
Inspirations
Katrina: I love spending time in art galleries and looking at all different kinds of art, I find those spaces very inspiring!  I also love spending time in nature and find it a great inspiration for my visual work. I have recently bought a camper van and have used it to explore some of the lesser spotted parts of this beautiful island and have found these trips a great inspiration for my photography.  I am a book addict and books are without doubt my greatest form of inspiration, my only problem is that I try to read too many at the same time and end up with a massive pile beside my bed!
At the beginning of my photographic career I was fascinated by the photography of Linda McCartney and her black and white images of the swinging 60's and led me to dream of a career as a photographer and the access to culture that photography could bring to me.
My favourite artist of all time is Paul Gauguin, I find his life story very inspiring, the way that he turned his back on materialistic society and went off by himself to the Tahiti Islands looking for a more simple and meaningful life. His piece titled' Where do we come from, What are we and Where are we going' is one of my favourite art pieces and I feel that as an artist he has successfully used art as a form of self-expression which I think is the most important element in art.
I am very inspired by the work of the Magnum photographers and my long-term goal would be to become part of their team and that my photographs may some day be used as historical and cultural documents.
6 tips for startups:
1. Do the groundwork.  It is great to dream but more important to make sure that those dreams are practical and can be achieved.
2. Get rid of fear. Don't let the fear of the unknown hold you back, get achievable goals and do the action required to meet them.
3 . Be true to yourself. The best work that you will create is work that is true to who you are.
4. Find a mentor. Everyone needs encouragement and somebody to tell you to keep going!
5. Network and find your tribe. You don't have to do it all alone, there are so many people in similar businesses willing to give you a hand.
6. Be patient. It can take a lot longer that you visualised for your business to get off the ground and to become profitable but with baby steps you will get there! Short term pain for long term gain!
—–
We wish Katrina the best of luck with her new ventures in Belfast and with her Masters project! Get in touch with Katrina on her website.
Imagery: Katrina Taggart Photography