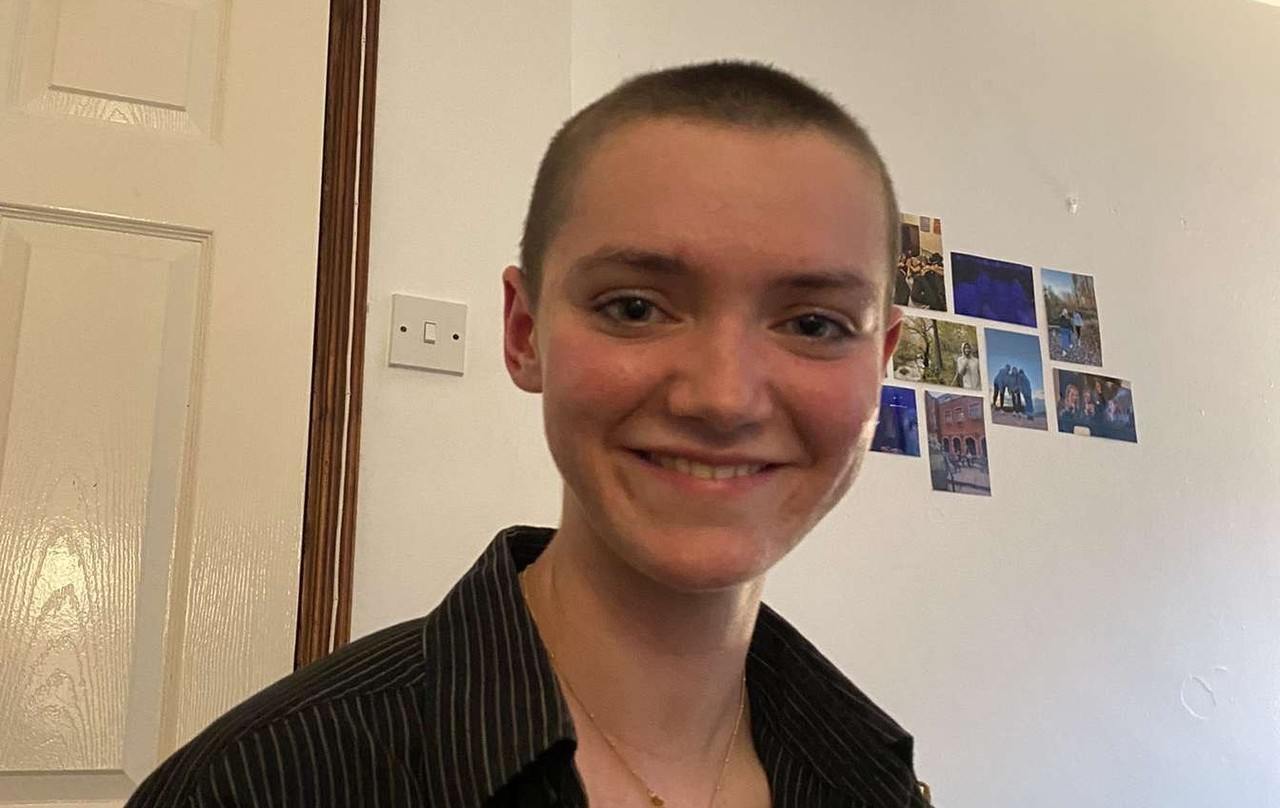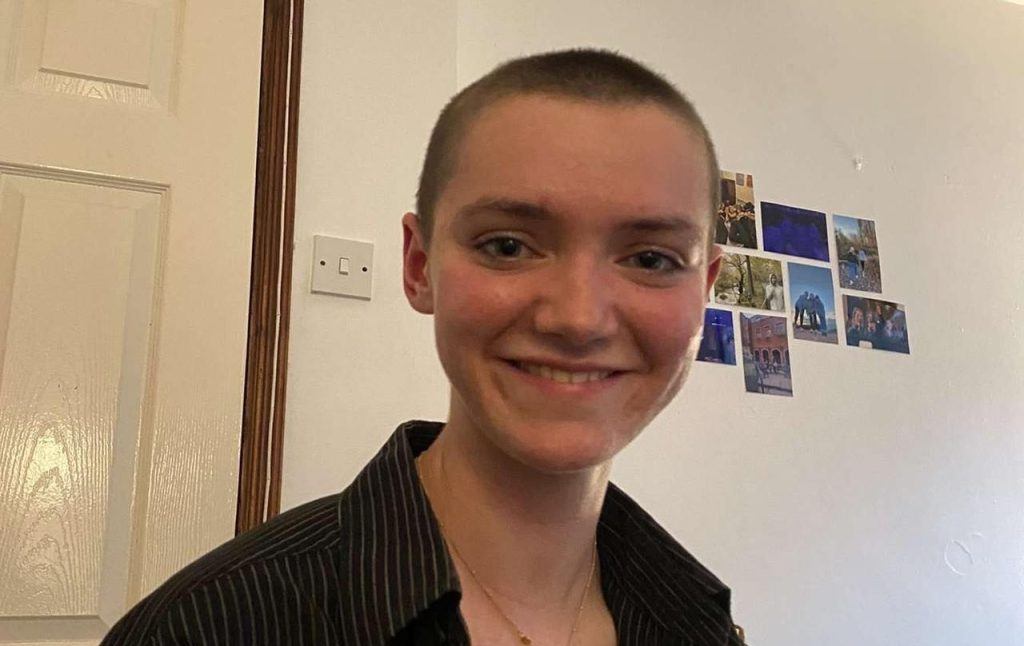 Meet the Resident: Artist Kerry Whelan
---
We are delighted to introduce you to artist Kerry Whelan a new resident in our Malone Studios
Tell us a bit about yourself and your creative work?
My name is Kerry and I am an oil painter. I paint primarily portraits, but I paint other things too. For the past few years, I have been doing commissions but now, I want to focus on my own work. Im about to go into my final year of architecture at Queens, and am trying to use this summer to paint as much as possible.
Any projects you're currently working on?
I'm currently doing a project exploring the theme of sexual violence against young women. This is very close to my heart as it was something my friends and I all had to experience in school, growing up in an area where it was a very prevalent issue. I am looking at this through the lense of how women are viewed, and their own agency. By producing a series of portraits, I hope to depict the conflict that young women face – externally and internally.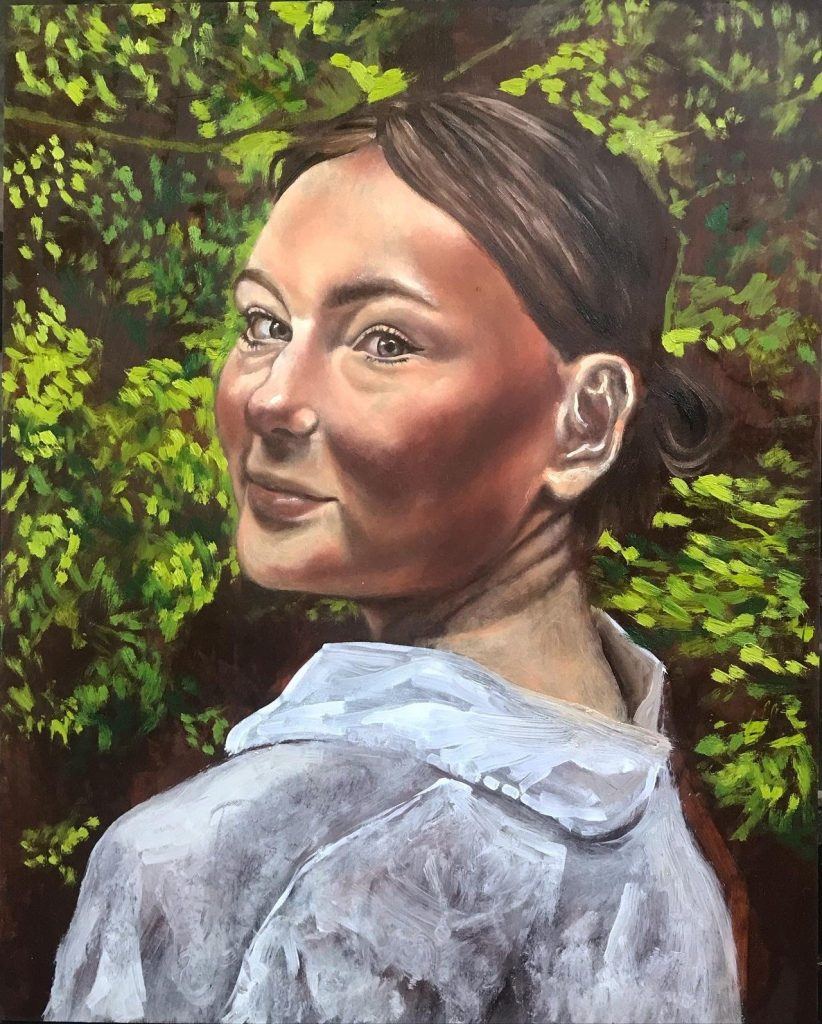 You can find Kerry online on Instagram: https://www.instagram.com/kerrywhelanart/
Kerry and her partner Alex founder of upcoming brand Pure Dirt are hosting an exhibition of their work in our Malone Studios on Friday 11th August 7pm – 10pm – all welcome