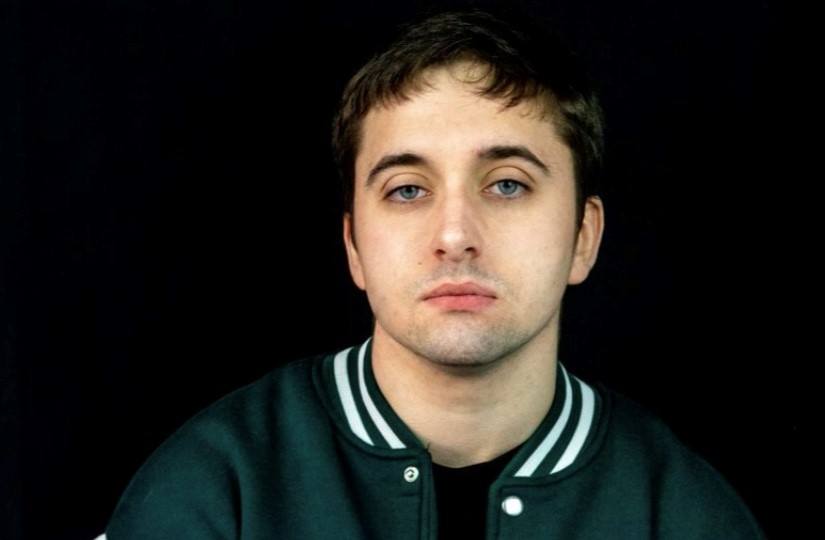 Meet the Resident: Artist Michael Winchester
---
We are very excited to introduce you to one of our newest residents talented artist Michael Winchester
Tell us a bit about yourself and your creative work?
I am an artist living in Belfast, currently just focusing on making as much art as possible along with enjoying and trying to get my work out there at the same time. The work I do is mostly referenced from pop culture or life. At the moment it's heavily focused on Japanese pop culture.

Any projects you're currently working on?
At the moment I have four separate projects that I'm trying to focus on
I'm currently learning screen printing in the Belfast Print Workshop 2 floors above Blick studios in Cotton Court. I'm specifically learning to put my art on t-shirts and so far the process and results have been amazing.
The first project that I actually started in Blick, I am still working on. It is a long foldout booklet, inside the booklet is all art I have done on restaurant dockets, it is a very long piece which I am hoping to have done soon.
Another project I'm trying to get started is a large piece that I'm wanting to submit for the RUA exhibit this year, this would be my second time entering, so I'm hoping to get the piece started and finished before the deadline
Also anytime I am free, I'm slowly getting back into rotoscope animation. So if I have any downtime or bored I will put an hour or so into that, just little 10 second animations, but they're highly detailed.

What was the biggest hurdle for you starting out and how did you overcome it?
Honestly, I think forcing myself through uni and eventually having to drop out. It was simply just due to the fact that the course just wasn't for me. I was being taught stuff that I had no interest in whatsoever, it was none of the stuff that interested me as an artist and for a long time after I just felt like the art world wasn't for me. Eventually I got back into just working in a sketchbook at night and remembered just how nice it is to just draw and work on something and eventually that snowballed into trying to submit my work to places and get it seen by people. I think I just started taking my art seriously and eventually started seeing myself as an actual artist.
How do you stay creative and inspired?
Literally I will just find stuff randomly and I will just be like "I want to draw that" I could be watching a movie or a show and I will see something like a shot or someone's costume or the way they look and I'll just draw that. I think also seeing the artists that I look up to and want to be like, seeing their work or a new post or something usually makes me go "i wanna do something like that".
What piece of software/ tool/ equipment do you rely on as a creative?
My light box, I use it for basically every single piece of work that I do.

What's your top piece of advice for anyone starting out as a creative?
Make stuff that you want to make, instead of trying to appeal to the masses. Make the sort of art that you would like to see. Make art for you.

Where can people find you online?
https://www.instagram.com/michaelwinchester98/