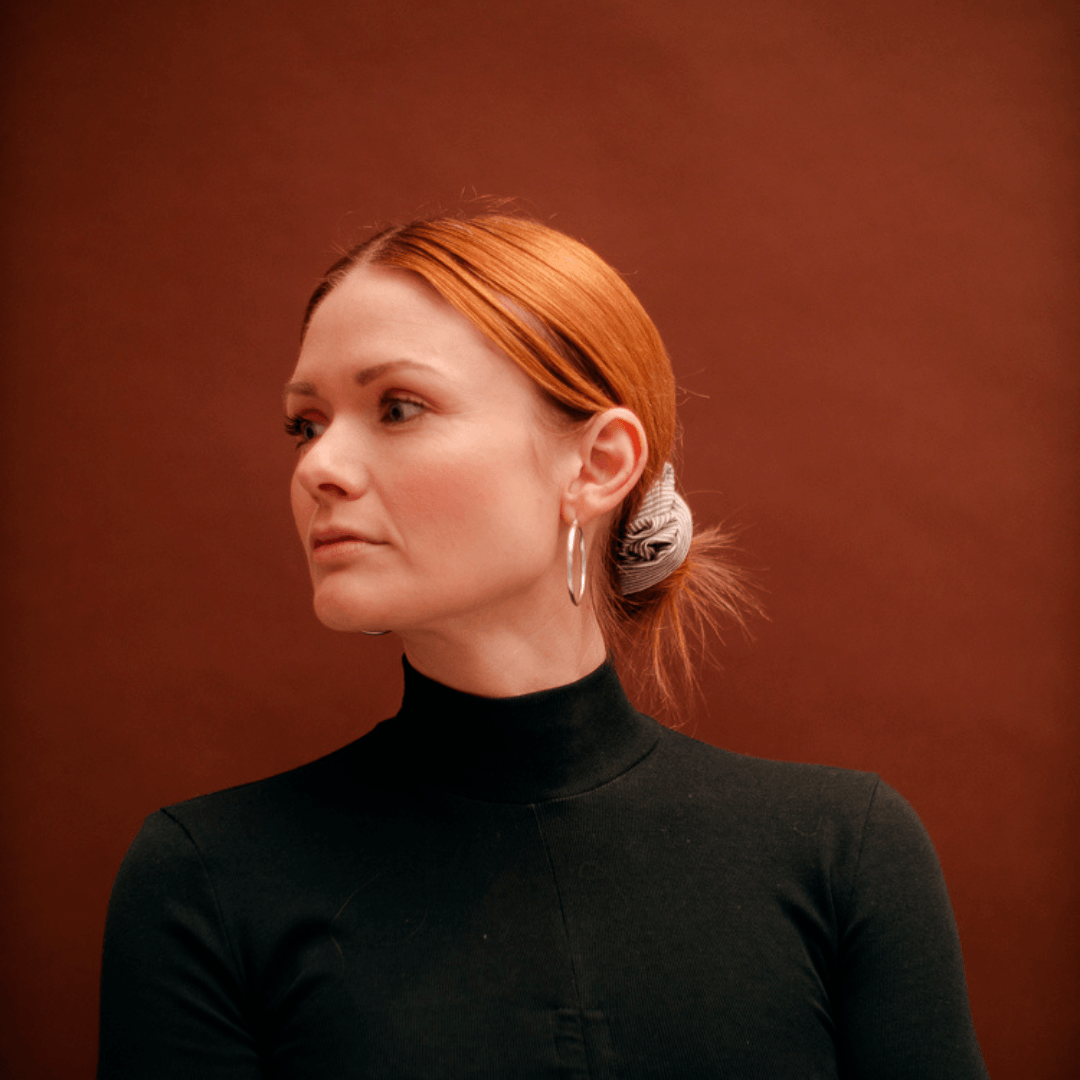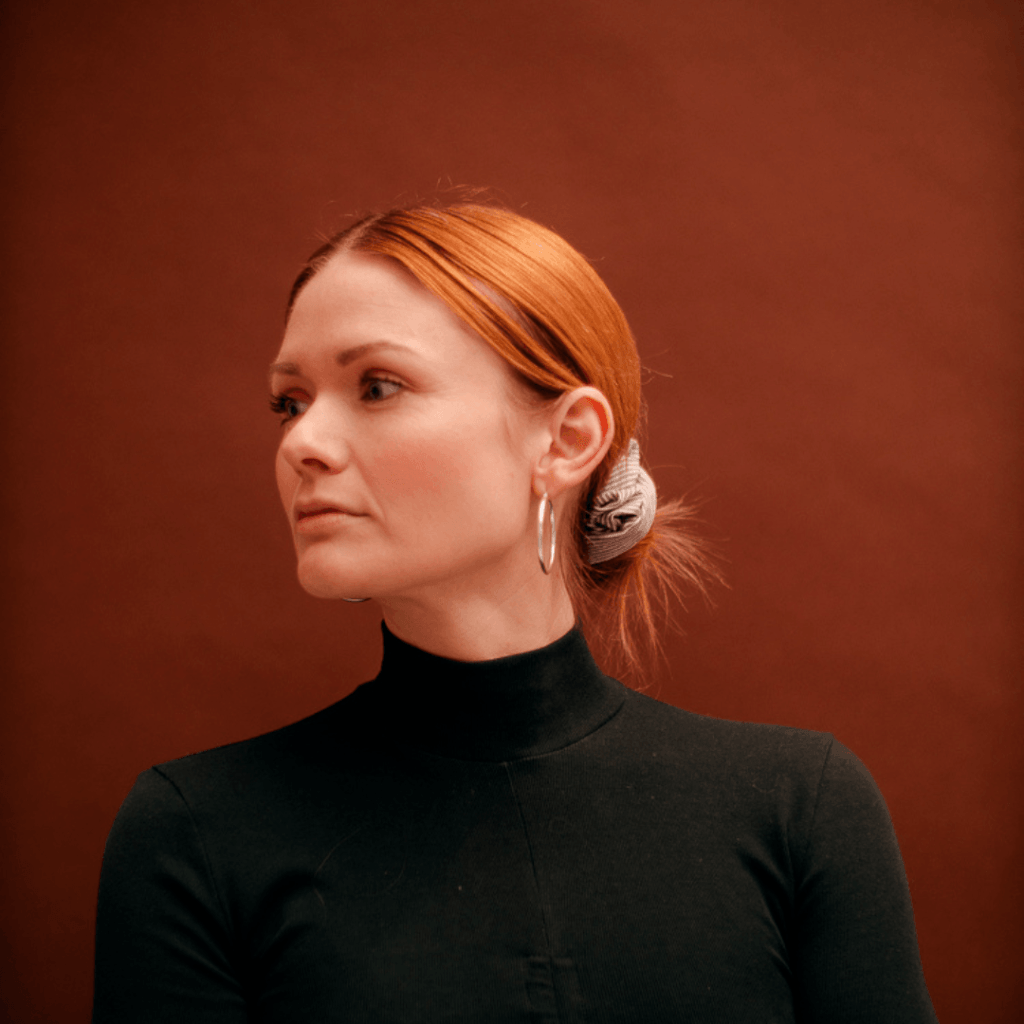 Our Time is Now Linzi Rooney – What We Learnt
Published:
March 10, 2023
---
Linzi Rooney is the founder of Born & Bred a Belfast City Centre store and e-commerce site specialising in Belfast and Irish themed gifts and homeware. Born & Bred exists to help artists thrive. Founded in 2014 by Linzi, Born & Bred sells beautiful, locally-made gifts in their shop. Born & Bred has impacted over 300 local makers and provides a space (both online and offline) where artists can come together to learn, share and sell. Born & Bred has received an array of accolades including Top place to shop for art by Lonely Planet, Top 10 places to shop in Belfast by the The New York Times and Top 50 independent shops in the UK by The Guardian.
Linzi was the 2nd Belfast creative we interviewed for 'Our Time is Now' video podcast series. Linzi always knew she wanted to attend art college, after graduating she briefly worked in coffee shops before getting a job with a magazine that she loved. She then worked as a photographer in a very hierarchical organisation which led to the realisation that she never wanted to work for anyone again and she needed to work for herself.
Linzi gives a fantastic interview all about building a successful business and living life on your own terms. There is so much wisdom and inspiration to be found in Linzi's story, here are some of our best bits as well as some lovely photos of Linzi by Creating A Space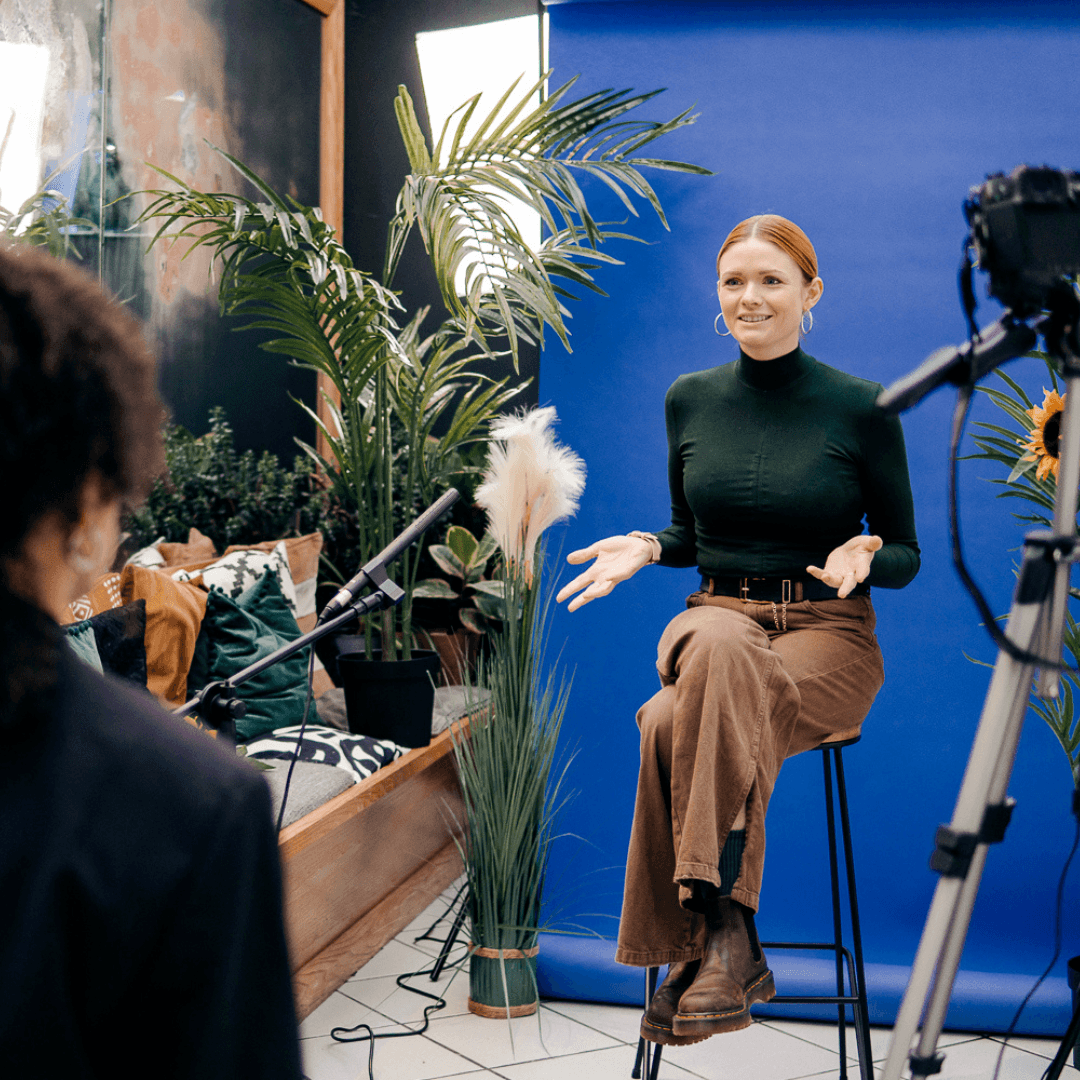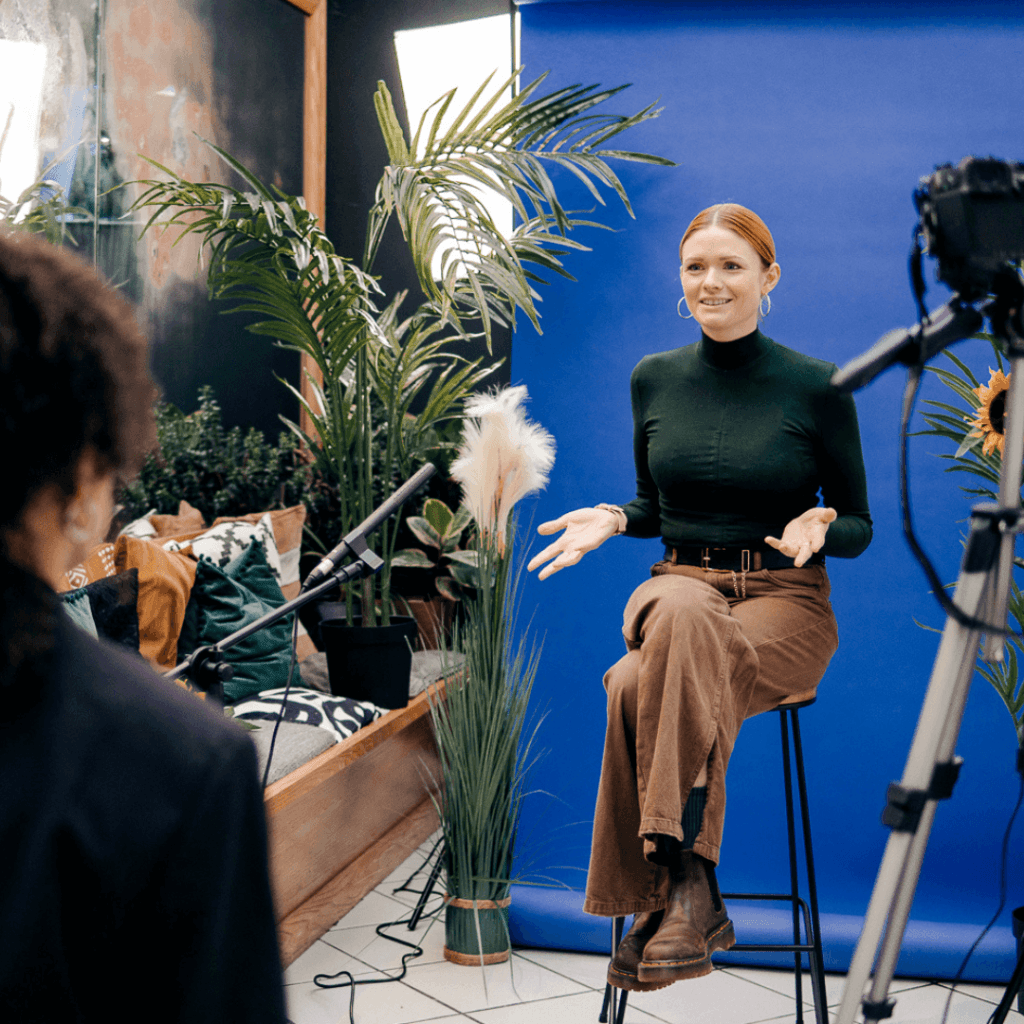 You need to be versatile and adaptable
"If you have a creative business I believe you need to have loads of different skills and be competent at lots of different things."
Linzi talks about how when she studied photography at University she was taught that you had to specialise and refine your skills and be the best in one thing. That being good at a variety of things and having a broad range of skills was seen as a negative, but the current day reality of running a creative business means you actually have to be versatile and adaptable and competent and confident at lots of different things.
"I think to be successful as a creative business owner you need to have lots of adaptability and transferable skills."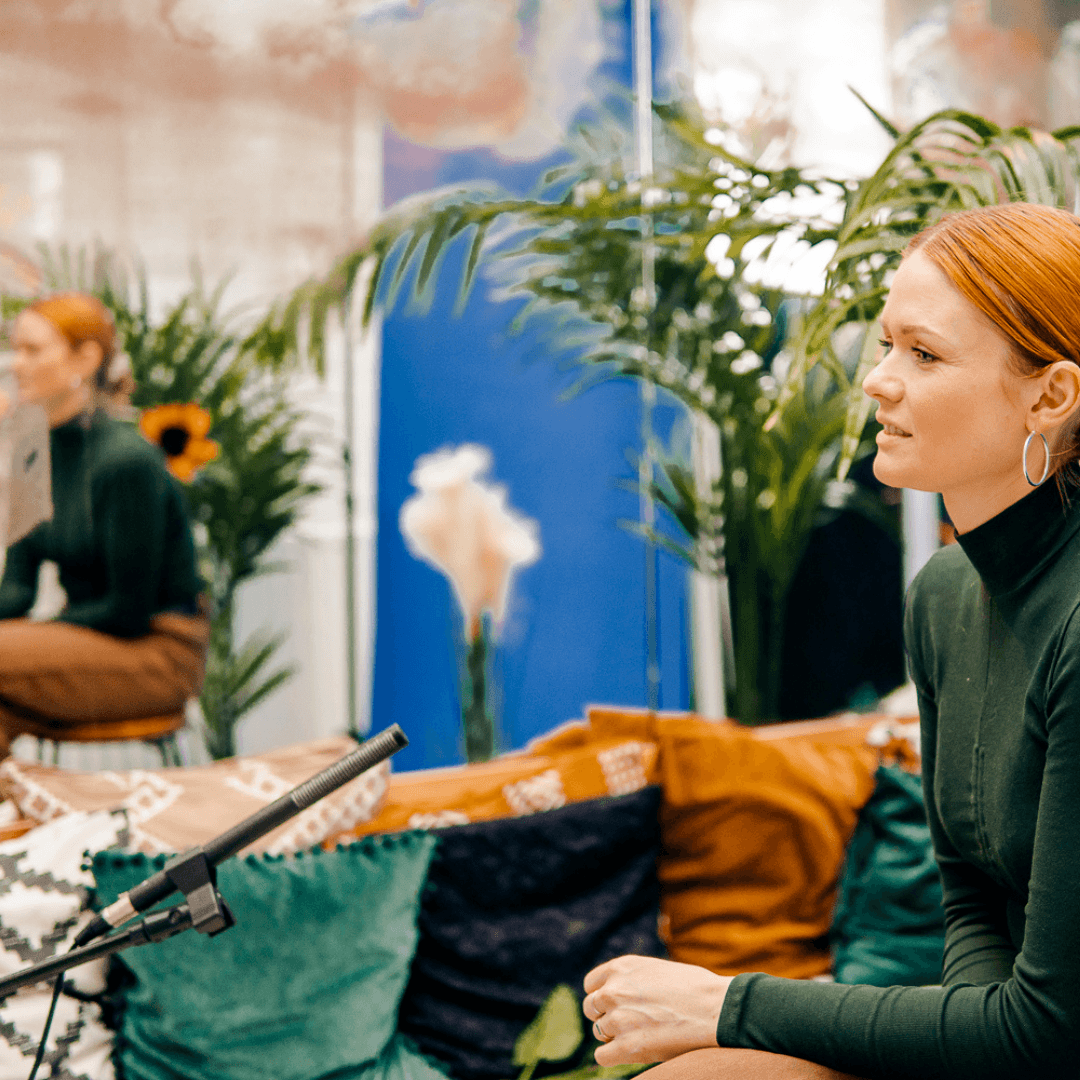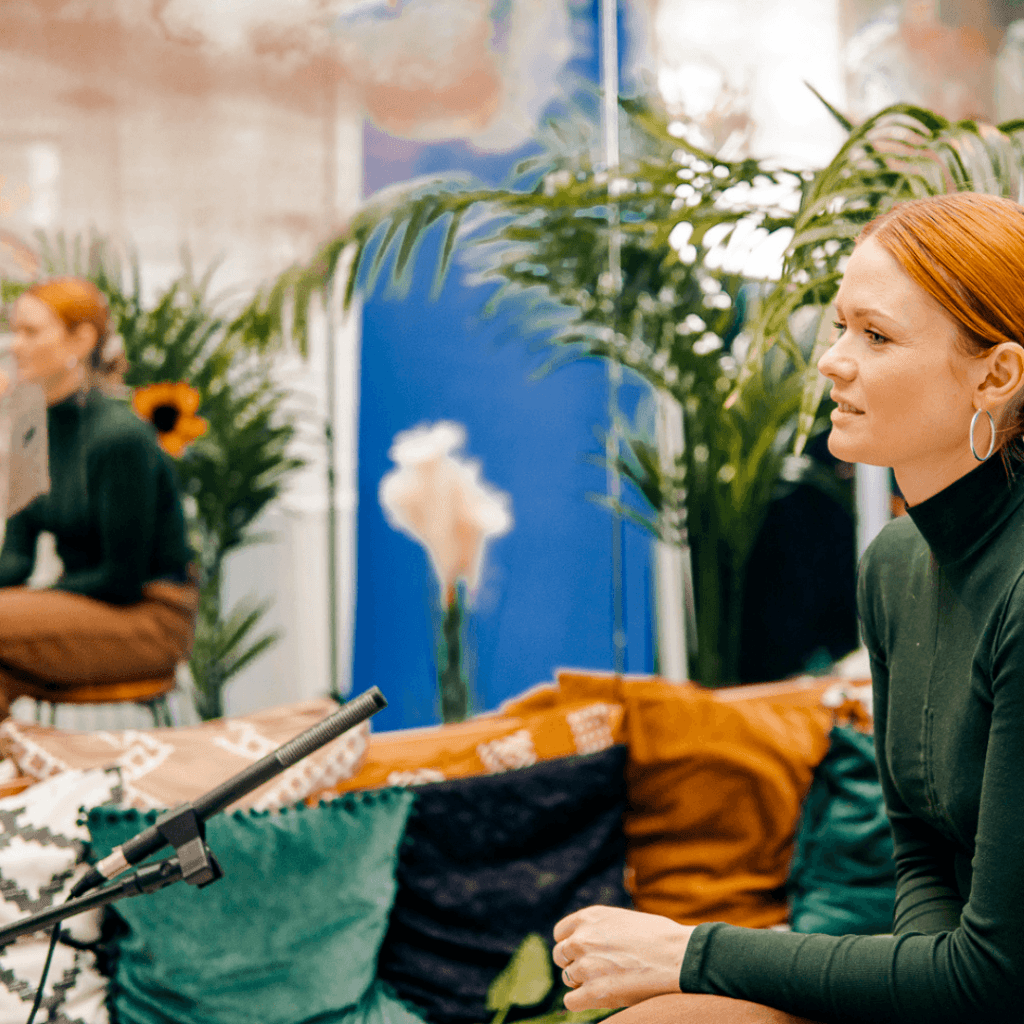 You can put yourself under unnecessary pressure with social media
"Last year I felt a ton of pressure with social media"
Linzi shares that last year, she felt a lot of pressure with social media, trying to make the right decisions for Born & Bred about what channels to use and where to put her energy. She has now made the decision to not put herself under unnecessary pressure. She isn't interested in getting engagement for quick one-off sales. Instead she has decided to focus on creating nice content and being consistent.
"Consistency, nice content and a nice product with good quality photos that reflect the product is enough."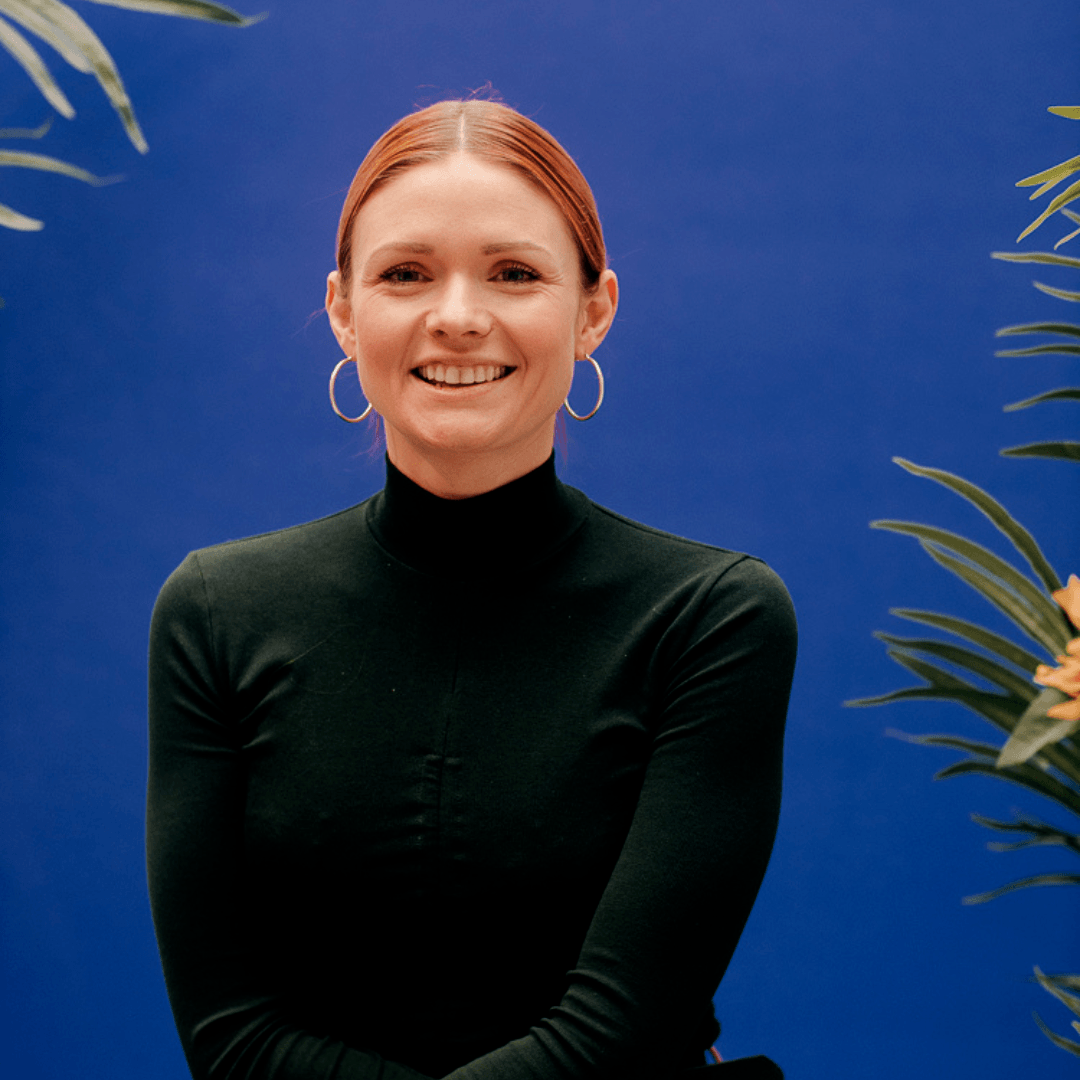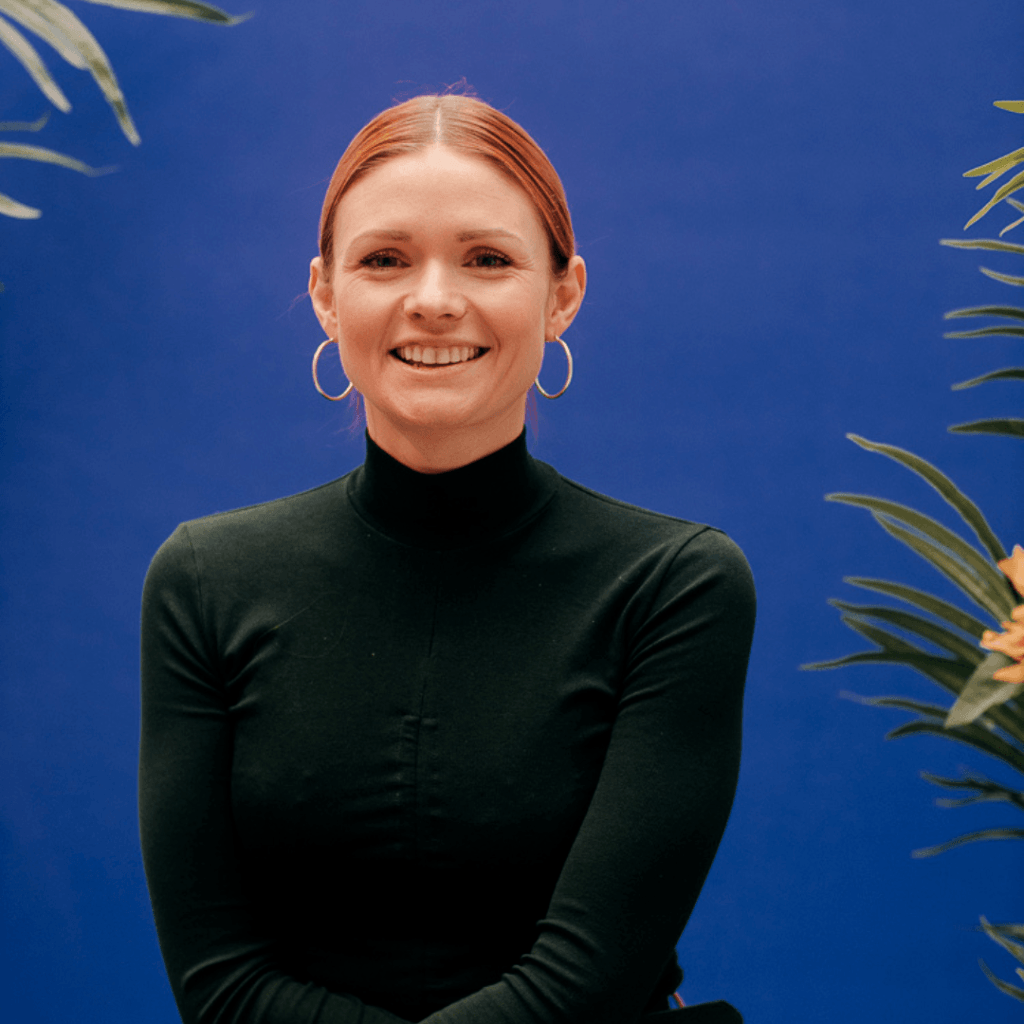 We need to do more to make women more confident
"I'm very passionate about growing the female industry and nurturing female talent."
Linzi shares her beliefs that there are not enough women running businesses in Northern Ireland. That women have all the skills, but aren't always confident in what they can achieve.
There's so much more to learn in the full interview, which you can find online:
On our website
On Spotify
On Youtube