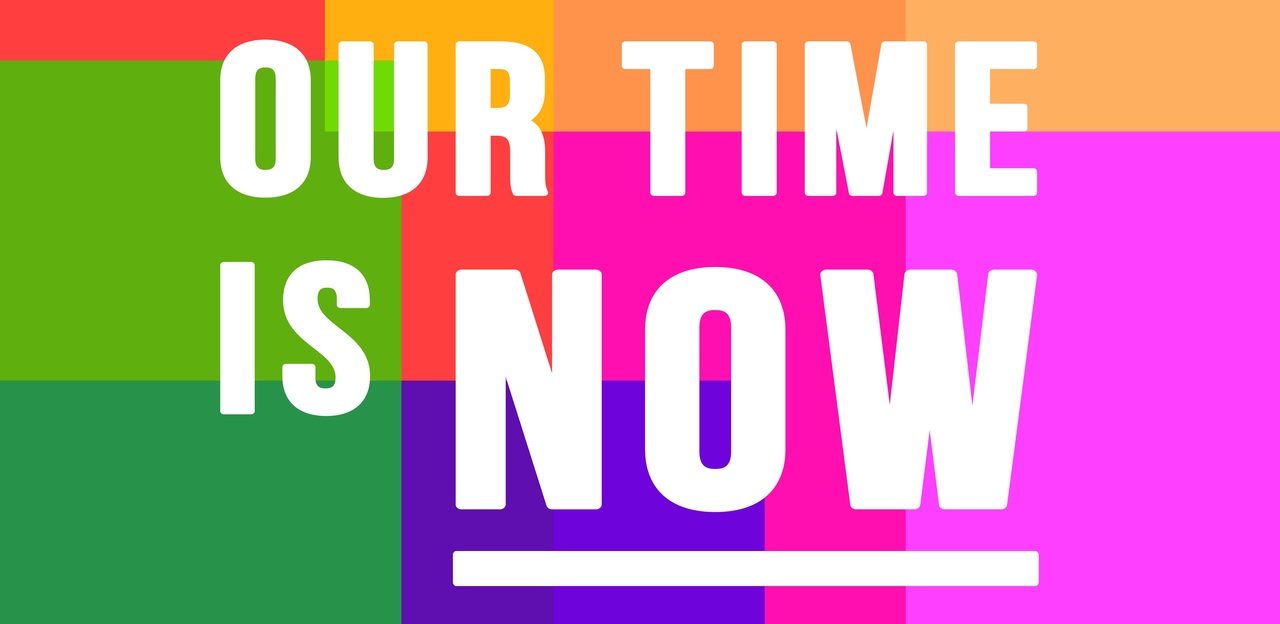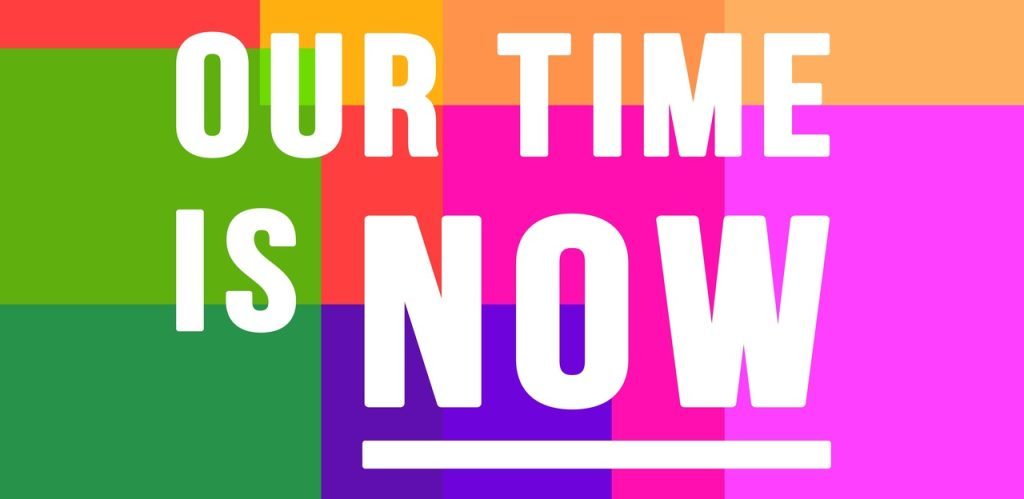 Our Time Is Now
Published:
February 20, 2023
---
We are very excited to soon be launching a new project, Our Time Is Now. A video podcast series sharing the stories of local Belfast based creatives. Exploring how they have built their businesses, overcome challenges and navigated the shifts and changes throughout their business journey. We will begin launching the main content next week, but in the meantime are excited to release some behind the scenes photos and share some of creatives we will be featuring…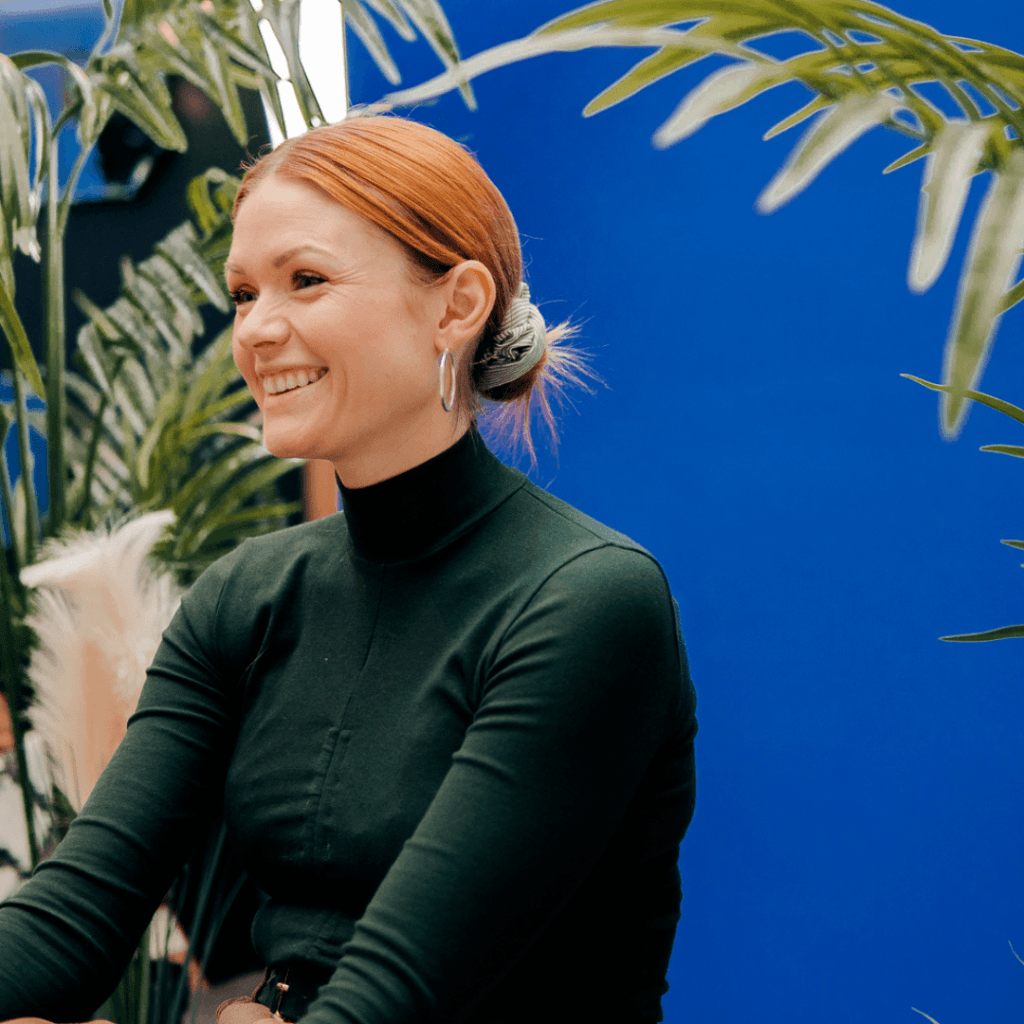 Linzi Rooney
Founder Born and Bred
Linzi is the founder of Born & Bred, a Belfast City Centre store and e-commerce site specialising in Belfast and Irish themed gifts and homeware. Born & Bred exists to help artists thrive. Founded in 2014 by Linzi, Born & Bred sells beautiful, locally-made gifts in their shop.
Born & Bred has impacted over 300 local makers and provides a space (both online and offline) where artists can come together to learn, share and sell.
Born & Bred has received an array of accolades including Top place to shop for art by Lonely Planet, Top 10 places to shop in Belfast by the The New York Times and Top 50 independent shops in the UK by The Guardian.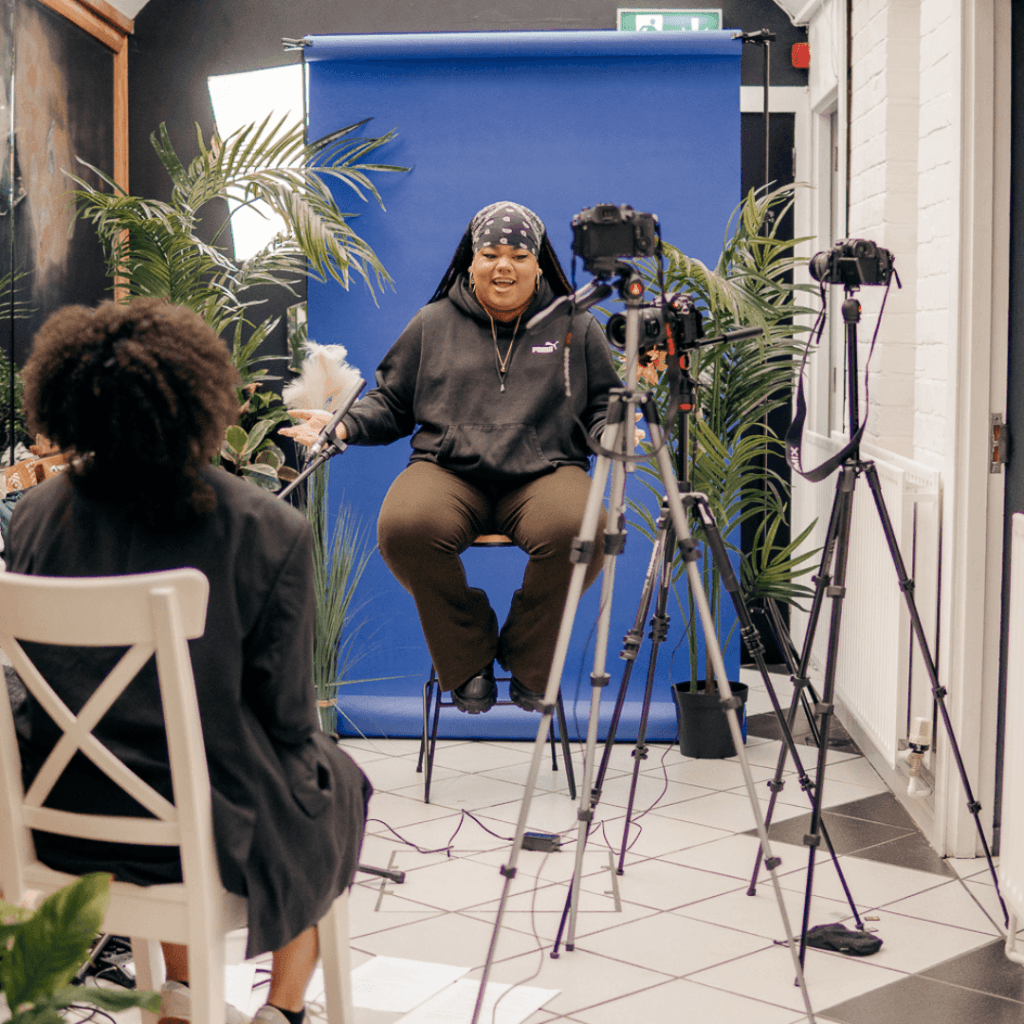 Macy Stewart
Fashion and Portrait Photographer
Macy Stewart is a fashion and portrait photographer based in Belfast, Northern Ireland. After a year with Mastered (London) for fashion photography in 2018, Macy has built up an impressive client list. She has shot with the likes of Lifestyle sports, Dazed & Confused, Lady Gunn, Lucy's magazine, Irish Country Magazine as well as many Irish designers. Her work has been described as (able to) "vibrate with a kinetic, emotional energy" by Dazed writer, Anna Cafolla.
Tanice Samuels
Content Creator
Tanice is an Irish-Jamaican, Belfast based content creator who focuses on aesthetics, fashion, beauty and lifestyle. Tanice offers content creation, social posting and events services.

Mel Carroll
Illustrator, designer and director of UsFolk illustration agency
Mel is an illustrator and designer and the founder and director of Usfolk Illustration agency. Usfolk is a Belfast based illustration agency, hosting 30+ illustrators from all corners of the globe. As well as running multiple projects in the design studio and managing a steady flow of illustration commissions, the in house team are all freelance illustrators. Clients include  LUSH Cosmetics, The Washington Post, Mars Confectionary, Jameson Irish Whiskey, National Museums NI, The Merchant Hotel, Belfast City Council and Queen's University.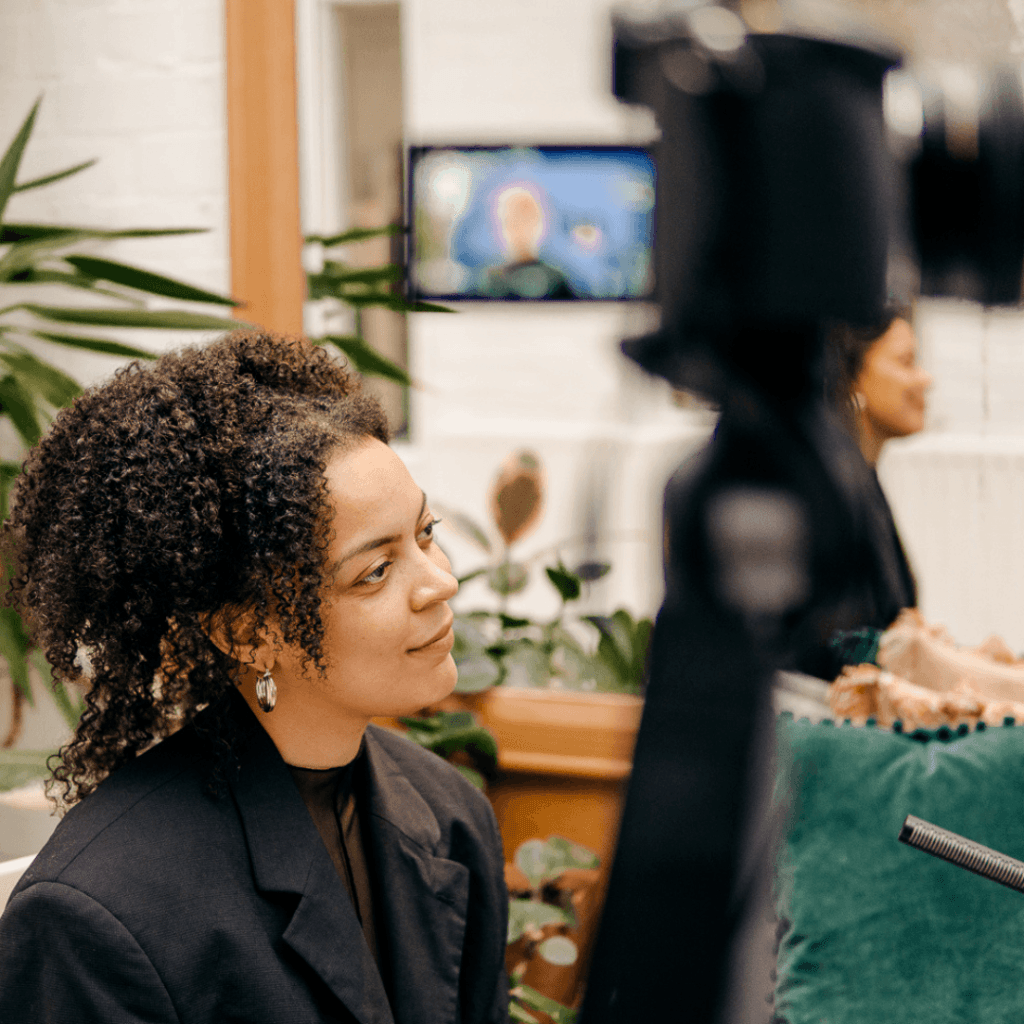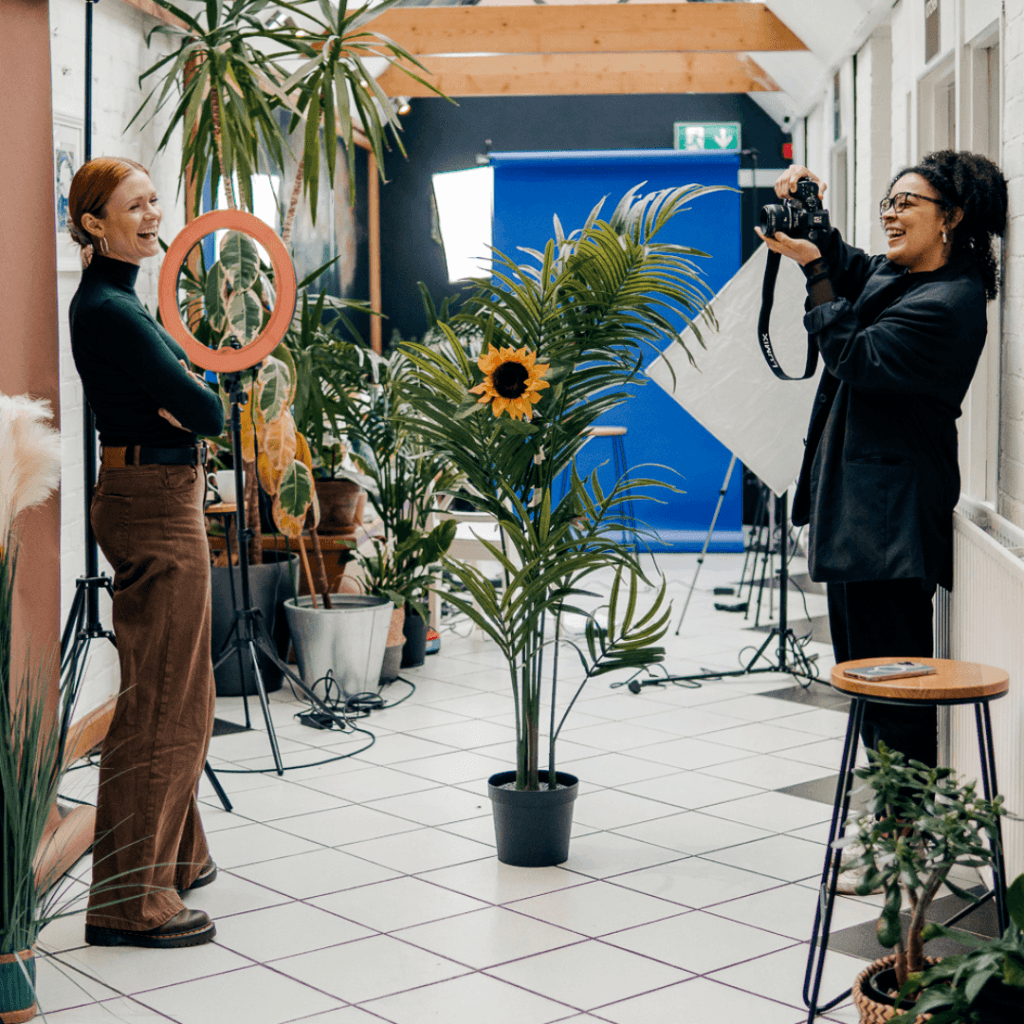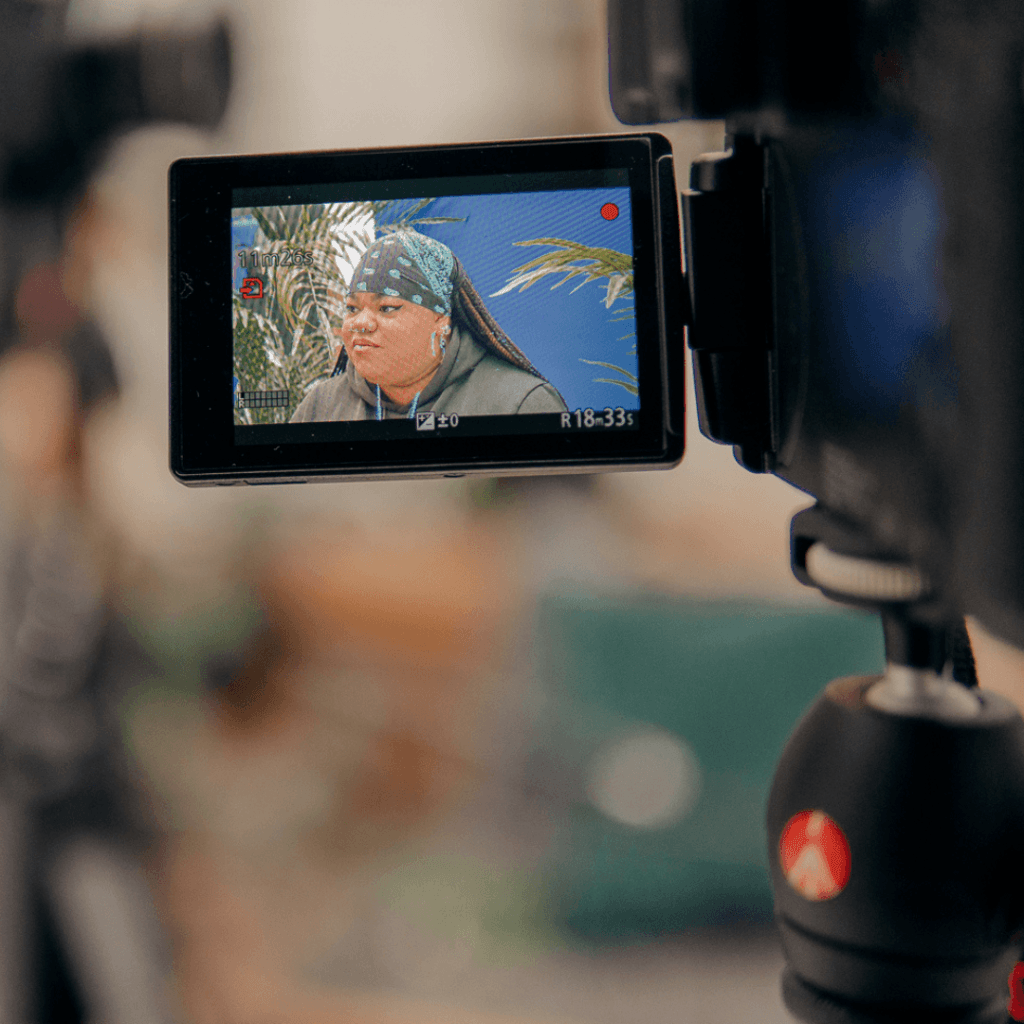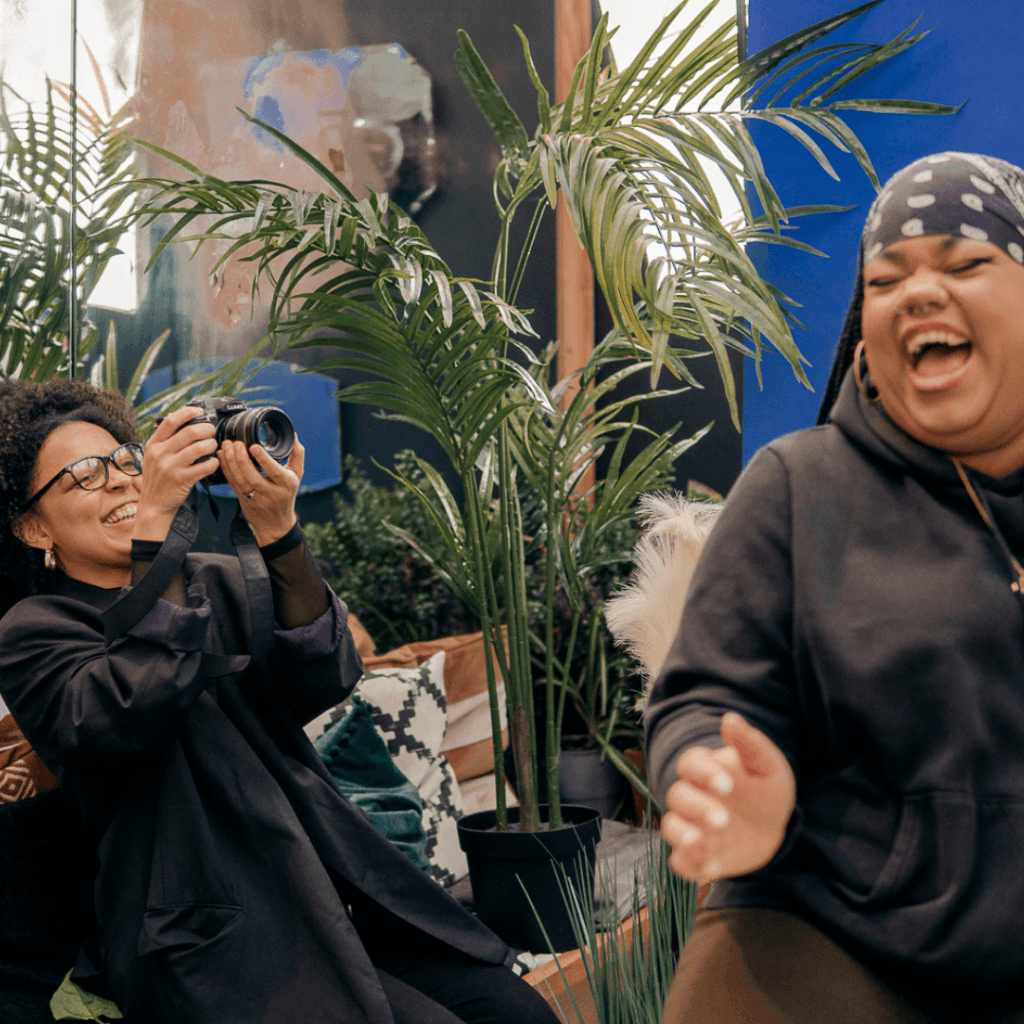 Our Time is Now is a video podcast series produced by Creating A Space in collaboration with Esther Mogada with graphics by Me, Him and Her supported by Belfast City Council