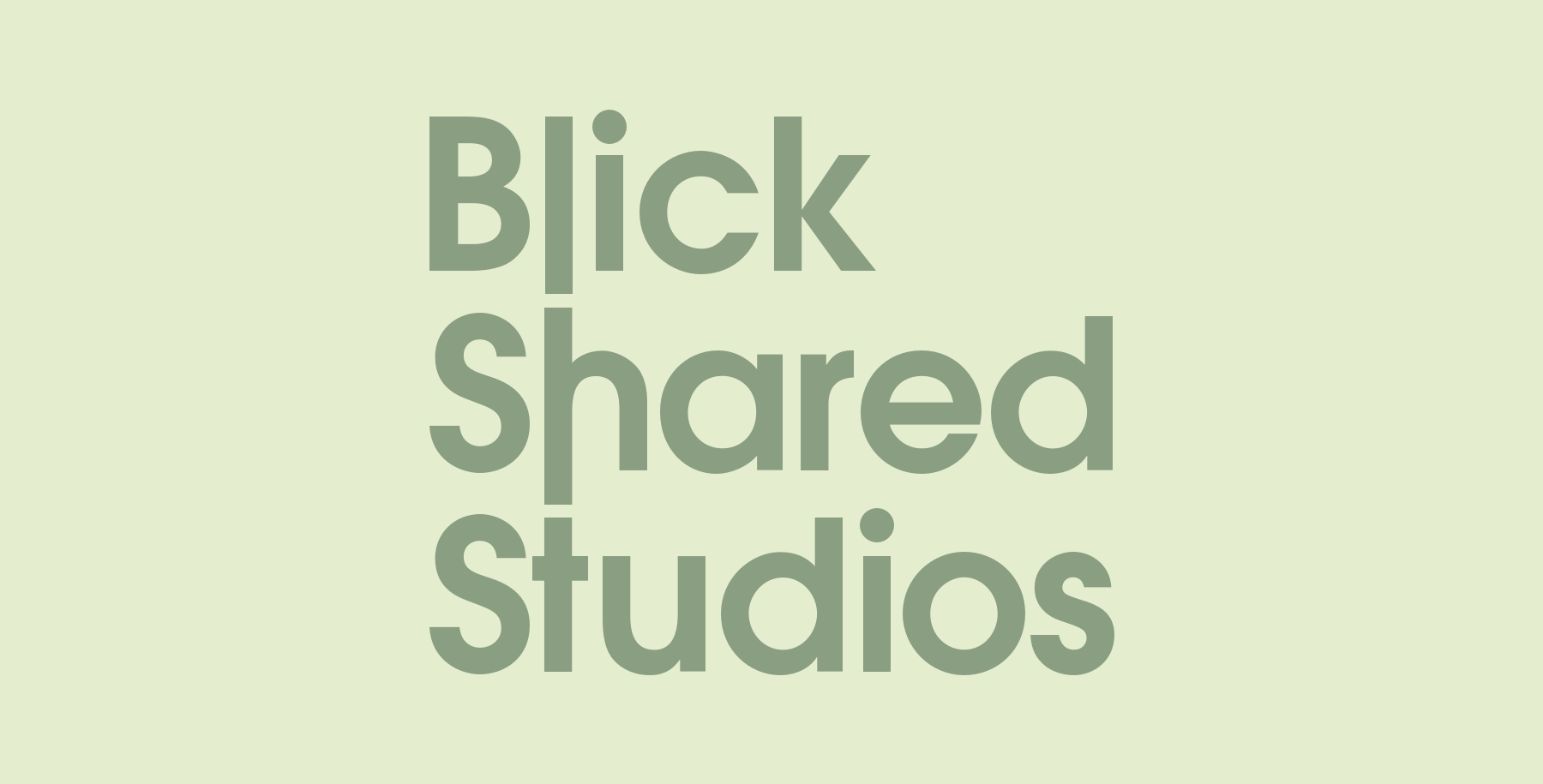 The Empire Staggers Back : A chat with William from Billygoat Entertainment
Published:
April 25, 2016
---
We chatted with William Barr – director of Billygoat Entertainment – about their upcoming adventure video game release HM Spiffing, a satirical, surreal look at a British Empire seeking to regain lost ground in outer space with the help of space adventurers Captain Frank Lee English and Aled Jones.
On inspirations and early influences:
William was influenced by 90s games, particularly the invertebrate-themed Earthworm Jim worked on by Northern Irish games designer Dave Perry (Shiny Entertainment) and he also loved Worms by Team 17 (exploding sheep, grannies and falling concrete donkeys!). It is evident to see how the Monty Python-esque surreal humour that fuelled those 90s games has inspired the story and feel of HM Spiffing.  Lucas Arts' games including Escape From Monkey Island & Day Of The Tentacle were also hugely influential to William.
On their successes and future plans:
Although William was very humble about Billygoat Entertainment's achievements, there have been some great things so far for the company, with many more – no doubt – in the pipeline.  One of the highlights for the company has been an invitation by Microsoft in March 2016 to attend the prestigious Games Developer Conference in San Francisco with a press conference and demo specially arranged for them. They are also looking forward to the E3 Conference in LA this summer and showcasing their work there.  It's easy to underestimate the effort,work and funding that goes into a successful videogame and amongst other things, Billygoat's successful Kickstarter campaign has been a key factor in helping keep them achieve their dreams. William's tip for Kickstarter is to ensure you have lots of content in place – especially as a small independent label starting out.
We took a trip to the Billygoat HQ at Blick, a hub of activity and design, doodles, detailed drawings, code, bottles and figurines:
HM Spiffing will be released at the end of this summer. Watch this space and also Billygoat Entertainment's website for updates!