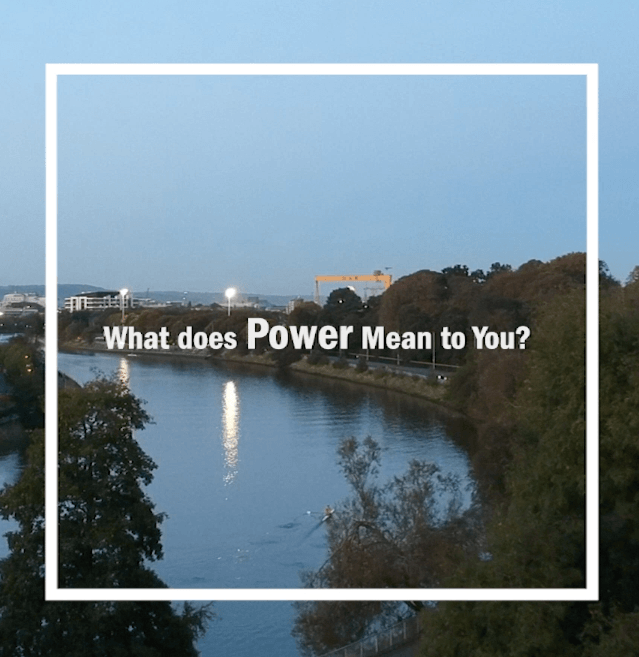 The Power of Design Series – Chris McKenna
Published:
August 12, 2020
---
'The Power of Design' series is a project that was created by Creating A Space & Belfast Design Week with the aim to explore and interview different designers within Belfast.
The aim of this series was to ask designers what their process is, how they got started in the industry, who inspires them, and what advice they would give to people just starting out.
'POWER' was the theme of Belfast Design Week 2019, and we wanted to explore how people receive that word and the connotations attached to it.
This week we are revisiting an interview we did with Chris McKenna who is a Belfast based compositor and photographer.
We asked him – "what does power mean to you? "
" I don't see power as being physically fit or better than someone or in a position of superiority. In terms of being a creative or a designer, power is using those skills to empower those around you, to challenge the norms, and just using your skills to benefit those around you, or push further to grow Belfast."
For more information about Belfast Design Week 2020, please visit belfastdesignweek.com