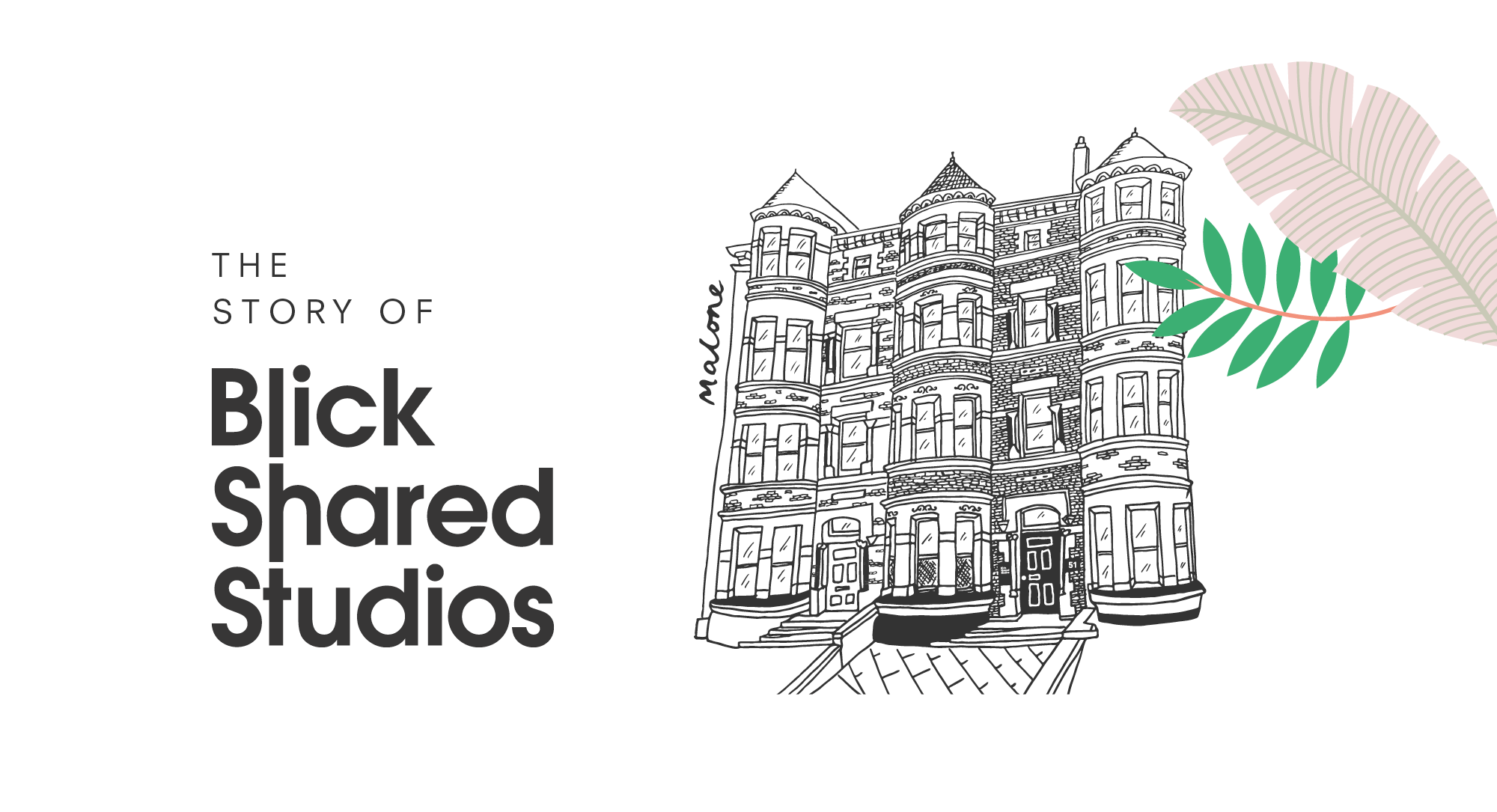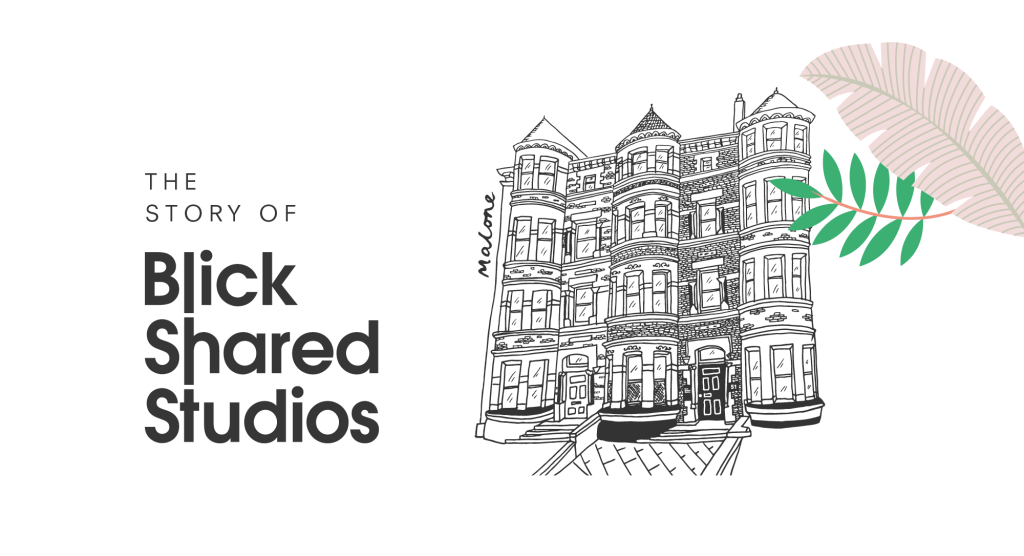 The Story of Blick Shared Studios
Published:
April 25, 2022
---
FUTURE
We now have approximately 70 businesses across our studios with 115 creatives working in our spaces.
We are excited to continue our different creative adventures and projects and supporting creatives in Belfast.
2021
In 2021 we finished our Womenfolk Dig Deep Programme supporting 27 young creative women on their journey to start their own creative business. We also worked with Belfast Design Week to launch My Block; a directory to celebrate and champion independent business and culture in Northern Ireland.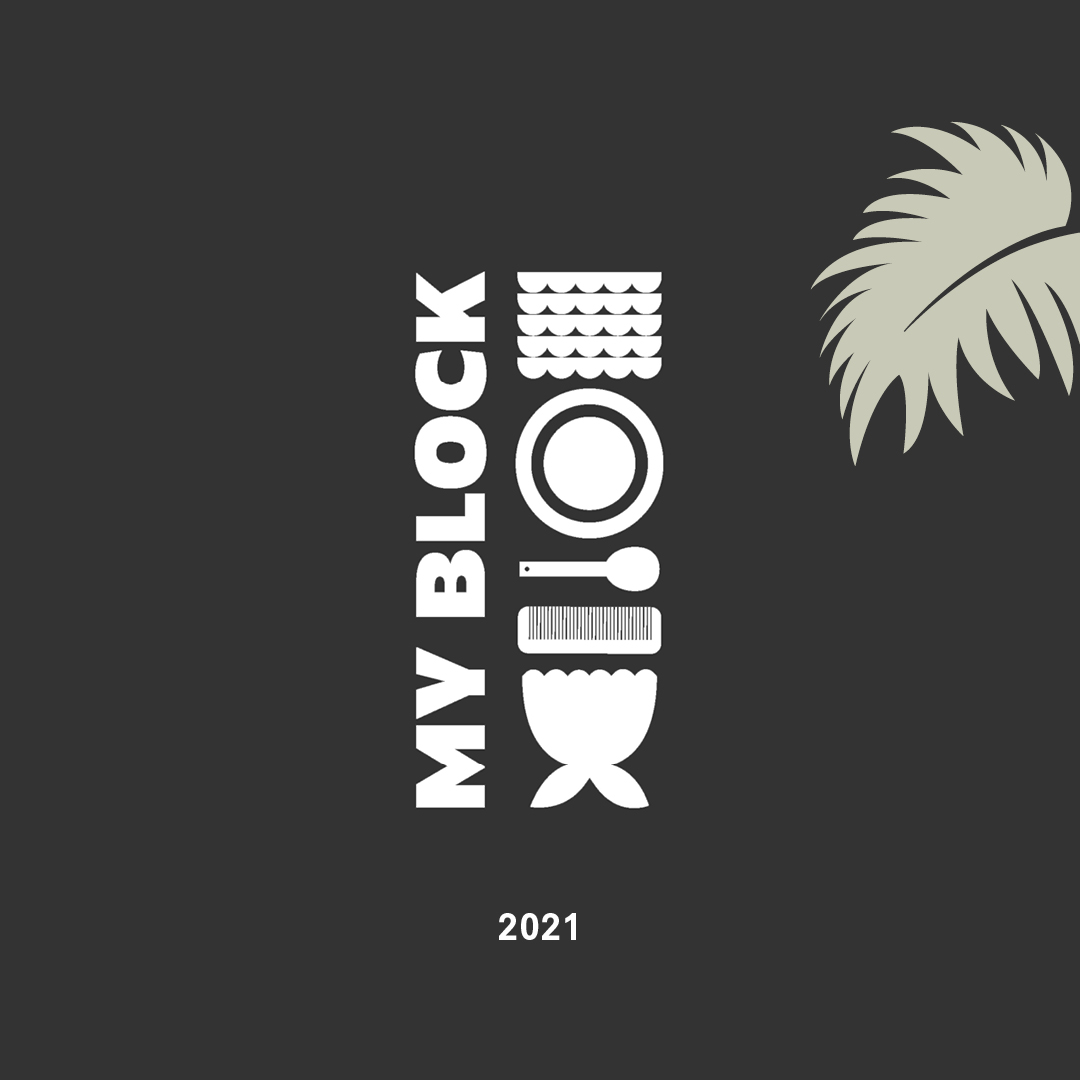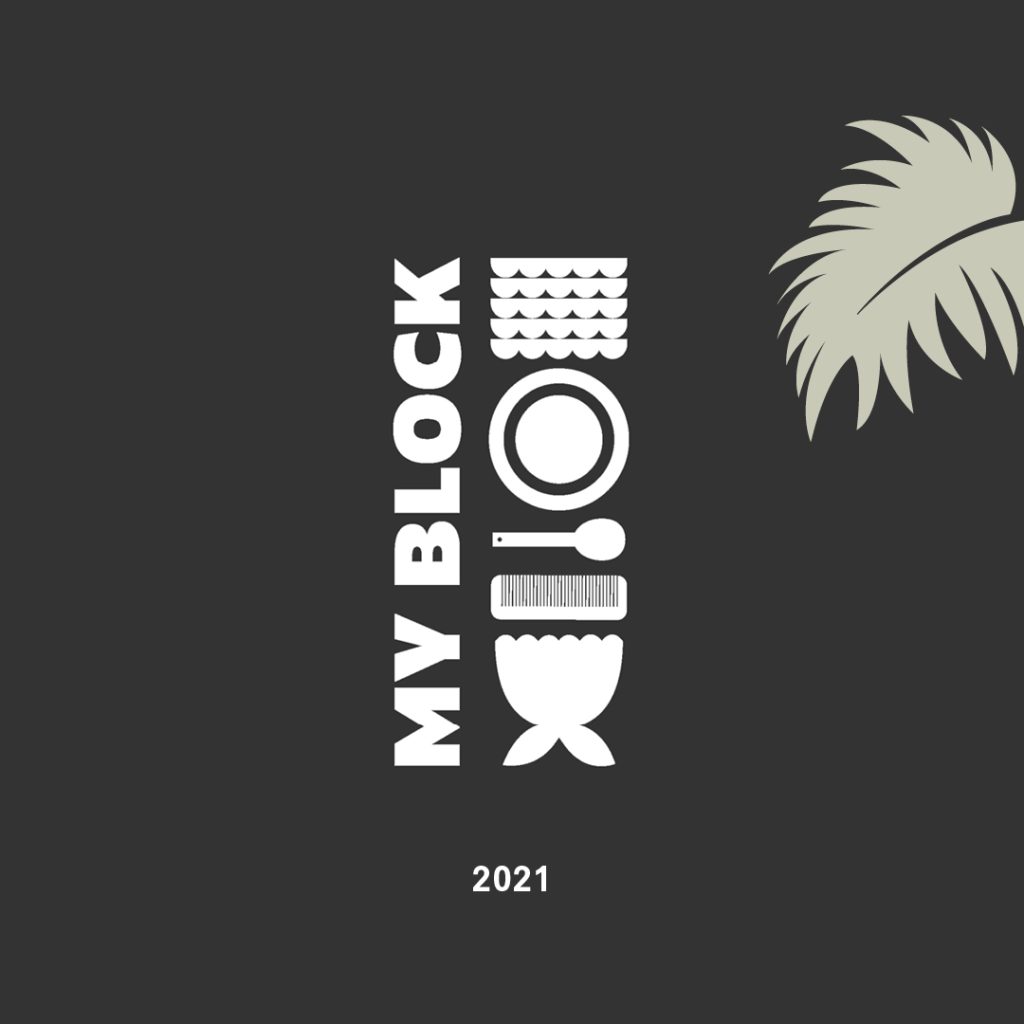 2020
In 2020 the Covid-19 pandemic closed our studios for 3 months. It also gave us the opportunity to run a creative enterprise programme for young women called Dig Deep which supported 27 young women over a 9 month period to start their own creative businesses. We hosted a podcast series of the impact of the pandemic on creatives and also expanded our Popup Design Museum during Belfast Design Week. Exhibiting design work by local designers in the windows of independent venues throughout Belfast City Centre to create an interactive but covid safe activity for the public.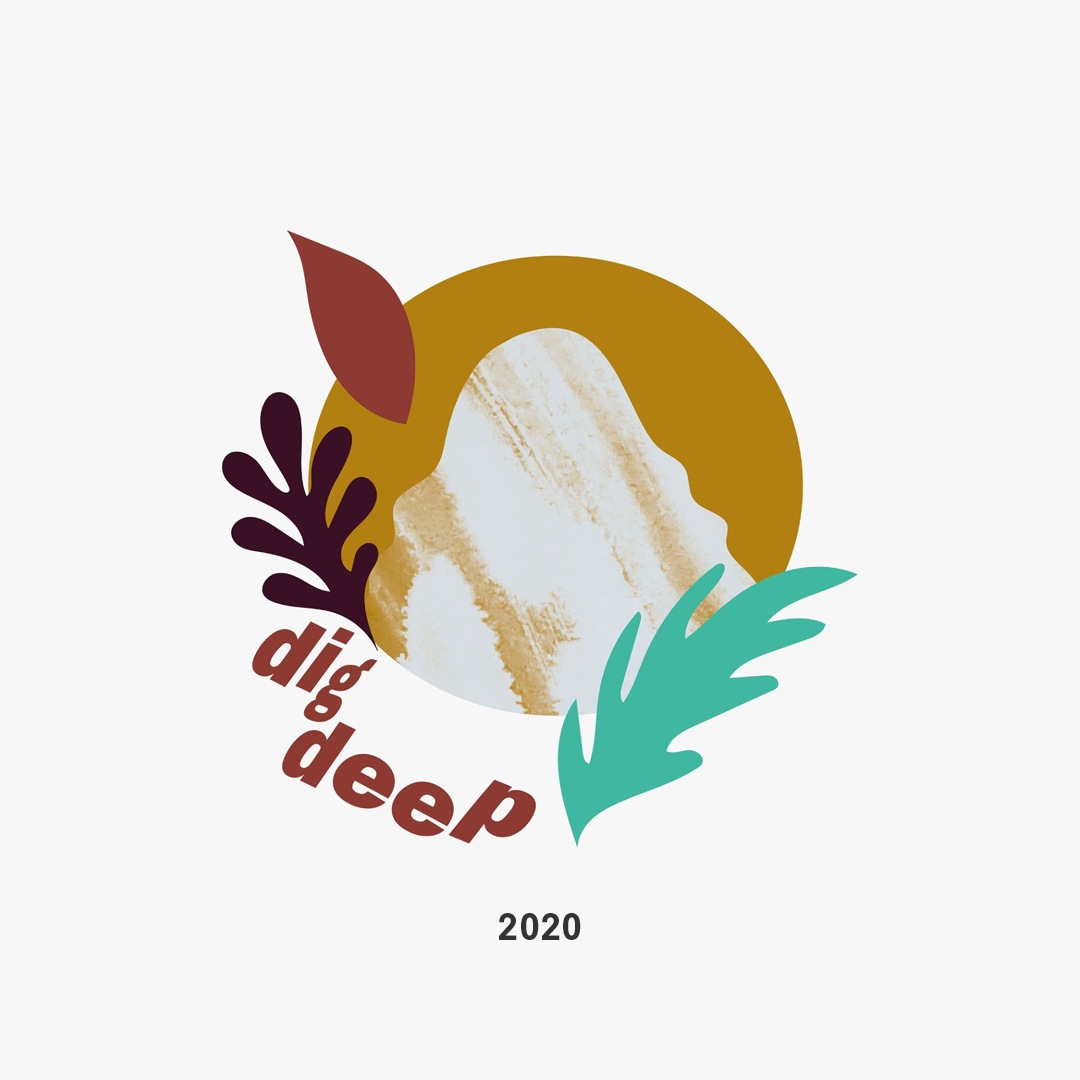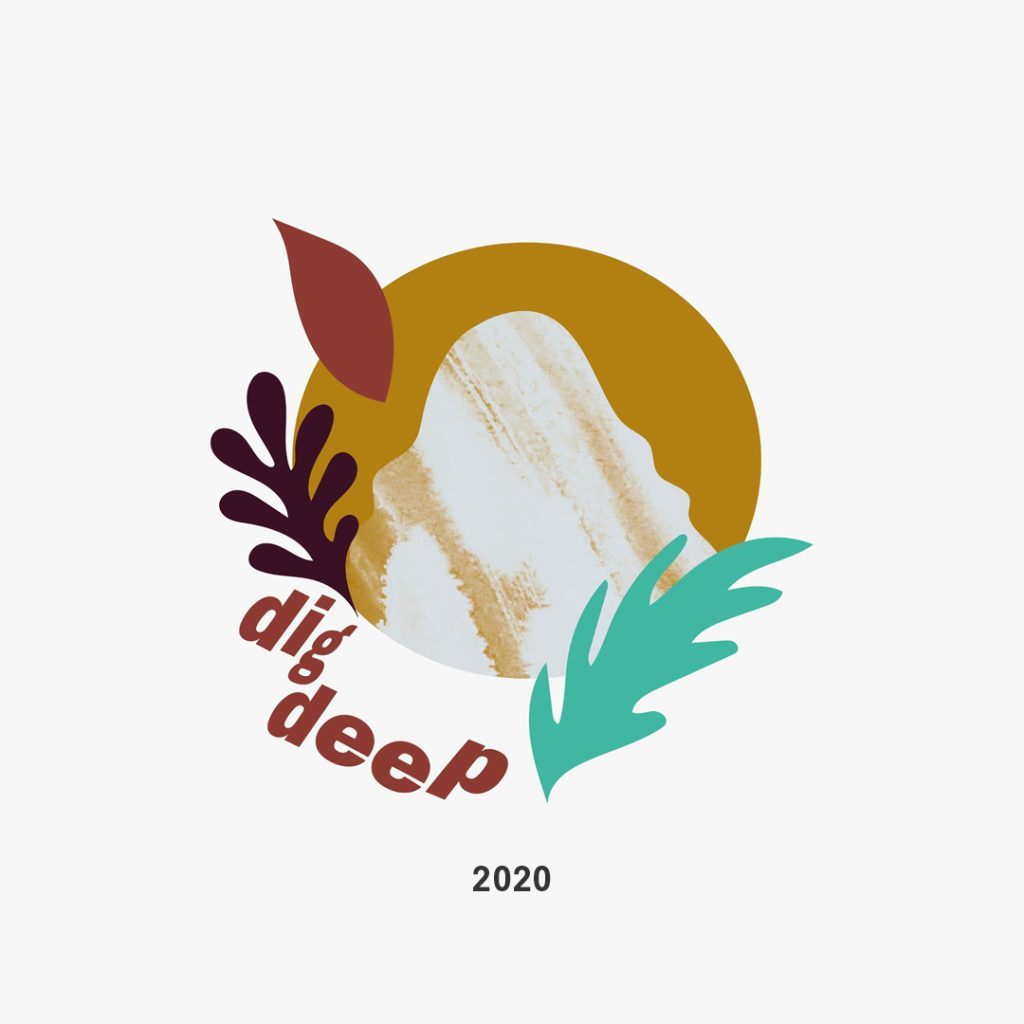 2018
In 2018 we launched our sister company creative consultancy Flock to bring together the creatives involved with Blick to work on different projects.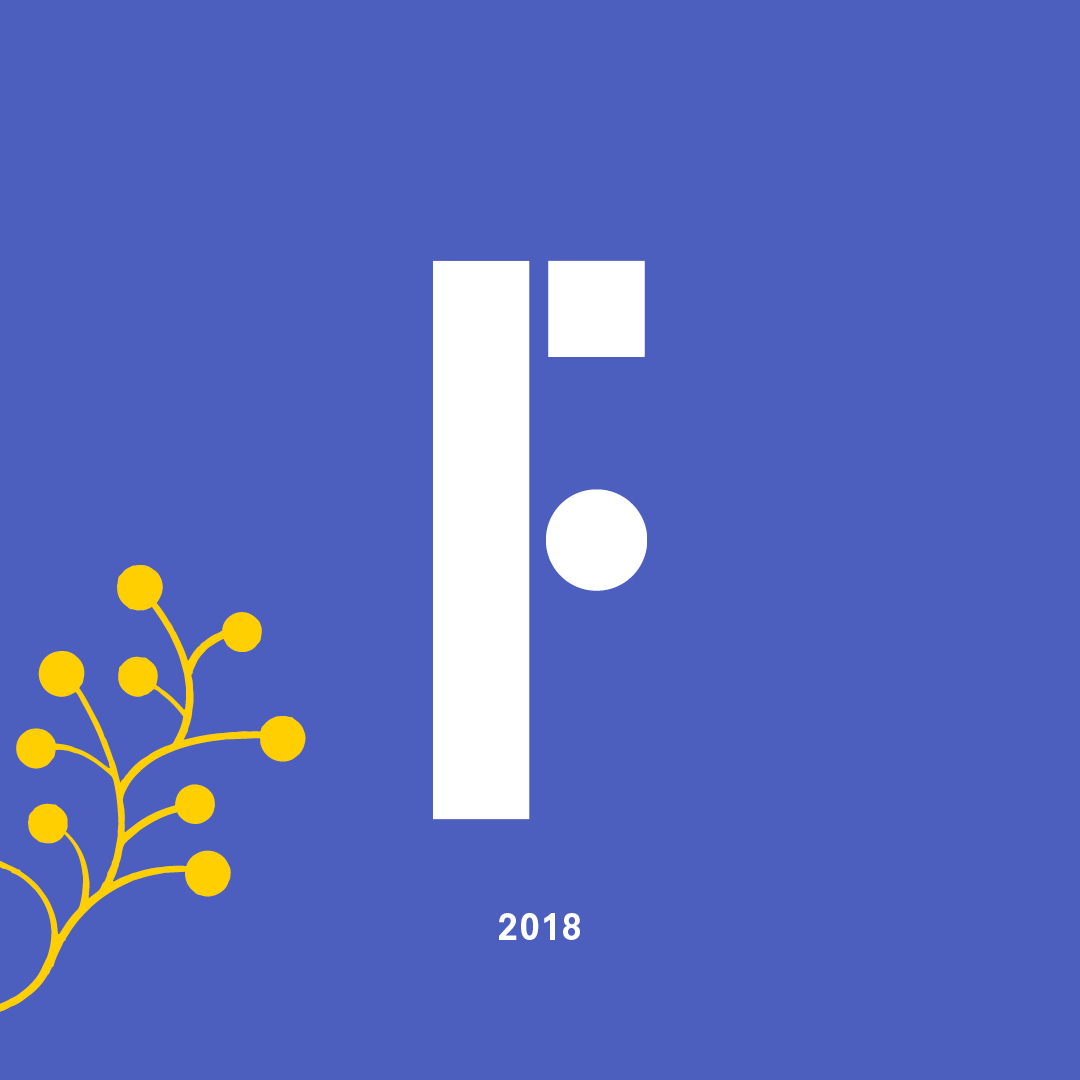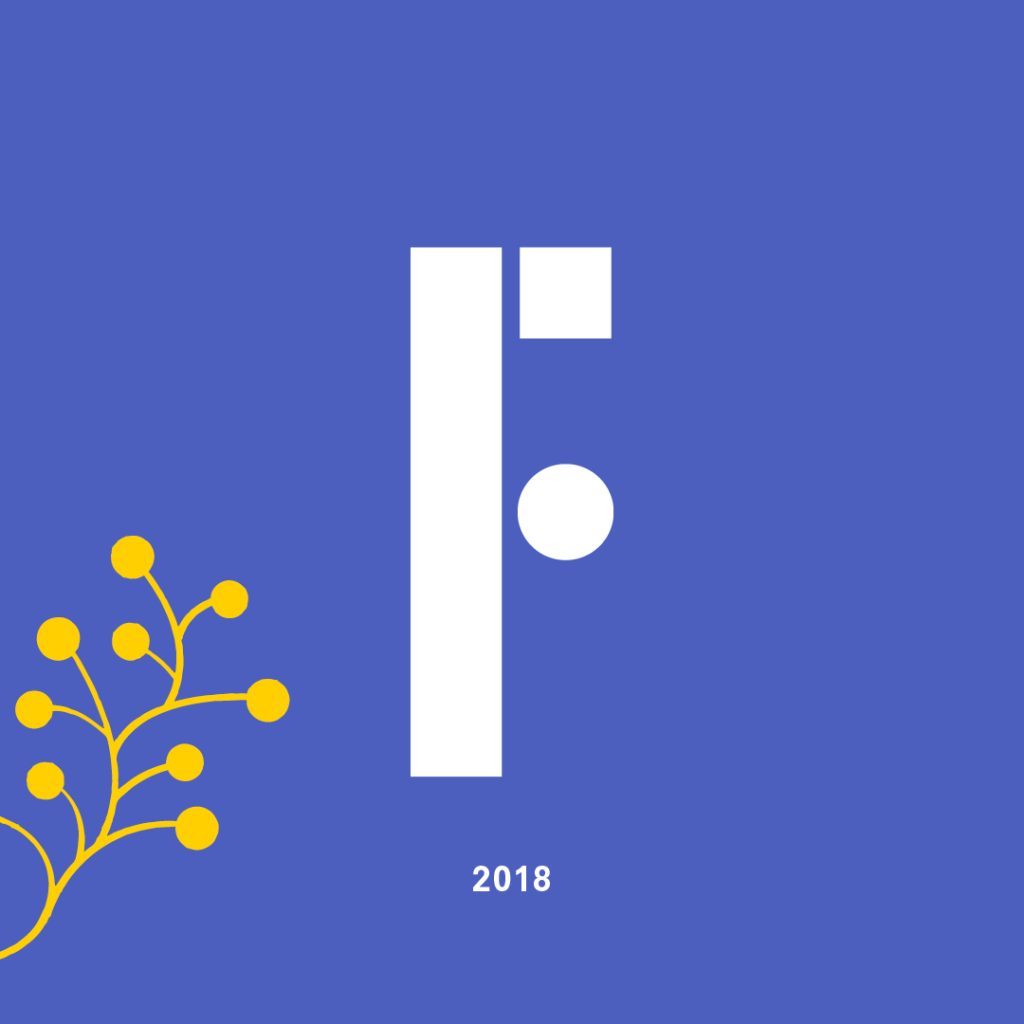 2017
In 2017 we set up a brand new venture called Womenfolk to celebrate and promote women design entrepreneurs. We were excited to be involved again with Belfast Design Week in its 3rd year & new design events such as Late Night Design.
We moved from 52 Hill Street to Cotton Court in the Cathedral Quarter – a building full of creative companies.
We set up Flock, a trading arm of Blick that brings together the creative talent involved with Blick to work on multidisciplinary creative projects.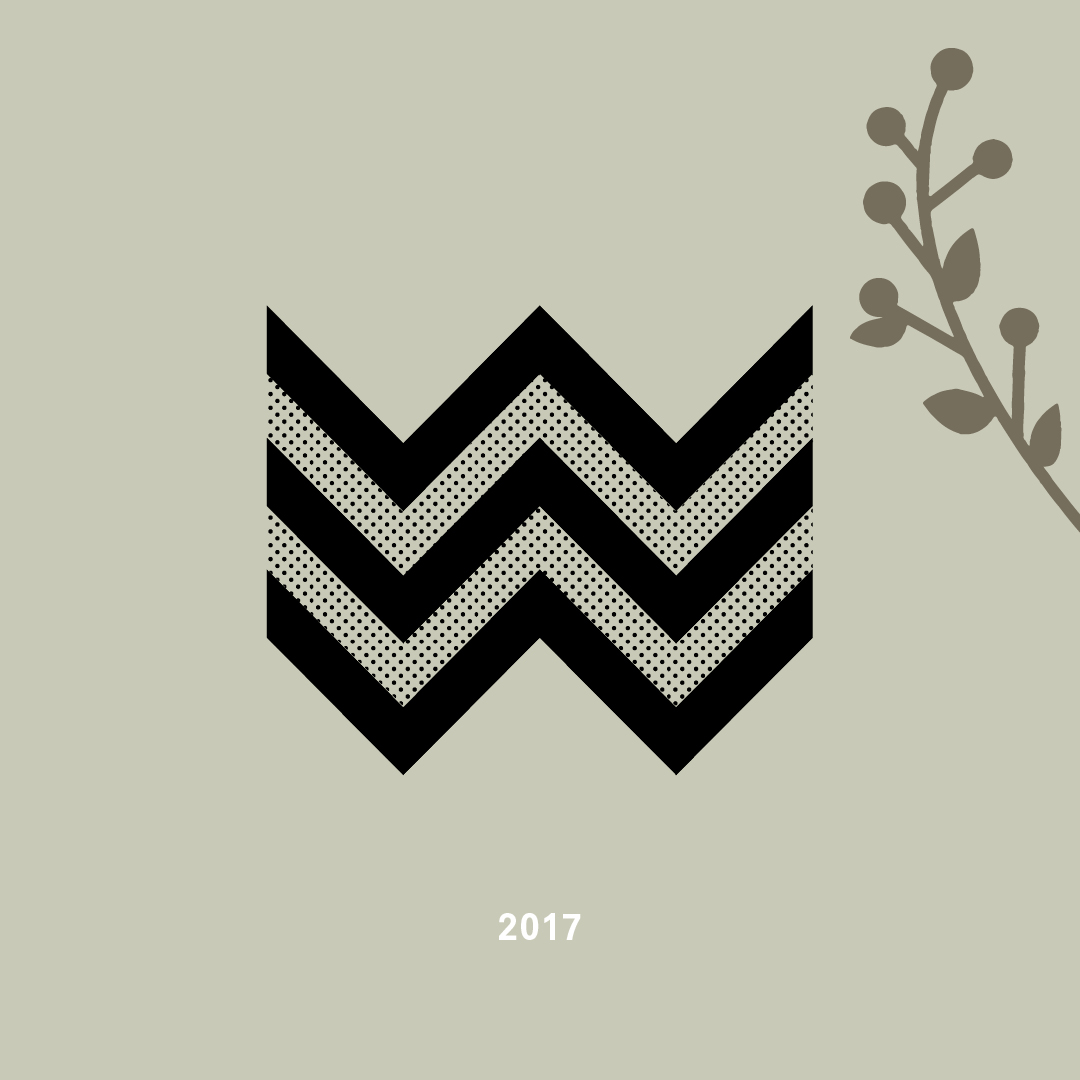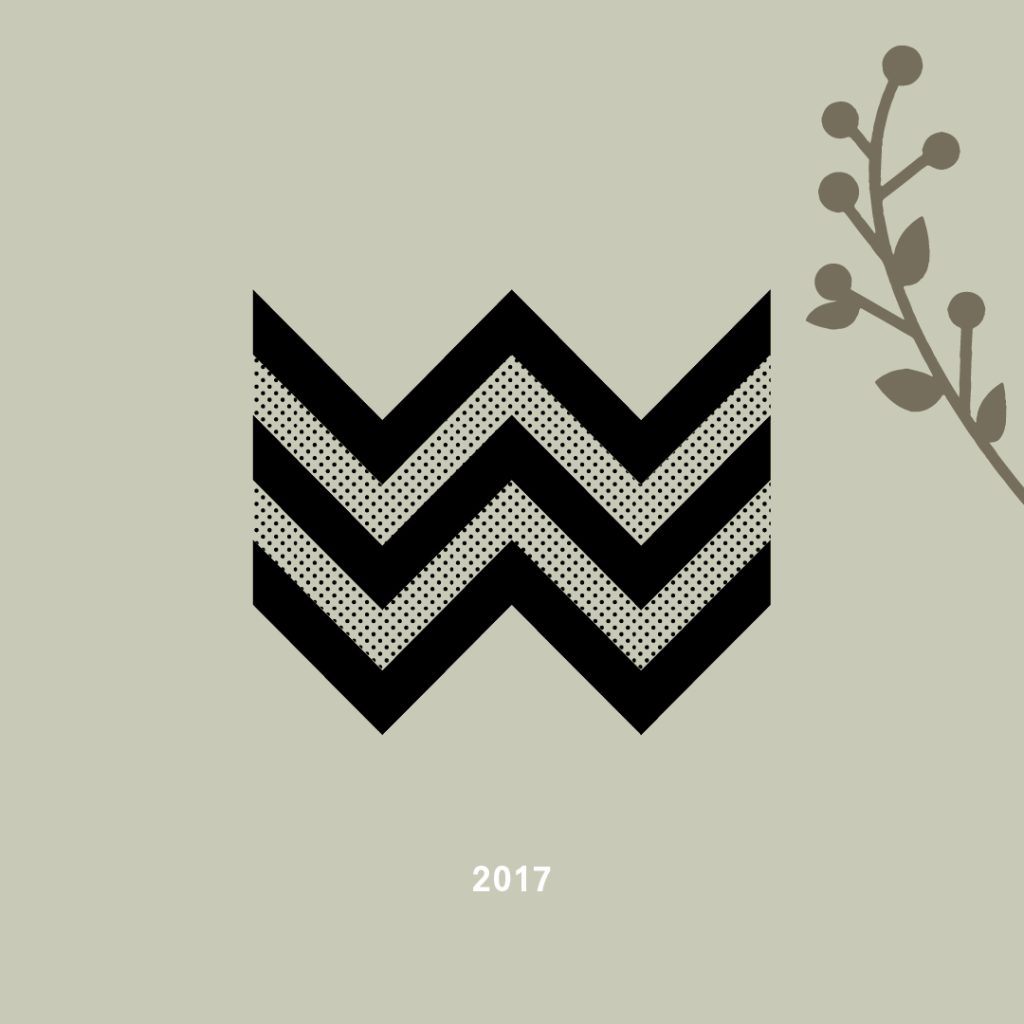 2016
SUPPORTING MORE CREATIVES
Increased income from growing our organisation gave us the opportunity to expand the free support we provide for creative entrepreneurs including:
Blick Academy for Creative Startups
Share 6 inspirational talks for creative entrepreneurs
25 Pop-Up
The Faculty workshops and courses
Creative Business Bootcamp
Belfast Design Week & our Graduate residency programme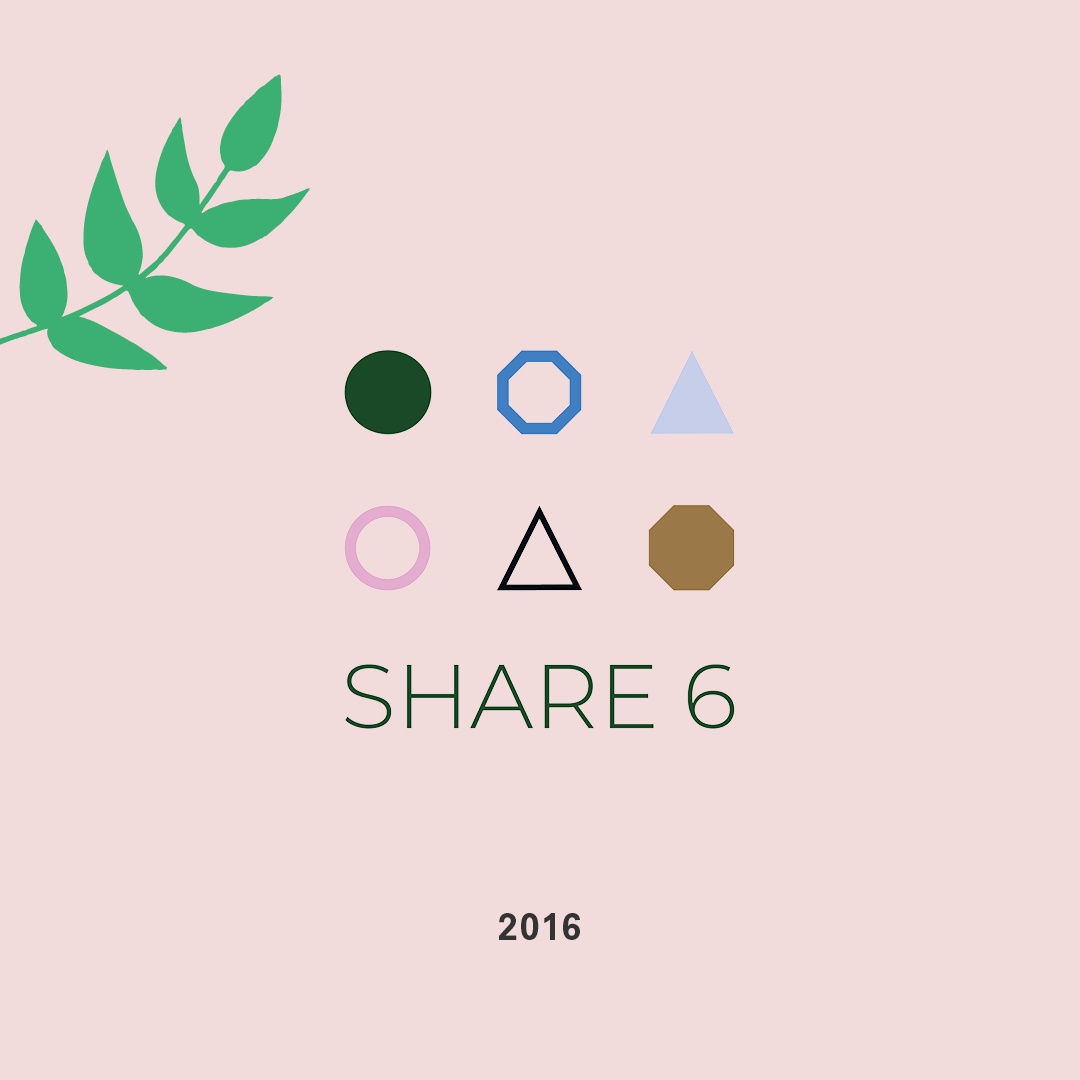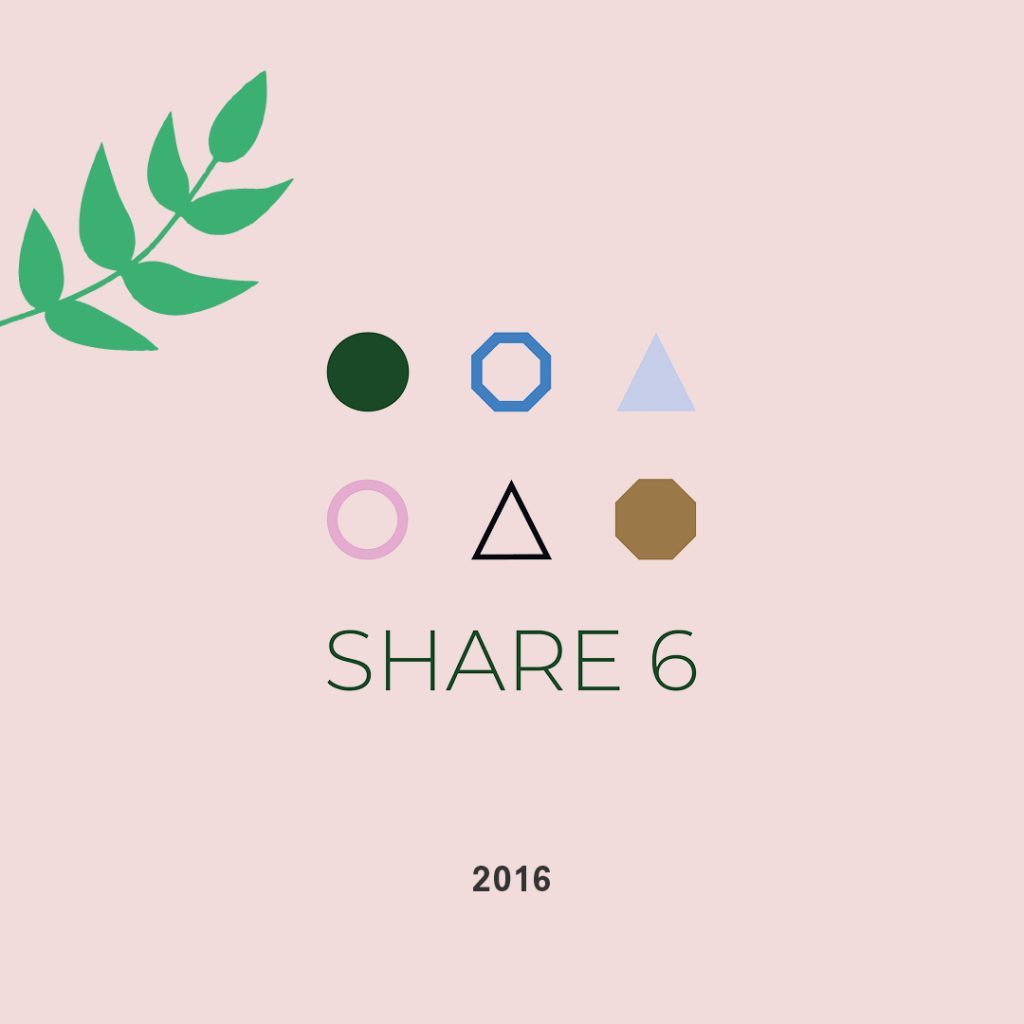 2015
GROWING MORE
We opened Eighty81 Creative Workspace in Derry-Londonderry providing workspace for 18 businesses as well as the Nest incubation program, creative events and support.
In Belfast there was a growing market for our services so we opened a second set of premises in Belfast's Cathedral Quarter providing workspace for an additional 18 businesses.
2015 was the year of Irish Design and we secured funding to run a variety of design events and co-founded Belfast Design Week.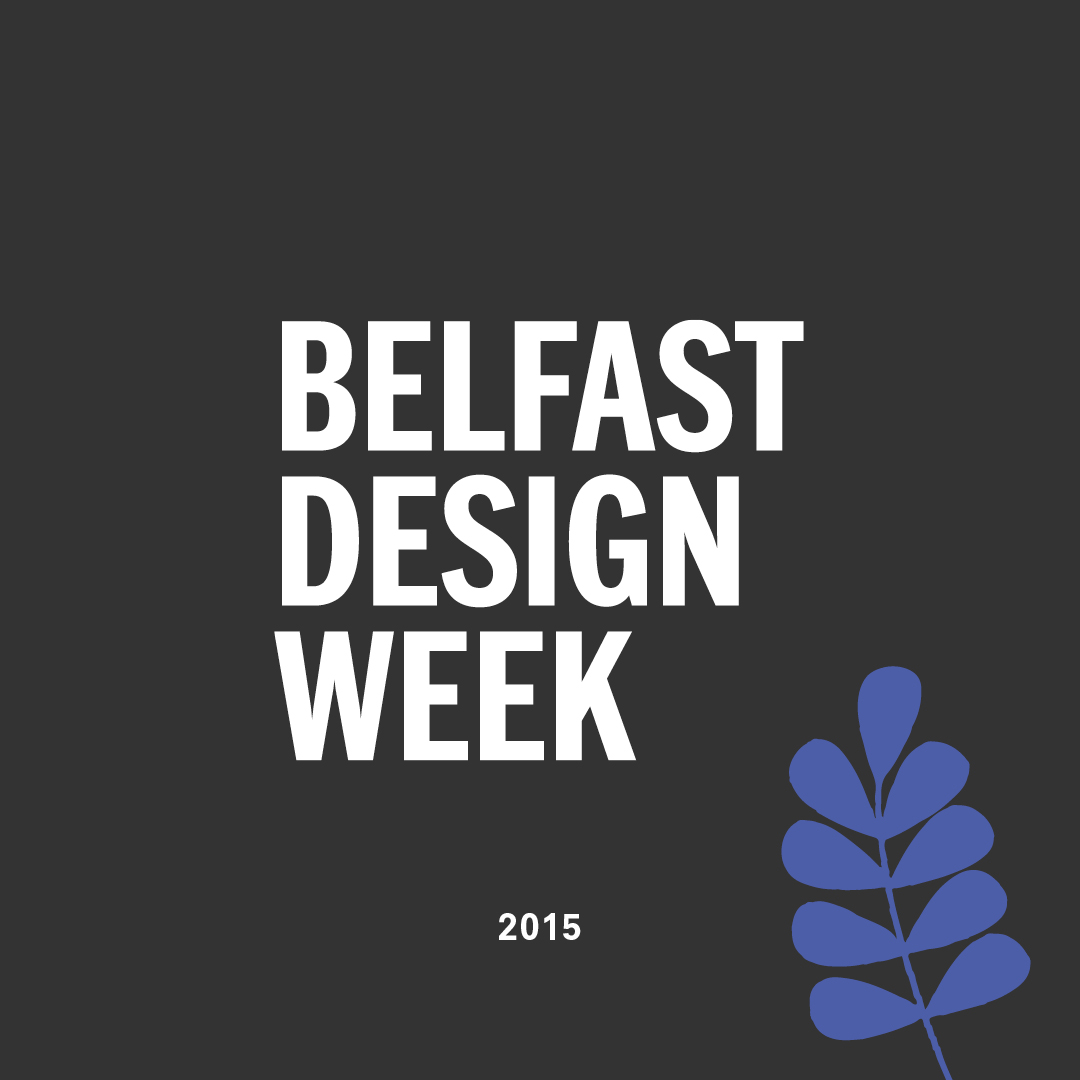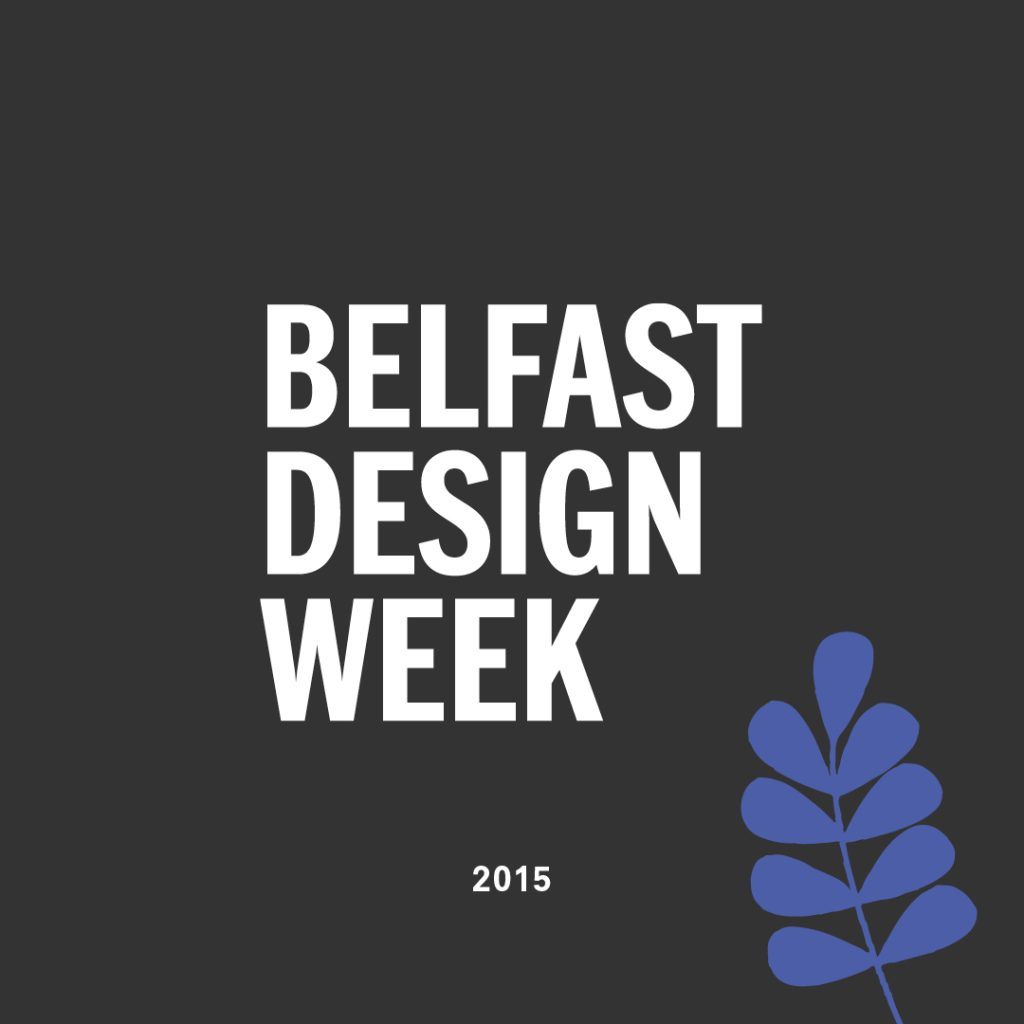 2014
EXPANDING TO THE NW
We secured a 3 year contract to manage the creative hub in Ebrington in Derry/Londonderry to provide incubation space, workspace and events and support for the creative industries within the city.
We developed the brand and concept for Eighty81 Creative Workspace on behalf of Ilex Urban Regeneration.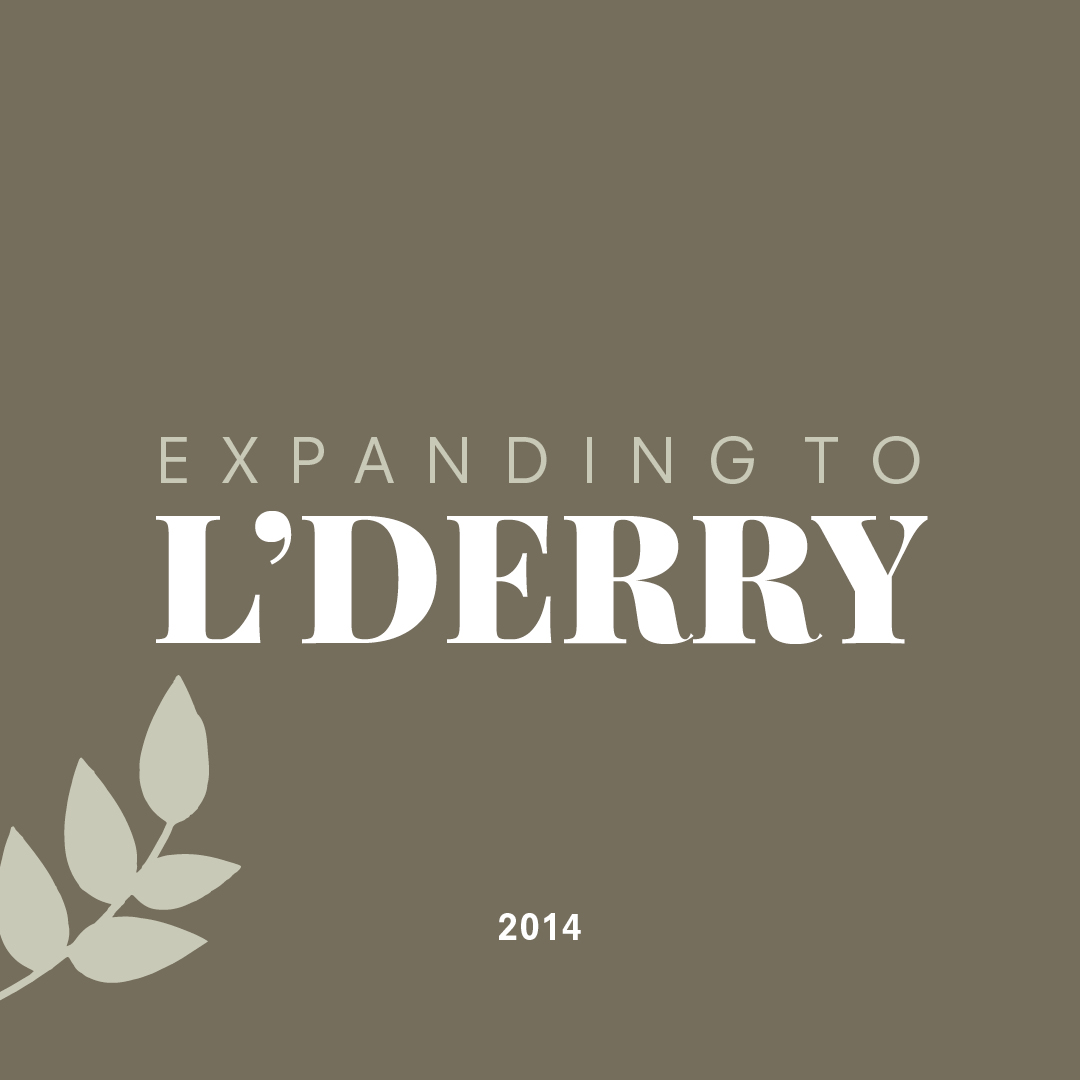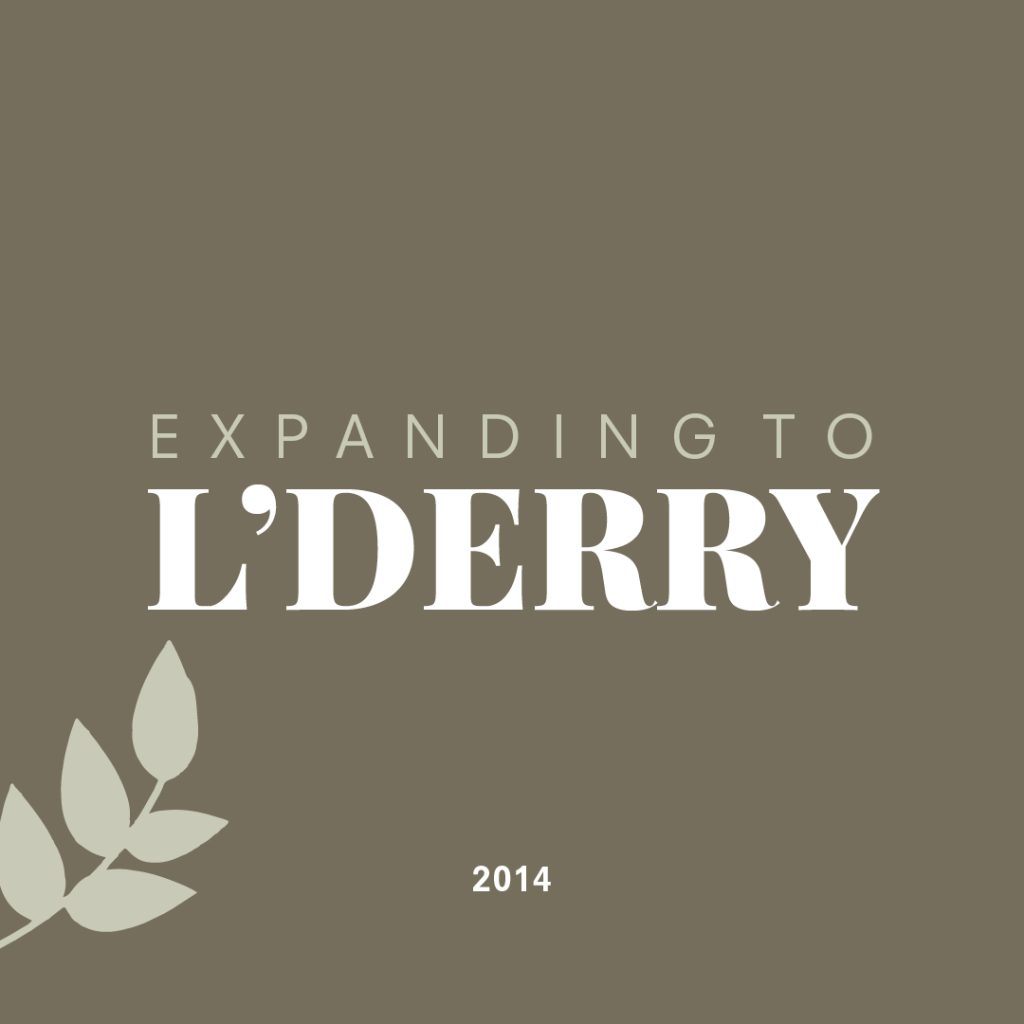 2012
GROWING BLICK
We moved into our first Cathedral Quarter premises allowing us to provide space for an additional 15 businesses.
With the premises being so close to Ulster University, we were able to connect more with students and startups and build our existing creative community through meetups and events.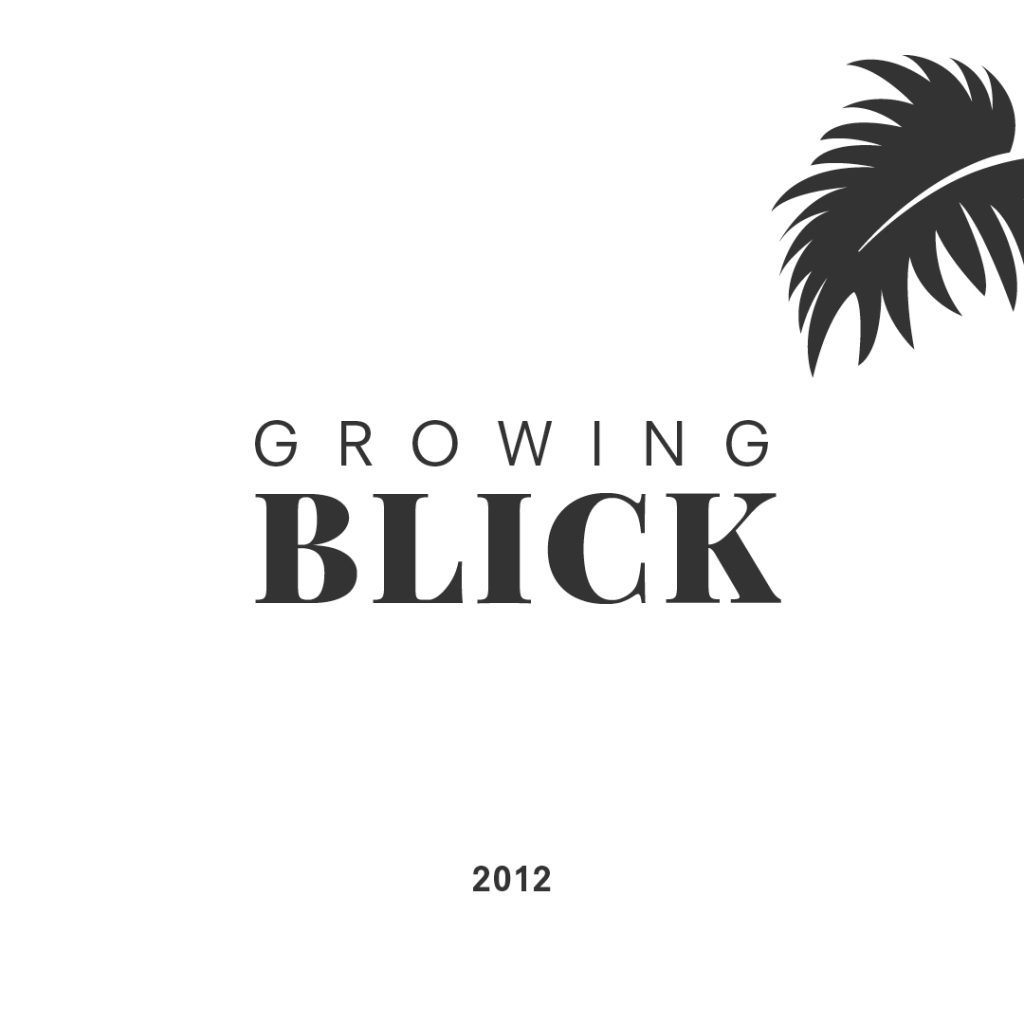 2010
CREATIVE EVENTS
From 2008 – 2010 we ran a variety of events and courses to support small and startup creative businesses within Belfast including Blick Business Blitz and the Evolve Programme.
We saw a need to create more interactive and engaging enterprise events and set up Creative Camp Belfast – an interactive un-conference style event design to connect local creative entrepreneurs and encourage them to share their stories and speak on various topics.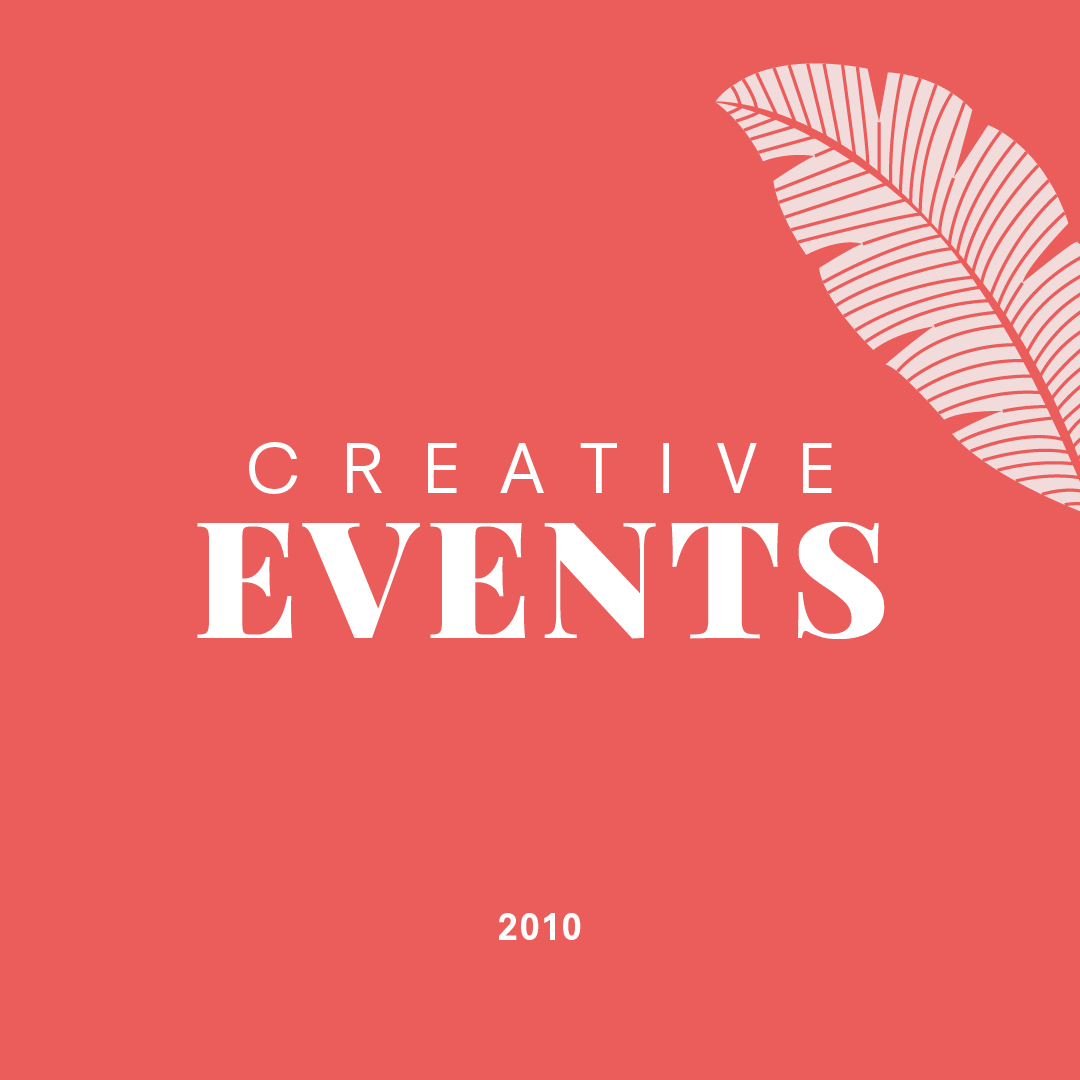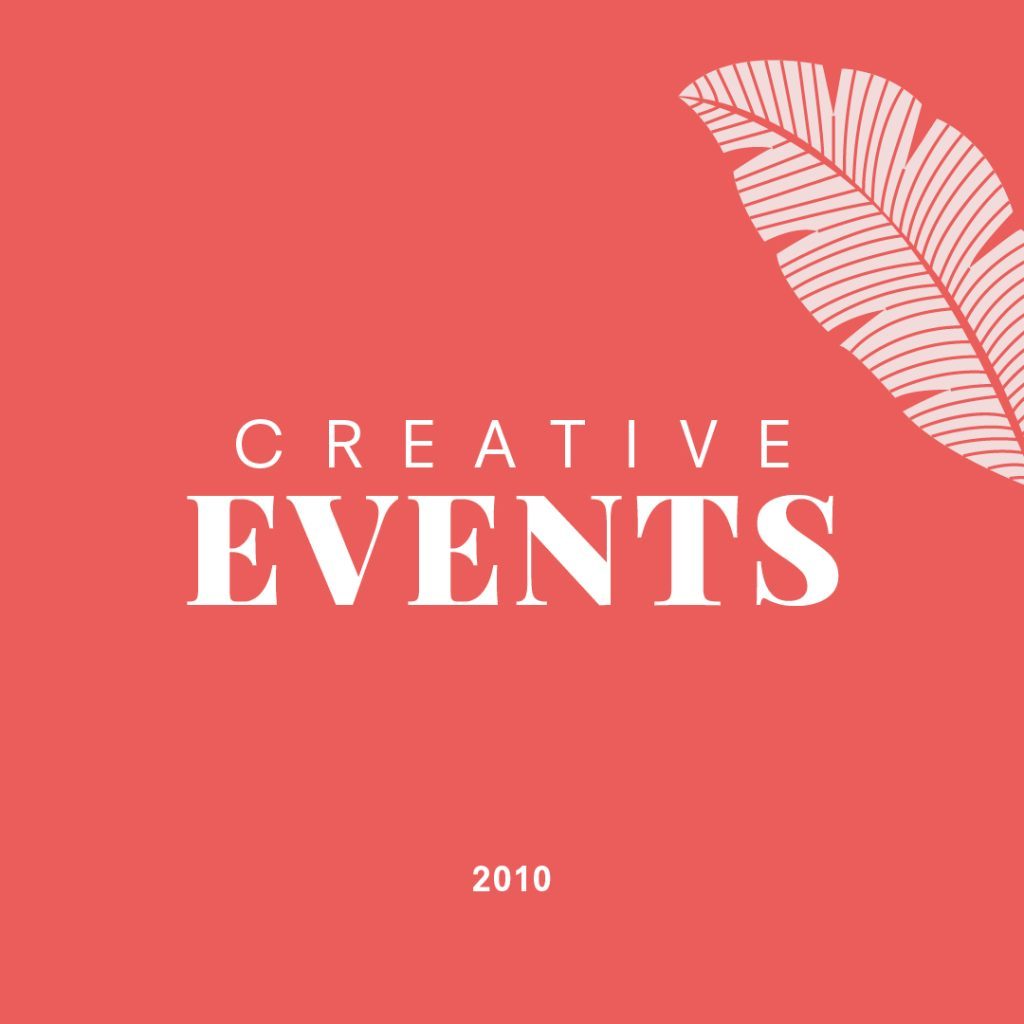 2008
MOVING INTO MALONE
With support from Ulster University and Belfast City Council we moved into our first permanent space at 51 Malone Road.
We focused on becoming independently sustainable by renting our studio spaces, event spaces and offering virtual services. By the end of 2008 we provided space to 15 different creative businesses.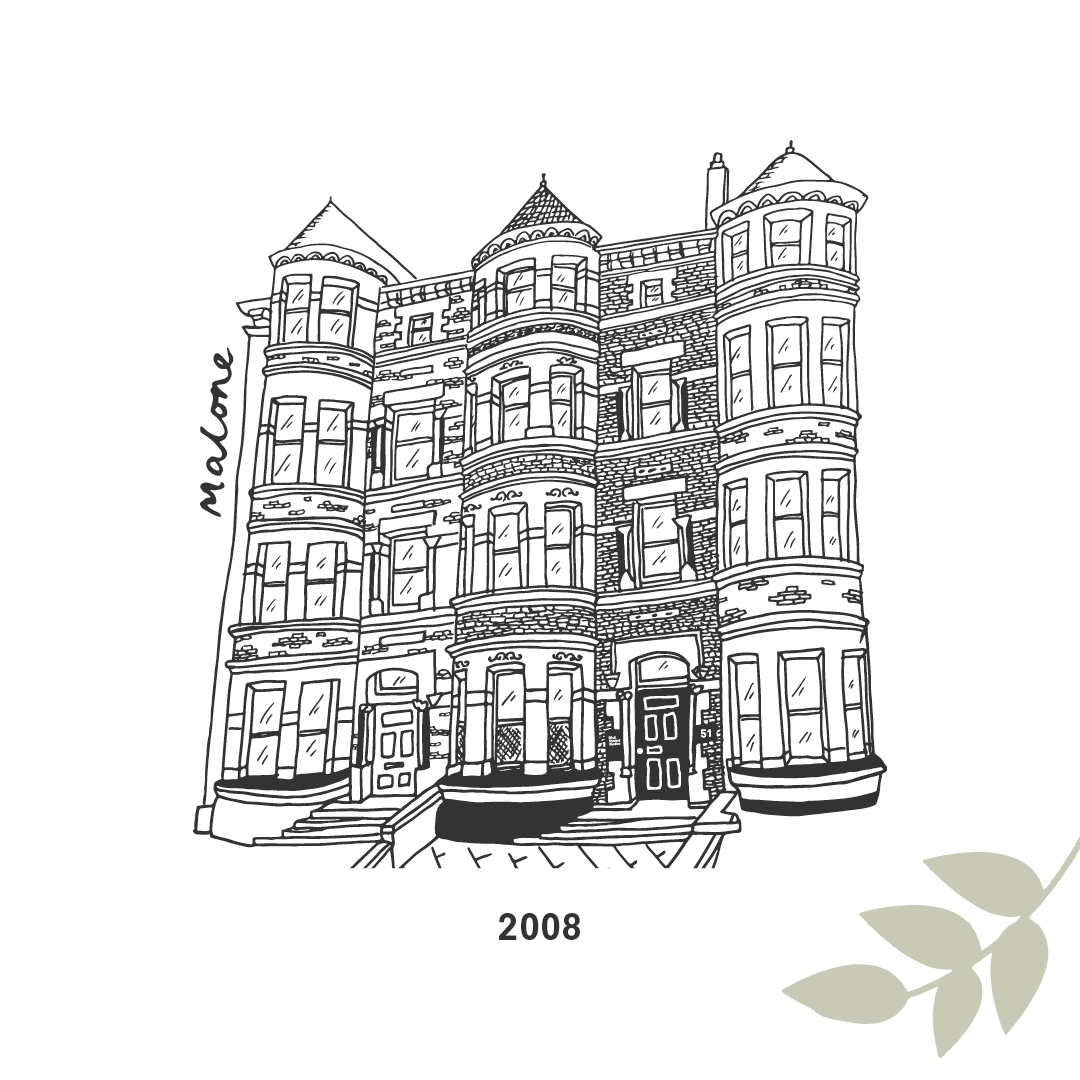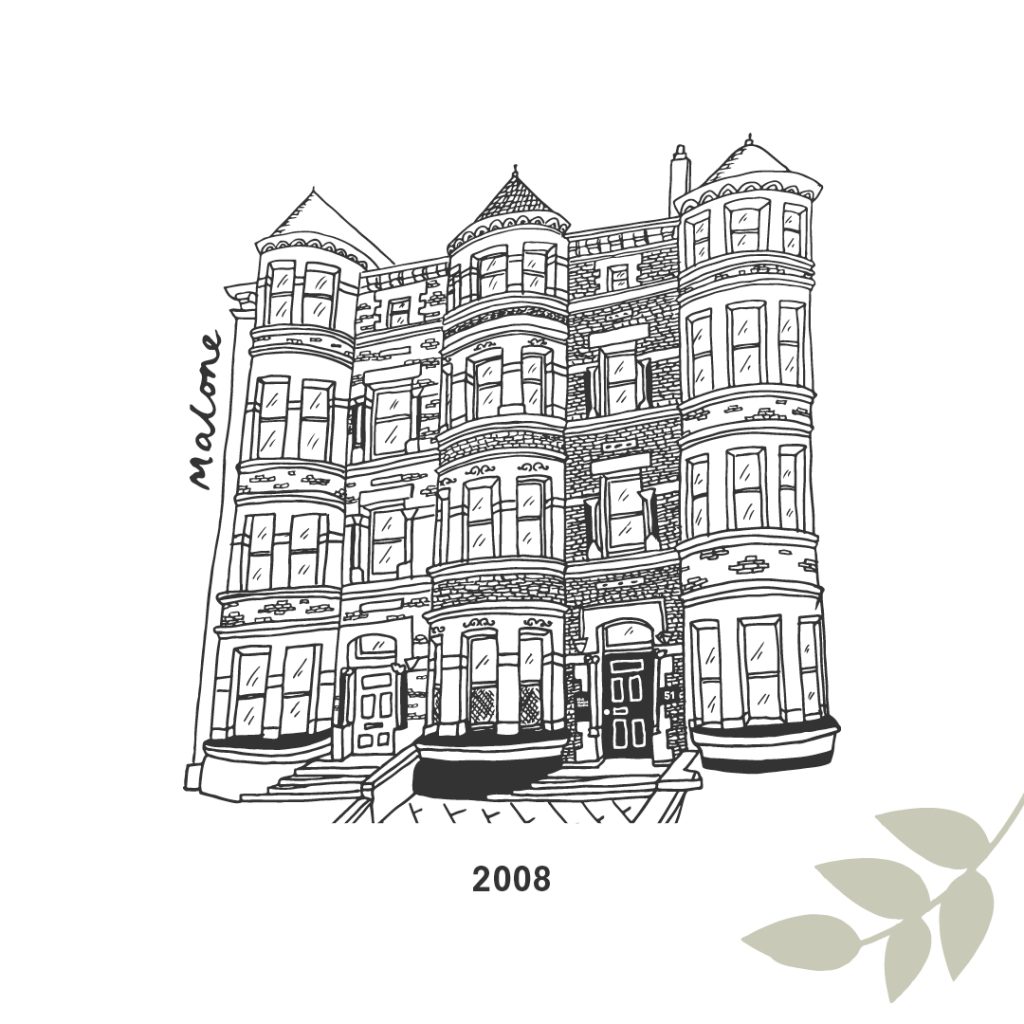 2007
BY CREATIVES FOR CREATIVES
Blick was set up by a group of creative entrepreneurs struggling to find suitable creative studio space in Belfast.
Our first studio was a rented warehouse in the City Centre which we set up with the help of £5000 from UnLtd.