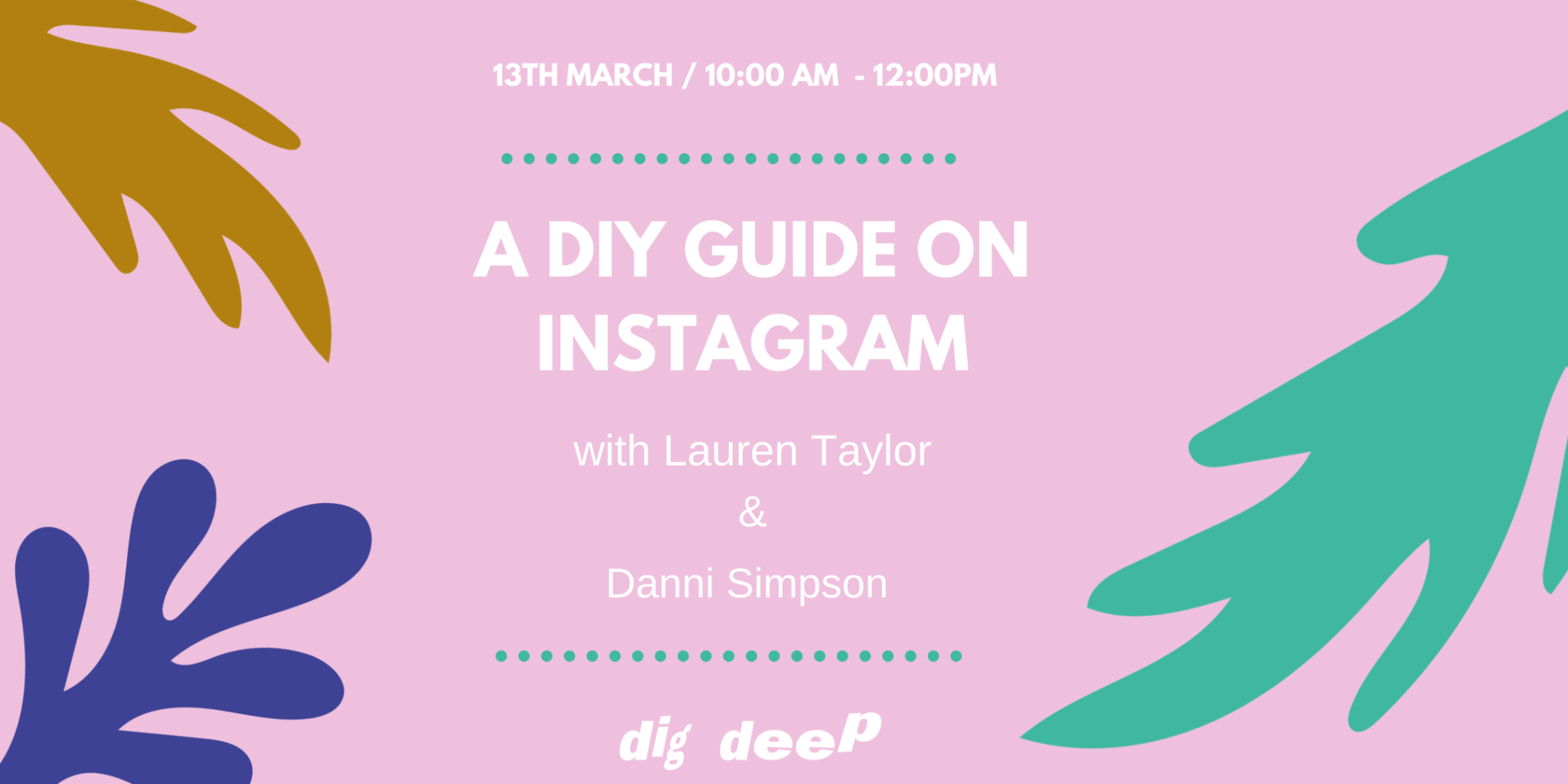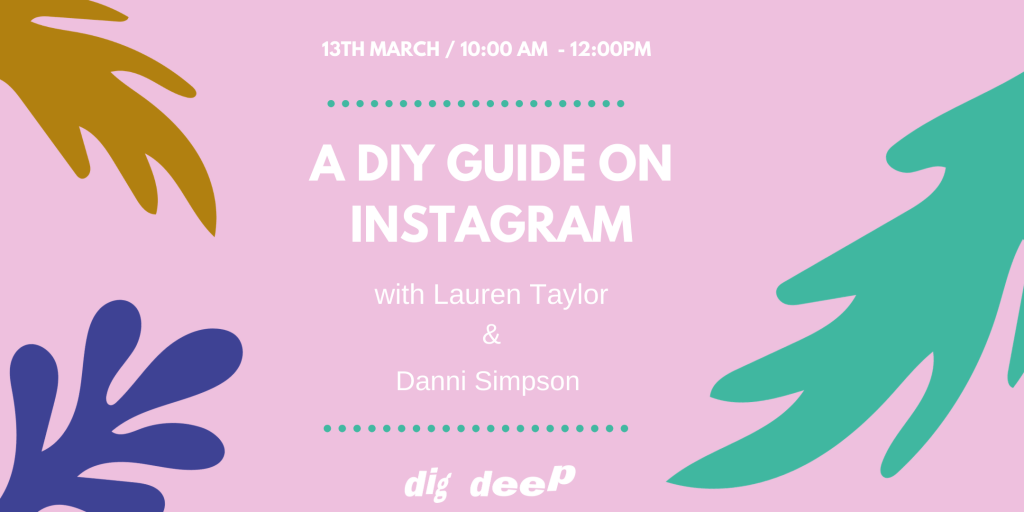 Sorry, this event has ended.
See other events
A DIY GUIDE TO INSTAGRAM WITH LAUREN TAYLOR & DANNI SIMPSON
---
AIMS
The aim of this event is to help you gain knowledge of how to build a brand or business on Instagram through hearing the story & journey of Lauren Taylor and Danni Simpson. They will be sharing their insights on how they have built their business, how they have built their brand and how they navigate growing their audience and business on Instagram.
OVERVIEW
This workshop will be split into two different sections. We will hear from Lauren Taylor first where she will be giving a presentation on her story, how she has created an international following, how she manages the business side of her brand and how she creates content around her brand on Instagram.
We will then hear from Danni Simpson, who will give us a presentation on her business story, how she has built her business and tips on planning content for Instagram.
After the presentations are complete, we will open the floor up for a Q&A session where you can ask both facilitators questions about Instagram.
WHO THIS IS FOR
This is for anyone that has a creative business or brand and struggles with knowing how to navigate the Instagram platform for business. Whether you struggle with knowing what to post, creating content for your brand, to knowing how to utilise Instagram as a business tool, this is for you.
We wanted to create an event where you can walk away with practical tools that you can apply and implement into your social media.
This event will be recorded for educational purposes.
This event will be facilitated by Lauren Taylor and Danni Simpson.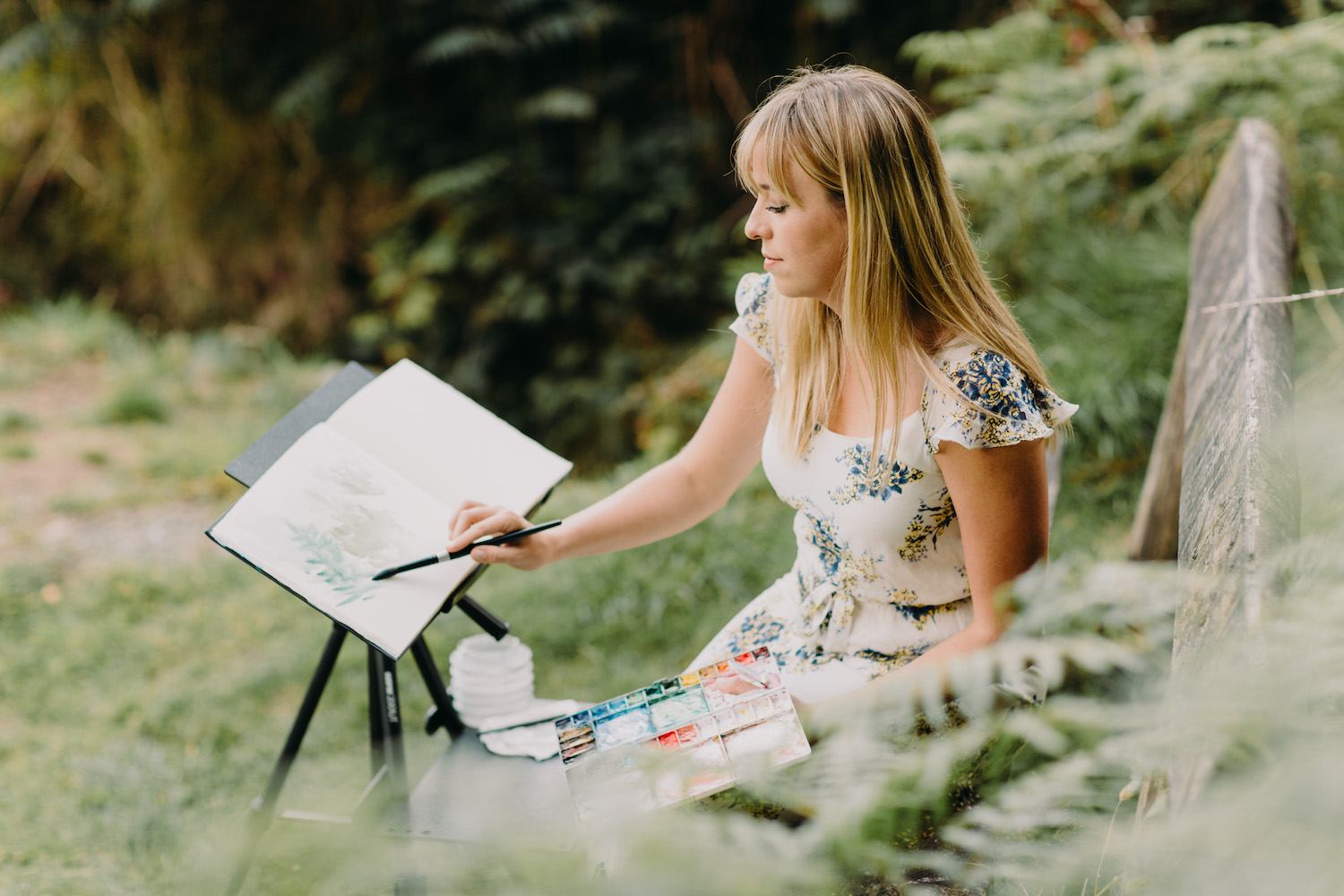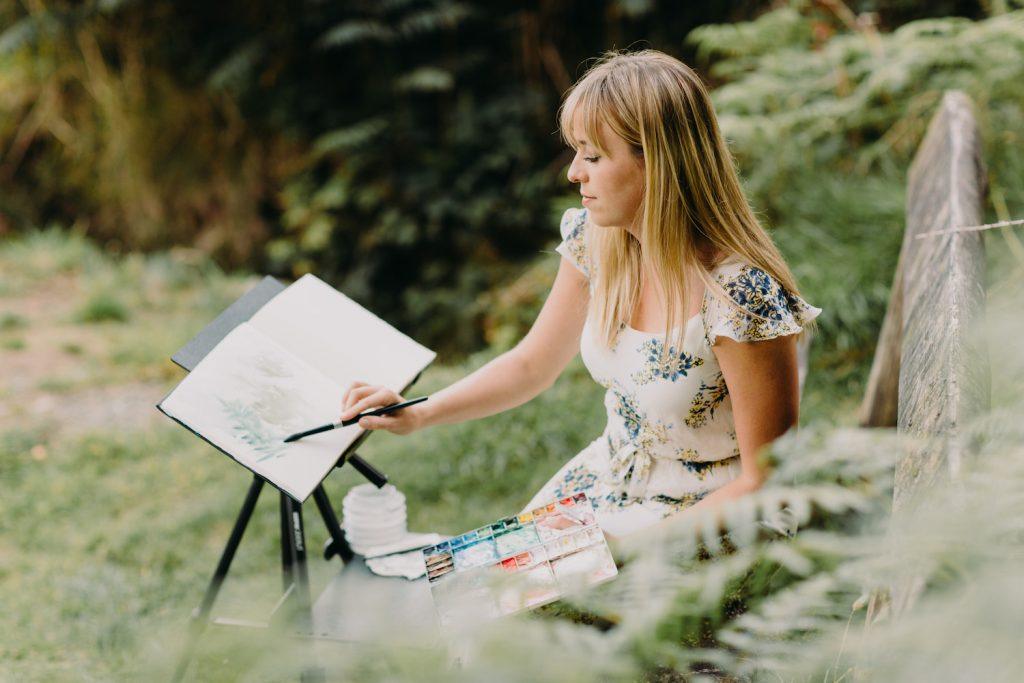 LAUREN TAYLOR 
Lauren Taylor is an artist and illustrator originally from the US and now settled in Newry, County Down. She is the owner of Lauren Taylor Creates and LTCreative Tours.
Lauren does a range of projects including creating original artwork and prints as well as illustration projects for companies like Clive Christian Perfume and Steamline Luggage.
Her work is often inspired by nature and the landscape around her. Lauren has a passion for travel and recently launched her tour company LTCreative Tours with her husband. They offer tours and retreats in Ireland and Northern Ireland for artists and creatives.
Website – www.laurentaylorcreates.com
Instagram: @laurentaylorcreates
Twitter: @LTCreates
Facebook: Lauren Taylor Creates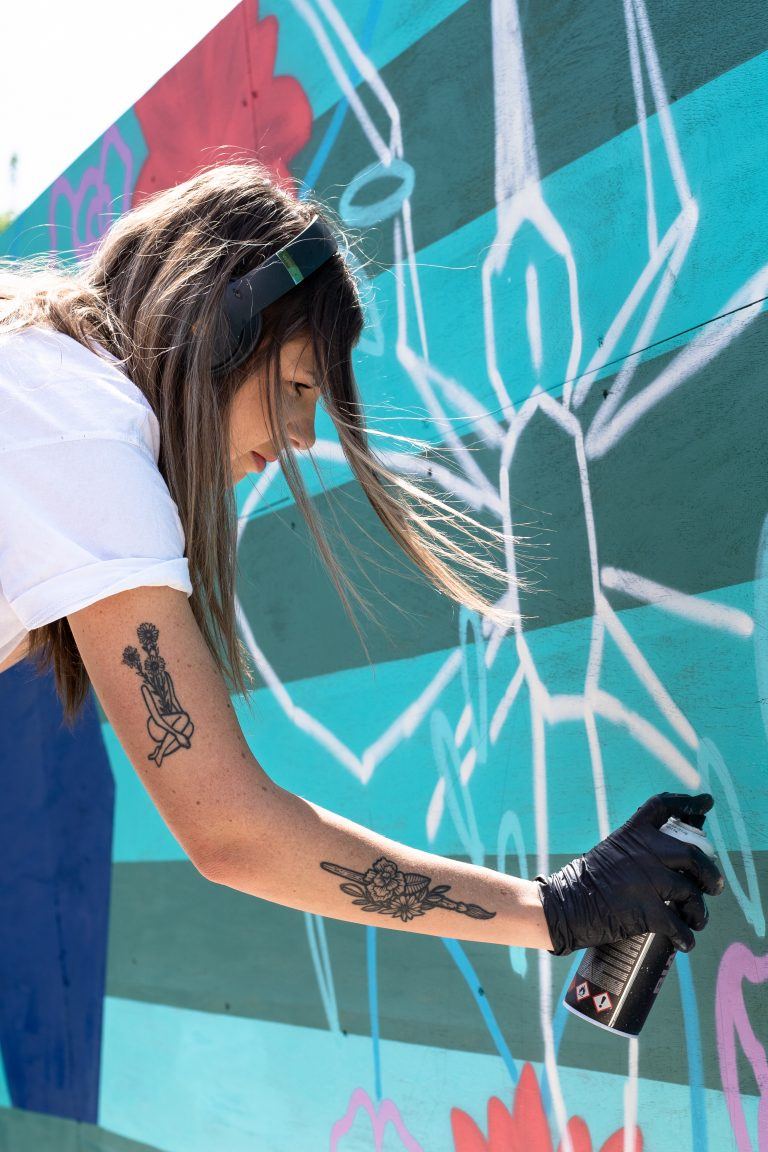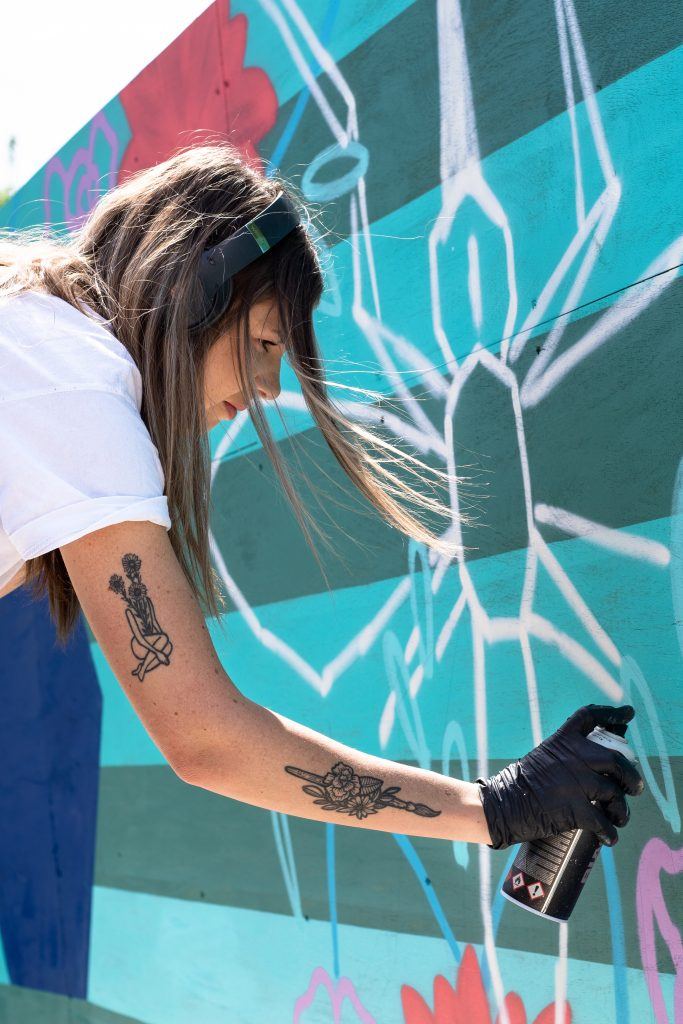 DANNI SIMPSON
Danni Simpson is an Australian Artist who specialises in Commercial murals and Illustrations. Her natural passion and talent for art have allowed her to complete a large number of projects and travel the globe to paint the world.
Over the years she has showcased her art in cities all over the globe, including a huge project for the 2018 Commonwealth Games held on the Gold Coast, Australia. Danni has worked her way throughout Europe designing numerous murals for cafes, bars and restaurants. As well as murals, Danni has worked alongside top high street labels creating their digital illustrations and designs.
Website – www.dannisimpsonart.com
Facebook- https://www.facebook.com/dannisimpsonart
Instagram- @dannisimpsonart