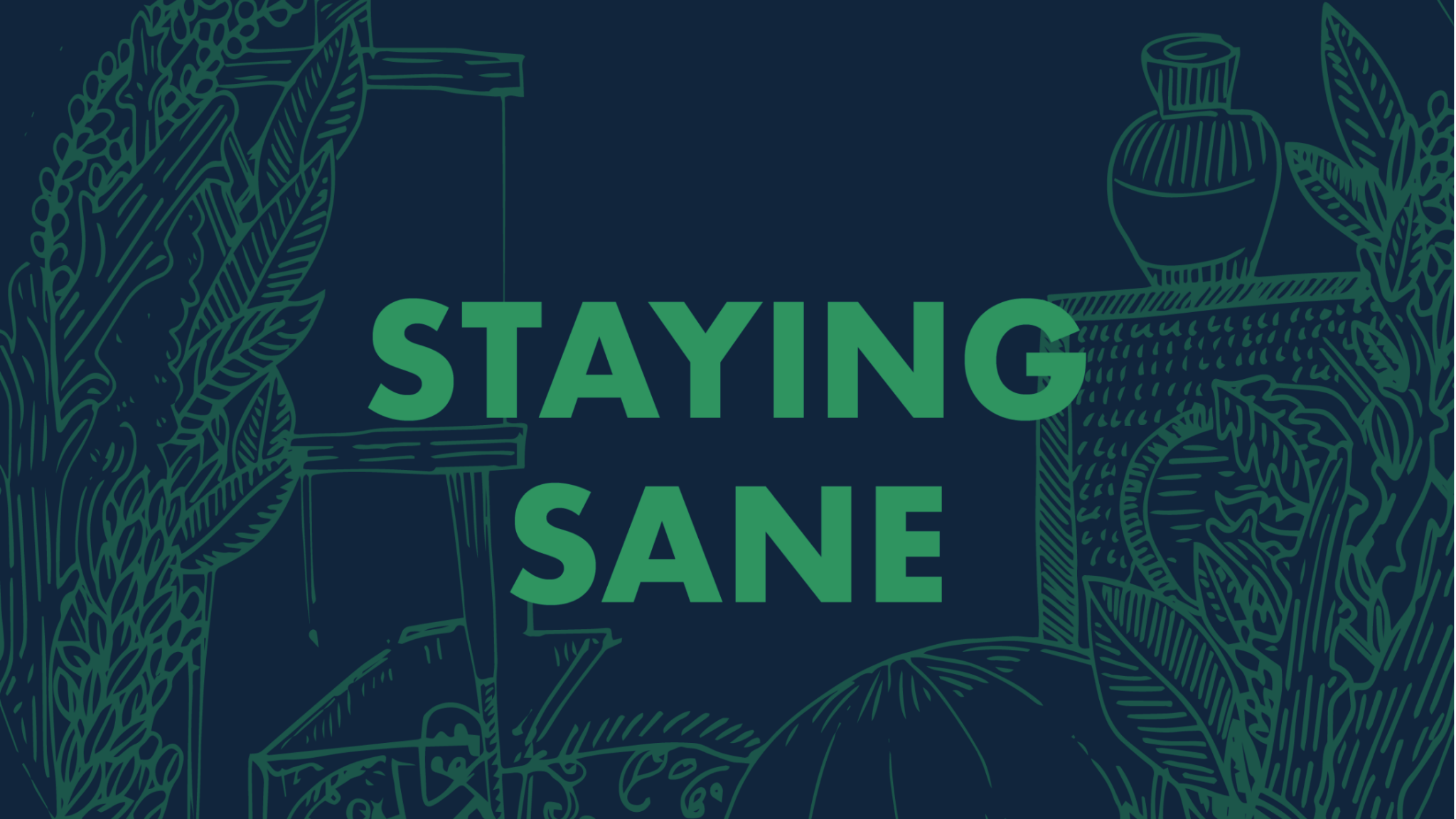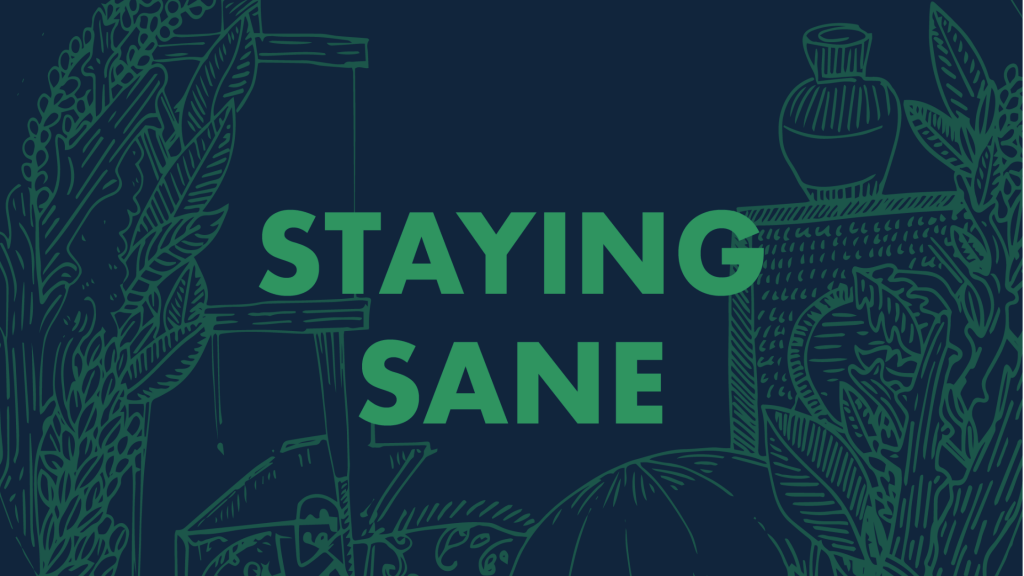 Sorry, this event has ended.
See other events
Audio Documentary The World Turned Upside Down: Episode 4 – Staying Sane
---
Audio Documentary The World Turned Upside Down: Episode 4 – Staying Sane
With the world having been turned upside down, many people have struggled to make sense of the new normal. With so much uncertainty and when what's at risk is as serious as people potentially dying, it's no wonder that it has been so difficult to stay mentally well at this time, no matter how hard we try.
For people living alone, this time has potentially been one of the most lonely experiences of their entire lives. For the introverts, this has been a chance to share their tips on how to enjoy solitude. The haves and have nots have been those with gardens and those without, those who can work from home and those who work front line, those who have good health, and those who have underlying health conditions. In some ways, this time has highlighted the stark differences between people's lifestyles.
But 2020 has also offered a pause for thought. It has forced us to re-evaluate how we live and work. Whether we really need to go to all of those in-person work meetings, or even have as many. Whether we need to buy fast fashion or whether we can do with consuming less. Whether we should finally do that thing we have been putting off, whether that is learning to cook or proposing to a partner.
Has 2020 fundamentally changed us as a society? Has it permanently altered the way in which we work in the creative industries? Or is it a glitch in time before we simply move on and Covid-19 eventually becomes just a distant memory?
In our season finale, you'll hear from creative entrepreneurs Paddy Raff, Tessa Ann (Sound Healing Spa), and Matt & Abby Bonner (Forever Social).
Thanks also to Chris Thompson, Meadhbh McIlgorm, Katie Ireland (Katie Ireland Designs & MALA), Dara Flanagan, and Alex McMillan for their call-in contributions, reflecting on their experiences during 2020.
Presented by Karishma Kusurkar and Graeme Watson.
Produced in association with Blick Shared Studios, with support from Future Screens NI, Northern Ireland Screen, and Ulster University.
Supporting Academic Research by Dr. Brian Dixon.
The World Turned Upside Down is a Small Town Big Dreams Production.
Full Episode and Details info: www.smalltownbigdreams.co.uk or listen on Soundcloud