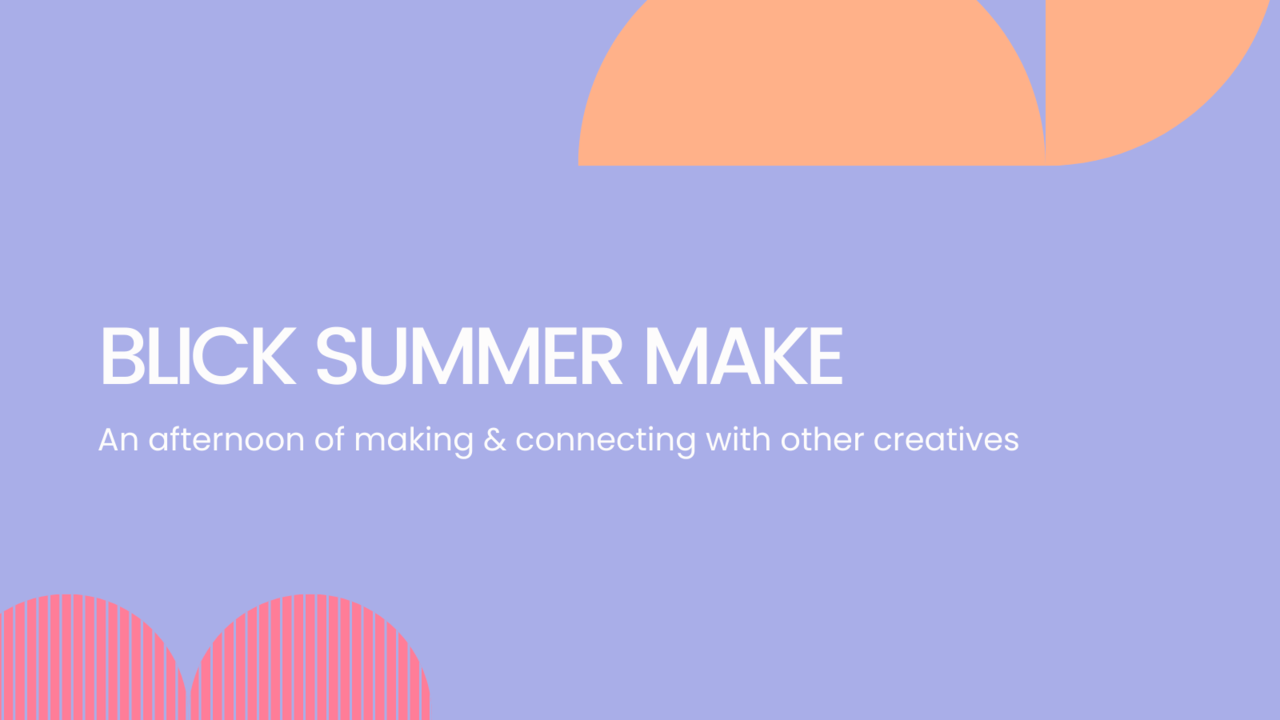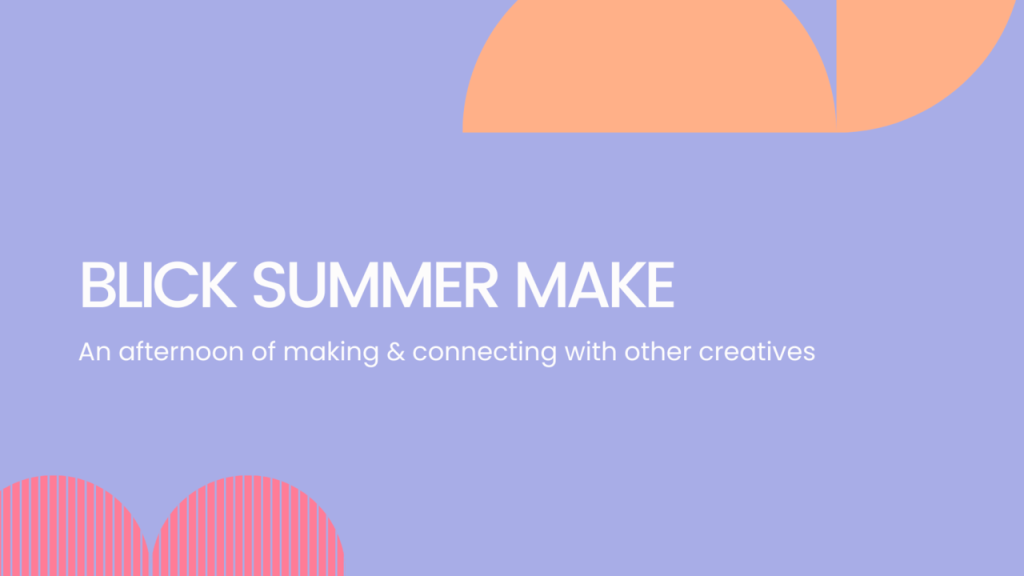 Event Date(s):
August 6, 2023
Event Time:
3.00 - 5.00pm
Location:
Blick Studios, 51 Malone Road, Belfast BT9 6RY
Sorry, this event has ended.
See other events
BLICK SUMMER MAKE
---
An afternoon of making and connecting with other creatives hosted by jewellery designer Lynda Thompson-Spack owner of Fred Loves Ginger
This workshop is all about connecting with other creatives and building your network in a fun and informal way. You will get to learn a new skill and do something fun and creative as well as meet other like minded creatives. During the workshop you will be making a unisex design so the workshop is suitable for all.
About Facilitator Lynda Thompson-Spack
Lynda Thompson-Spack is a jeweller and master of contemporary beading techniques. With a passion for design, a meticulous eye for detail and an unwavering commitment to her craft, Lynda creates statement jewellery using Japanese Miyuki glass beads, sterling silver and semi-precious stones. Lynda employs traditional beading techniques and looms to create unique pieces of wearable art. Her cuffs are often inspired by the work of her favourite abstract artists such as Bridget Riley and Cy Twombly and sell under the brand name Fred Loves Ginger. Her jewellery has been seen on stage and on red carpets across the UK and Europe.
Lynda is also passionate about passing on beading skills to others and using beading as a form of therapy, for both physical and mental health and as a means to unlock creative potential. She teaches in healthcare settings and to corporate clients, to children, and people with physical disabilities. Lynda was recently appointed as a Project Artist with Arts Care. She also teaches privately and runs jewellery parties for children through her enterprise Jewel Parties.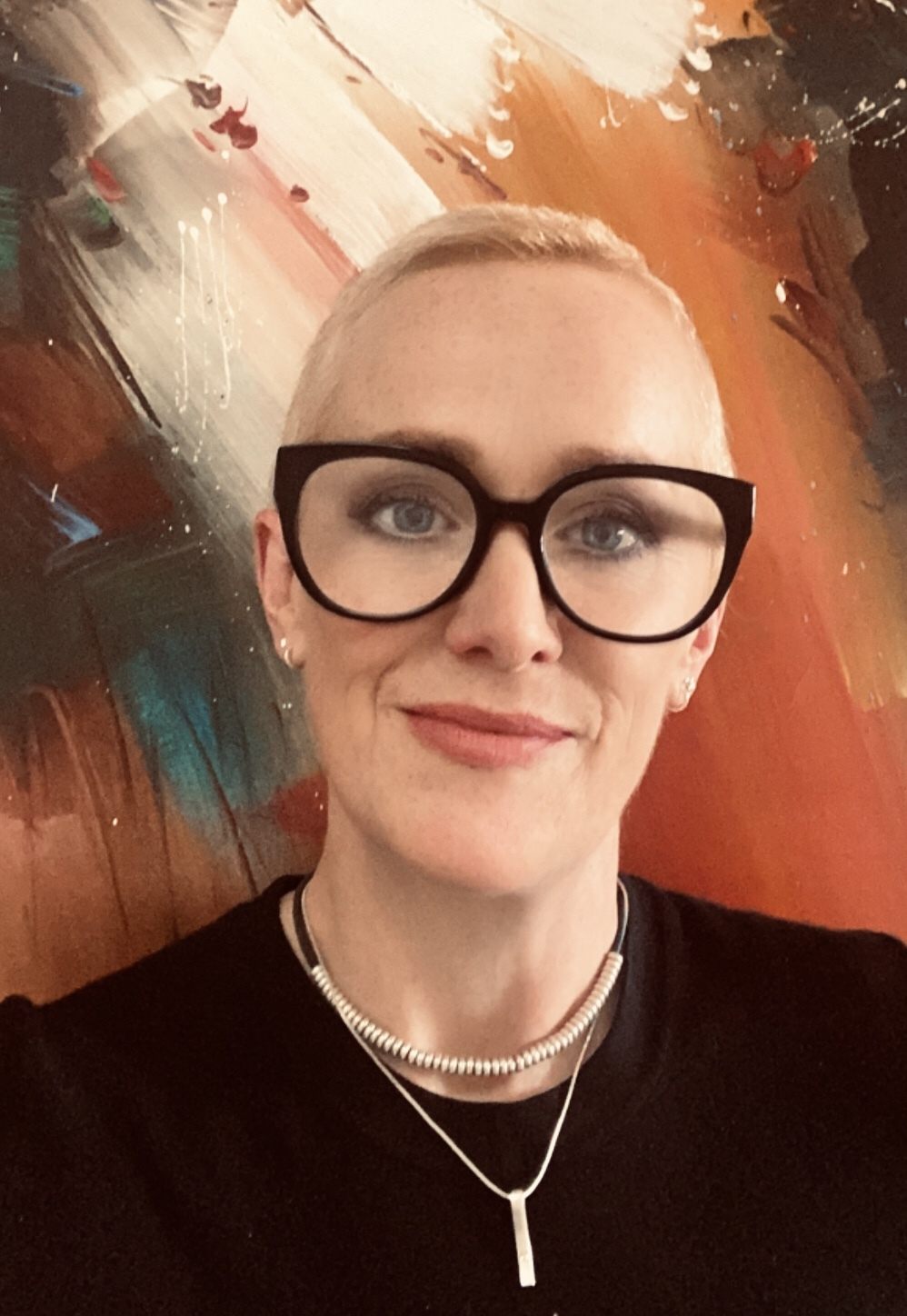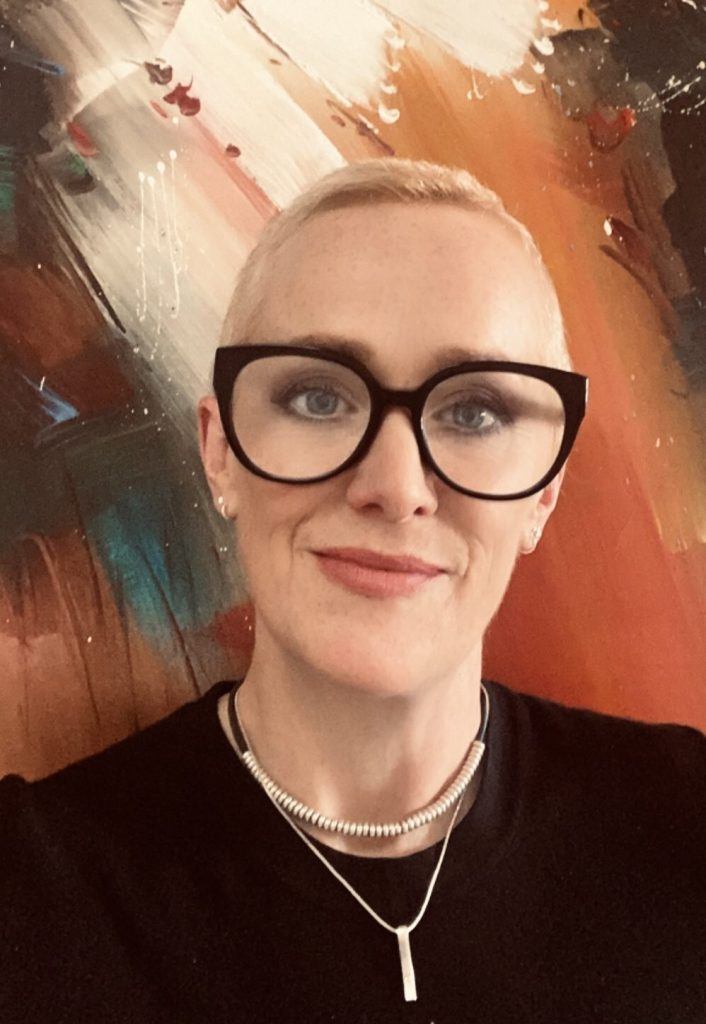 Workshop Details
Date: Sun 6th August
Time: 3.00 – 5.00pm
Cost: £5 (to cover materials)