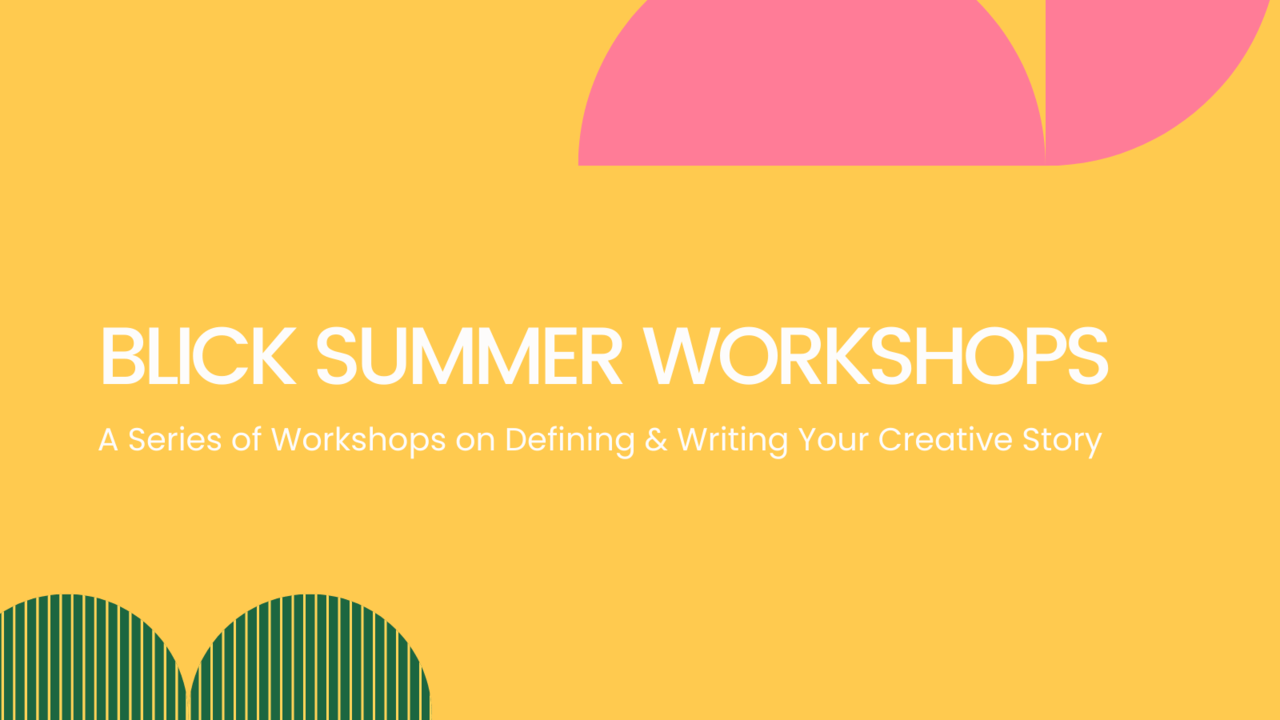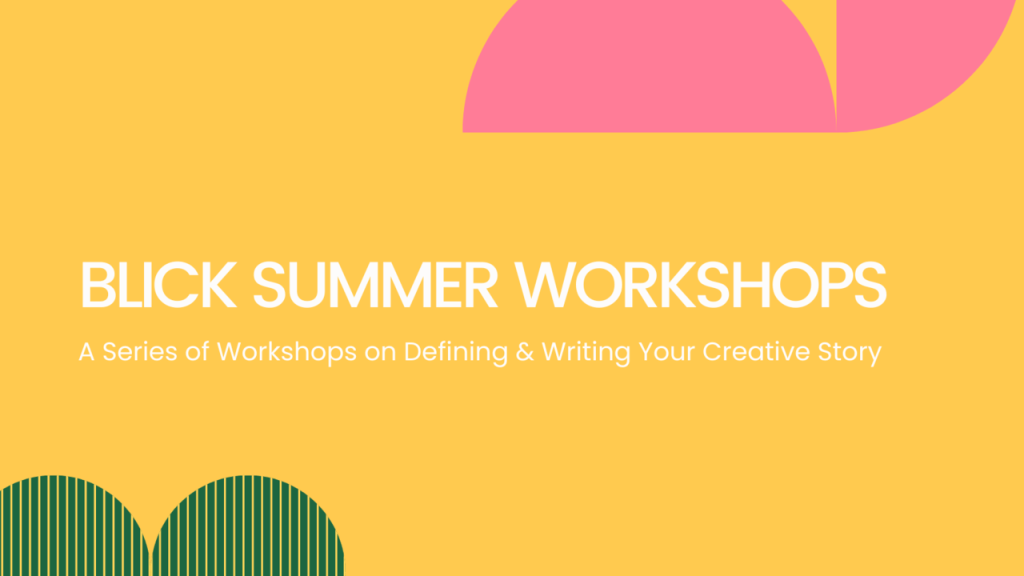 Sorry, this event has ended.
See other events
Blick Summer Workshops
---
3 x ½ day workshops for creatives in Belfast to help you to develop, define and put your creative story into words
Workshop 1 – Developing and Defining Your Creative Story
What is the story behind your creative practice or idea? What do you do and more importantly why do you do it? What are your values? What makes you different?
This workshop is all about helping you to understand and define your creative story. It will help you to define what is truly important to you, what makes you different and why that is important to your audience. It will get you thinking about who your audience is and the best methods of sharing your story with them.
An action-led workshop designed to help you to bring your creative idea to life with the support of other like-minded creatives. This workshop will involve practical exercises and group work to help you to leave the session with a practical tangible output you can implement in your creative practice or idea.
---
Workshops 2 & 3 – Putting Your Creative Story into Words
Over two sessions, you will have the opportunity to develop a unique story that reflects the values of your creative practice or idea. In the first session, you will cover ways to write a compelling and engaging story. You will use prompts to begin crafting the story of your creative practice or idea. In the second session, you will refine this story into something that you can use to communicate your creative practice or idea purpose and values.
---
Workshop facilitators: Alanna Offield and Christine James
Alanna Offield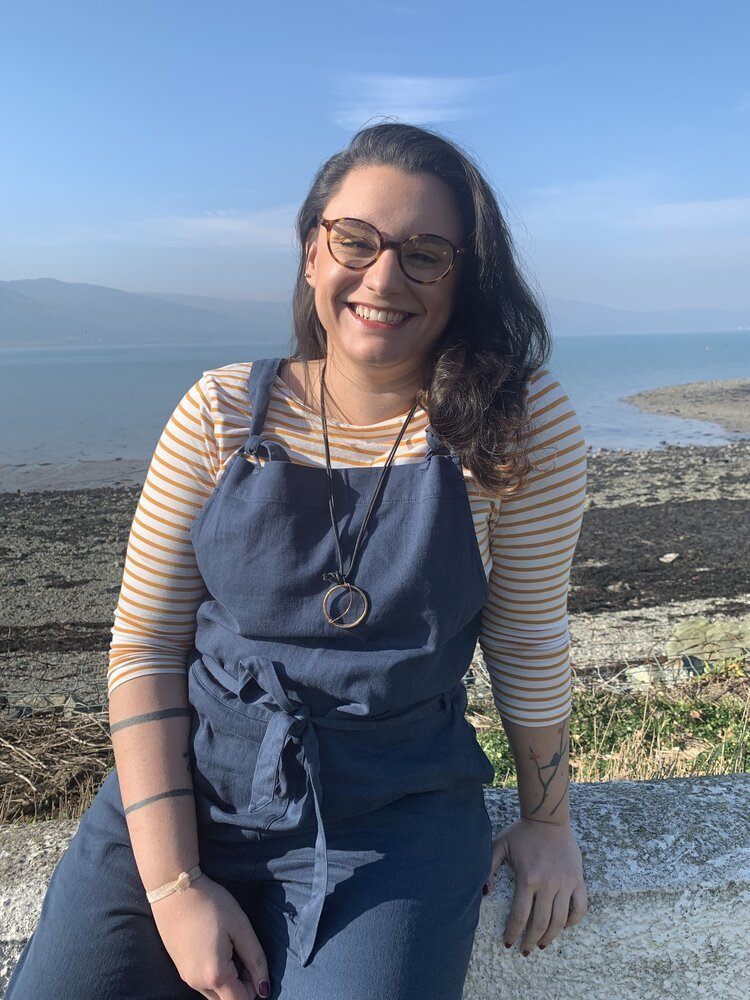 Alanna Offield owns Seaside Books, an independent online and traveling bookshop. She completed an MSc in Marketing and a MA in Poetry from Queen's University Belfast. Her poetry has appeared in Abridged, Cyphers, Rust+Moth, Porridge Mag,  and other publications.
---
Christine James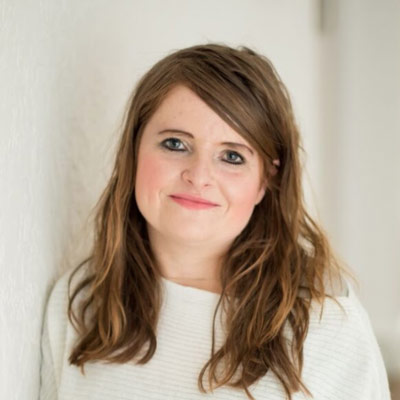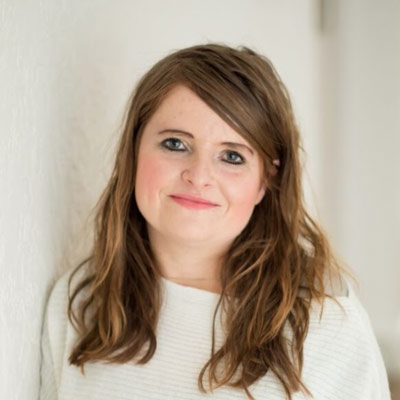 Christine is founder and CEO of Blick Shared Studios and has over 15 years experience working with creatives in Belfast through Blick, Belfast Design Week and Womenfolk
---
Workshop dates: Saturday 5th 12th & 19th August
Workshop times: 2.30 – 5.00pm
Location: Blick Shared Studios, Malone Road
Cost: Free (but places are limited and application is required)
We want to keep the group small and would like to have the same group for all of the workshops to build trust and confidence so we are asking interested people to complete this super short application to ensure their commitment to attend