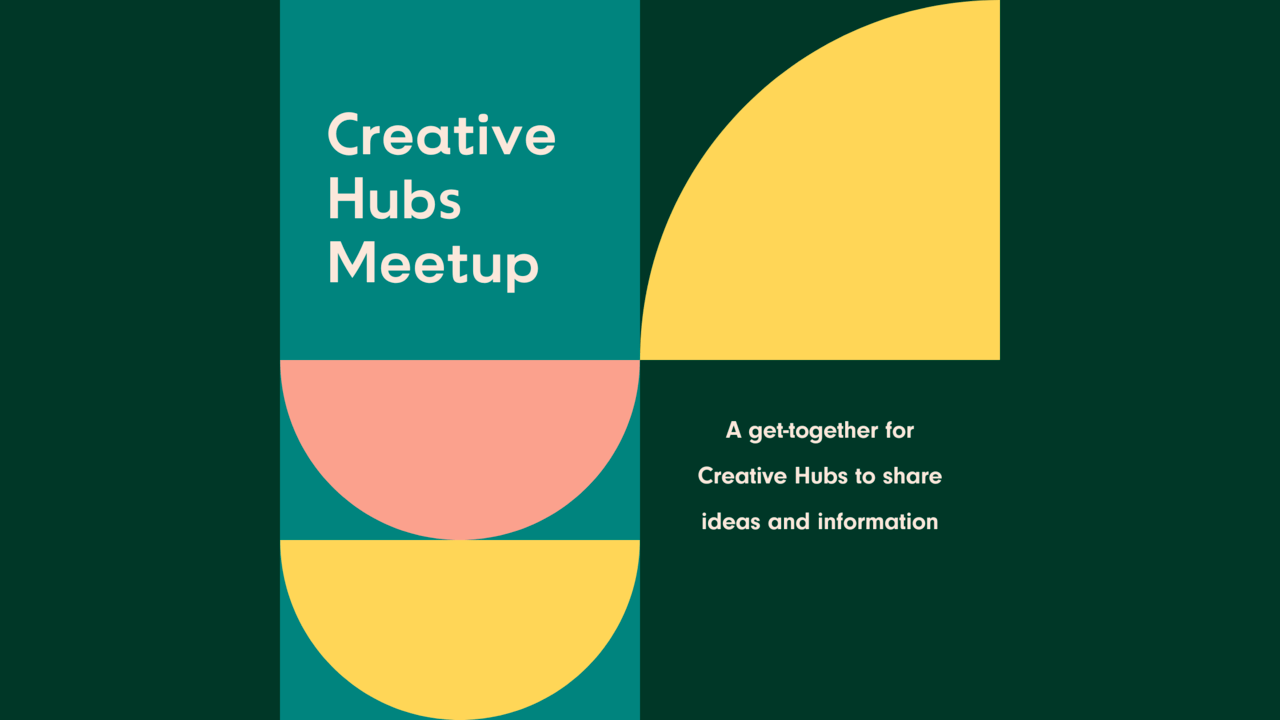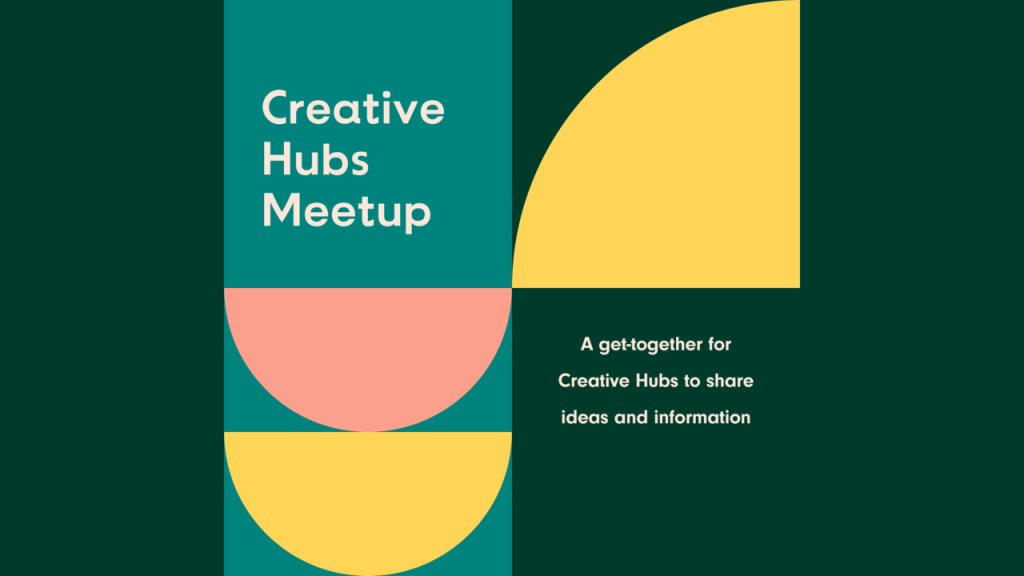 Event Date(s):
August 23, 2023
Event Time:
11.00am- 1.00pm
Location:
Blick Studios, 51 Malone Road, Belfast BT9 6RY
Sorry, this event has ended.
See other events
Creative Hubs Meetup
---
A get-together for Creative Hubs from NI to come together to share ideas and information, support each other and potentially come together to work on larger scale projects.
The Idea
We Blick Studios went to the European Creative Hubs network conference in Porto, Portugal last October along with Boom studios in Bangor.
Connecting during that conference made us realise that despite being based so close together we rarely have time to catch up or find out what each other is doing. When we do catch up we often talk about working together, but then life gets in the way and before we know it another year has passed..
Combining that observation with Boom Studios research on the Creative Hubs in Northern Ireland in 2022  we know that Northern Ireland is a small place and many of its creative hubs are small organisations with big ideas, but limited resources. There is a lot that we could learn from each other and a lot we could gain from working together. We wanted to try and make that happen by organising a get-together this summer to see if there is interest among other creative hubs. If you are involved with a creative hub that's based in NI we would be delighted if you could join us this August to start the conversation.
The details
Date: Wednesday 23rd August
Time: 11am – 1pm
Location: Blick Shared Studios, 51 Malone Road, Belfast, BT9 6RY
This event is a collaborative project between Blick Shared Studios and Boom Studios