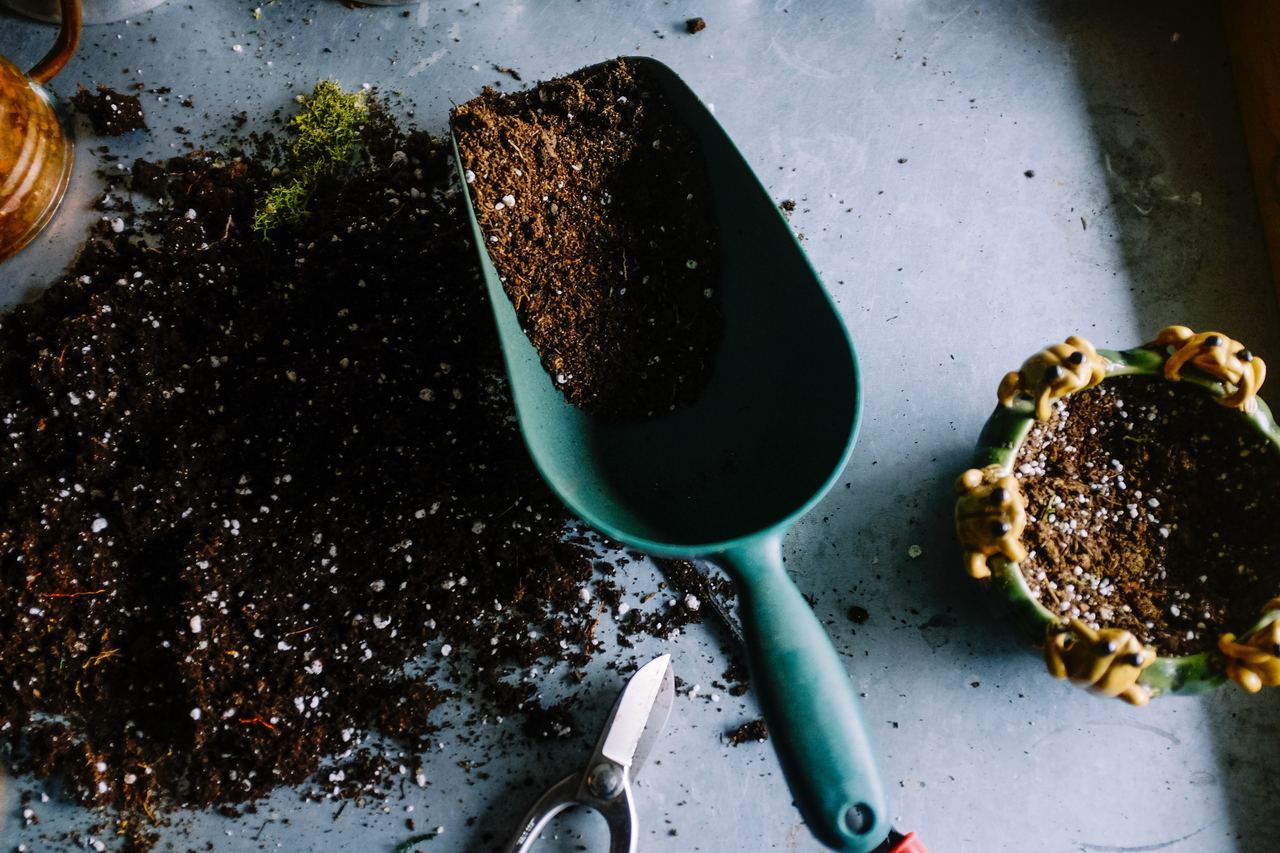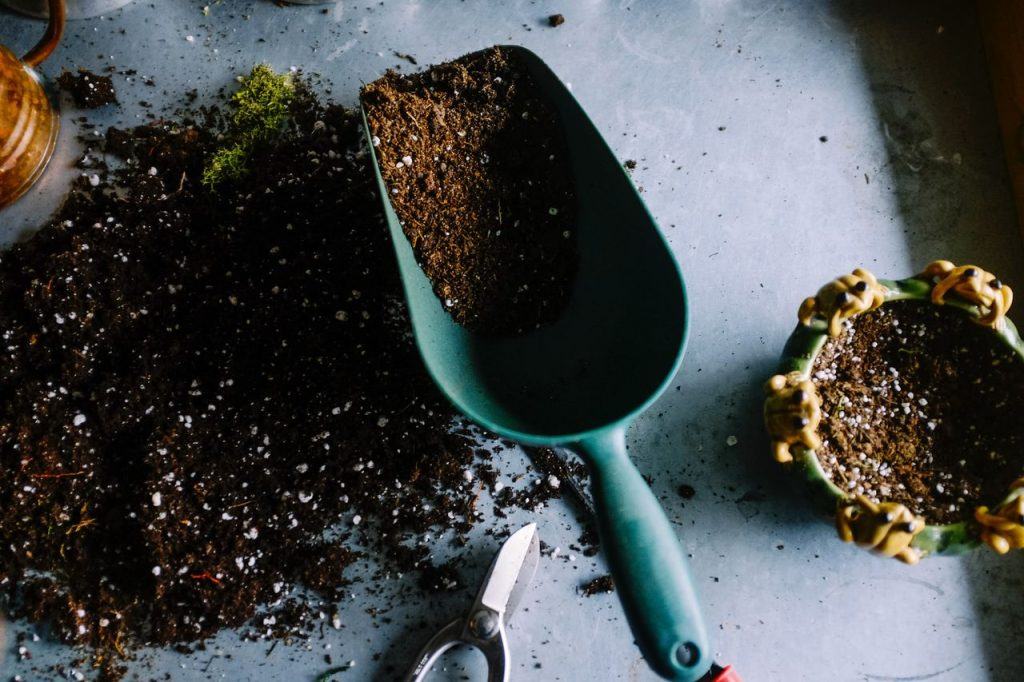 Sorry, this event has ended.
See other events
GROW YOUR OWN WAY DESIGN WORKSHOP
---
We are very excited this June to be collaborating with Belfast Design Week and VentureFolk to bring you this series of free workshops all about growing and design within an urban environment focussed on the Botanic and Holylands areas of Belfast.
---
ABOUT THE WORKSHOPS
If you live, work or commute around the Holylands area, we have something exciting coming up this June just in time for the summer!
Join us and get involved in a brand new community growing and designing project – Grow Your Own Way. This creative project seeks to explore how you can get involved in growing your own food within an urban environment and in our hands-on workshops, you'll get the chance to get stuck into planting as well as creating.
---
Workshop #3 – GROW YOUR OWN DESIGNS
Saturday 24th June (11am – 1pm) Blick Shared Studios, 51 Malone Road, Belfast, BT9 6RY
Workshop overview
Exploring how we could design our own mini-gardens to add to our homes, businesses and communities and come up with some big ideas to get people growing. This workshop will be hosted by local design expert Ian Pitt owner of Me, Him & Her Design and the Belfast Design Week team.
About Ian
Ian Pitt is the founder and designer at the London and Belfast based agency Me,Him & Her. Since 2007 he has worked with a diverse range of clients and projects bringing brands, values and stories to life. As an agency they offer a multidisciplinary approach to design. They are equally comfortable working in digital, print and physical space. It is this work in built environments that sets them apart from other agencies.
Graphic design has become increasingly screen based and pixelated, and ever more targeted to set demographics and tribes. Ian loves the opportunity to be involved with creating tactile, environmental, public facing work that engages with a wider community.
Graphic design, at its essence, is about the communication of ideas. People are quick to pigeon hole it as 'doing logos and websites, or a company brochure'. Thankfully it can be so much more than that. It all depends on the ideas and stories you decide to tell. As Ian gets older (and in his words really not much wiser), the purpose of those ideas and the impact they might have matter more and more to him.
Ian's interest in gardening started several years ago when he and his wife decided to study part time with the British Academy of Garden Design at the University of Westminster. What Ian loved most was that it got him physically sketching again – colouring designs in by hand was really liberating – it really made him fall in love with the process of design again. Researching and learning about a whole new subject was a joy. It reminded Ian that what you're designing doesn't really matter – the principles of good design are the same whatever the creative outcome. This thinking has always allowed Ian to not get typecast in one particular sector and take on projects, that whilst he might not have had previous specific experience to demonstrate to a prospective client, he knows he has the design skills to deliver on.
Ian's Work – The Friends at Great Ormond Street Hospital
The Friends at Great Ormond Street Hospital was designed by Spacelab (Architects) – with multi award winning Garden Designer Andy Sturgeon and a sprinkling of graphic design by Me, Him & Her. As well as a rooftop space for the staff to relax and switch off it is also a memorial to the staff that were killed in the July 7 London terrorist attack in 2005. The words that adorn the space are the qualities that the families and friends gave about their loved ones and colleagues that died.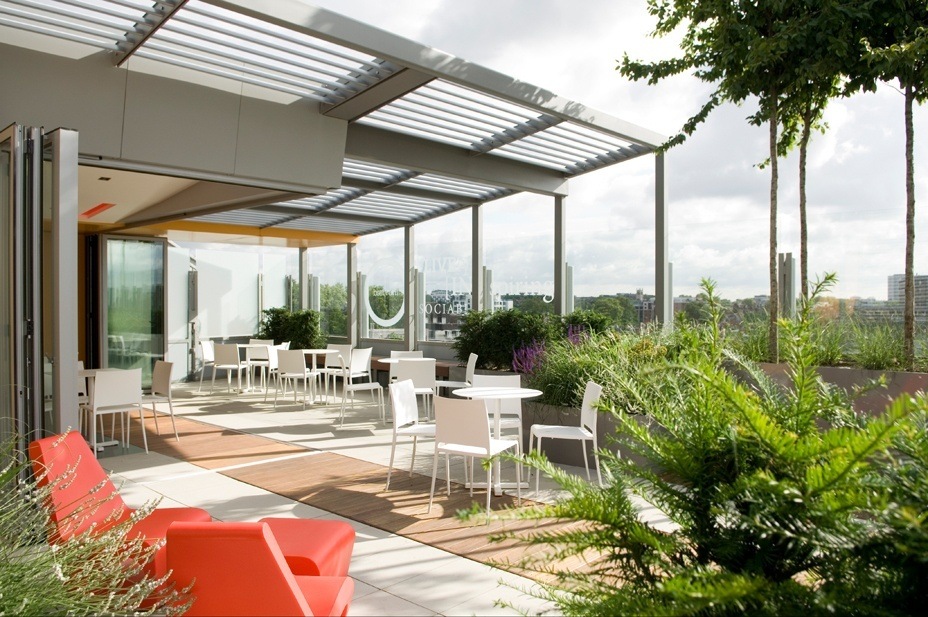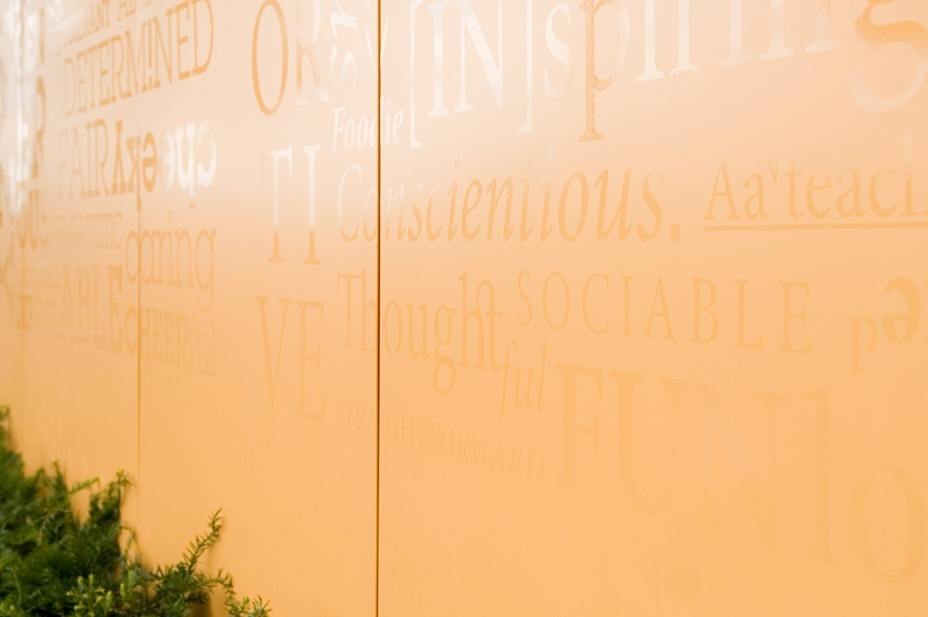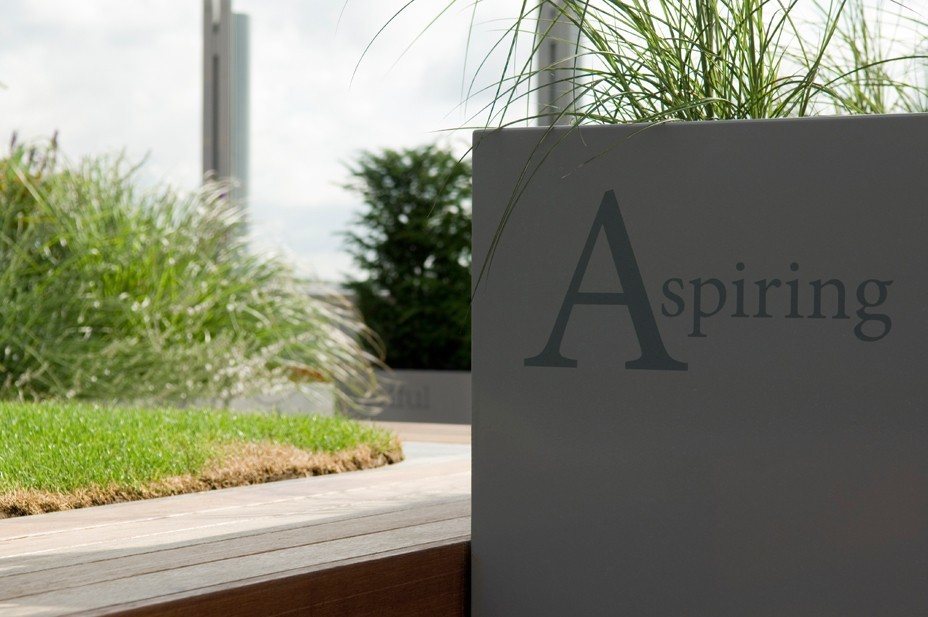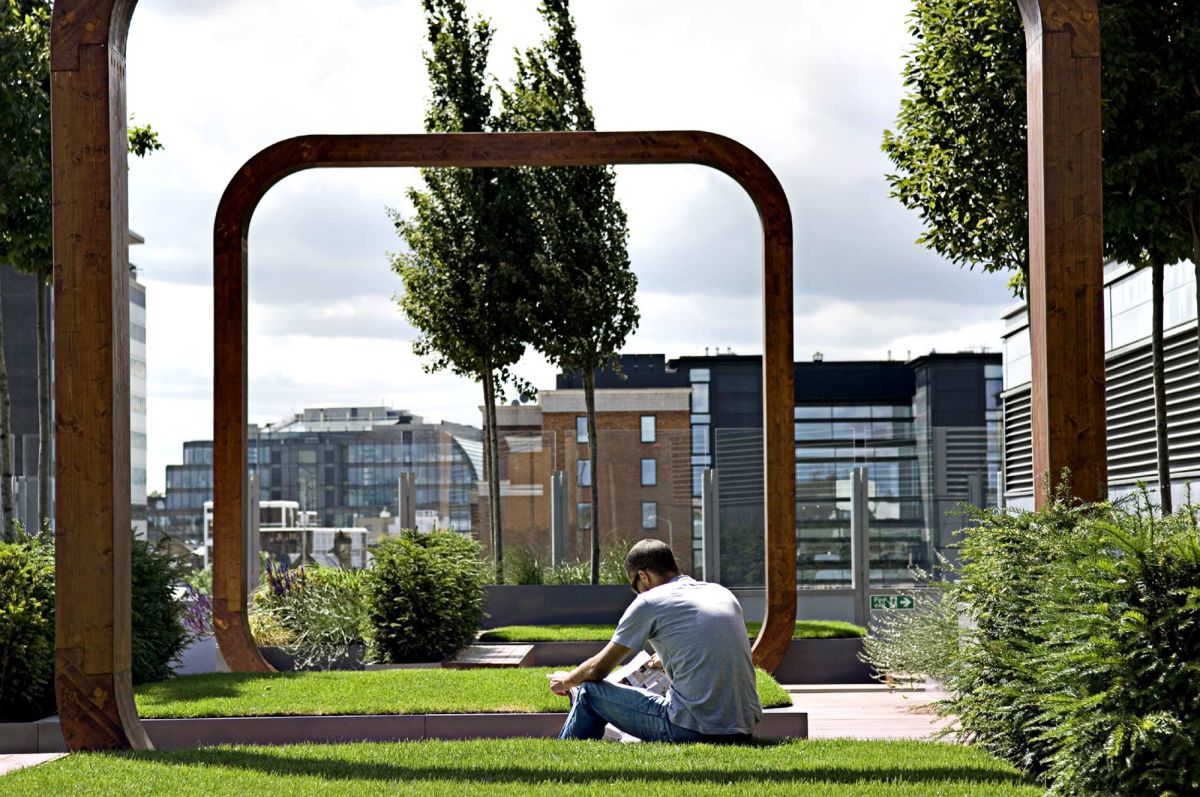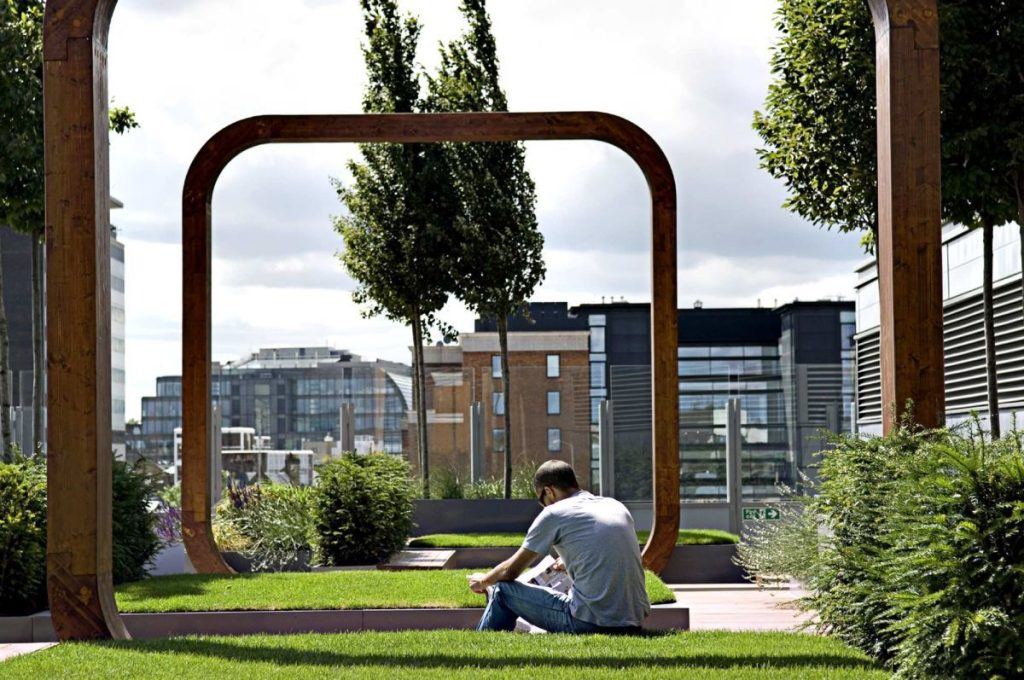 About the Workshop
Part 1. For our Homes
During the design process for creating mini-gardens for our homes we will be investigating topics such as:
What could our own mini-gardens within our homes look like and what could they be made of? Where could they sit within our homes
We will also each get to design and decorate our own planter and plant some produce that can then be taken home and placed within your home or garden (all materials provided)
Part 2. For the Community
We will also start thinking about big ideas for mini-gardens for the Holylands and Botanic area, including topics such as
What could the mini-gardens look like?
What could they be made from?
Where could they sit in the community?
How could the mini-gardens be maintained within the community on a long term basis?
How could the mini-gardens be used to improve the lives of people living and working in the Holylands and Botanic?
How could the mini-gardens improve the appearance of the Holylands and Botanic for residents, workers and visitors?
How can we inspire the people and businesses within the Holylands and Botanic to get involved with the project?
How can we communicate the many benefits of growing your own food to the people of the Belfast?
Date: Saturday 24th June
Time: 11am – 1pm
Venue: Blick Shared Studios, 51 Malone Road, Belfast. BT9 6RY
Places are limited and will be allocated on a first come first served basis.
For more information please contact – venturefolk@gmail.com