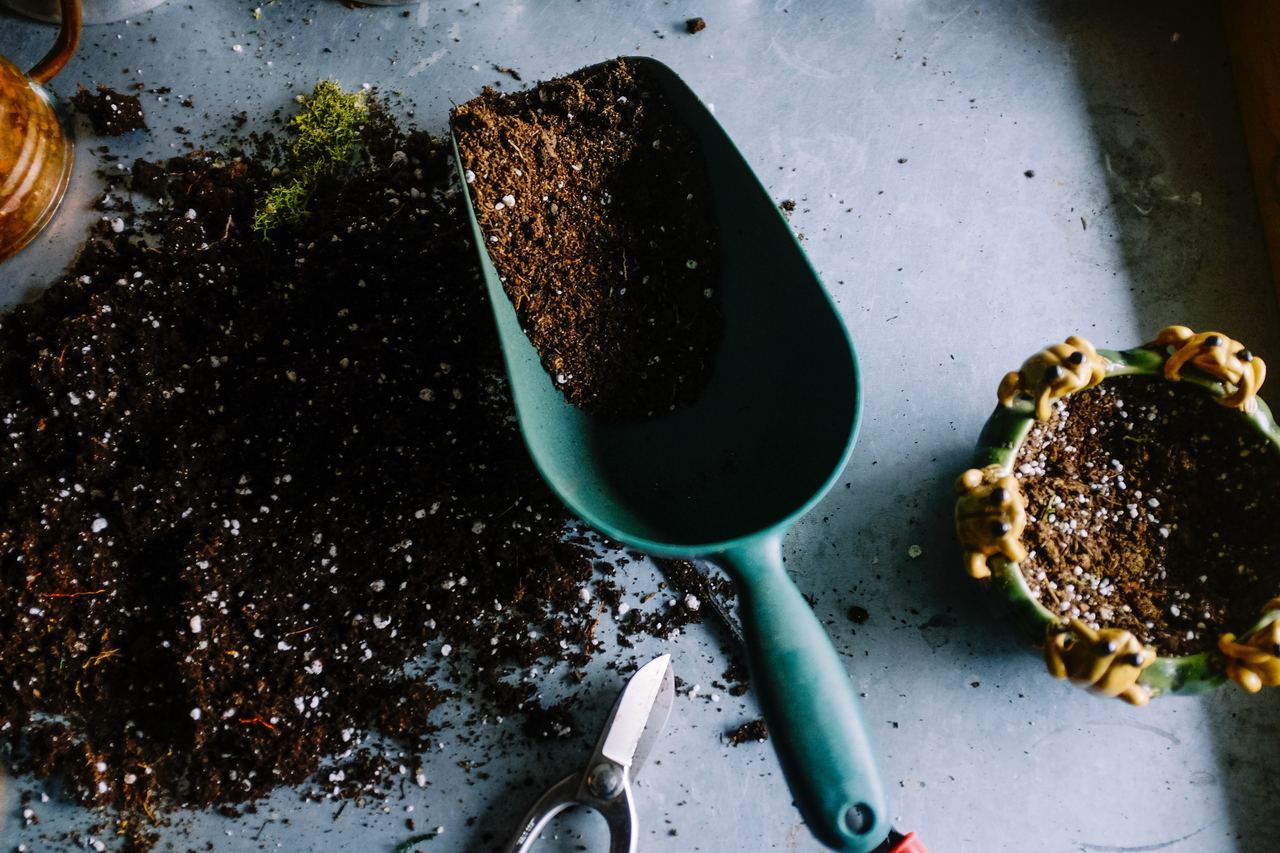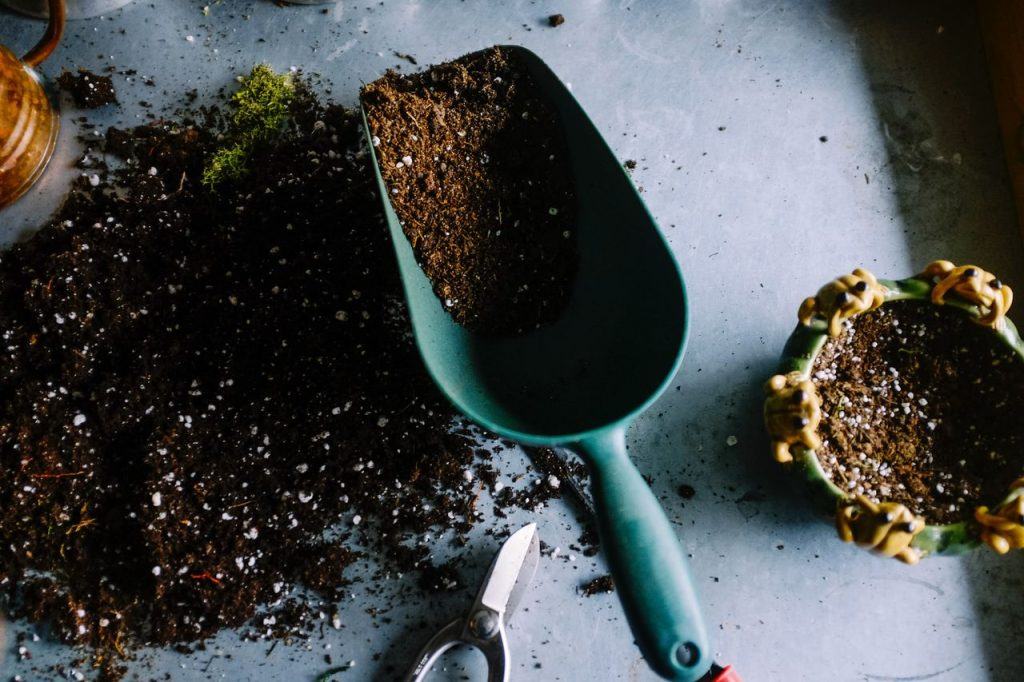 Sorry, this event has ended.
See other events
Grow Your Own Workshops
---
We are very excited this June to be collaborating with Belfast Design Week and VentureFolk to bring you this series of free workshops all about growing and design within an urban environment focussed on the Botanic and Holylands areas of Belfast.
---
ABOUT THE WORKSHOPS
If you live, work or commute around the Holylands area, we have something exciting coming up this June just in time for the summer!
Join us and get involved in a brand new community growing and designing project – Grow Your Own Way. This creative project seeks to explore how you can get involved in growing your own food within an urban environment and in our hands-on workshops, you'll get the chance to get stuck into planting as well as creating.
---
Workshop #1 – GROW YOUR OWN PLANTS
Exploring what you can grow in an urban environment, you'll get hands-on experience planting and learn from local growing expert Jilly Dougan who is an edible gardener, author of "Sow, Grow, Munch" and Co-Director of Yellow Door Deli.
Jilly strongly believes that everyone should have access to 'Good, Clean and Fair' food, and that food-growing can be incredibly empowering. She also believes in public produce, and that food can be grown anywhere, given the will and vision.
---
Workshop #2 – GROW YOUR OWN IDEAS
Exploring the creative side of horticulture, you'll get creative with a local creative practitioner investigating topics such as:
How could we be creative with our indoor or outdoor spaces?
How can we grow produce in small yards or grow even without any outdoor space?
How could we make our growing methods sustainable as well as low maintenance?
Date: Saturday 17th June
Time: 10am – 12pm
Venue: TBC
---
Workshop #3 – GROW YOUR OWN DESIGNS
Exploring how we could design our own mini-garden that add to our homes and communities, making your own designs with local design expert Ian Pitt Me, Him & Her Design and the Belfast Design Week team investigating topics such as:
What could a mini-garden visually look like?
What locally sourced materials could we use to create the gardens?
Date: Saturday 24th June
Time: 11am – 1pm
Venue: Blick Shared Studios, 51 Malone Road, Belfast. BT9 6RY
Places are limited and will be allocated on a first come first served basis.
For more information please contact – venturefolk@gmail.com