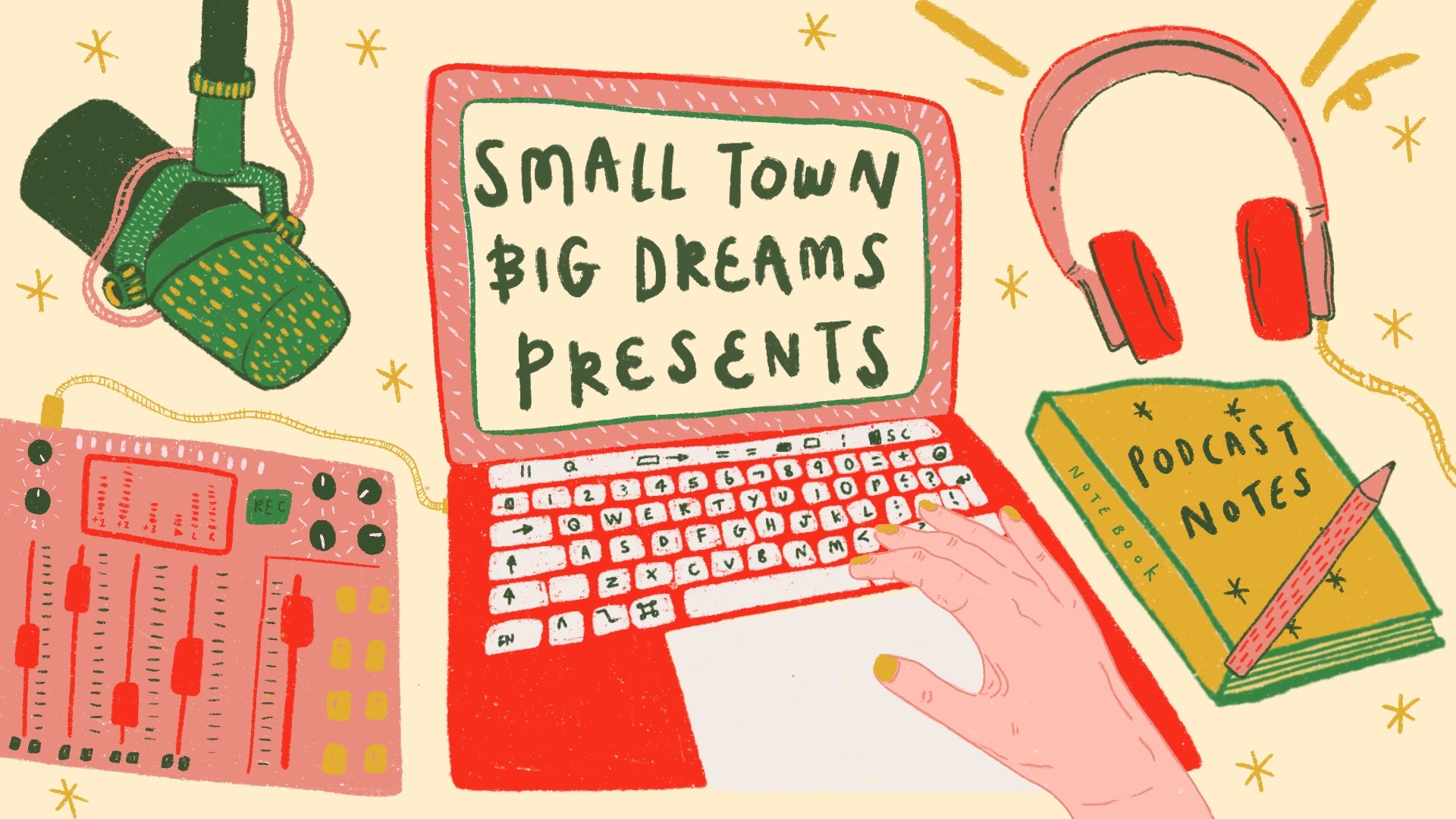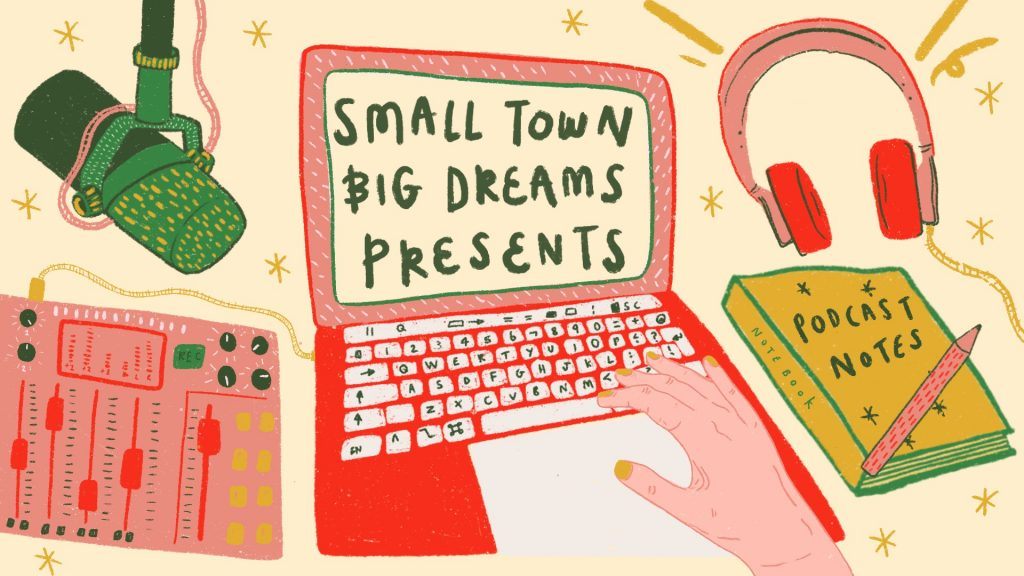 Sorry, this event has ended.
See other events
Small Town Big Dreams Guide to DIY Podcasting
---
Have you been dreaming of starting your own podcast? Are you a beginner looking for tips from those who know? Join us for this special event as part of the Nerve Centre's Spring Into The Creative Industries Programme.
In this event we'll catch up with experienced producers and presenters in the Northern Irish podcasting world to get some behind-the-scenes insights on ideas, and advice on making and sharing a podcast from home with minimal gear.
The session will be hosted by Small Town Big Dreams' Karishma Kusurkar, who will be joined by guests Jeananne Craig (All Change Please), Andi Jarvis (Strategy Sessions) & Graeme Watson (Small Town Big Dreams & Inside John Patrick Higgins).