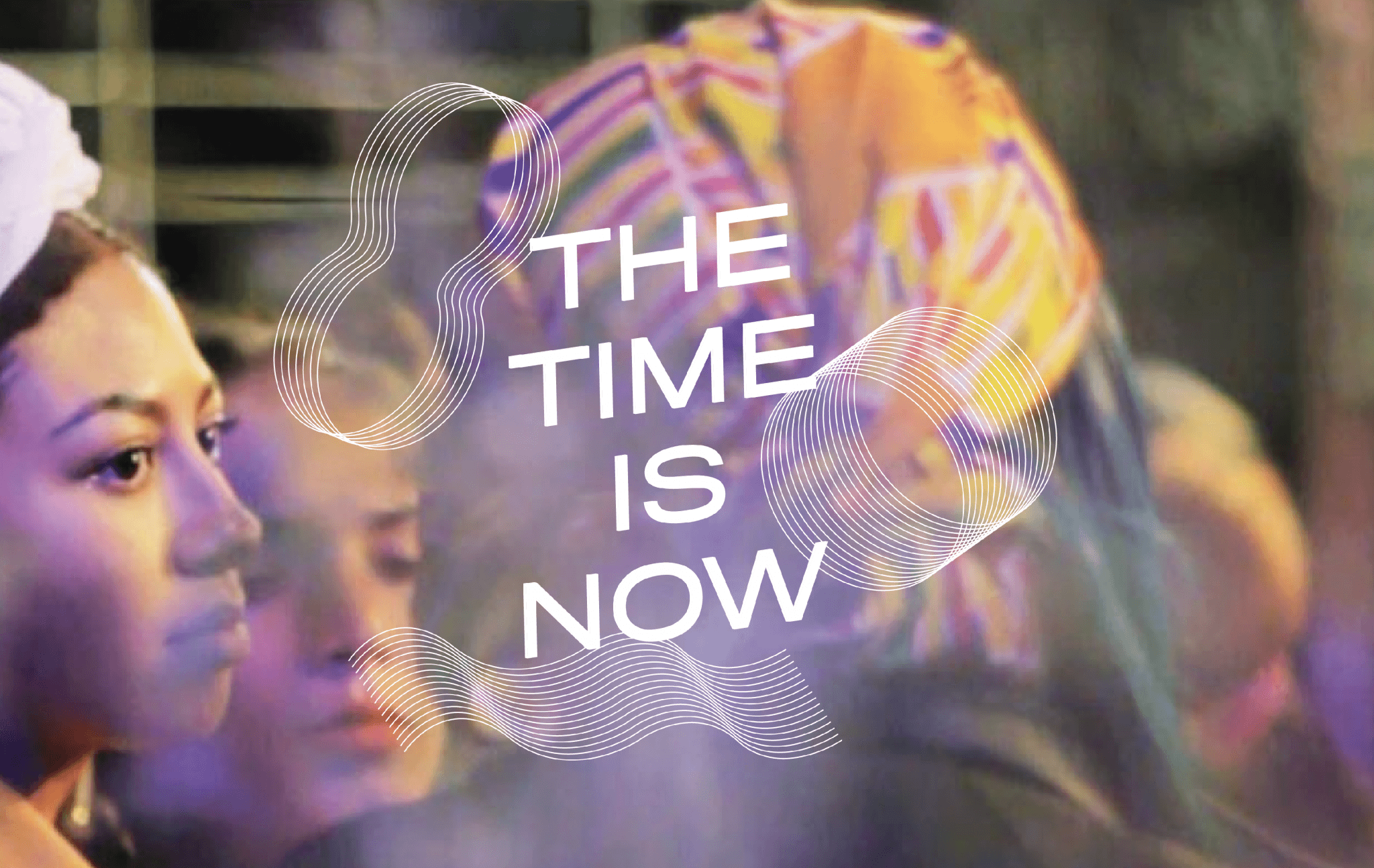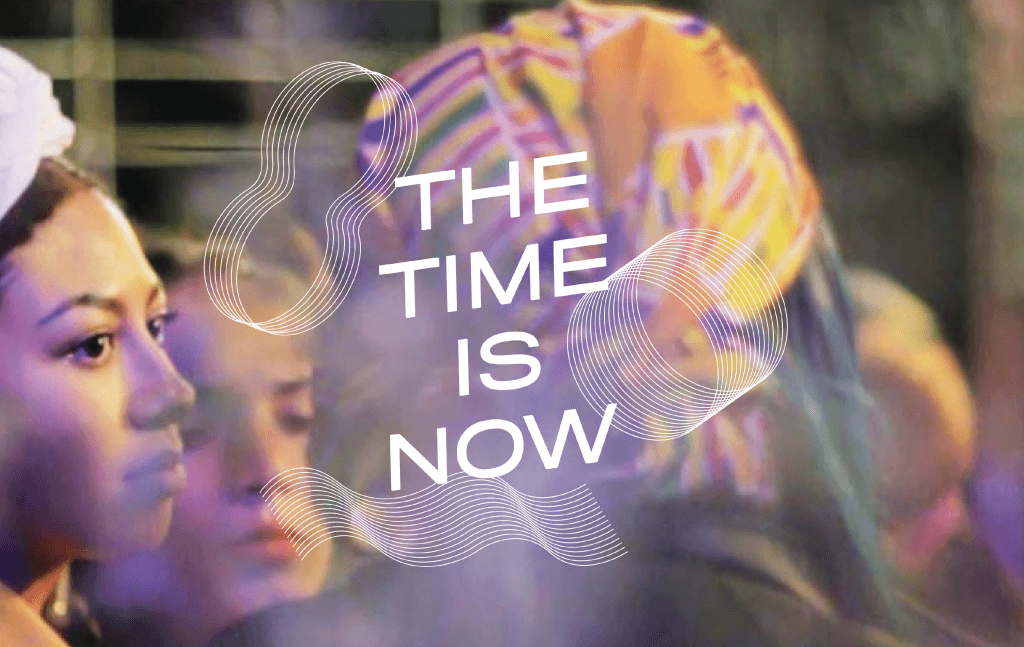 Sorry, this event has ended.
See other events
The Time is Now: Diversity in the Creative Industries Panel
---
We are delighted to be part of the Nerve Centre's Spring Into the Creative Industries Programme with A Time is Now panel discussion on diversity in the creative industries for International Women's Day next Monday 8th March at 6.30pm. The Time is Now is a collaborative project by Blick Shared Studios and Creating A Space, focusing on honest and meaningful conversations between early stage creative entrepreneurs. This event is produced in collaboration with Womenfolk, Belfast Design Week and hosted by Nerve Centre.
Event Details
A vibrant and timely discussion on the urgent need for greater diversity in the creative industries in Northern Ireland.
Join our panel of female creatives and innovators on International Women's Day as they bring a wealth of life and professional experience to this vital conversation about diversity in the creative industries.
Hosted by Esther Mogada from Creating A Space, this event will see Emily Searle, Sorcha Ní Cheallaigh and Margaret Watiri share their perspectives on the current make-up of the creative sector in Northern Ireland and their ideas on how we can improve diversity within these industries.
This issue is long-standing in the creative industries, and is reflected in the visible absence of a diversity of gender, ethnicity, ability, sexual orientation and socio-economic backgrounds among leadership roles in particular.
The creative industries are vital to the Northern Irish economy. As the sector we rely on to create and sell us ideas, content and products, diversity is arguably most important here so that we can understand and create things of value that reflect society as a whole.
Join us on International Women's Day, Monday 8 March, at 6.30pm.