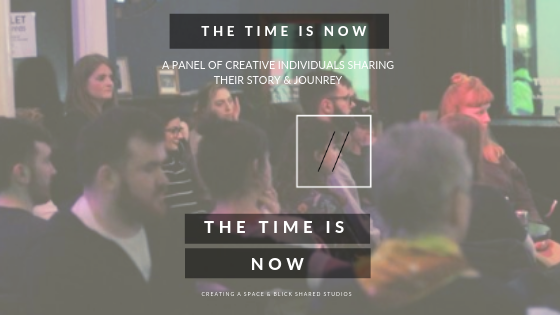 Sorry, this event has ended.
See other events
The Time is Now // Life After University
---
Creating A Space & Blick Shared Studios have teamed up to create an event that will be an interactive panel discussion.
The phrase 'The Time is Now' came from noticing a change within Belfast within the creative scene. We love that everyone seems inspired to pursue their creative dreams. 'The Time is Now' is turning into a platform where we gather together to encourage men and women to challenge themselves. To be vulnerable in a space by sharing experiences within their industries and give an insight into the beginning stages of their career.
It is an ongoing project that focuses on creative people that are at the beginning and middle stages of their career.  Creating a community of people that can share their stories and connect to other people that are going through the same thing.  Often we see people in the media that have "made it" but never show the process of how they got there. We aim to create a platform where people can share authentic stories, speak on their process and encourage people that they are not alone.
In this panel talk, we are focusing on the experience of people that have recently left university or will shortly leave university. Breaking down what that looks like, sharing the trials and tribulations of how hard it can be and showing different cases of how people take on unexpected routes from their chosen discipline.
This is open to everyone because we know that everyone can relate to the unexpected opportunities that may take us away from the plan in our head. We will be asking about the process of how people got to where they are now in the starting & middle part of their journey.
If you feel that you need encouragement, or just to hear someone else saying that they don't know what they are doing, or life has taken them down a different path, this is the event for you.
We never come at an event saying that we know the answers, we simply step back and listen to people's stories and hope that it inspires someone to make a start to go for their dreams.
We will be covering themes like :
The Struggles you face after university
The pressure of finding a job and the pressure of feeling you should know what you are doing
Dispelling the myth that everyone has their shit together
The pressures social media puts on you
Patience & the time it takes to "make it"
Consistency & Discipline
Being Kind to yourself in times of struggle
Our first speaker Caireann McElligot,  is a textile designer based in Belfast. She is a recent graduate from The University of Ulster specialising in Textile Art & Design.
"I am a textile designer creating patterns and repeats that are used to create energy, life, character and movement to surfaces. My work explores narrative, is highly detailed and appeals to the contemporary market. My key influences come from Egyptian symbols and hieroglyphics, Nasca lines, astrology, labyrinth pathways, mathematical puzzles, quantum physics and quantum mechanics. "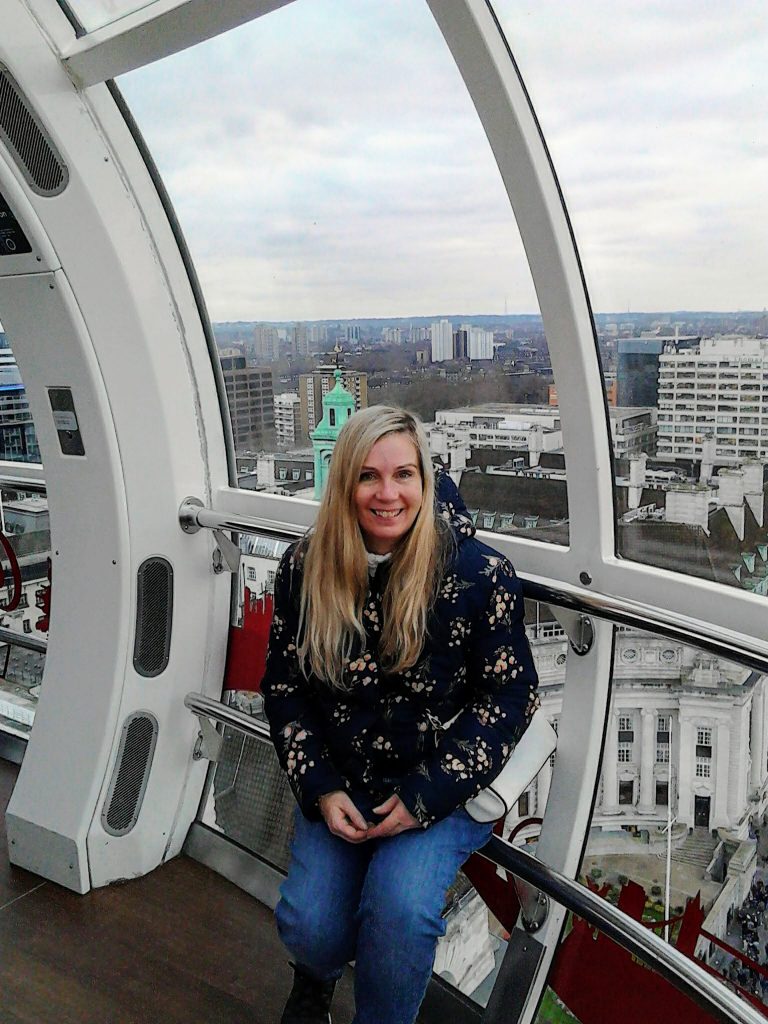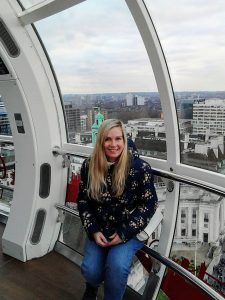 We are introducing our second panellist Chris McKenna who is a compositor and specialises in animated and live action content.
"Hey, I'm Chris McKenna, and I currently work at JamMedia as a compositor. JamMedia is an award-winning production studio specializing in animated and live-action content for children and my job as a compositor is to take the work from all departments and bring it together for what you see on screen.
It's inspiring for me to be a part of a creative team of individuals who bring a wide range of skills together with the collective aim of producing content to entertain viewers.
I joined this panel as, although I am currently in work, within the chosen industry I went to university to study, I still suffered setbacks when first graduating and I feel that I still ask myself some of the same questions I asked myself back when I was a new graduate. I think as creatives, we always question where we fit and where our passion will take us and that's okay. I hope that sharing my experience will help those in the transition from uni to working life."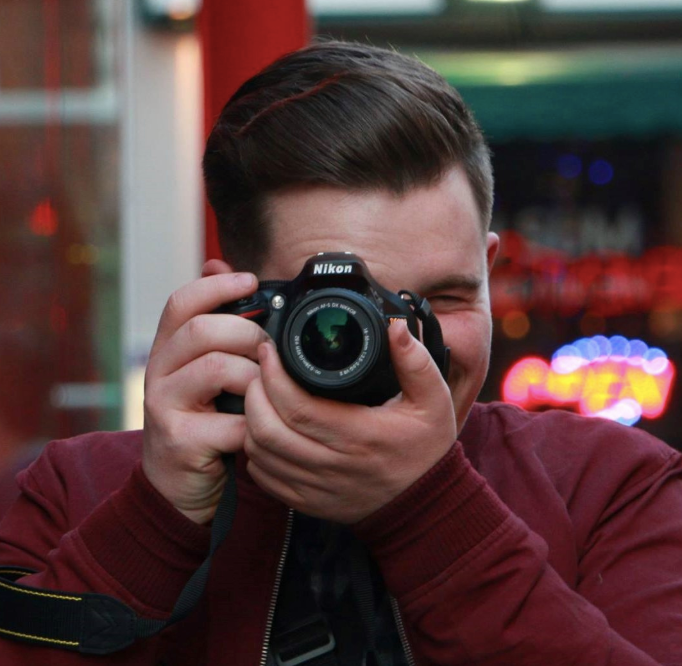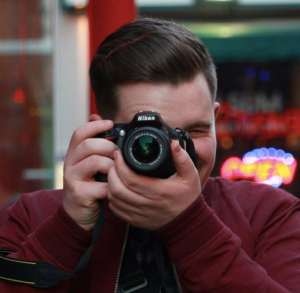 We are excited to introduce our third panellist Mark Fenning who is a Lens based artist and Digital Media Assistant.
A graduate from the Ulster University, he attained a First-Class Honours degree in Fine Art (2013) and a Master with Commendation in Arts Management from Queen's University Belfast (2017).
His art making practice explores photographic printmaking techniques, photography, polaroid and alternative photographic processes.
His artwork is inspired by representations of masculinity in fashion and film. His Masters research examined creative employment pathways and he feels this panel will be a great discussion from different perspectives of the creative industries.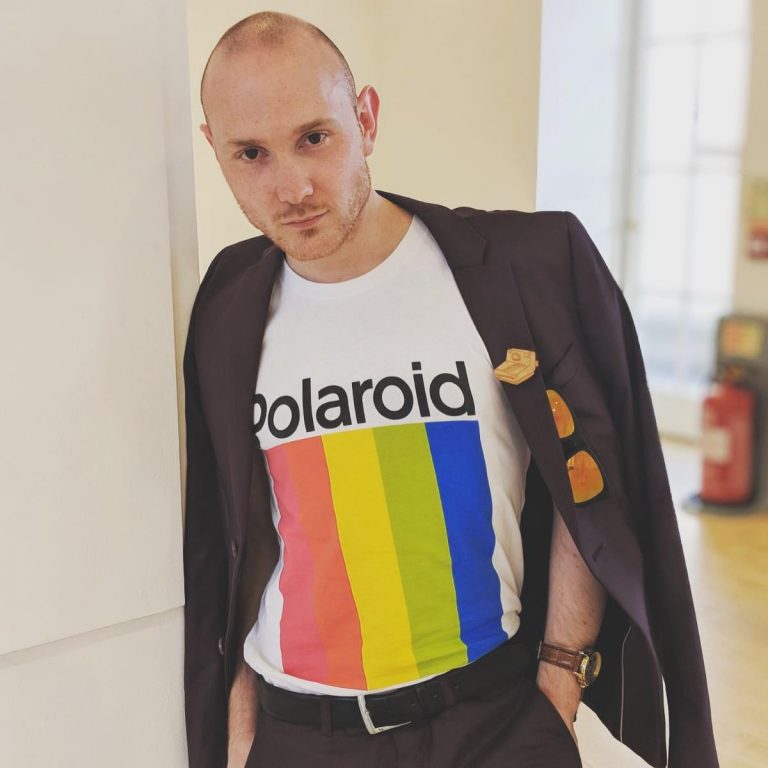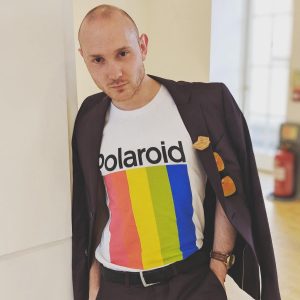 We are excited to introduce our fourth panellist Alice Kearney who is a graphic designer & illustrator based in Belfast.
"I'm Alice Kearney, a graphic designer and illustrator living in Belfast. My work is usually a good blend of both crafts. After I graduated from Graphic Design & Illustration in 2017 from Ulster University, Belfast I've worked full time in design studios and I also freelance on the side.
Music is a big inspiration for me as a lot of the work I do is for the NI music scene. I work with a lot of emerging musicians and regularly brand Oh Yeah Music Centre events such as the Northern Ireland Music Prize and the Sound of Belfast festival. I wanted to take part in the discussion as graduate life can be a bit tricky and hopefully, I can help out another creative trying to navigate the world post-uni."
We are excited to introduce our final panellist Niámh Cunningham who is a Belfast based creative.
Niámh is a Belfast-based Creative who is currently working as a Creative Producer at Mammoth Branding Agency.
Although she studied Animation at Ulster University, she found herself drawn to working on set whether it was with Fashion or with Film/Television. This allowed her to make connections and work with brands as a Creative Director, Stylist and Model to create content for social media platforms.
At the moment, Niámh is searching for her next creative endeavour.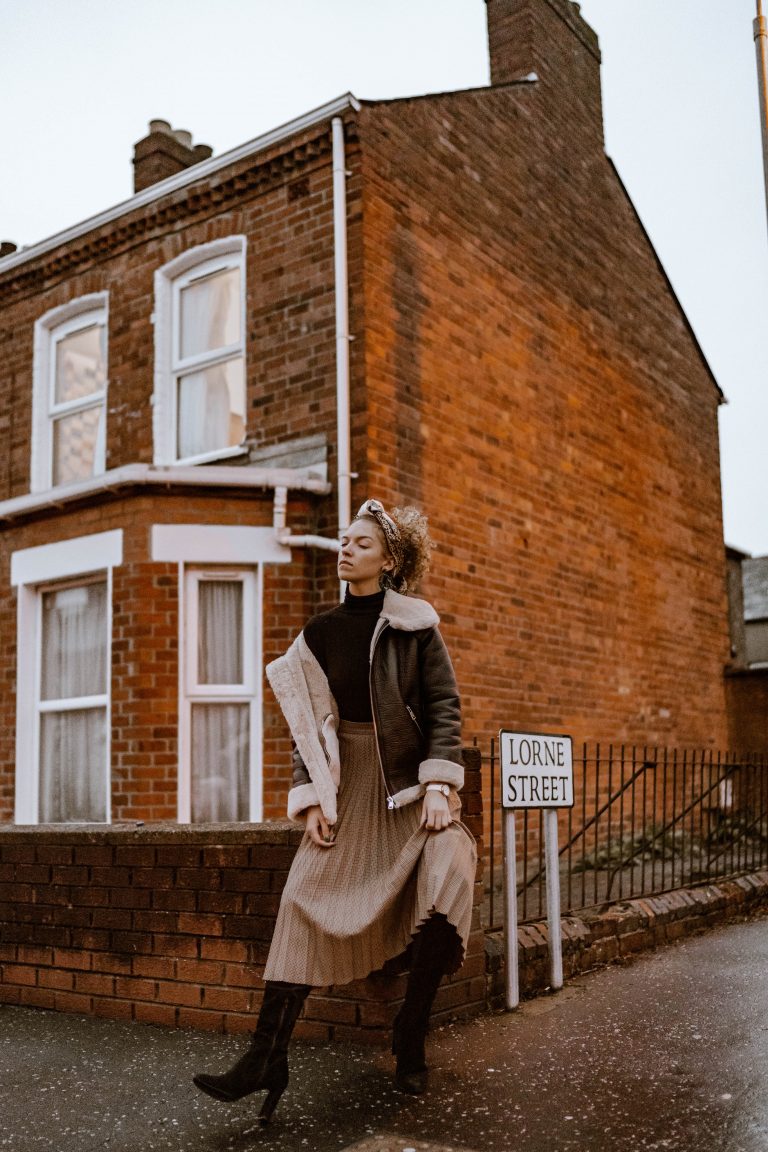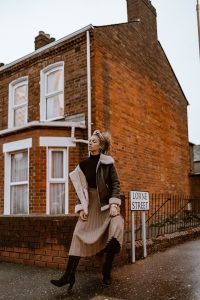 If you feel like you relate to these, or would like to hear people sharing these experiences, this is for you!
We hope to see you there and share these experiences with you.
Date: Tuesday 8th October
Time: 6.30 – 8.00pm
Venue: Green Room, Black Box Belfast
To book your tickets, click here.
https://getinvited.to/blick-shared-studios/the-time-is-now-life-after-university