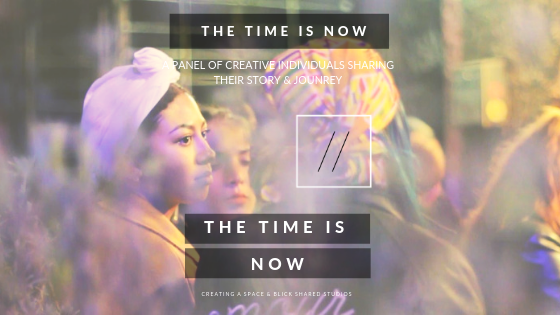 Sorry, this event has ended.
See other events
The Time is Now // Womenfolk
---
Womenfolk, Creating A Space & Blick Shared Studios have teamed up to create a unique interactive event with a panel of female design entrepreneurs based in Belfast talking about their experiences as a female entrepreneur , the journey in the design industry and how they have crafted their business up until this point.
We will also ask them to give us their thoughts on the design industry in Belfast, the future of Belfast as a design city and how we can encourage and inspire more women in Belfast to take on design leadership roles and/or start their own design businesses.
The phrase 'The Time is Now' came from noticing a change within Belfast within the creative scene. We love that there is a rush of women in design that are inspired to pursue their creative dreams. 'The Time is Now' is turning into a platform where we gather together to encourage men and women to challenge themselves, be vulnerable in a space by sharing experiences within their industries and give an insight into the beginning & middle stages of their career.
There will be a panel of four female designers from different design disciplines and backgrounds discussing their perspective of achieving success within the design industries. We will be asking the panellists to share their story of how they built their businesses and what the realities they have faced in the midst of creating an entrepreneurial lifestyle.
We are wanting to discuss and encourage women to take up space within their industries and to showcase the realities of what it is actually like, versus the social media representation. We will be covering themes of :
Perfectionism
Going for your dreams and the realities of creating
Patience and knowing that it takes time to build
Surrounding yourself with the right people
How to build a better and more supportive creative community within Belfast
We are excited for the growth of The Time is Now project, and are constantly working to share stories of people from all creative walks of life.  We hope that you can join us and be part of creating an experience to connect with people.
Kindly supported by Jameson Whiskey with a free Jameson with ginger and lime for all guests on arrival
About Jameson: In 1780, John Jameson established a way of making Irish whiskey that Jameson have been proudly sticking to ever since. Jameson have distilled over 200 years of courage, craft and a collective appreciation for taste, to create a signature smoothness. At Jameson, we are proud to run a single distillery, which means we have full control over the production process, from grain to glass. Triple distilled, remarkably smooth, and unmistakably Jameson. Jameson, Ginger Ale and Lime is a simple whiskey drink, it's a thirst quencher that couldn't be easier to make. Whether it's a party drink or a post-work drink, we have got you covered!
Book your space here today!
DATE: Tuesday 5th November
TIME: 8 PM – 9.30 PM
VENUE: Belfast Design Week Hub : 108 North Street, Belfast BT1 1LE
Introducing our first speaker : Emma Johnston from Hunter Paper Co.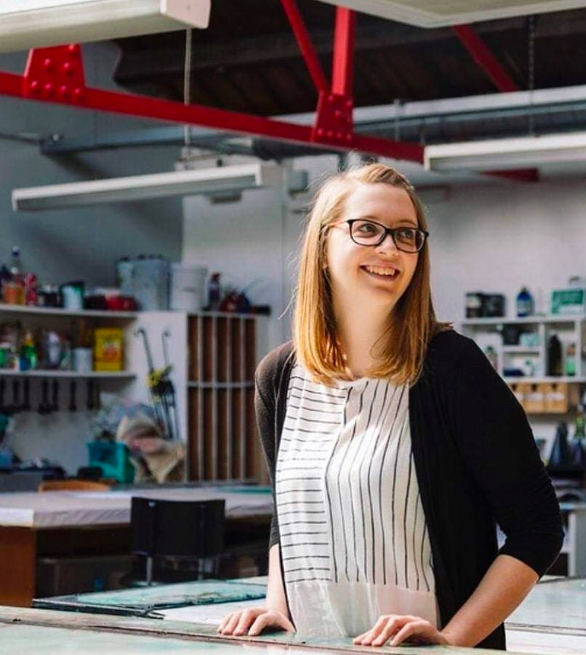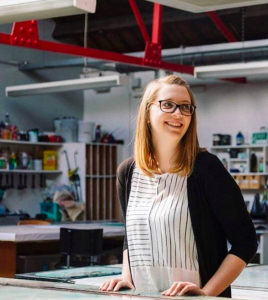 Hunter Paper Co. is a stationery brand based in Belfast. Combining playful modern design and illustration with the beautiful tactility of traditional letterpress printing designer and printer Emma Johnston produces a range of greetings cards and stationery in-house.
Hunter Paper Co started just a few years ago in 2014. Fresh out of uni, Emma's side project quickly grew to stock shops around the UK, Europe and America, including Selfridges and Oliver Bonas and in 2017 was awarded a Paper Award for Engaging Print at Top Drawer London.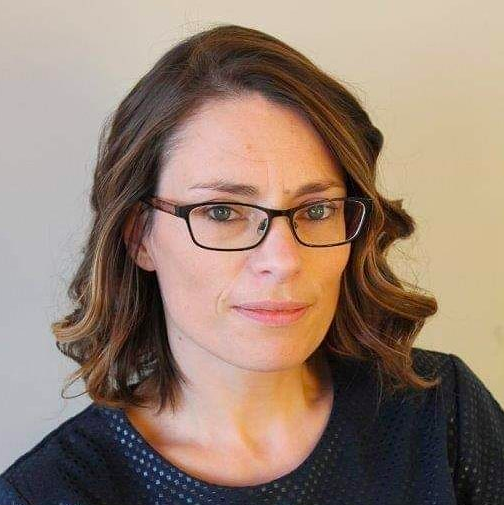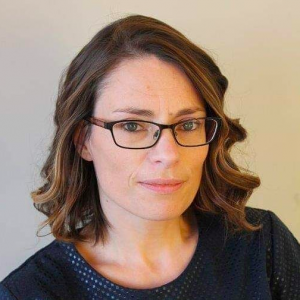 With a recent win of 'House of the Year IE' and her brother and business partners house being awarded 'Energy Efficient House of the Year UK', Marshall McCann Architects are a young practice with big ideas.
"As a new practice, one of our core aims is to focus on the person; designing your dream home often is a one-time only experience; it is a new adventure. I inspire clients to dream big; aspire for greatness; give them more than they thought possible; making the process enjoyable and engaging.
We want to 'get into your head', so that we have an idea of your likes & dislikes. We mould your house around your lives; focussing on your passions, and intertwining them with your building. We take you on a journey; walking you through the design; pointing out the important views or features meaningful for you: creating your vision and designing a better future together".
Introducing our third speaker Donna Collins from Dot Projects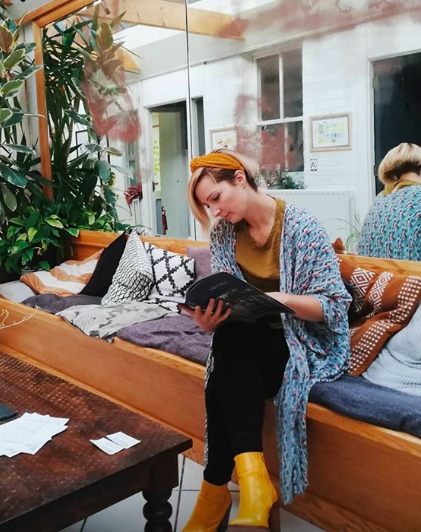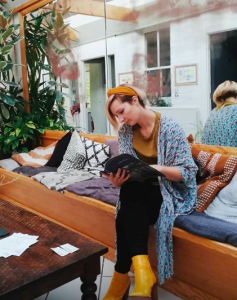 "Dot Projects is a creative Interior Design and Architecture Practice. I'm a sole practitioner and so really I named the business Dot Projects because my work is a collection of the Projects that I do.
I like the idea of working collaboratively with other creatives and wanted the name to be inclusive of any type of creative endeavour, whether that be an architectural design, an interiors project, a collection of photos, a drawing, painting, an article I write for the paper – or anything else that may come along and that I'd like to be involved in.
Naturally as I'm starting out in business my work is almost entirely small scale domestic architecture projects and commercial interior design, as that is where qualifications and professional design experience lie."
Introducing our fourth speaker : Rebekah Johanson from Lines & Current.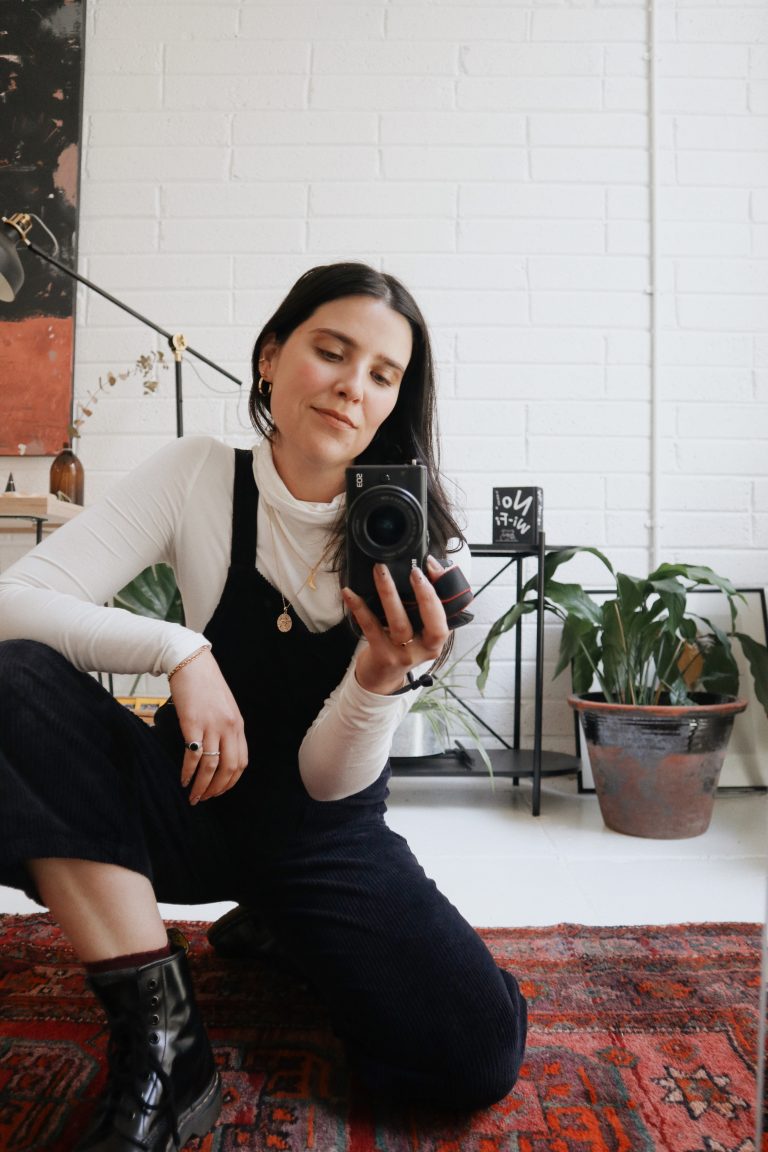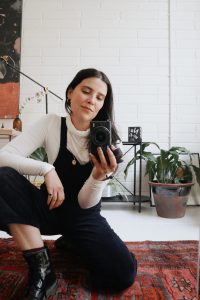 "Born out of a love for clean lines with a boho twist, I'm Rebekah, designer and creative voice behind the online Accessory brand Lines & Current. I set up our business 5 years ago with my husband. The designs emerged as an expression of my inner craving for a more minimalist approach to the clutter of life, especially as a mum of two, and now three. The theme of my designs continue to dance between two poles where I find myself constantly.  Clean lines and unpredictable flow, the dainty and the robust; the minimal and the earthy; the stillness and the wilds."
https://getinvited.to/blick-shared-studios/the-time-is-now-womenfolk/