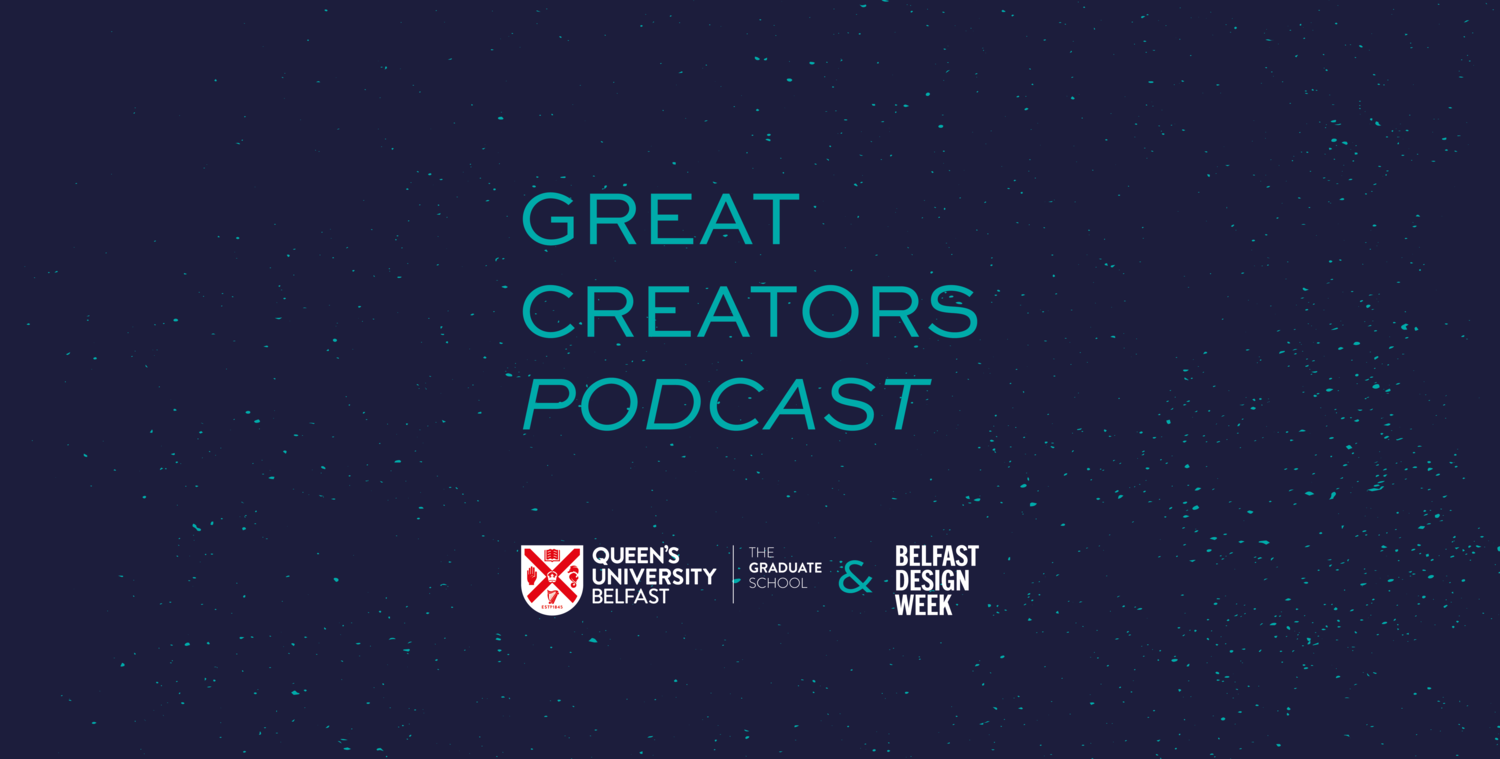 Great Creators Podcast
---
Great Creators Podcast was a series sharing the diverse stories of design and entrepreneurship in Northern Ireland.
Featuring start-ups, community-led projects, and established businesses which together make up the rich innovation ecosystem.
This podcast was a project by The Graduate School at Queen's University in partnership with Belfast Design Week.
Listen now via Soundcloud & Spotify
We want to highlight that opportunity is all around, if you know where to look for it and to delve deeper into understanding how a product or service comes about from those "in the know" – the designers and entrepreneurs themselves!
The podcast will share different business models and approaches, the challenges and pivots of entrepreneurial journeys, and contain useful and easy-to-implement advice and resources.
---
EPISODE 1 – PRODUCT INNOVATION
The first episode is on product innovation and features Dr. Peter Barrett The Buchas Dog and Azhar Murtuza Born Maverick
---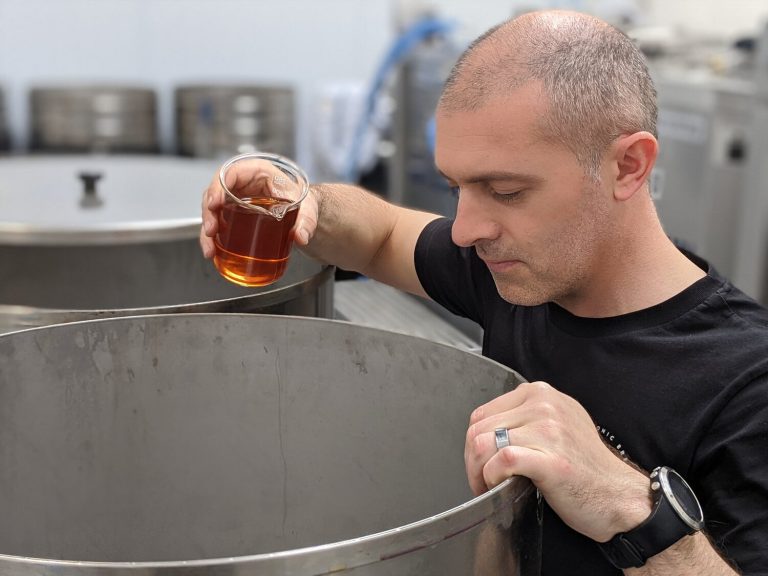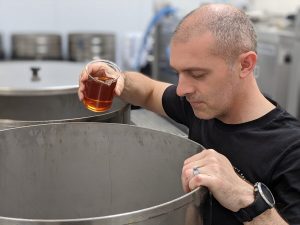 Dr. Peter Barrett
Dr. Peter Barrett is a scientist who has recently set up the first kombucha company in Northern Ireland – The Bucha's Dog. Starting as a passion project in Peter's kitchen for his own enjoyment and for family and friends, The Bucha's Dog has grown organically to become a business and Peter's kombucha can now be found in many cafes, delis, bars, and restaurants in Belfast and beyond. The Covid-19 lockdown has hit the hospitality sector hard but Peter has used this period to continue developing The Bucha's Dog through rebranding, designing a new facility to make kombucha, coming up with new recipes and planning future workshops to teach people how to make their own home brews.
Instagram – www.instagram.com/thebuchasdog/
Facebook – facebook.com/thebuchasdog
Website – www.thebuchas.dog
---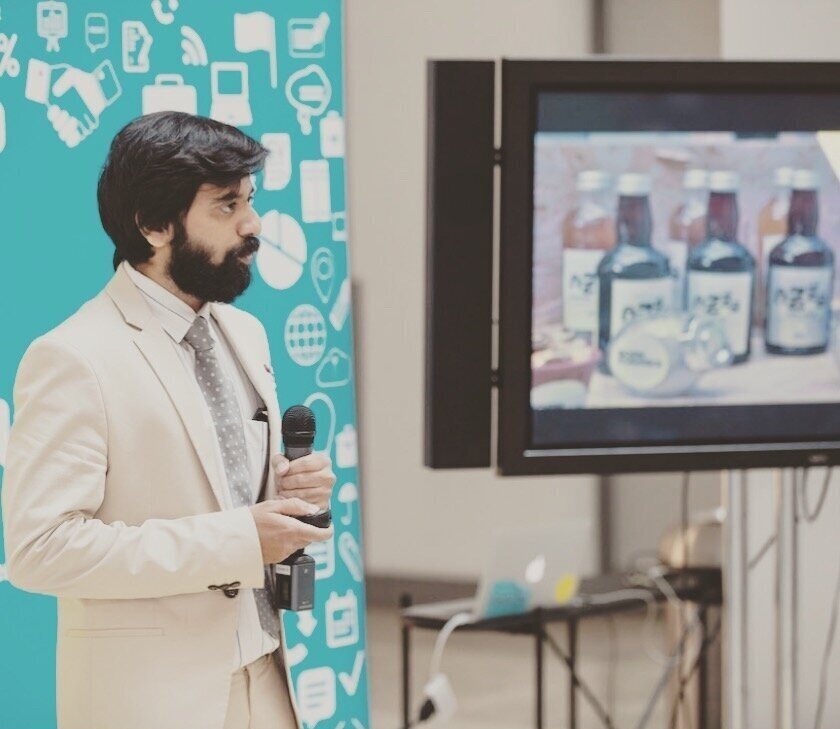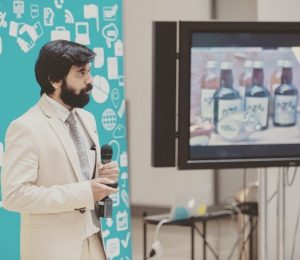 Azhar Murtaza
Azhar Murtuza is an entrepreneur who initially came to study at The Graduate School at Queen's University in Belfast from Mangalore in India and decided to stay and set up an ethical food business, Born Maverick. He believes strongly that "change is up to us" and brings this philosophy to all aspects of his "flexitarian" food products and it is also his advice to entrepreneurs and "want'repreneurs. Azhar believes that Northern Ireland is an excellent place to set up a business and that opportunities are there all around us waiting to be found and made use of. Entering competitions and pitching has given Azhar the confidence to boldly forge forward with new products including coconut milk popsicles, vegan eggs, vegan prawns and coffee alternatives. As well as being an entrepreneur, Azhar is a keen writer and photographer taking in the beautiful landscapes of Northern Ireland.
Twitter – twitter.com/bebornmaverick
Instagram – www.instagram.com/born_maverick/
Website – www.wearepur.com
---
RESOURCES
The Graduate School at Queen's University – www.qub.ac.uk/graduate-school/
QUB Enterprise SU – qubsu.org/EnterpriseSU/
Belfast Design Week – belfastdesignweek.com
Invest NI – www.investni.com
Invest NI Business Information Centre – www.investni.com/support-for-busi…tors-and-markets
Catalyst Inc. – wearecatalyst.org
Invent Awards – wearecatalyst.org/programmes/invent/