Published:
August 12, 2021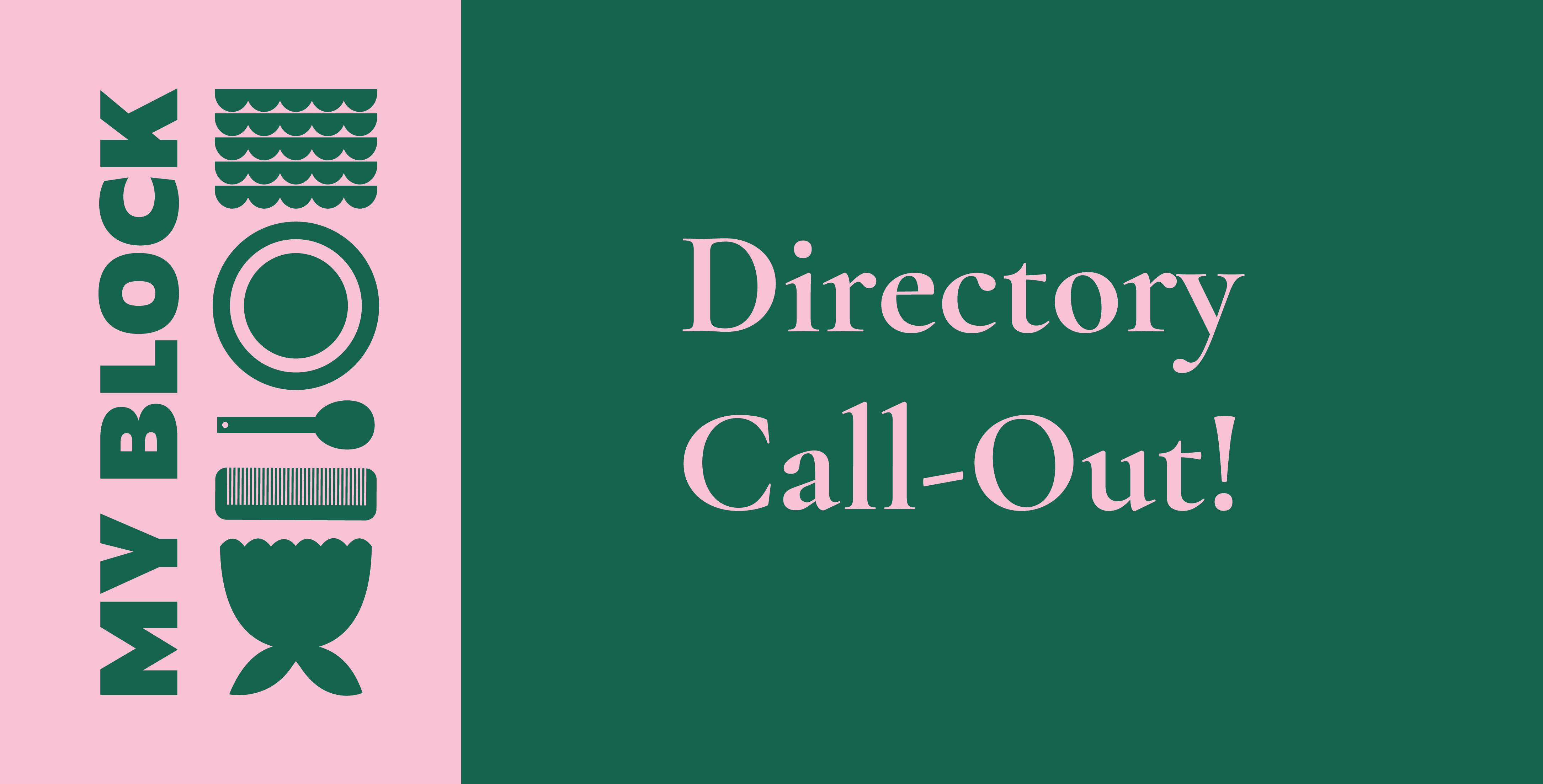 My Block
---
My Block celebrates and showcases independent businesses and culture and is supported by Innovate UK.
Multi-disciplinary designer Karishma Kusurkar and Blick's CEO Christine James led the pilot project and were inspired by Independent Liverpool, The Shopkeepers and On The Grid. The team wanted to put together something that was accessible, design-led and showcased a wide range of independent businesses.
"Over the past few years our work has centred around supporting and platforming creative businesses be it through events, commissions, podcasts, publications or projects. The idea for My Block came about at the start of lockdown. We could see the world changing in real-time due to the pandemic and also in turn how that was starting to affect businesses.  Some business owners were forced to shut shop, others to pivot to new areas of business and some moved trade online for the first time.
We also noticed the increased support for local businesses with the general public becoming much more aware of what was in their neighbourhood or "block." We wanted to start something to support independent businesses in the short-term but that would continue to have a lasting impact and that's how we came up with the initial idea for My Block – a curated online platform championing NI's independent business and culture."
My Block is a place for people to discover great new local independent businesses, find things to do locally and to make the most of the rich and diverse indie landscape we have here! It created a place to find all different kinds of businesses on one platform and to find out more about the people running them.
My Block went live at the end of June and has been running successfully ever since, with Karishma taking the lead in the next stage. It has grown to include over 100 Belfast businesses on the platform with more being added from the rest of NI in the coming months.
If you're an independent business, we'd love to add you to the directory and if you have a local business recommendation we'd love to hear from you.
Learn more at www.whatsonmyblock.com