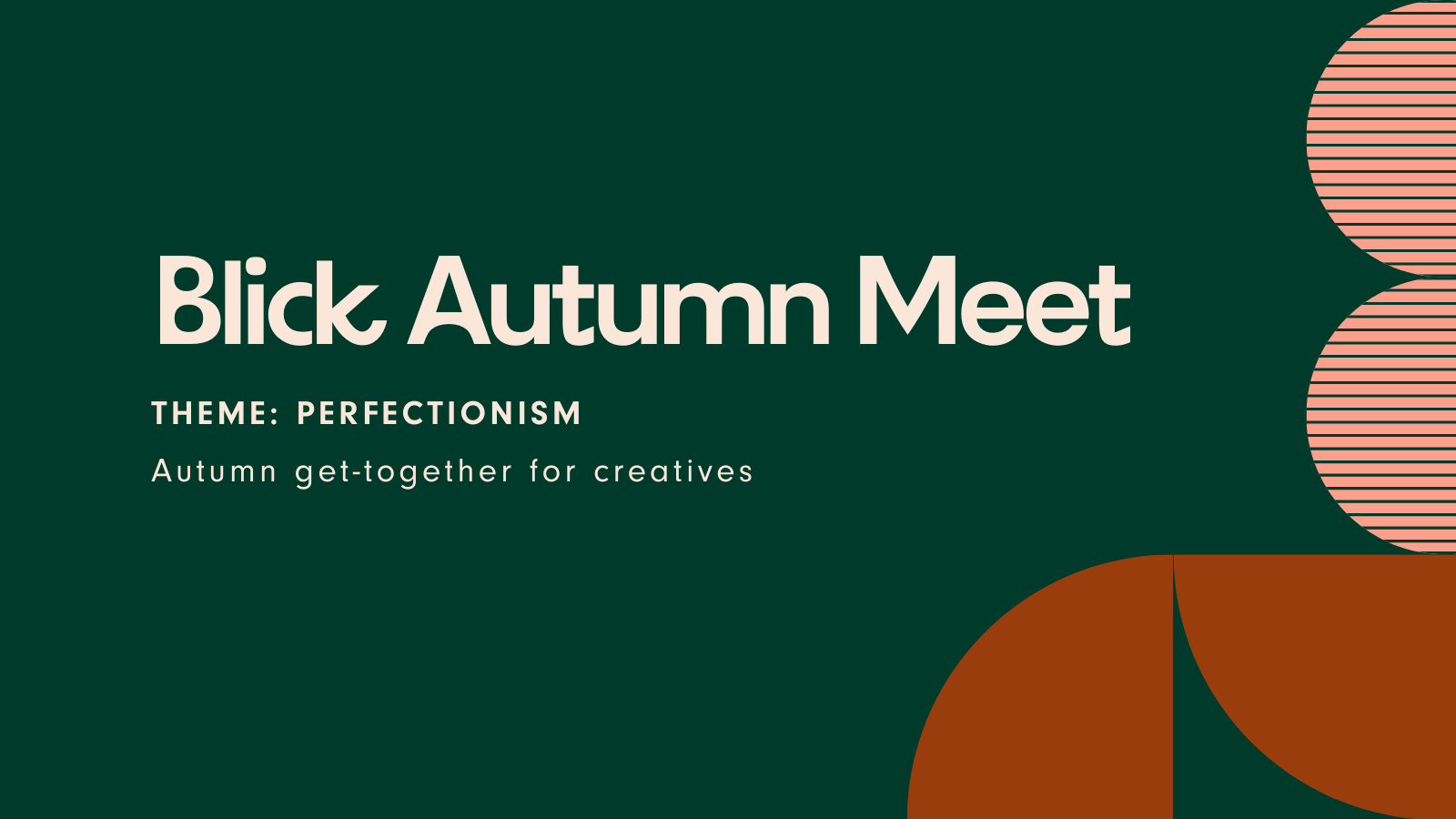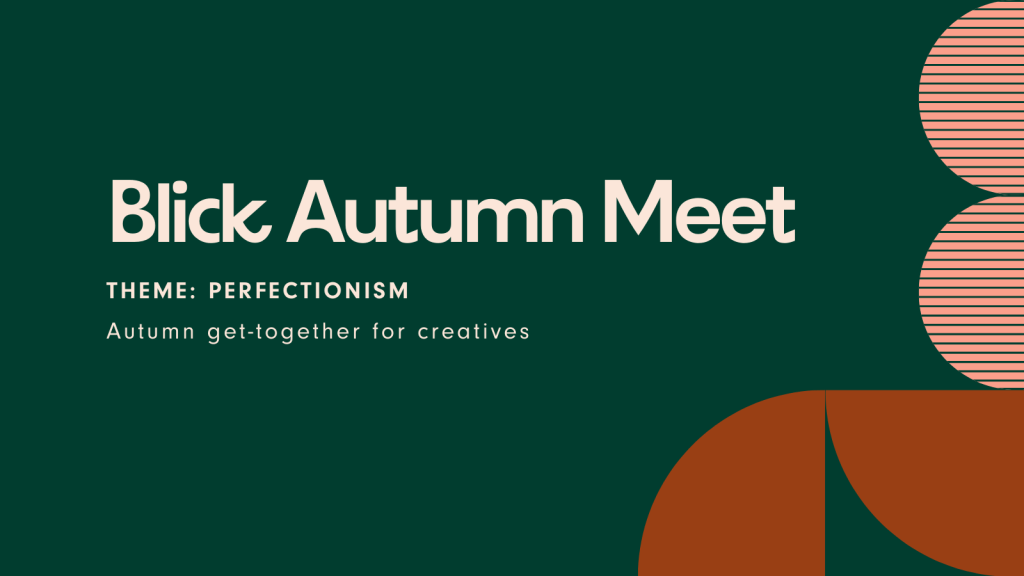 Event Date(s):
November 22, 2023
Location:
Blick Shared Studios, 51 Malone Road, Belfast BT9 6RY
Sorry, this event has ended.
See other events
Blick Autumn Meet
---
Autumn get-together for creatives to gain inspiration and connect with other like-minded creatives
---
An informal Autumn get-together for creatives in Belfast. Featuring 2 local creatives sharing their creative journeys and talking about perfectionism and their creative work. They will each share their creative journeys and talk about how they deal with perfectionism and explore the role of perfectionim within their creative practice and how they have learnt to move past perfectionism to bring their creative ideas to life.
Speaker 1 – Benji Connell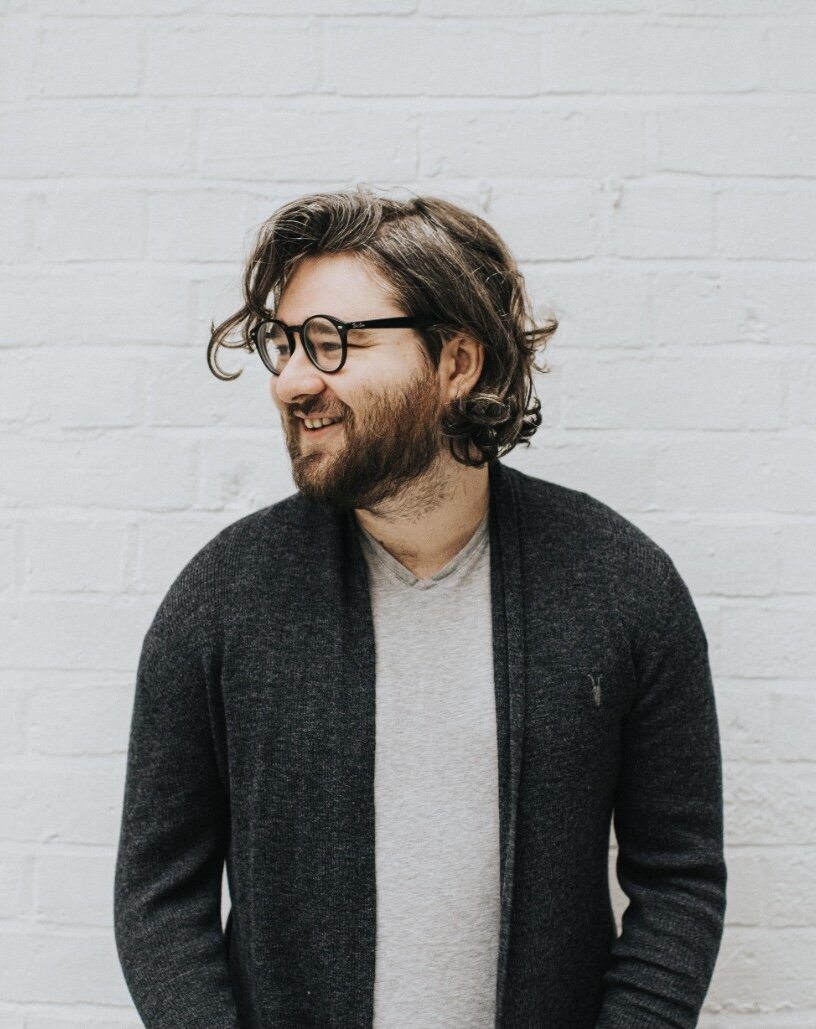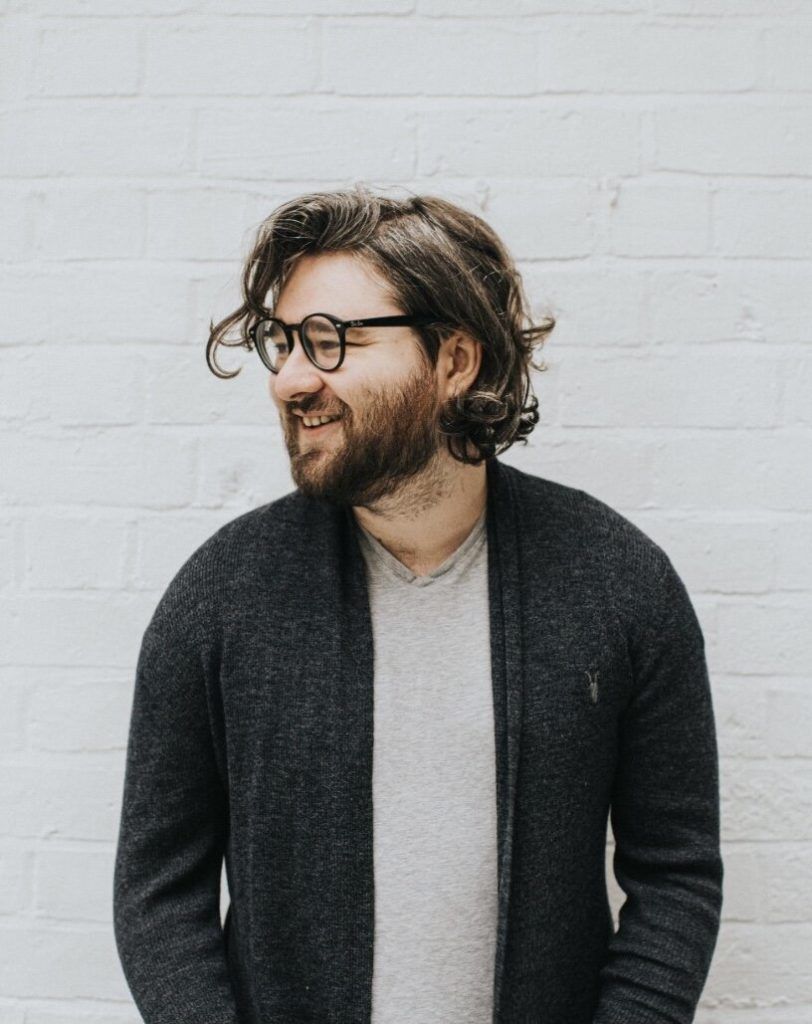 Benji is an architecturally trained freelance illustrator and artist, with over 7 years of industry experience. Benji set up Concrete Clouds in summer 2019, having spent a number of years in architectural practice in London, scribbling and sketching, before deciding to set up his own illustration studio to focus on his passion and continue to scribble and sketch. Concrete Clouds had long ago been the name of Benji's failed band; as attempts to become a rockstar didn't quite pan out, the name was up for grabs and appropriately felt right for an architectural illustration studio.
Benji graduated with a Diploma in Architecture from the Mackintosh School of Architecture at the Glasgow School of Art, where he was nominated for the Bram Stoker Medal acknowledging the most imaginative work across the art school. In the years since, Benji became a Member of the Society of Architectural Illustration, the world's oldest and most prestigious architectural illustration organisation.
Benji is an avid traveller and urban sketcher and was a 2018 recipient of the John Kinross Scholarship from The Royal Scottish Academy of Art and Architecture, commissioned to draw and produce artwork inspired by an extended stay in Florence. He has exhibited work internationally, from Edinburgh to Sao Paulo. His work has also featured in a number of publications for the Royal Society of Ulster Architects, in addition to Perspective magazine and The Big Conversation.
Website: https://concreteclouds.co.uk/
Instagram: https://www.instagram.com/benjiconnell/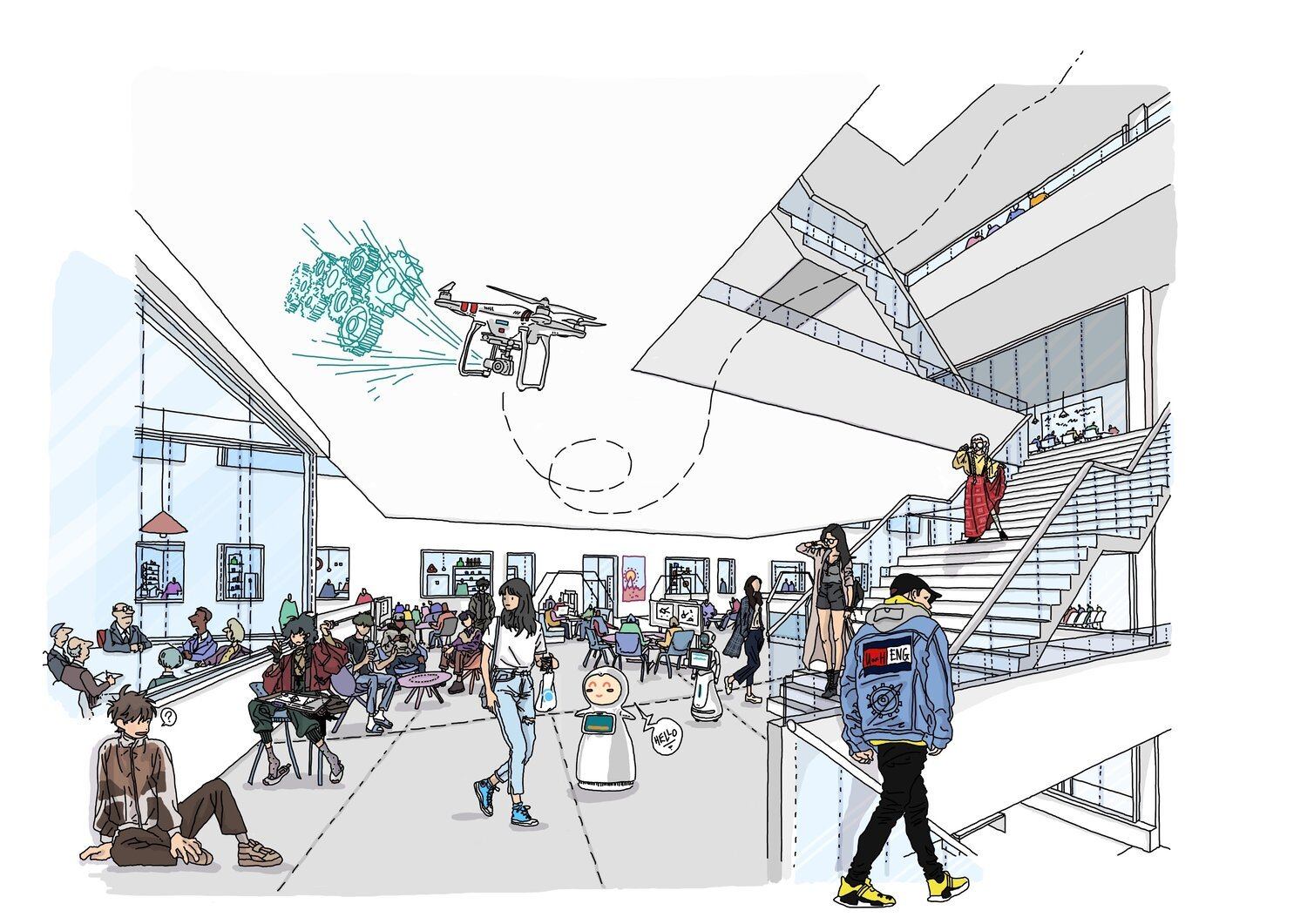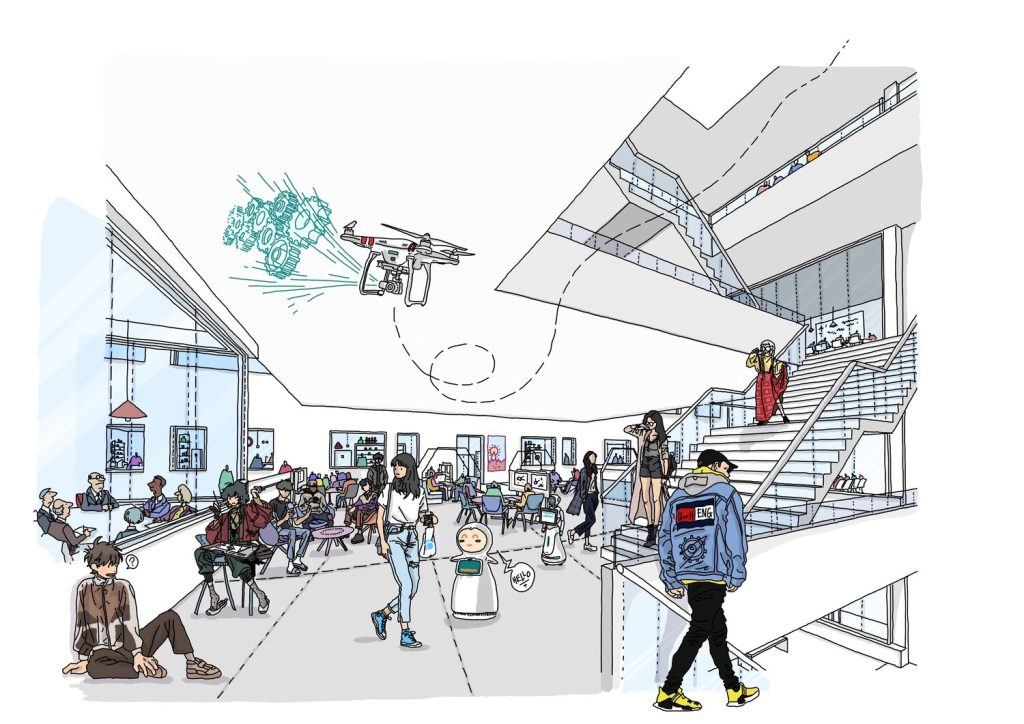 ---
Speaker 2 – Michael Winchester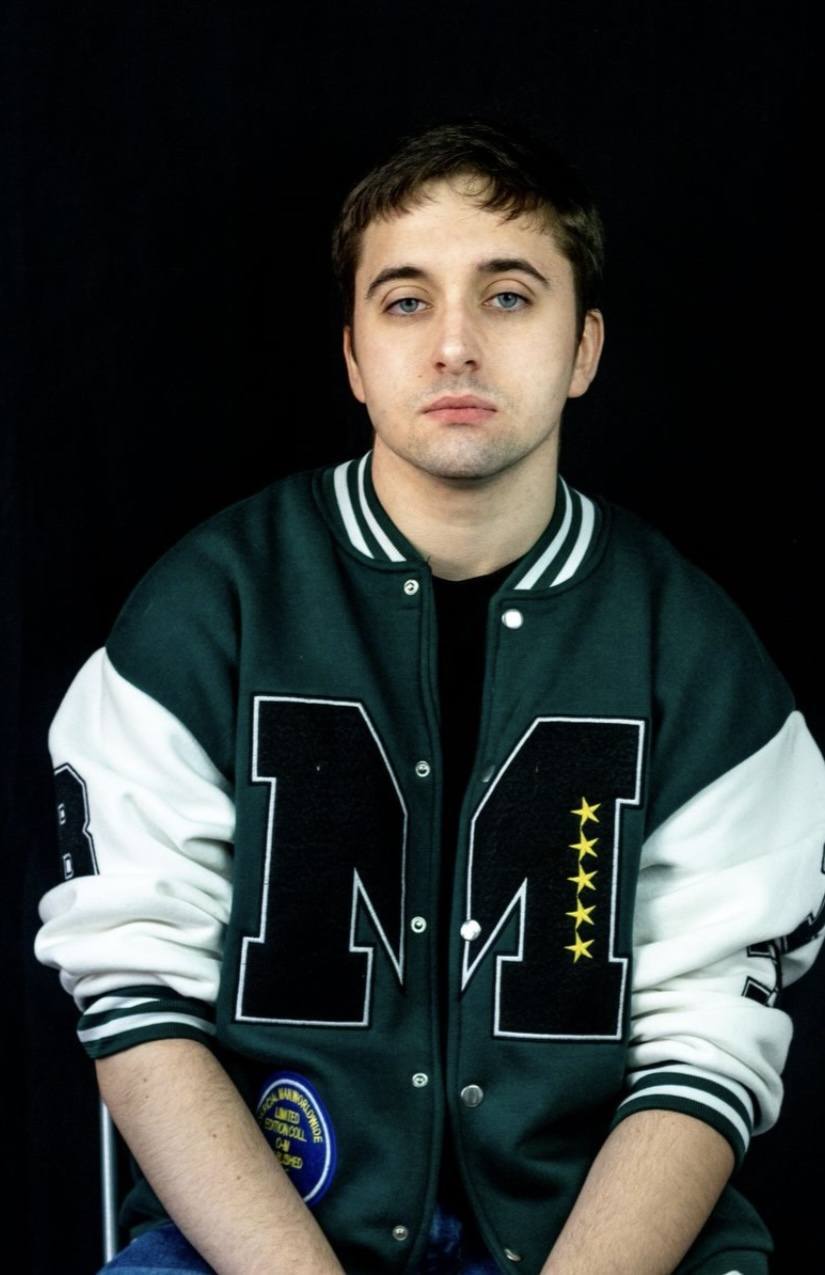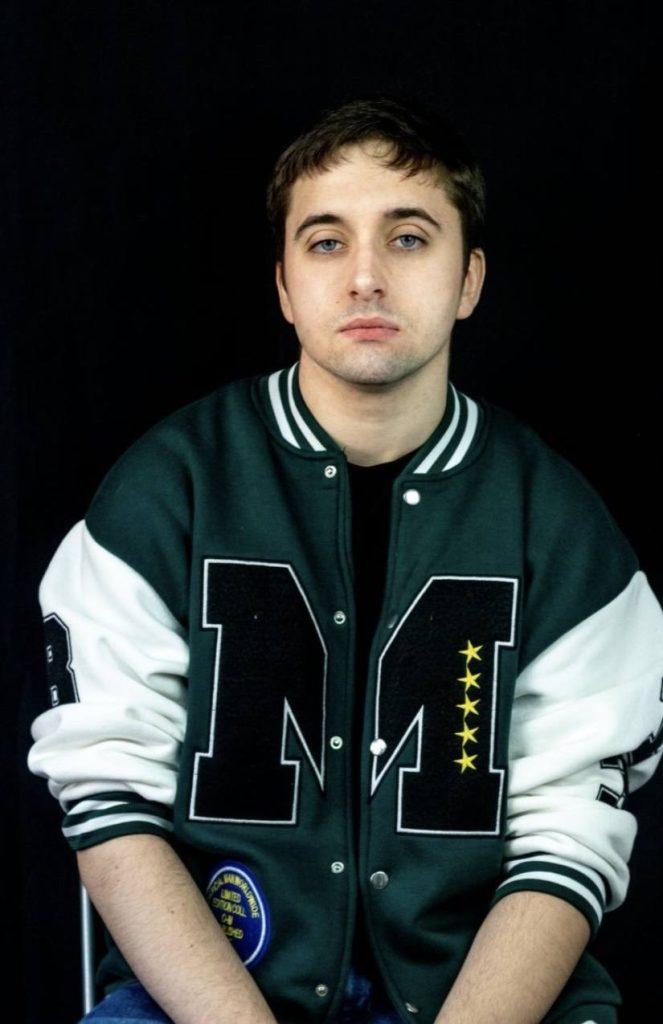 Michael is an artist living in Belfast, currently focusing on making as much art as possible and trying to get his work out there. Michael's work is mostly referenced from pop culture or life. At the moment it's heavily focused on Japanese pop culture.
We did an interview with Michael that you can find on our website
You can also see more of Michael's work on instagram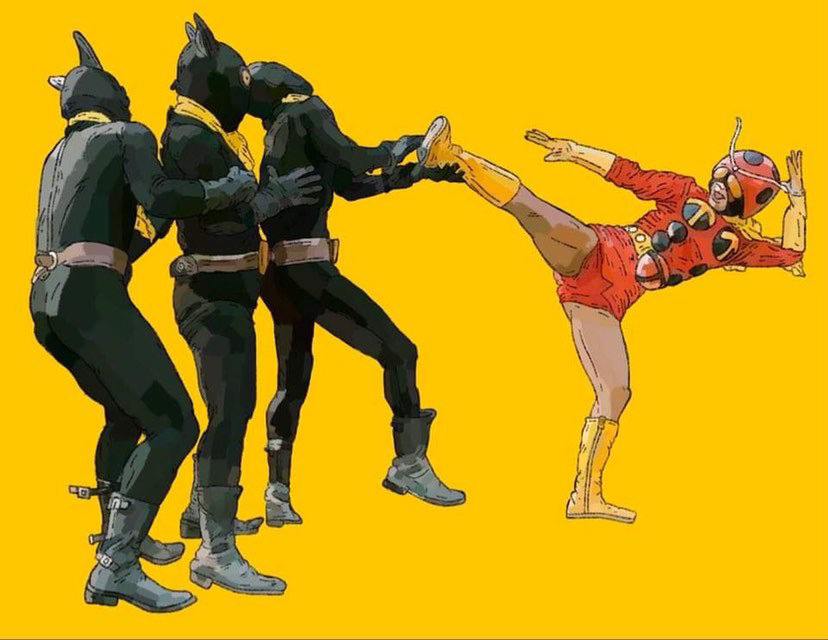 ---
Speaker 3 – Hannah Griffin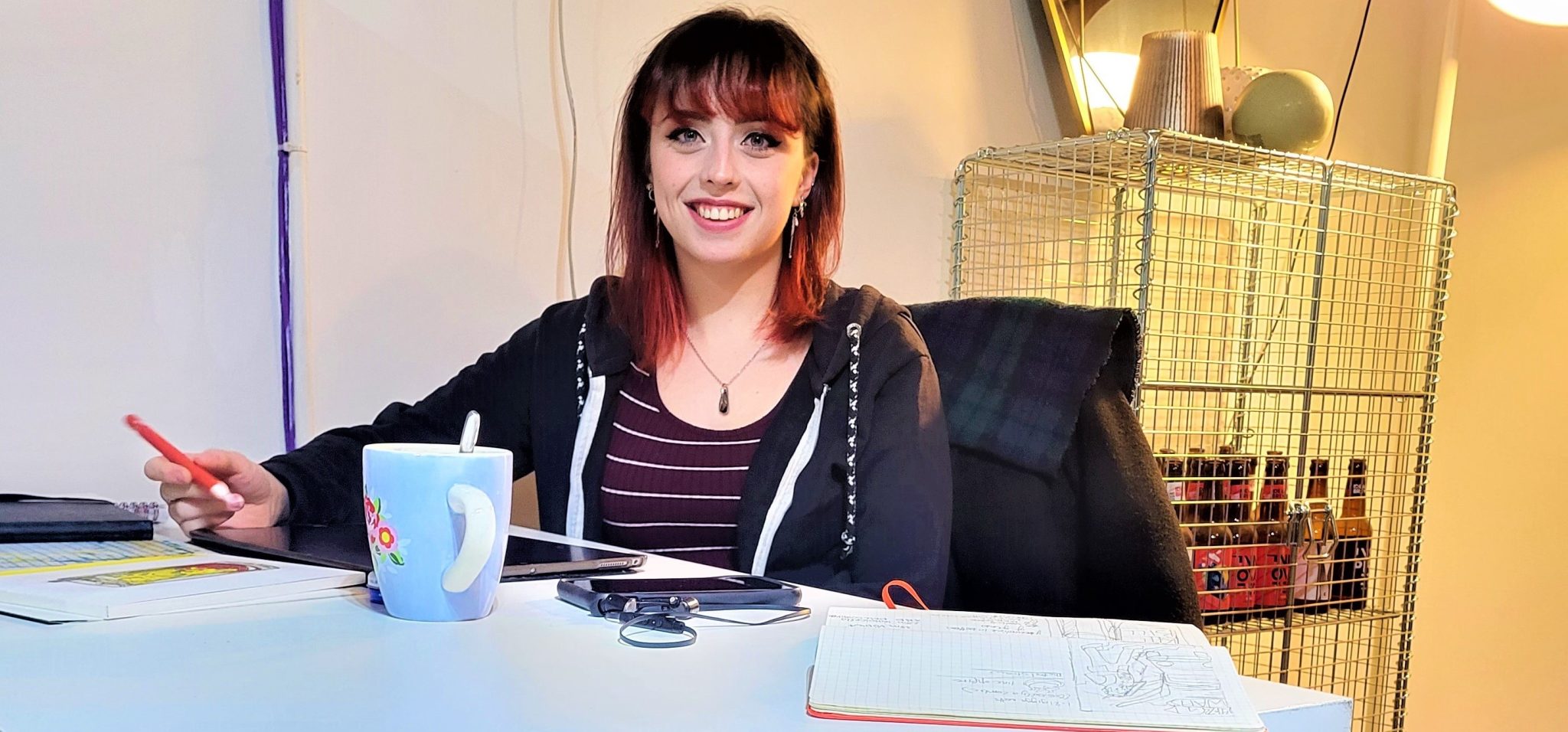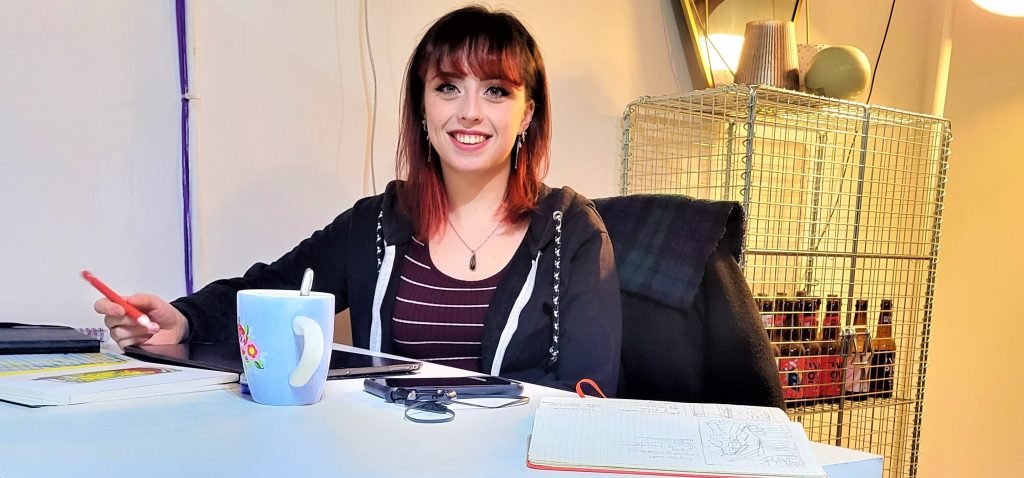 Hannah is our current Blick graduate resident and is an illustrator and designer from Belfast Hannah graduated last year, in Graphic design and Illustration at Ulster University. Hannah designs and sells her work based around her personal interests, mythology and nature. Hannah has been working over the last year on becoming a more established illustrator, building her brand and developing her personal style and has recently put together some new branding and artwork for our Womenfolk project as well as a series of cocktail inspired artworks.
Website: https://www.griffinillustration.co.uk/
Instagram: https://www.instagram.com/griffinillustration/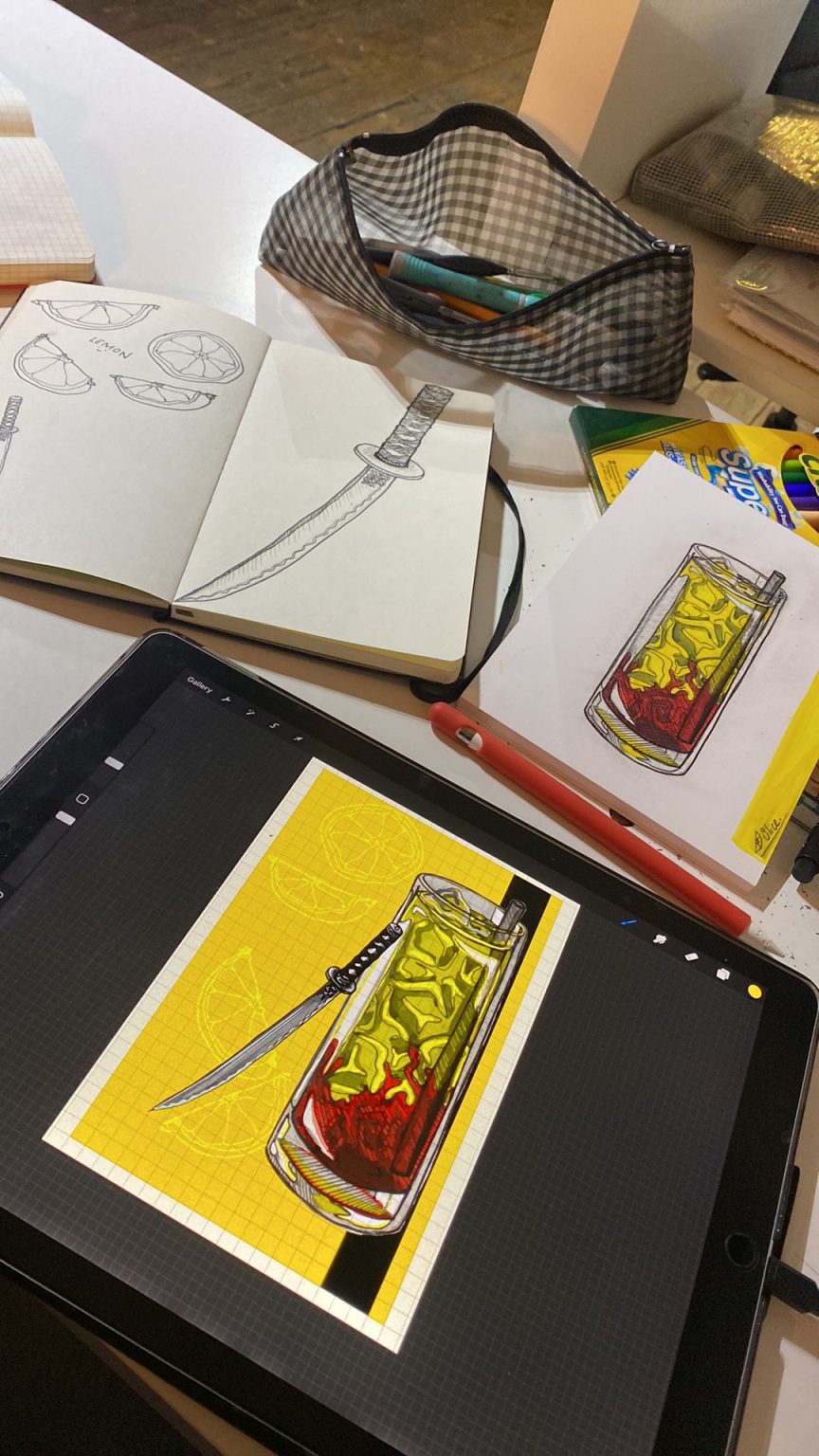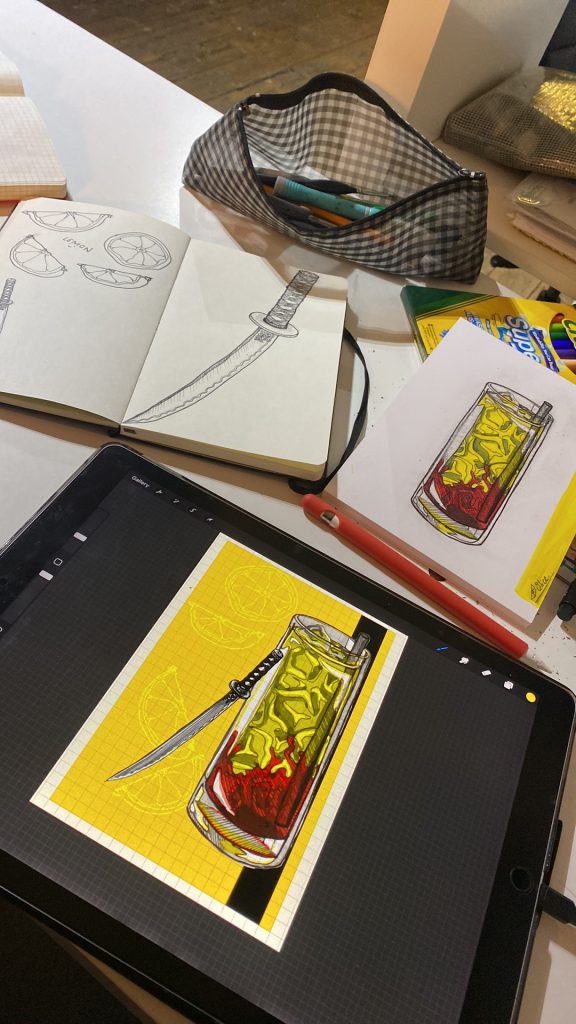 Book Your Place